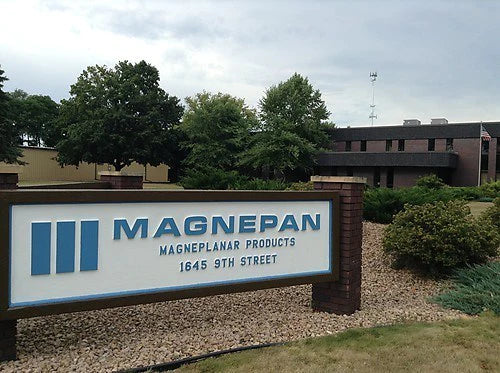 History
For 47 years, Magnepan has been producing top-notch stereo speakers. Jim Winey, the inventor of Magneplanar loudspeaker, created it as an improved version of electrostatic speakers. The company is located in White Bear Lake, Minnesota, with a 50,000 sq. ft. manufacturing plant. They have sold over 200,000 pairs of Magneplanar loudspeakers worldwide, all made in the USA with American parts. They proudly state "Made in America. Sold in China."
Audio Excellence Involvement
"Best Sound for the Money: Unquestionably the Maggie.7"
"A Slam dunk Winner of TAS' Budget Loudspeaker of the year award for 2020 - or for any year"