Welcome
Thank you for over 26k subscribers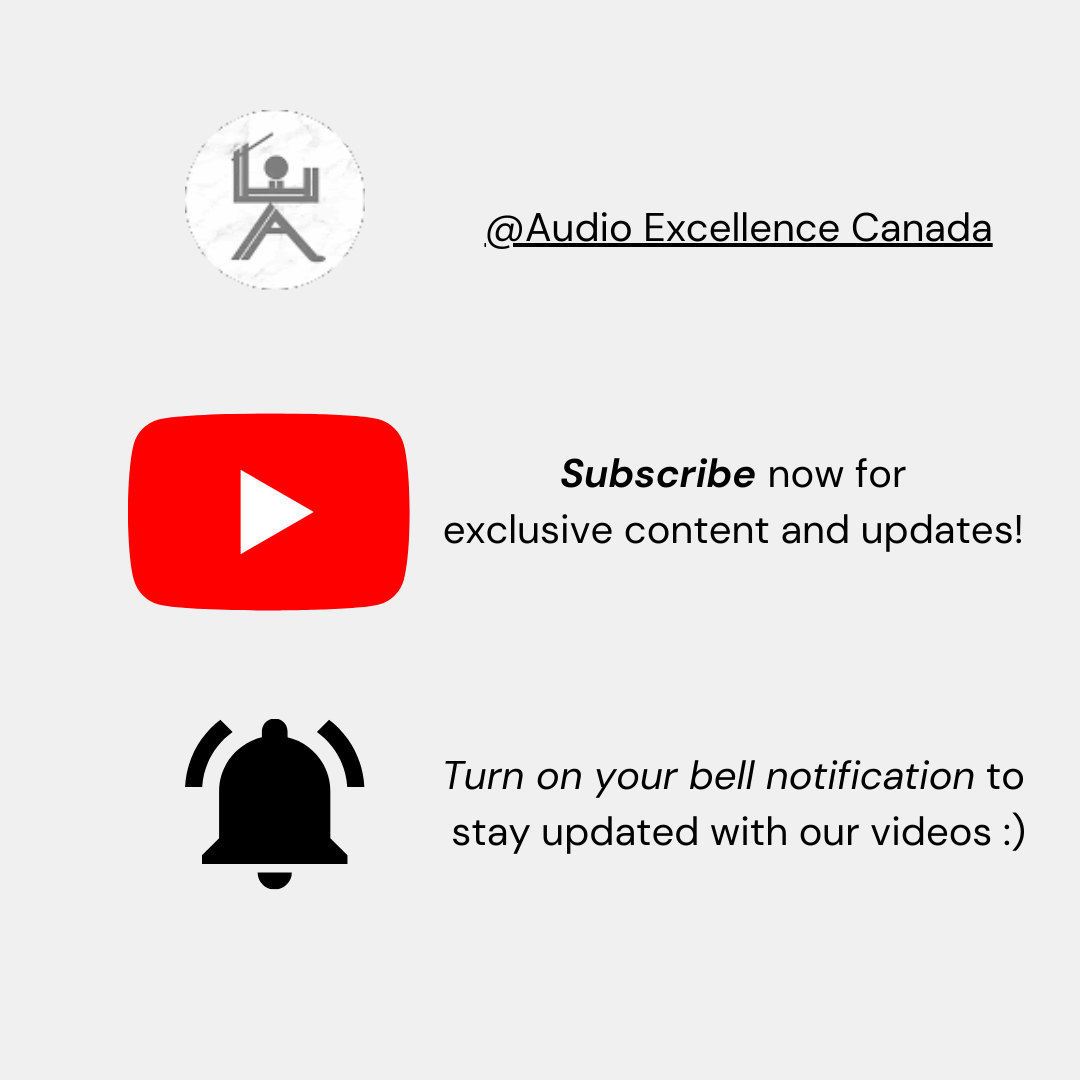 How far we've gone
YouTube Milestone
We are thrilled to announce that our YouTube channel has hit 26k subscribers! Our channel is a place where we share our honest opinions and expertise on audio and video products, while also creating a community for those who share our passion for the industry.
Visit
Our Videos
On YouTube
Stay up-to-date on our latest product reviews, educational content, and industry news. Our channel showcases who we are, what we do, and the personality of our brand.
We are committed to providing our viewers with valuable and informative content, and we appreciate the support of our subscribers in helping us achieve our goals. So, if you haven't already, be sure to check out our YouTube channel and join our community of audio and video enthusiasts!
Watch here
Community Involvement
Make Society Better
We want to highlight that ALL the funds we receive from our YouTube channel are donated to charity. Not only do we donate all of the funds we receive, but we also match the funds to make an even greater impact.
We believe in giving back to the community and helping those in need. Through our donations, we hope to make a positive difference in the lives of others and inspire others to do the same. By subscribing to our channel and watching our content, you are not only supporting our brand, but also contributing to a greater cause. Thank you for your support and for helping us make a difference!