I've always been a huge fan of Mcintosh amplifiers. There's something about the sound they produce that just draws me in - it's warm, rich, and truly magical.
Over the years, I've owned several Mcintosh amplifiers, each one providing a unique listening experience that I've cherished. I can't get enough of the craftsmanship and attention to detail that goes into each amplifier, from the polished stainless steel chassis to the iconic blue watt meter.
But it's not just the sound that I love about Mcintosh amplifiers. I also admire the company's commitment to quality and innovation. Each new model is designed to push the boundaries of what's possible in audio technology, while still staying true to the company's rich heritage.
Adrian Low - CEO of Audio Excellence
Trending Now
In Store Only, Please call or email for more
View all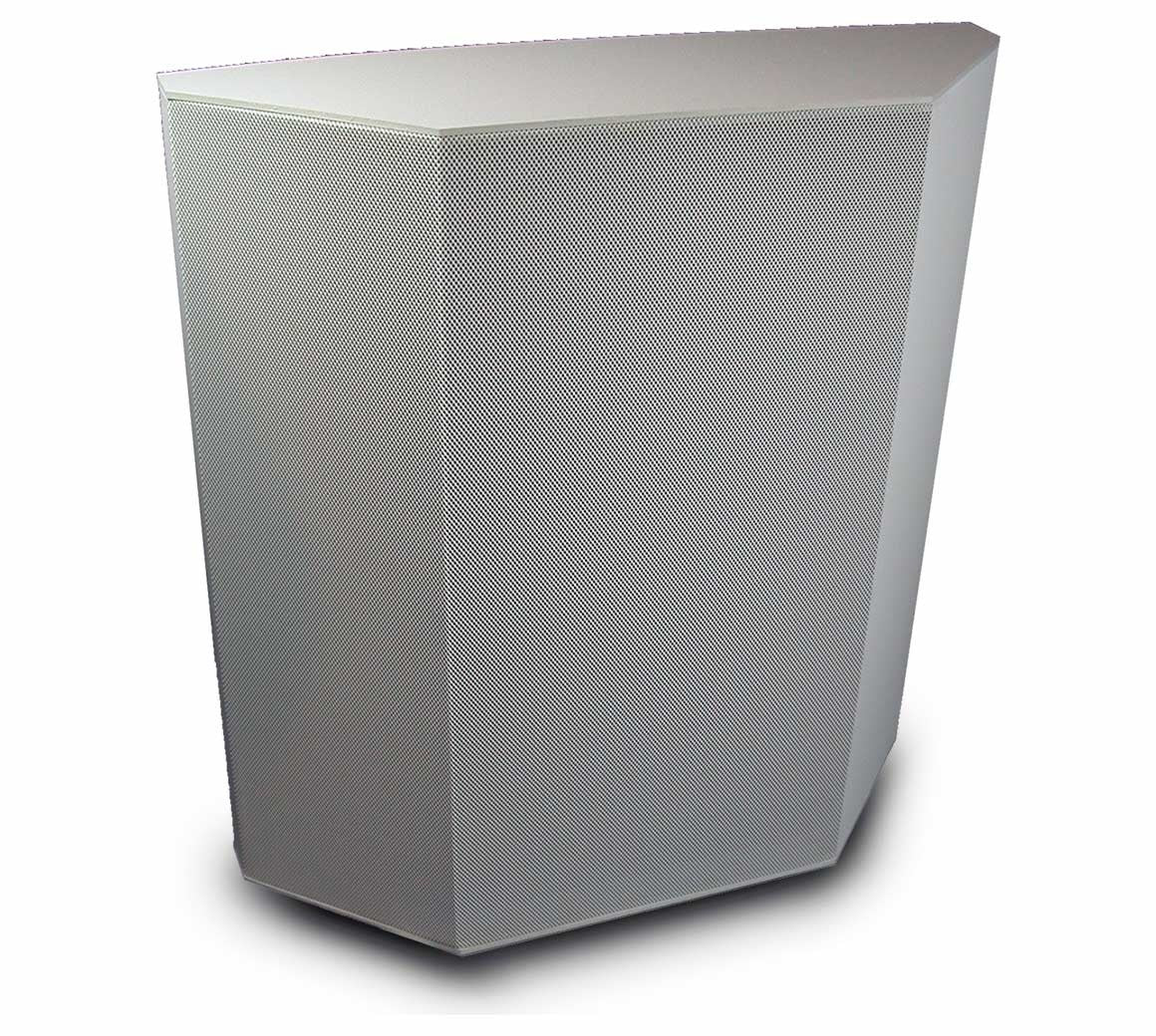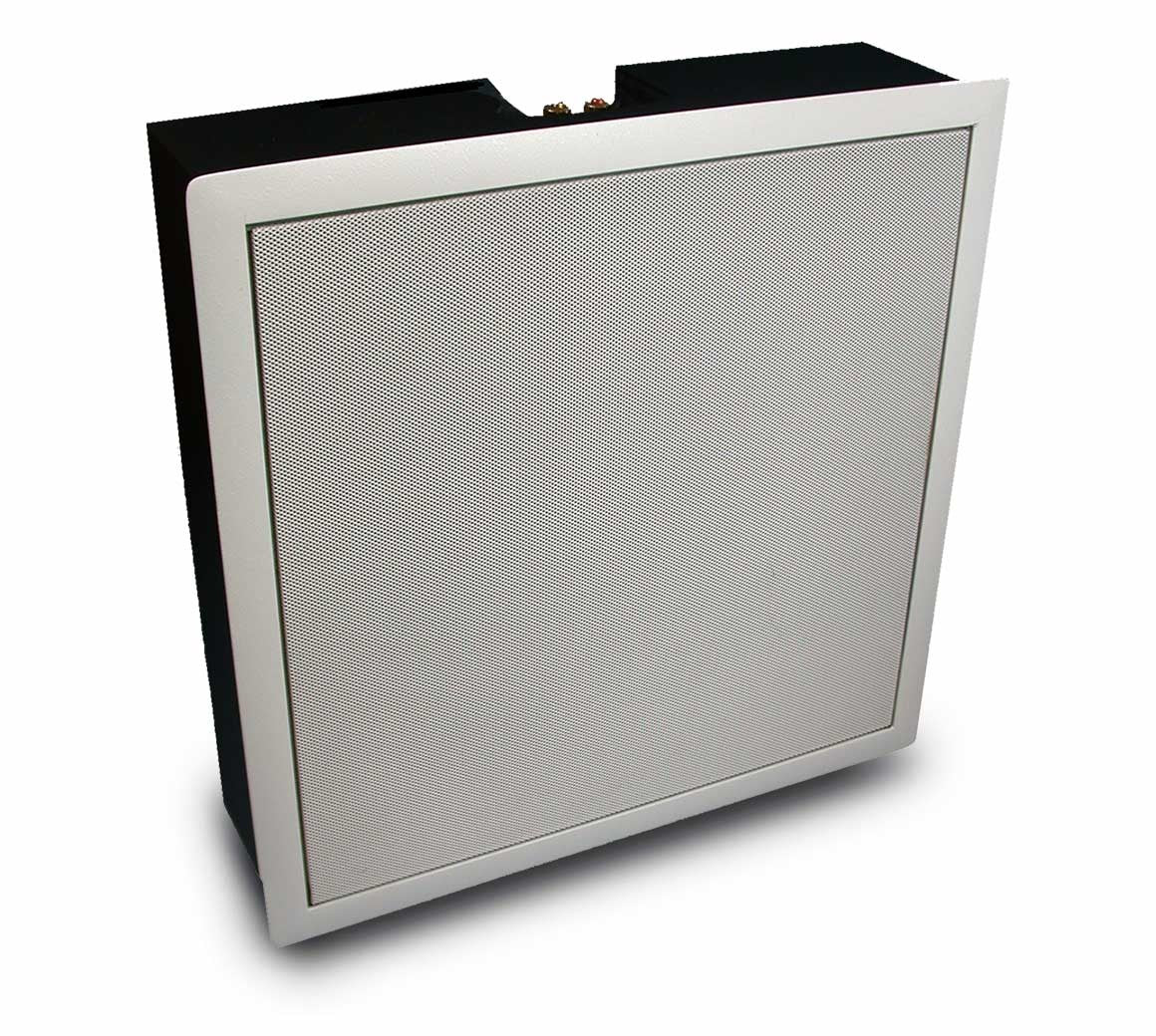 Our iconic blue Watt output meter is globally recognized as a symbol of quality home audio. With a McIntosh home stereo system or home theater, listeners have the ability to create their own luxury audio experience – and truly live their music.