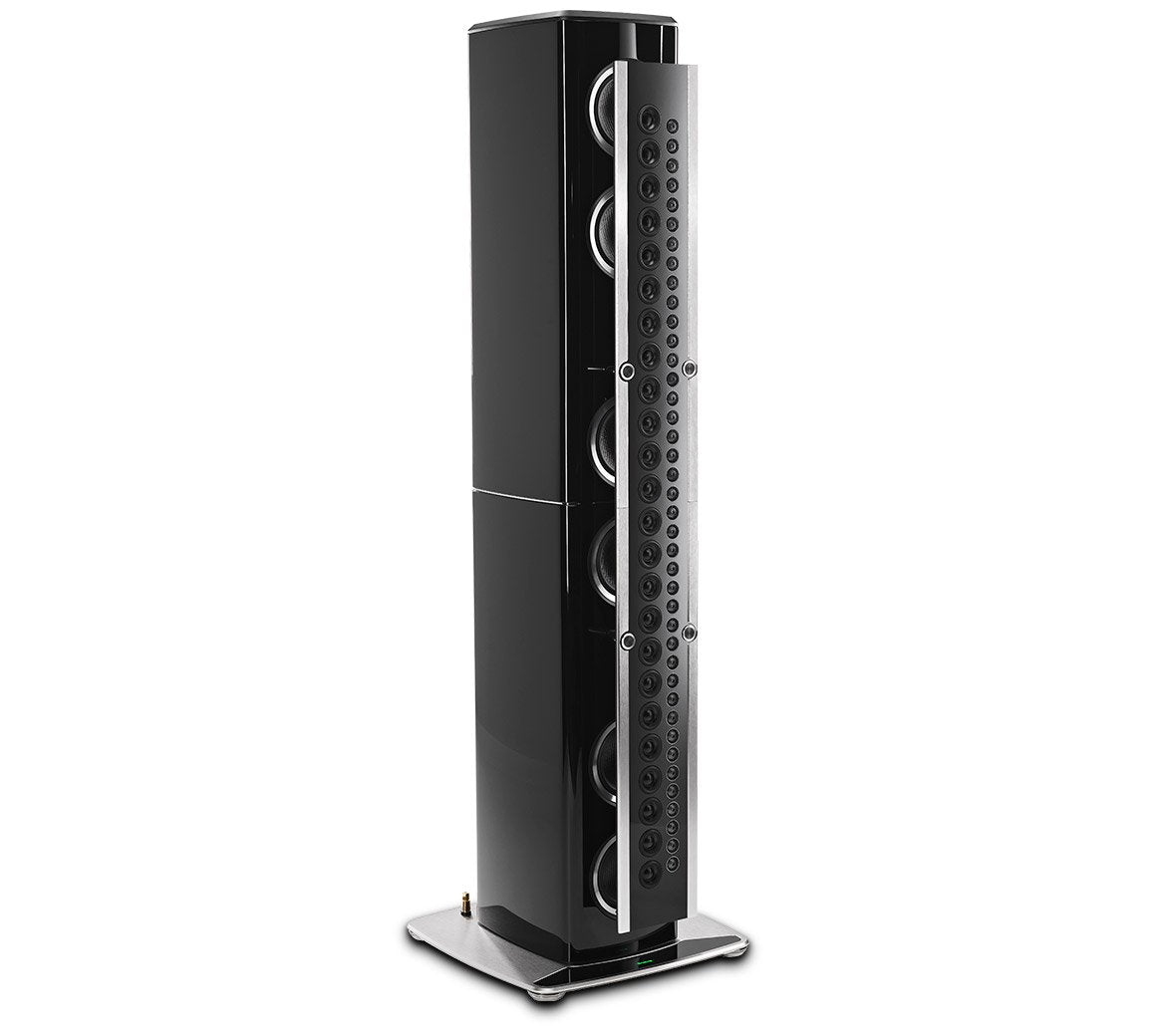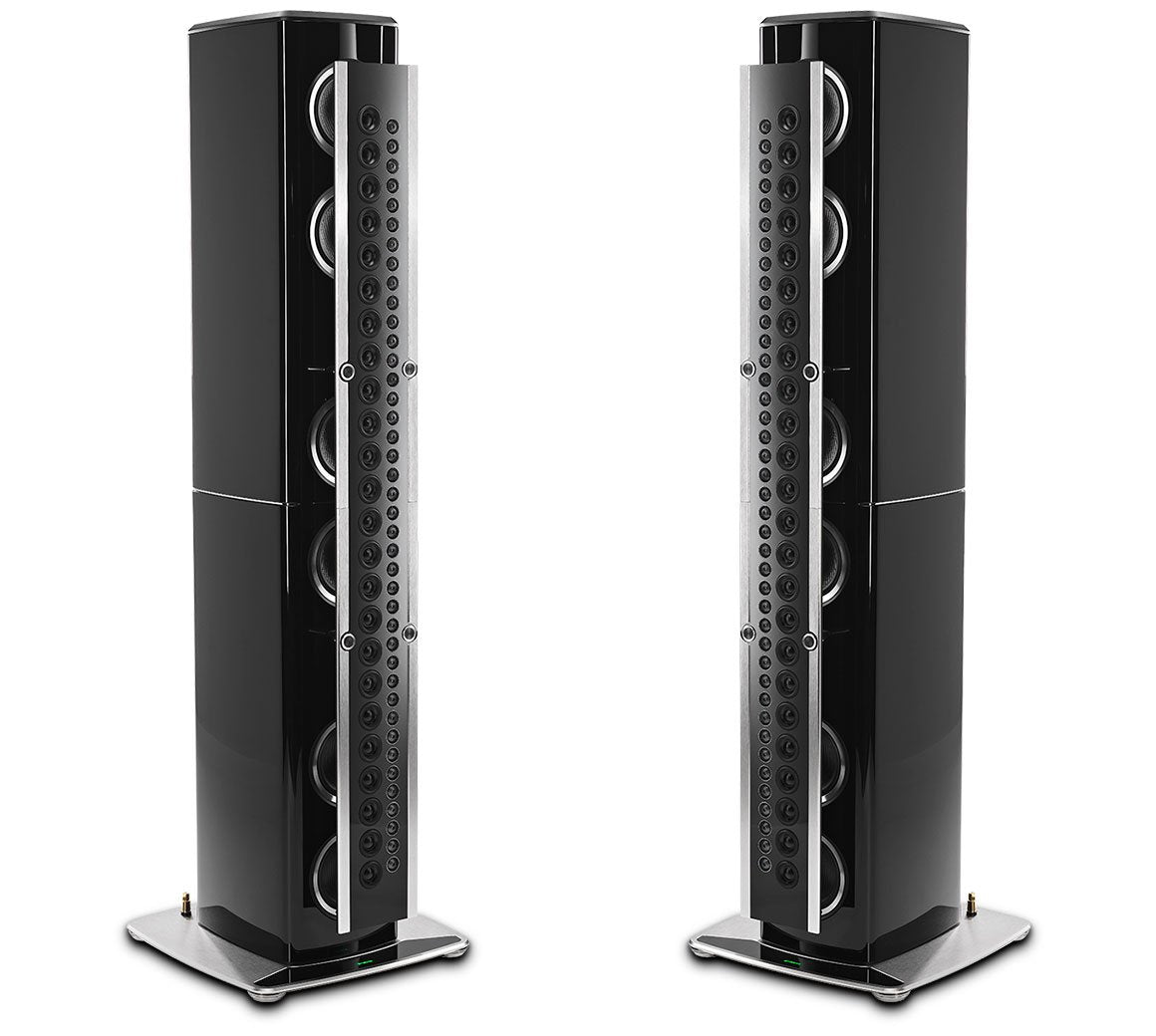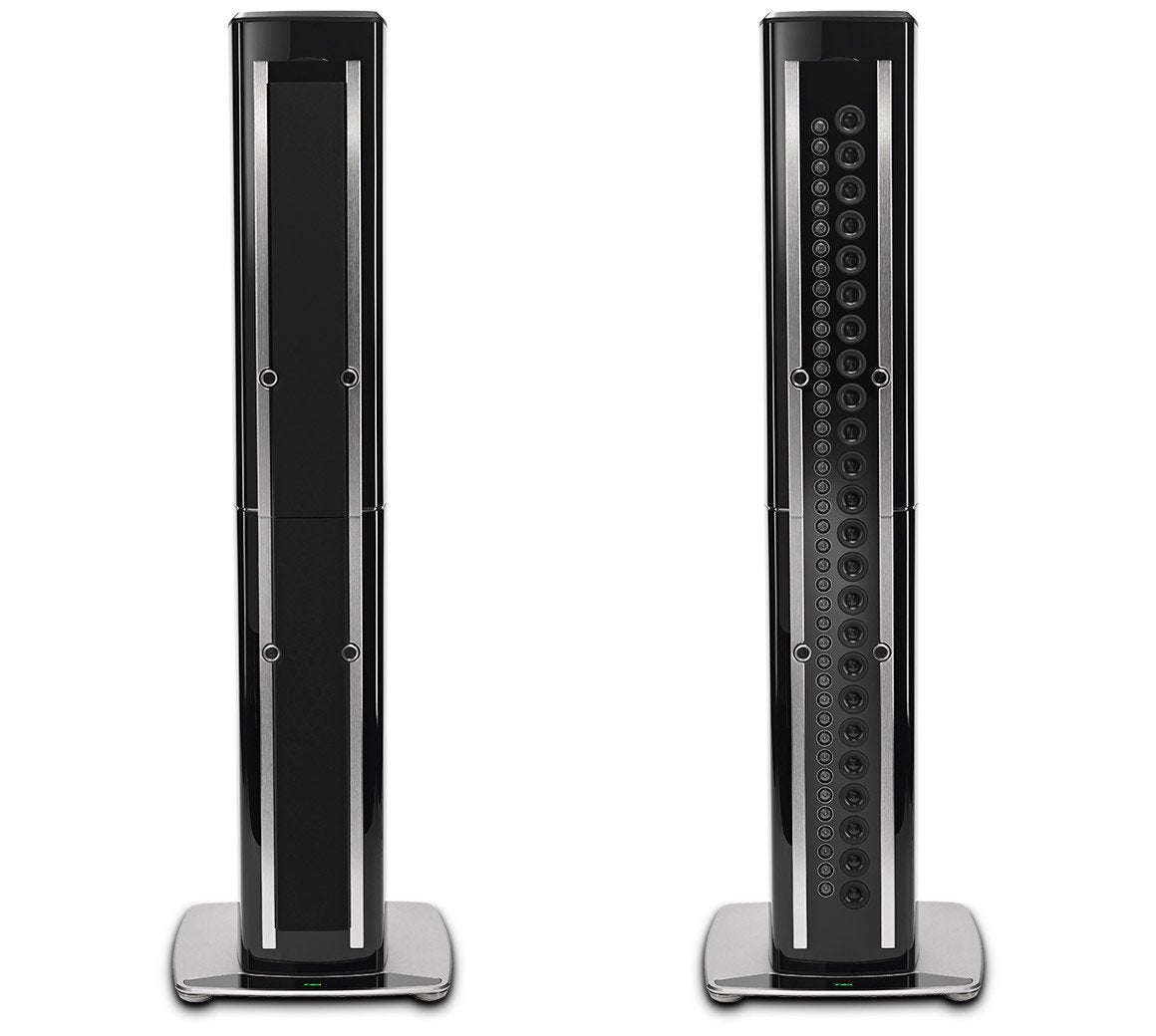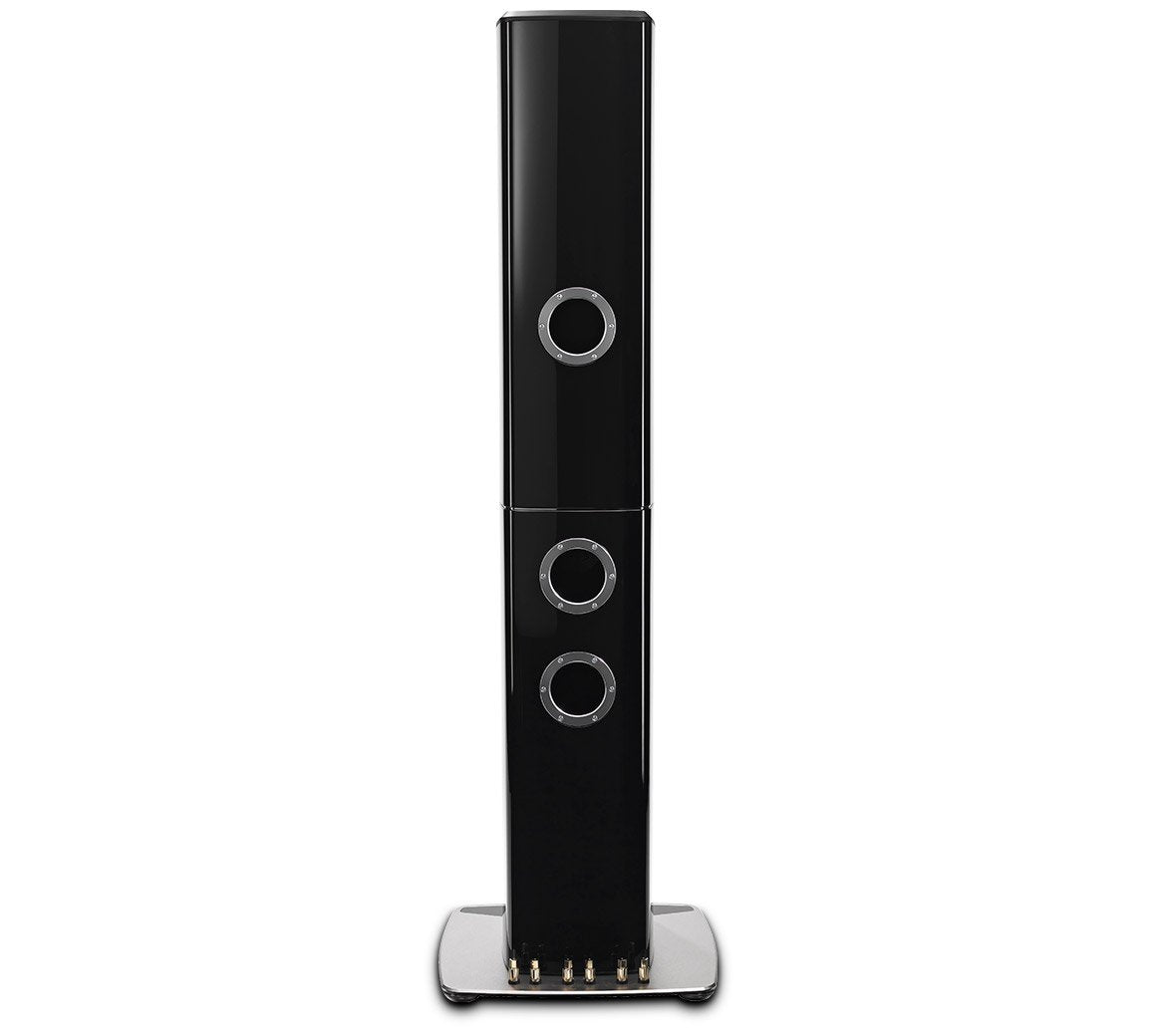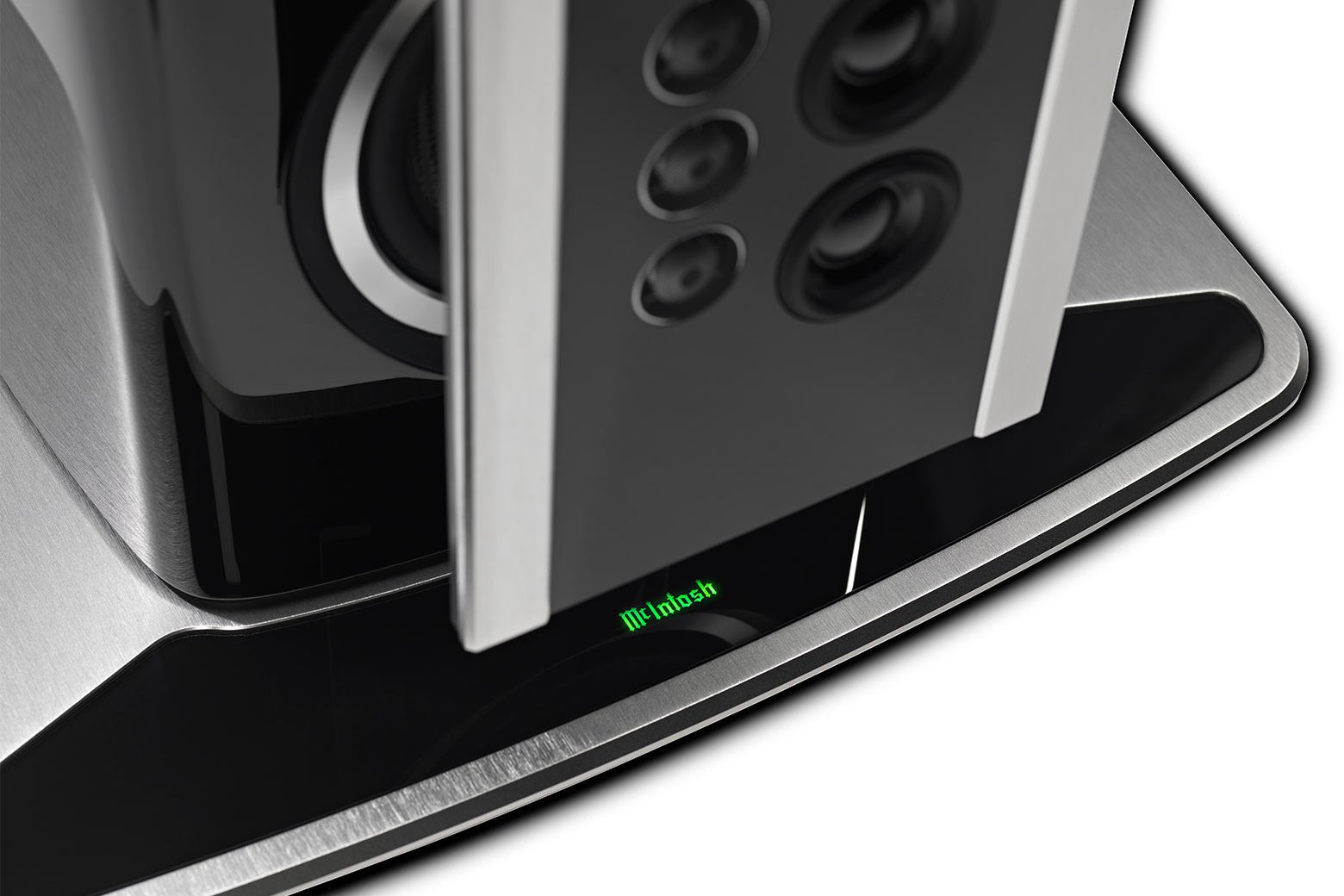 McIntosh XRT 1.1K Speakers (In-Store Purchases Only & USD Pricing)
FREE Ground shipping on any order over $600.00! (Some exceptions apply)
If item is in stock, it will ship within 2 business days, please contact the store to ensure availability.
905-881-7109
Info@audioexcellence.ca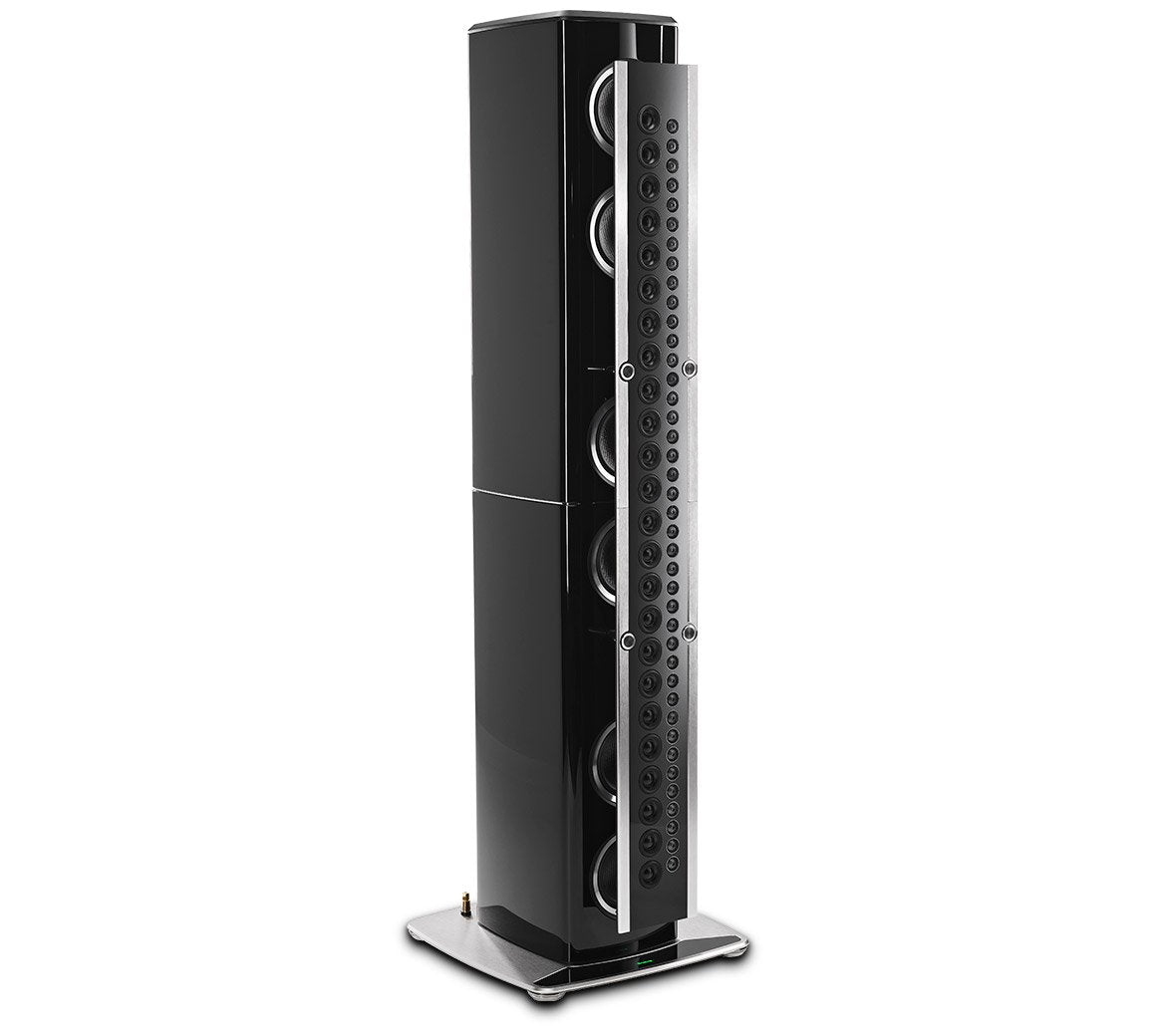 McIntosh XRT 1.1K Speakers (In-Store Purchases Only)
NOTE THAT THE PRICE IS IN USD.

Discover the exceptional power and performance of the McIntosh XRT1.1K Loudspeaker. Following in the footsteps of its larger sibling, the XRT2.1K, this remarkable speaker delivers an astonishing musical experience. With a 1,200 Watt power rating and a more accessible size, the XRT1.1K comfortably fits in a variety of home environments. Its ported, 4-way design utilizes line array technology to create an even and wide sound field, ensuring exceptional stereo imaging from any listening position. With a total of 70 drivers, including woofers, midranges, and tweeters, the XRT1.1K produces powerful bass extension and crisp highs. The crossover network is engineered for even frequency response and features self-resetting high current fuses for driver protection. Visually, the XRT1.1K is a masterpiece with its high gloss piano black finish, brushed and black aluminum accents, and iconic McIntosh design elements. Experience audio excellence with the McIntosh XRT1.1K Loudspeaker - where extraordinary sound meets striking aesthetics.
Features
ELECTRONIC SPECIFICATIONS
Impedance Nominal
8 Ohms
Power Rating
1,200 Watts
Frequency Response
16Hz - 45kHz
Sound Pressure Level, 2.8V/1m
89dB
Crossover
150Hz, 400Hz, 2kHz
DRIVER SPECIFICATIONS
Number of Woofers
4
Woofer Size
6.5"
Woofer Type
Nanocarbon Fiber/Nomex Honeycomb Long Throw
Number of Midranges
Low Frequency: 2
Upper Frequency: 24
Midrange Size
Low Frequency: 6.5"
Upper Frequency: 2"
Midrange Type
Low Frequency: Nanocarbon Fiber/Nomex Honeycomb Long Throw
Upper Frequency: Aluminum–Magnesium Dome
Number of Tweeters
40
Tweeter Size
3/4"
Tweeter Type
Aluminum–Magnesium Dome
GENERAL SPECIFICATIONS
System Type
Ported 4-Way Floor Standing
Grille
Black knit cloth, magnetically attached
Available Finishes
Piano Black
Specifications
1,200 Watt power rating
Ported 4-Way; Tri-amp & Tri-wire
Line Array design with 70 drivers
Weight & Dimensions
Unit Dimensions (W x H x D)
21-7/32" (53.89cm) x 70-23/32" (179.65cm) (including feet) x 21-7/32" (53.89cm)
Unit Weight
181 lbs (82 kg)
Shipping Weight
319 lbs (145 kg)