Homage
A masterpiece of sound and artistry
New proprietary technology called Intono. By tuning the midrange driver just above peak pressure frequency within a further sealed enclosure, Sonus Faber is able to equalise pressure into the alternate chamber, which reduces impedance peaks. This makes it easier for the amplifier, and removes parts from the crossover, leading to much purer sound and higher dynamics.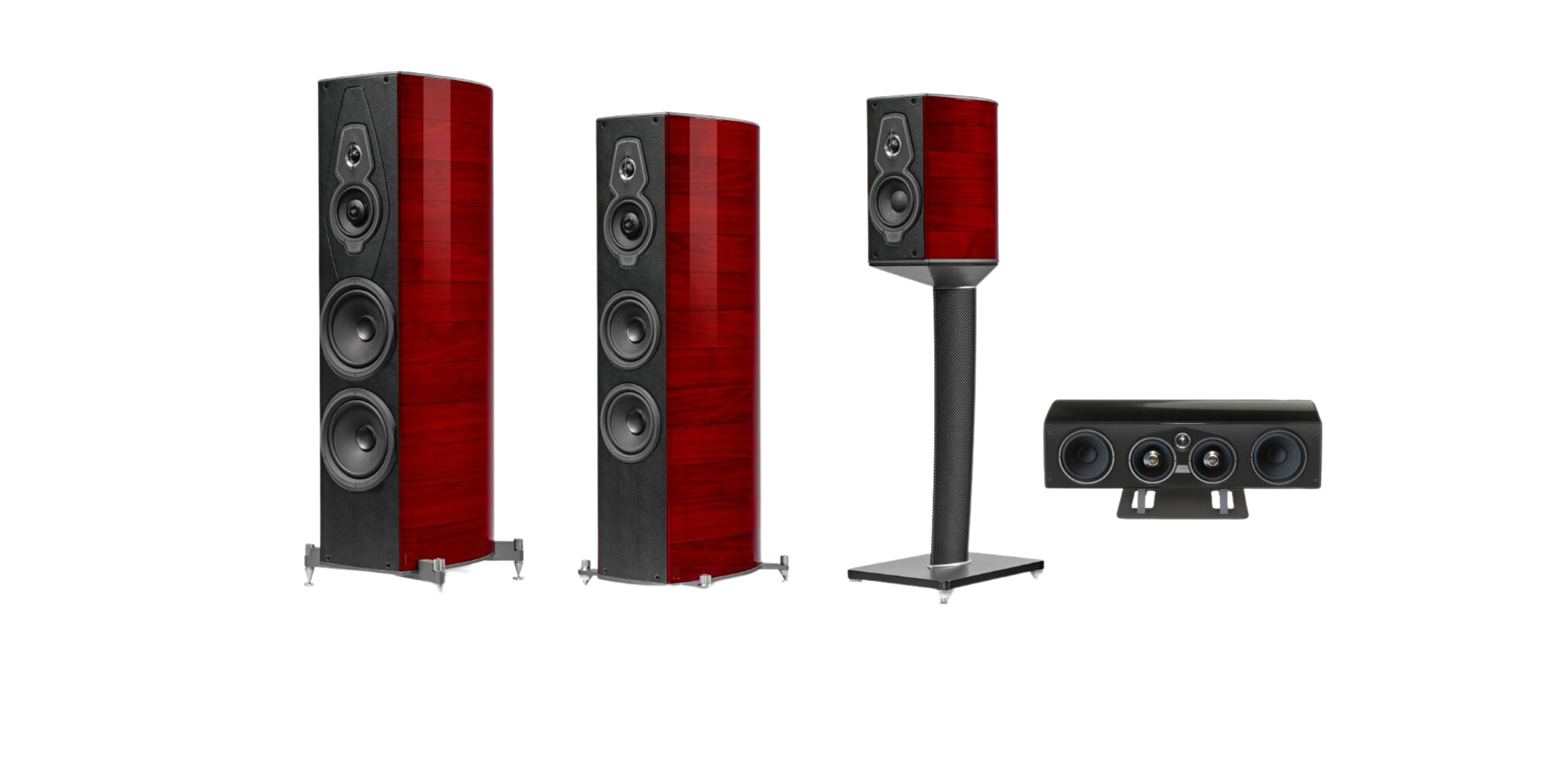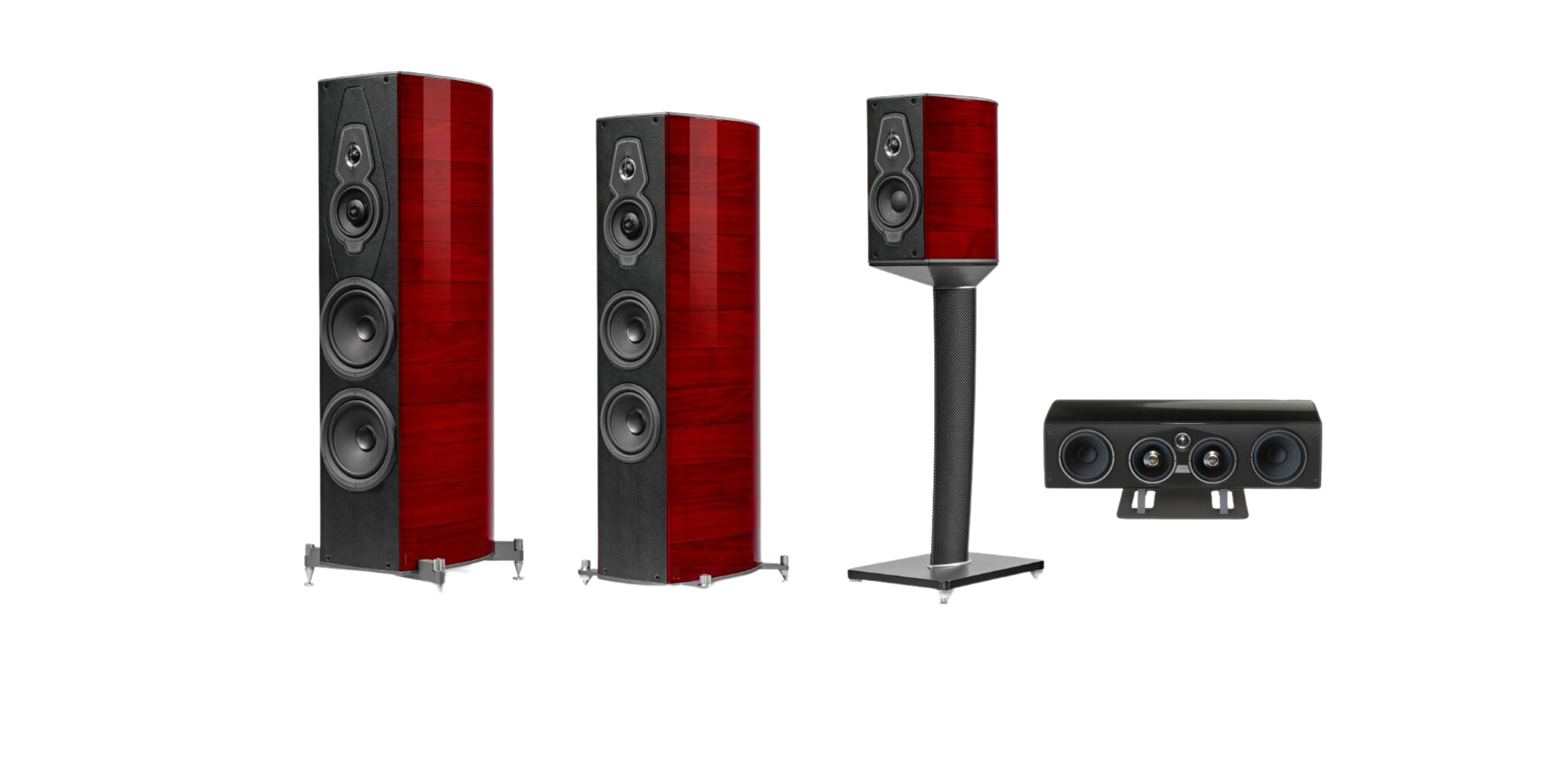 Guarneri Generation 5°
The fifth generation Guarneri speaker is equipped with anew midwooferthat reduces resonance and delivers nuanced acoustic detail. New crossover technology lowers the noise floor and eliminates background noise, delivering three-dimensional sound with the timing and layers of a live performance.
TheAmati Generation 5°
Floorstanding speaker channels the visionary brilliance of Nicolo Amati, the Italian renaissance violin maker who understood the link between artistic form and musical function. New technology delivers balanced sound with stunning detail matching the eleganceof the Amati's exterior design.
Serafino Generation 2
In eighteenth century Venice, Santo Serafino masterfully built violins with matching beauty and sound. In keeping with his legacy, the second generation of the Sonus faber Serafino speakers marries artistry and sonic excellence. Enhanced technology creates the sensation of a live performance, delivering pristine and powerful sound.
3.5 way
Midrange sealed box with Intono
Woofers vented box "Stealth Ultraflex" system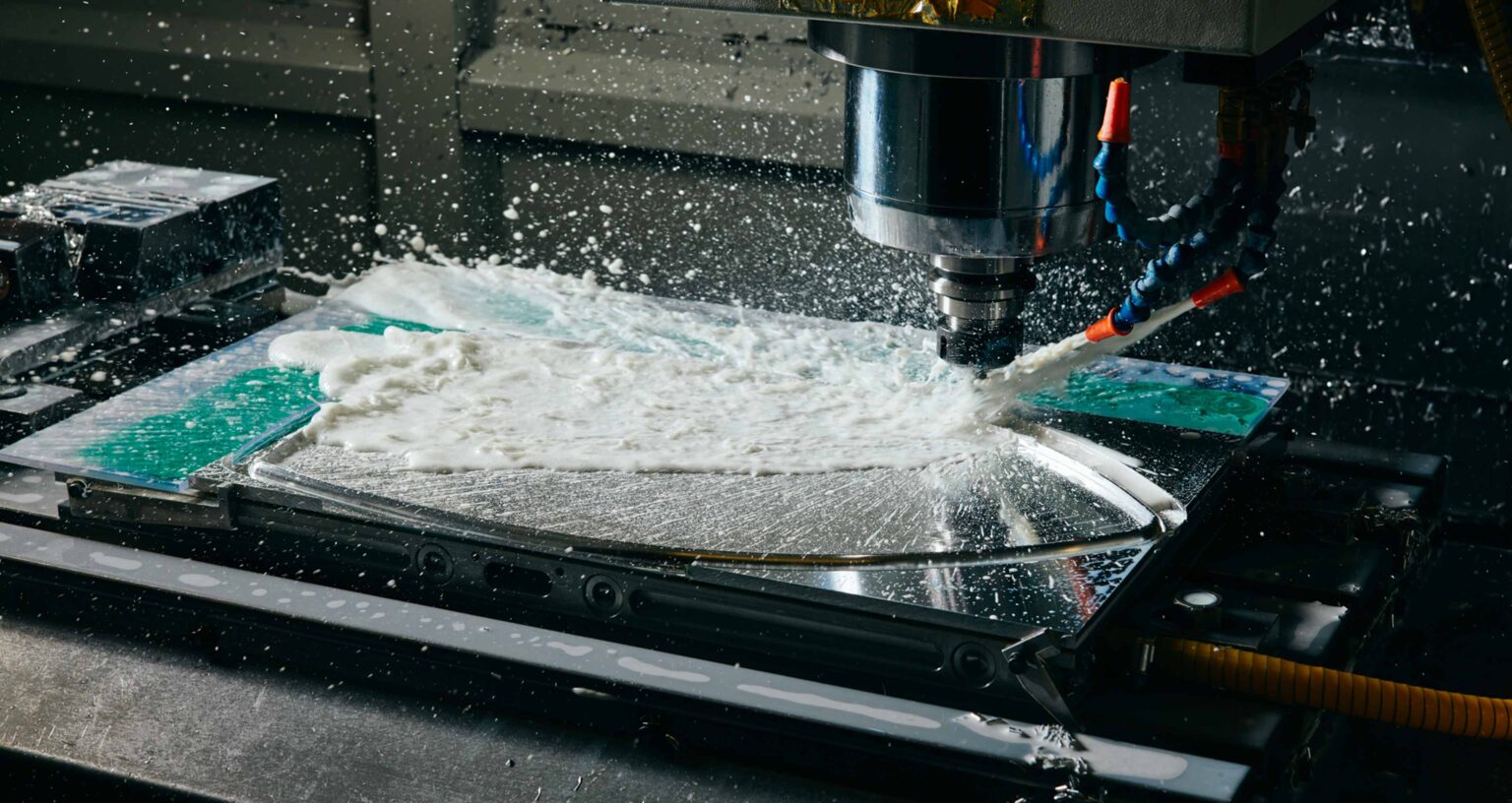 BEHIND THE CREATION OF HOMAGE
The third generation of Homage was the first product I worked on, and the latest launch we are unveiling is the fifth - the most evolved, the most mature, but equally authentic and special. A story that repeats itself, crossing the evolutionary path in different stages of my own life, never ceasing to fascinate me and make me proud to be part of it.