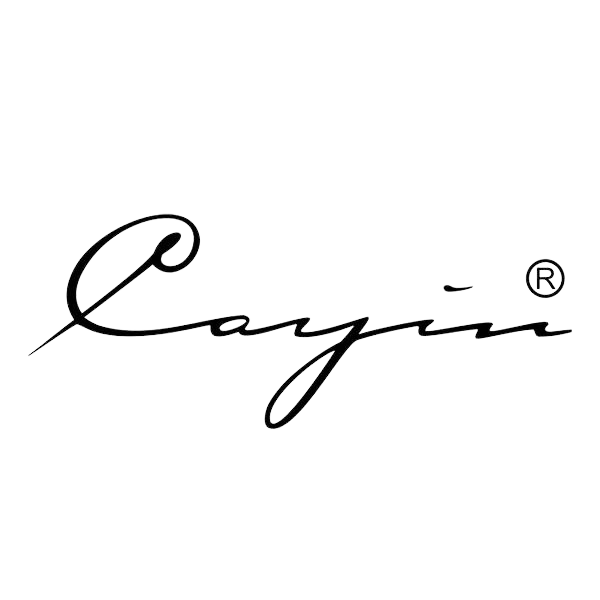 Cayin Audio products are favored by audiophiles and music enthusiasts who are looking for a high-quality, immersive listening experience. Whether you're listening to music on-the-go or at home, Cayin Audio products are designed to deliver exceptional sound quality and performance.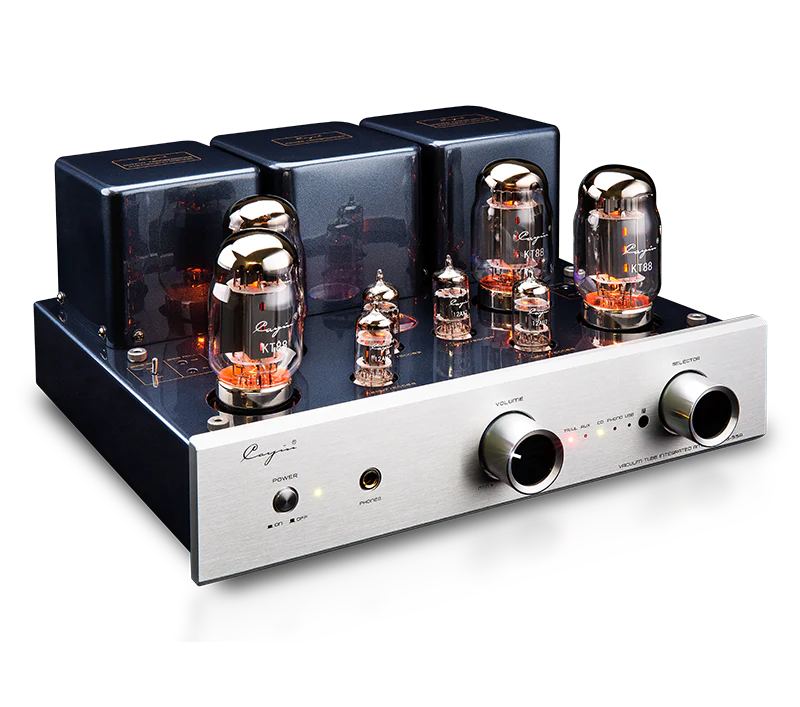 CS 55A
The CS-55A is the most recent advancement in tube amplifier technology created by Cayin. This state-of-the-art machine boasts forty watts per channel by using 4 KT88 tubes in Class AB ultra-linear push pull amplification. The CS-55A consists of four pairs of input: one Phono, a USB port, and two line inputs giving a wide range of options for any listener.
Shop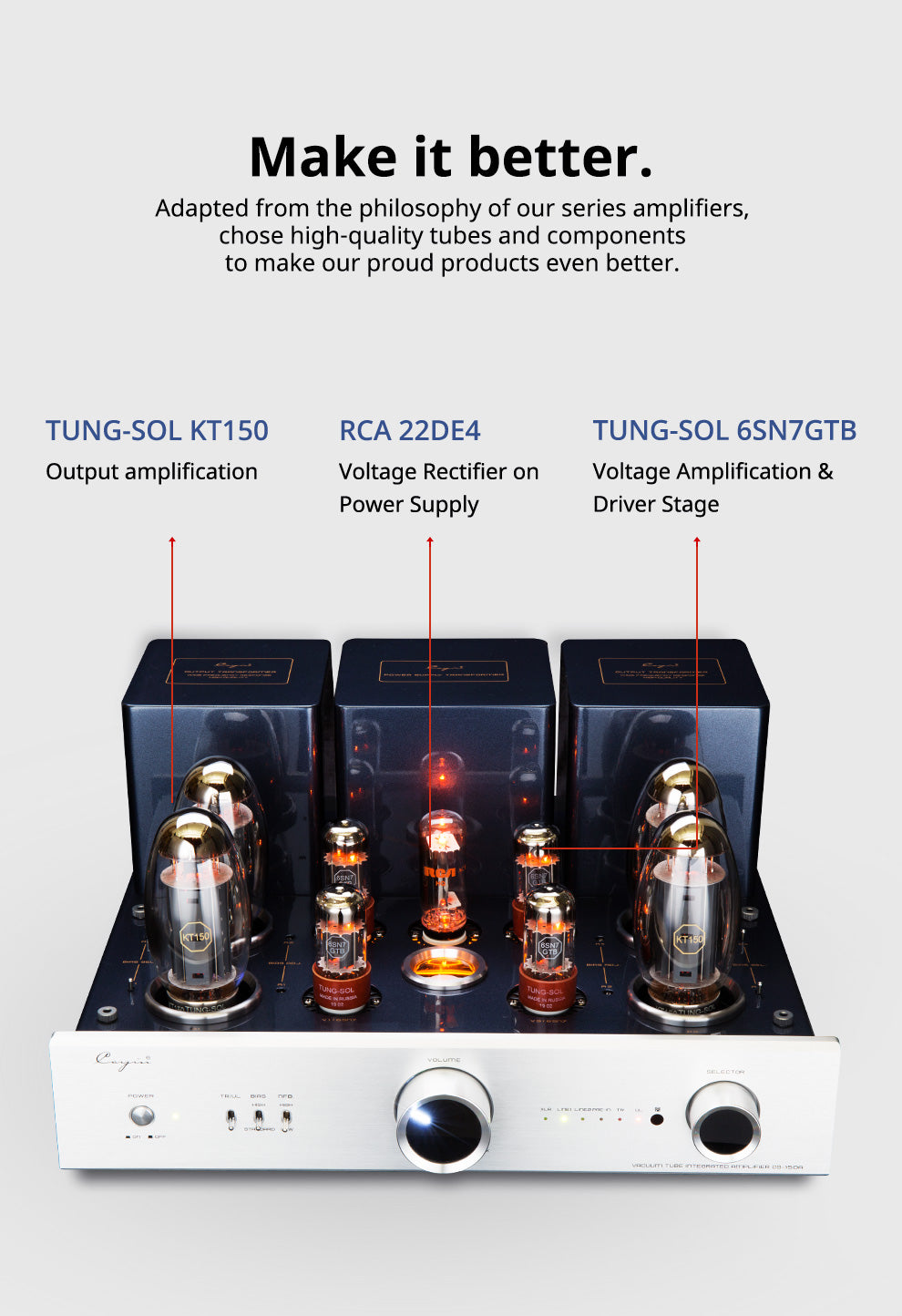 CS-150A
High quality aluminum alloy front panel and 6-steps hand painted automotive spray top panel Easily matches with interiors and fournitures for years to come.
Custom Designed Toroid Transformer
With strong power production, reduced impedance and hum, provides a reliable performance.
Premium shield silver-plated cables
Minimized Interference during transmission.
Shop