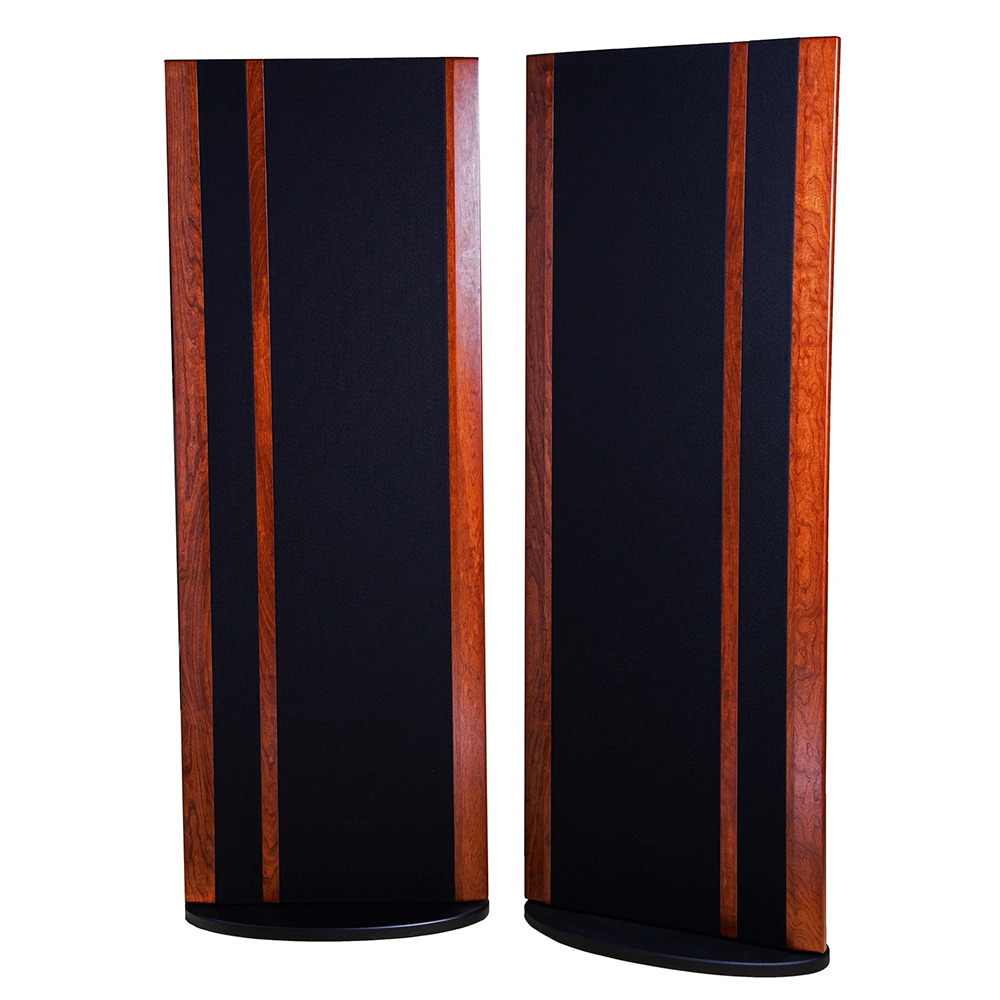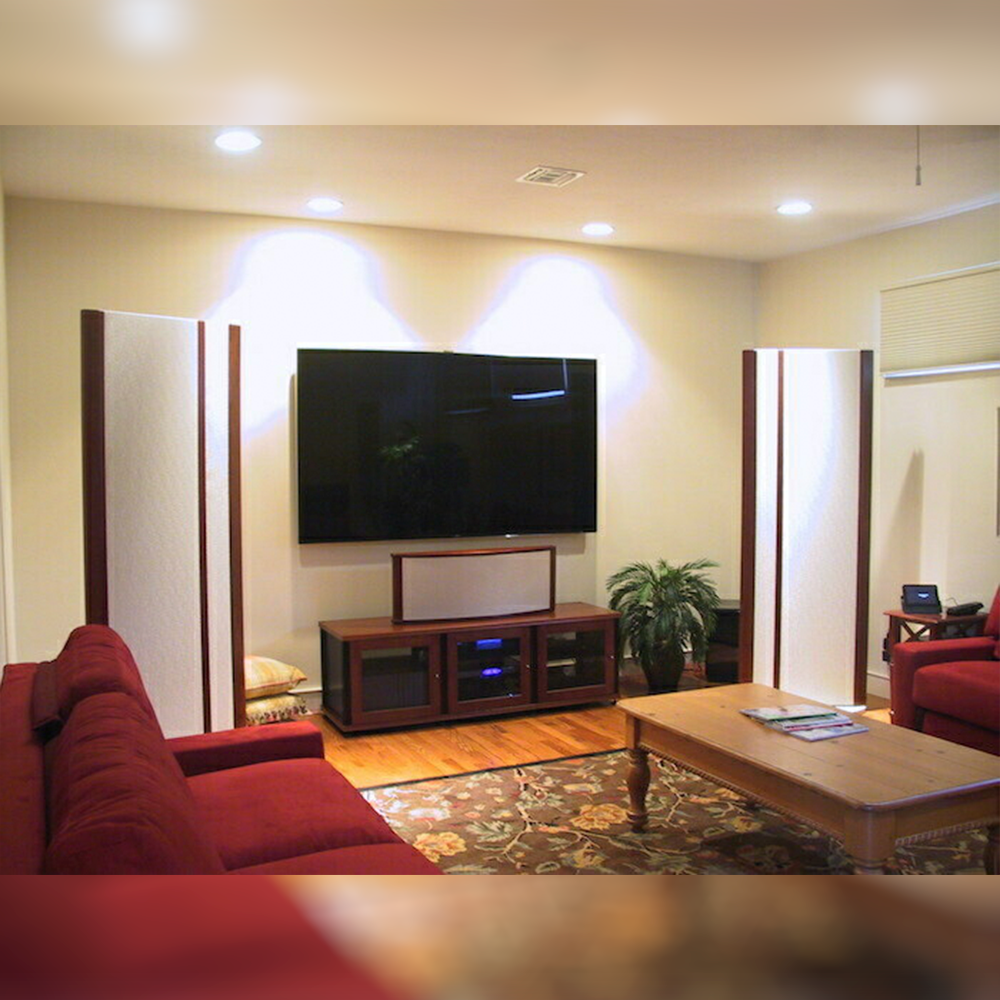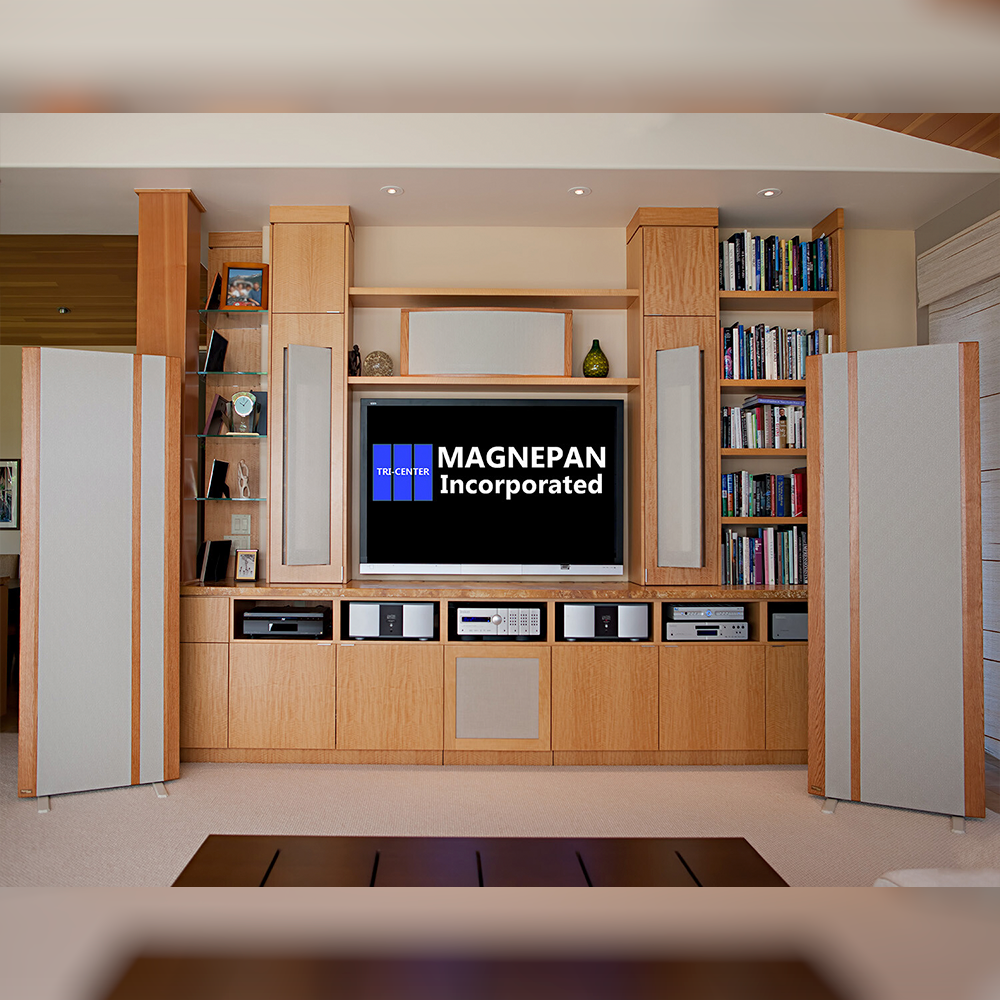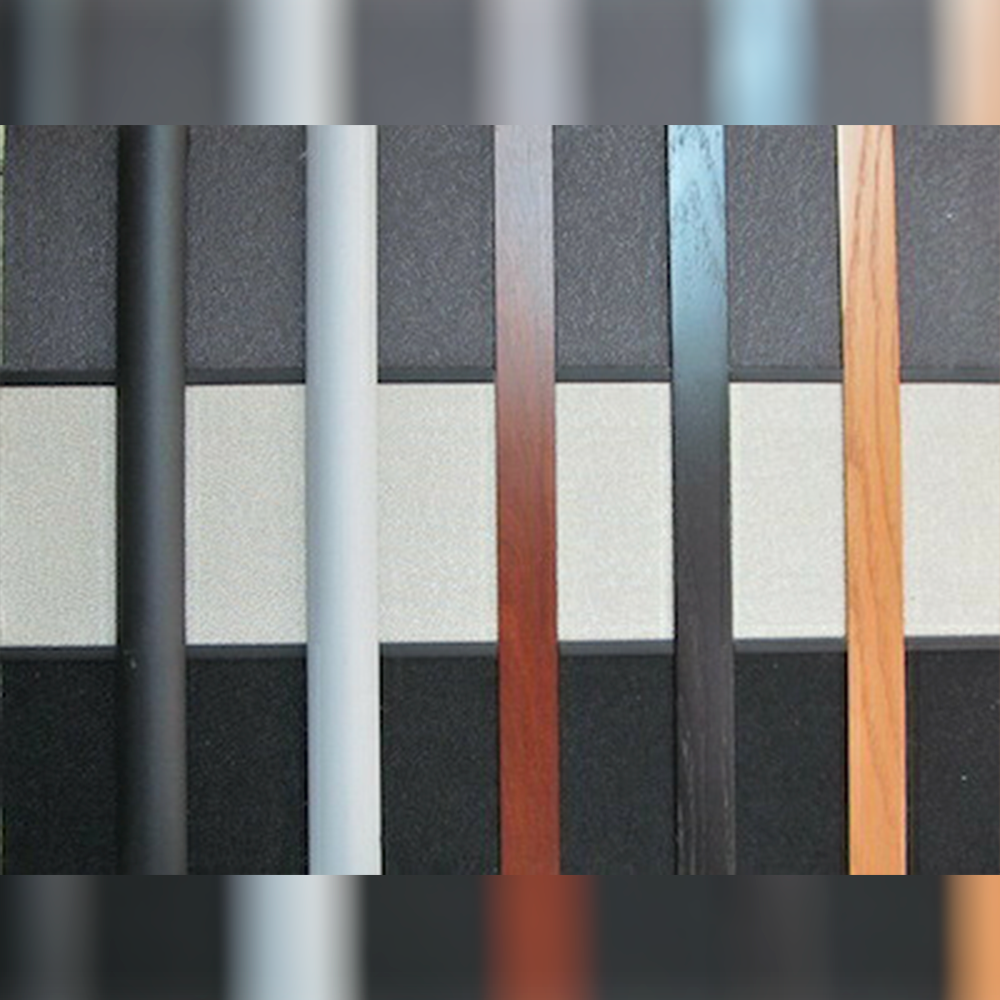 Magnepan 20.7 Panel Speakers
FREE Ground shipping on any order over $600.00! (Some exceptions apply)
If item is in stock, it will ship within 2 business days, please contact the store to ensure availability.
905-881-7109
Info@audioexcellence.ca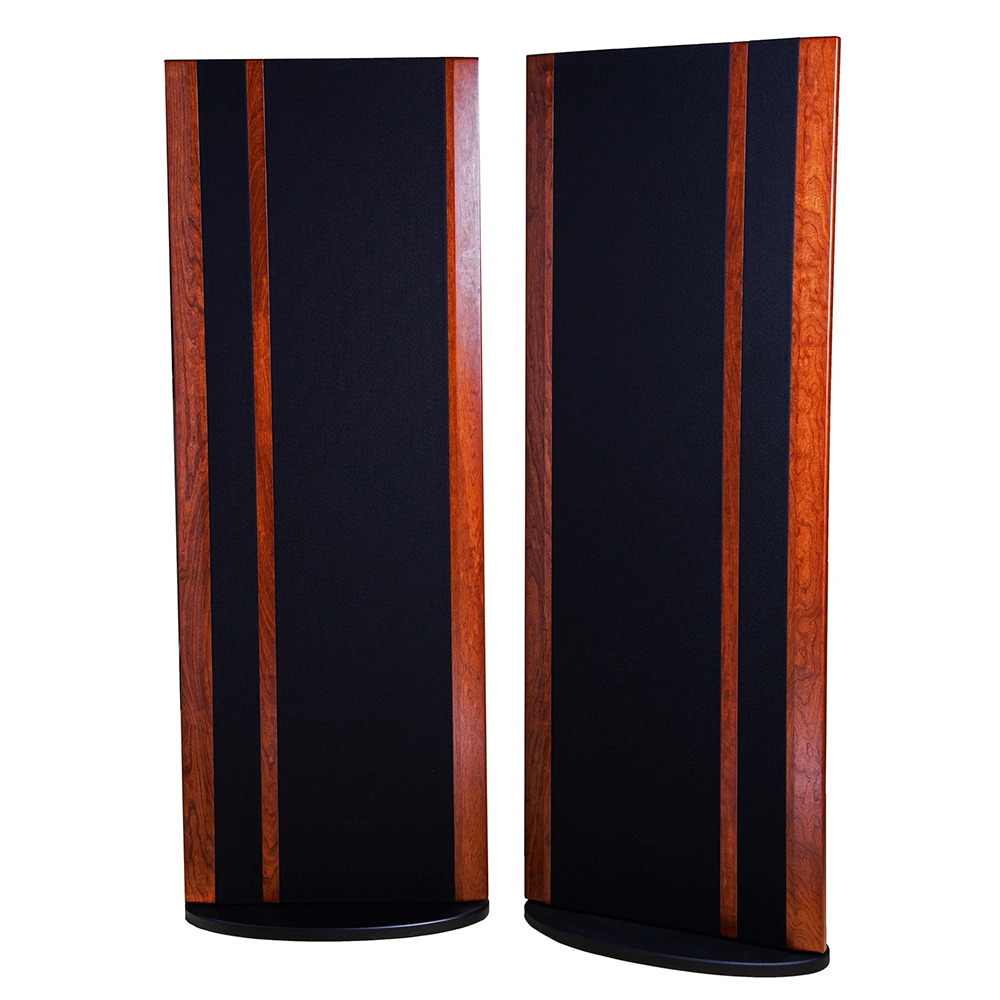 Magnepan 20.7 Panel Speakers
"The listeners for whom the 20.7s are ideal for whom Magneplanars have always been ideal are absolute sound types. This Maggies magical ability to transport you to a different space and time and to there realistically recreate (with lifelike scope and size) the sound of actual acoustic instruments is extraordinary and, of course, the very definition of the absolute sound. Indeed, the 20.7s come as close to achieving Harry Pearsons goal of reproducing the sound of real instruments in real space as any speaker I've heard. I love 'em, but then I've loved and owned more Magneplanar speakers than those from any other manufacturer. If the sound absolute is what you crave (and you can live with the 20.7s sundry demands and peculiarities), Magnepans new flagships earn my highest and warmest recommendation. It almost goes without saying (since these are Maggies), but the 20.7s are also incredibly good values. Now hie thee forth and give them a long listen, and see if you don't fall in love with them too."
Specifications
Description: 3-Way /True Ribbon Tweeter - Quasi-Ribbon Midrange and Bass
Frequency Response: 25-40 kHz
Sensitivity: 86dB/500Hz /2.83v
Impedance: 4 Ohm
Dimensions: 29" x 79" x 2.062"