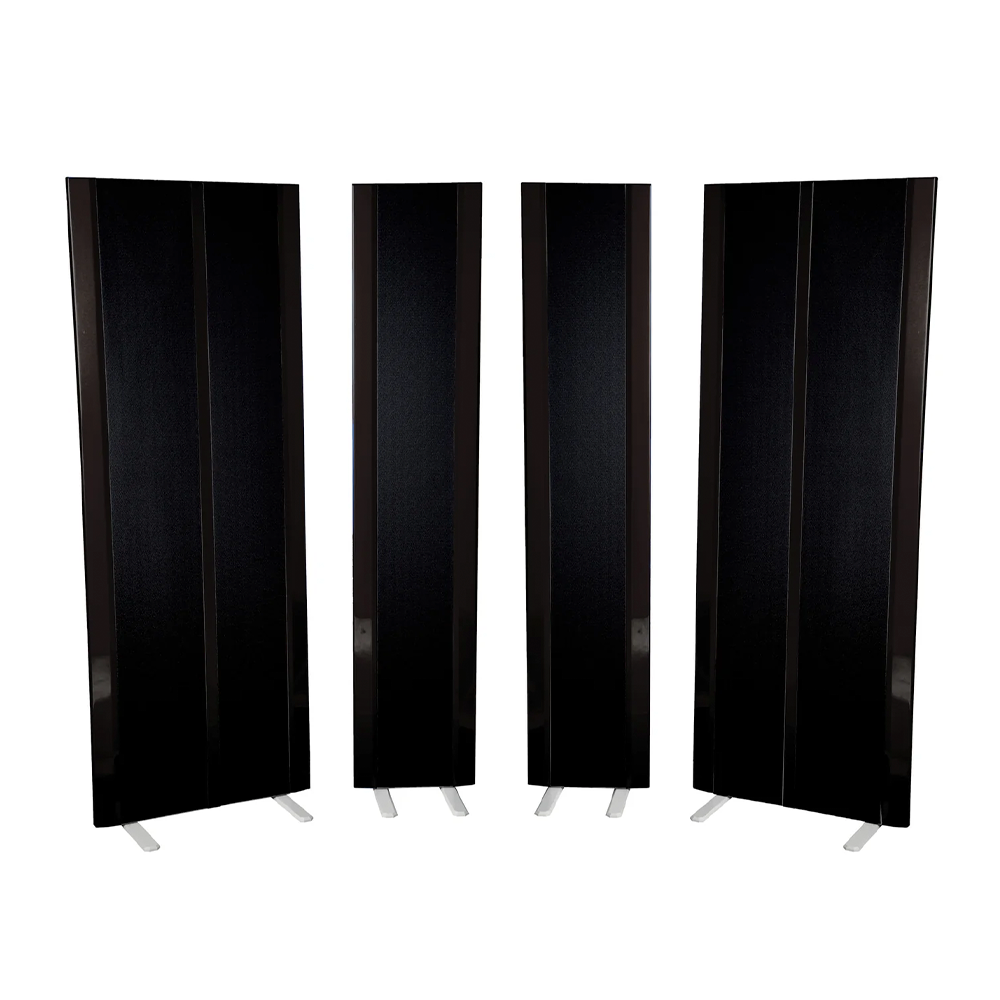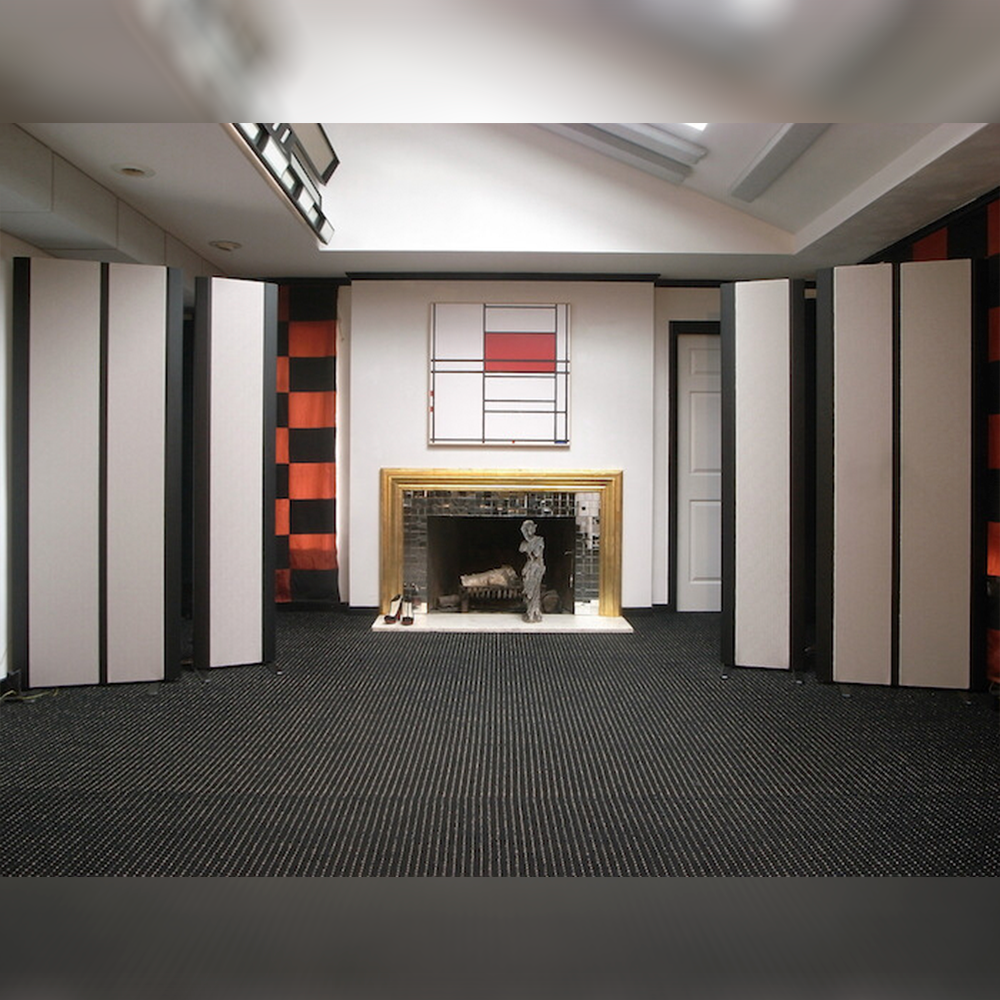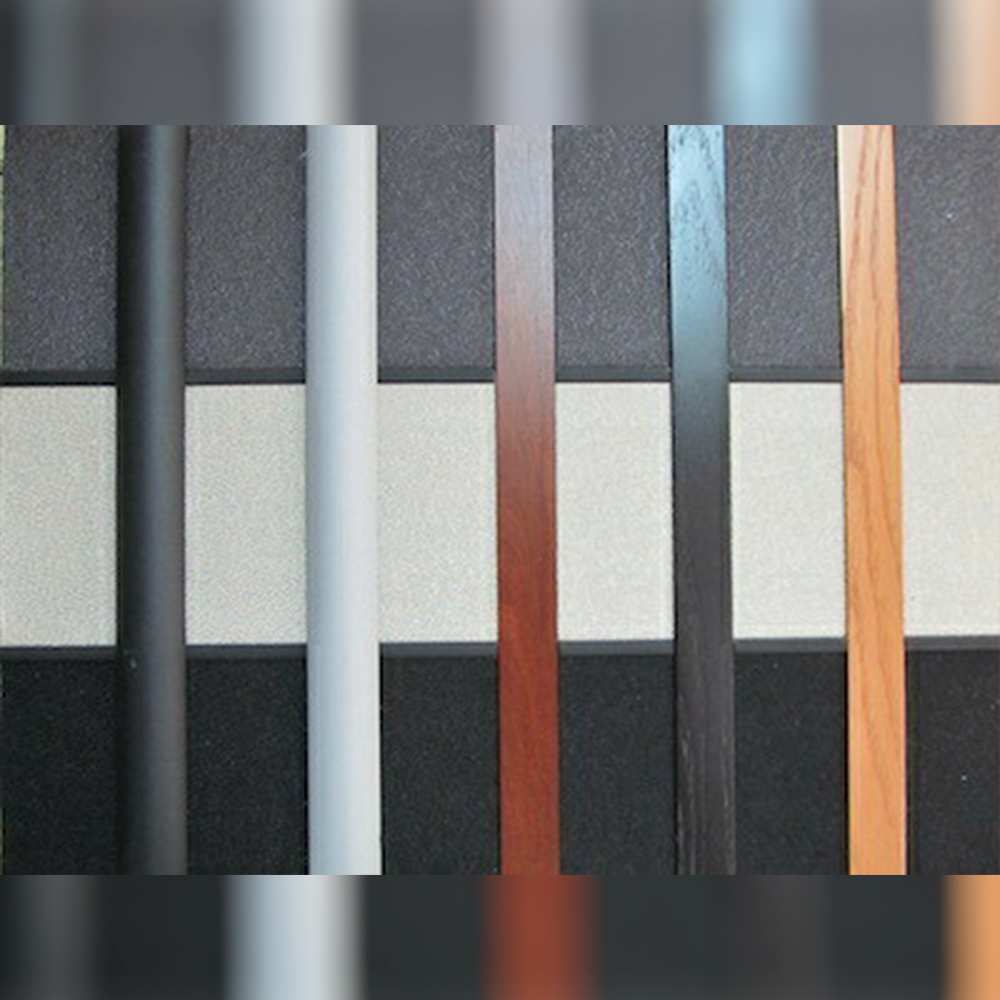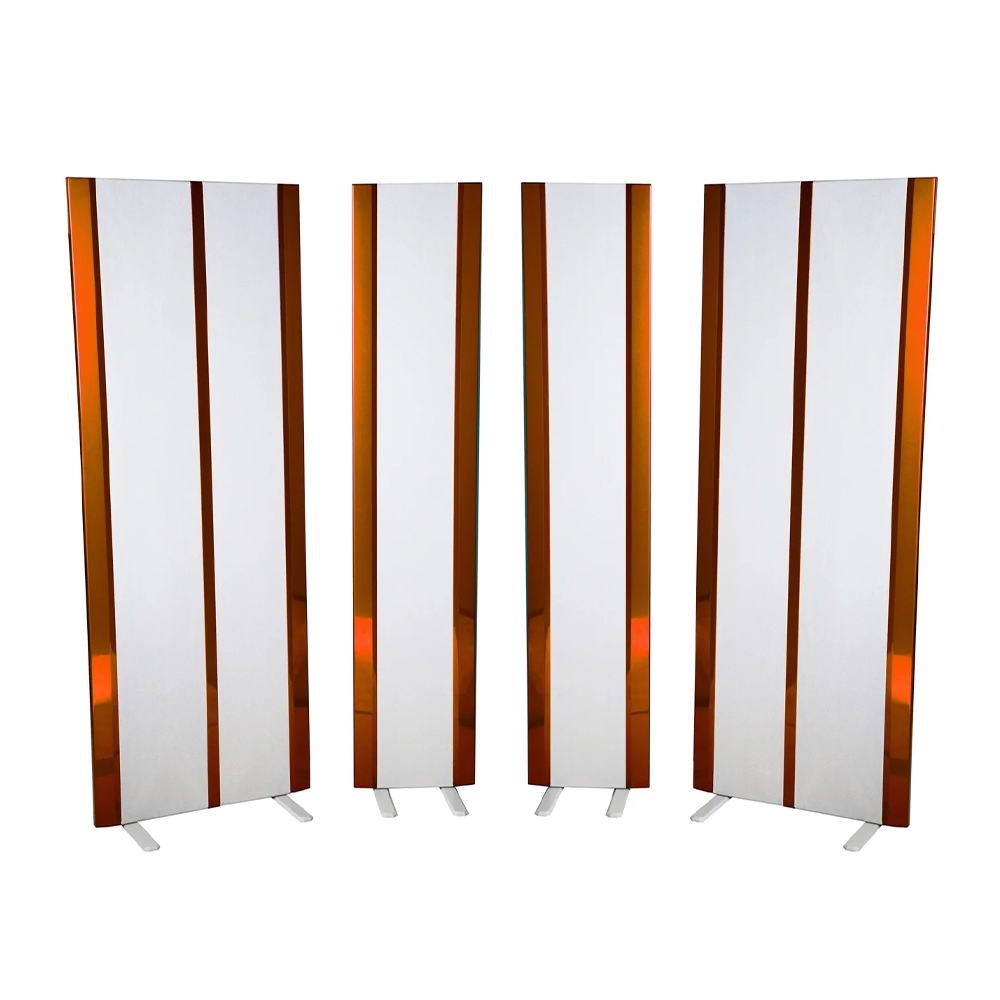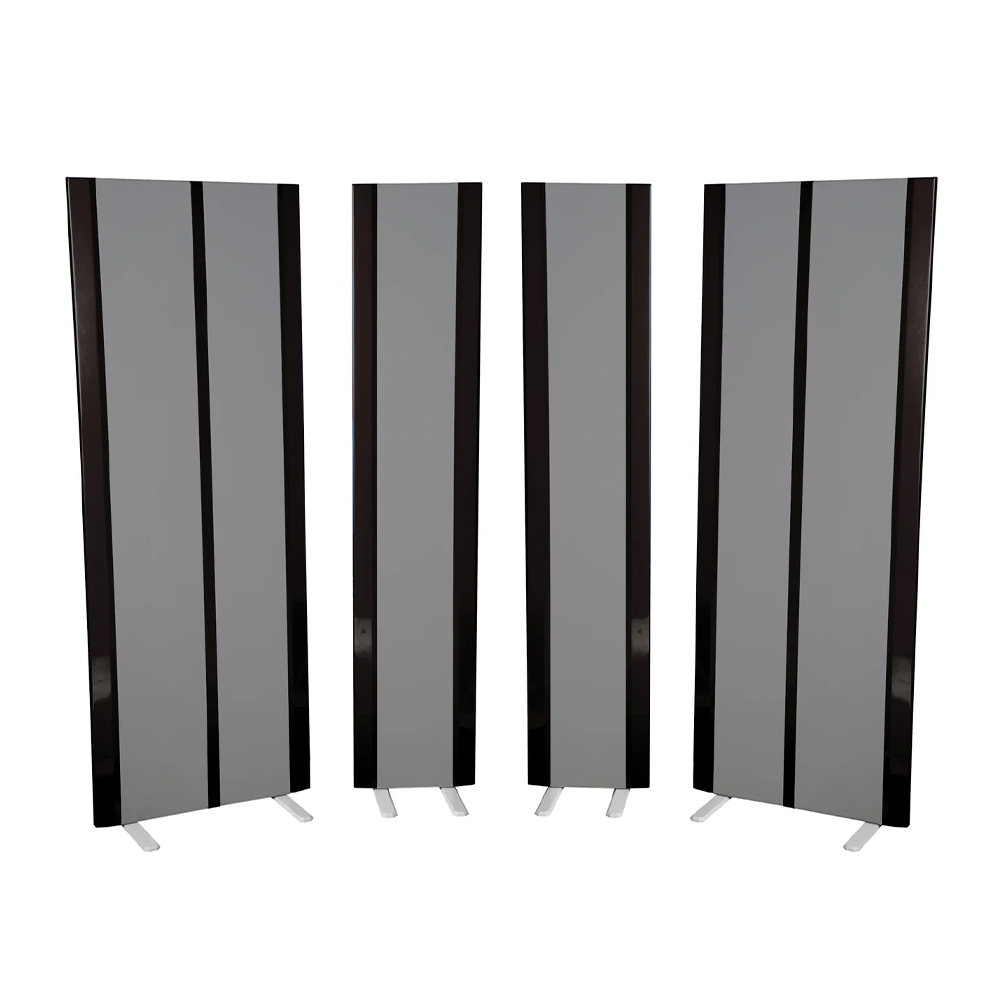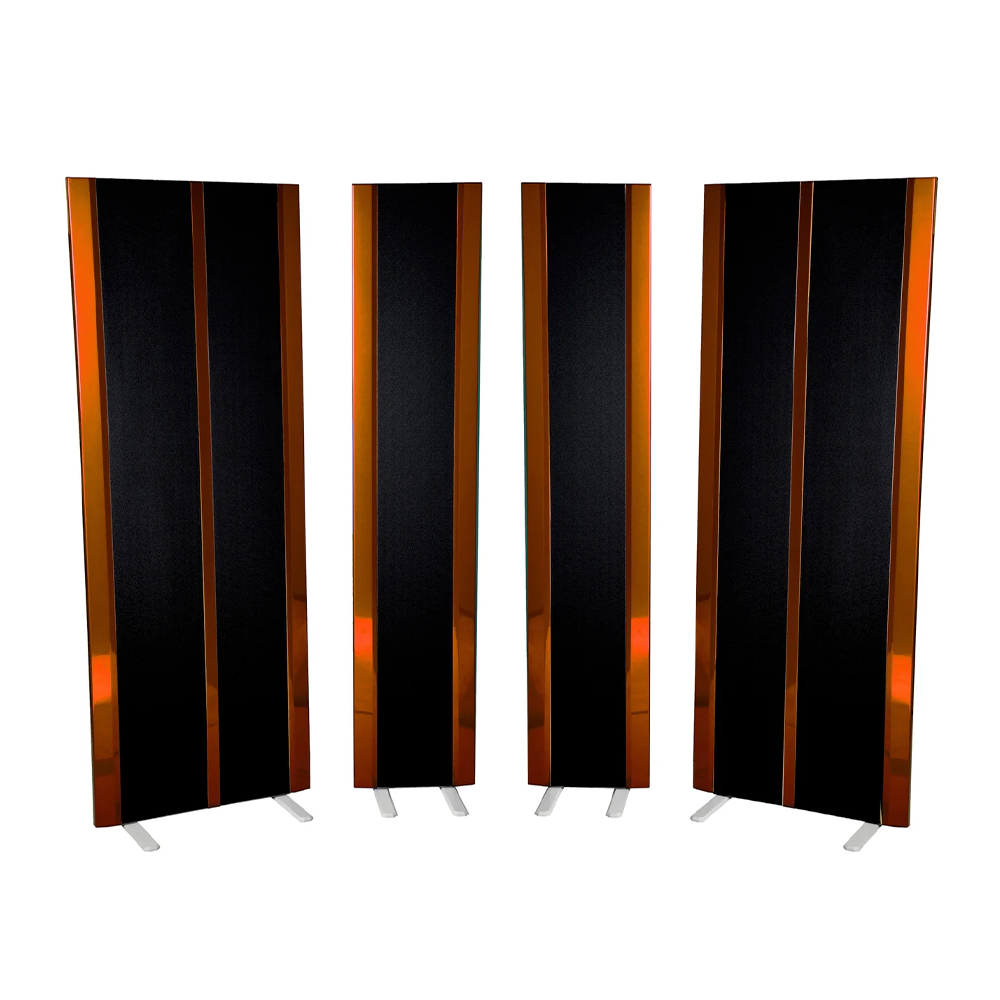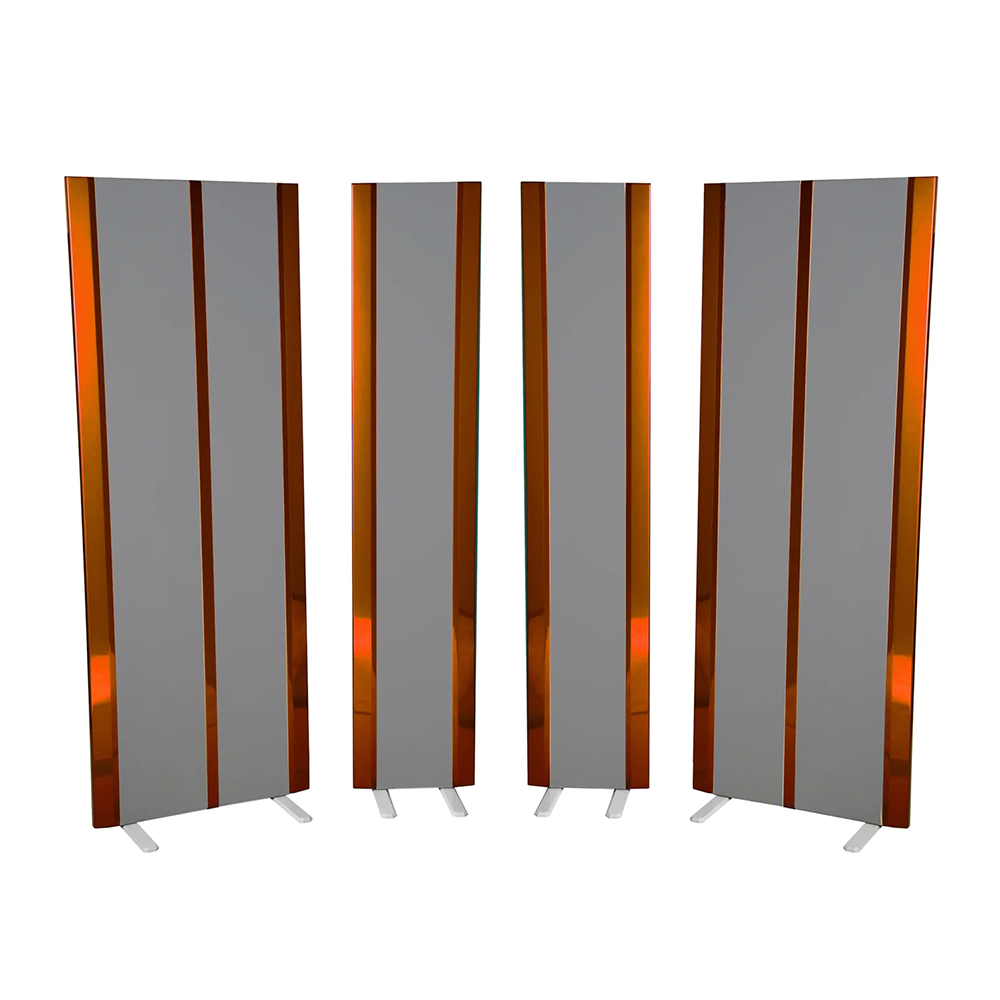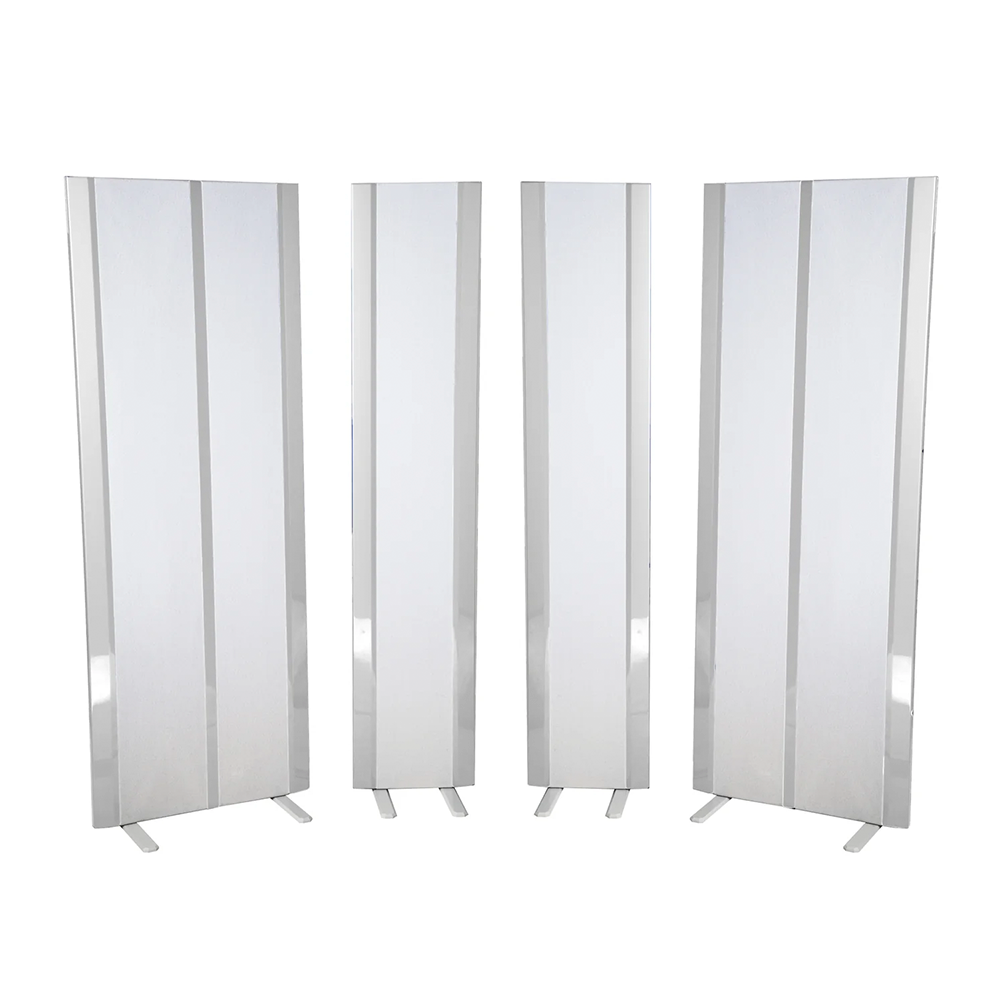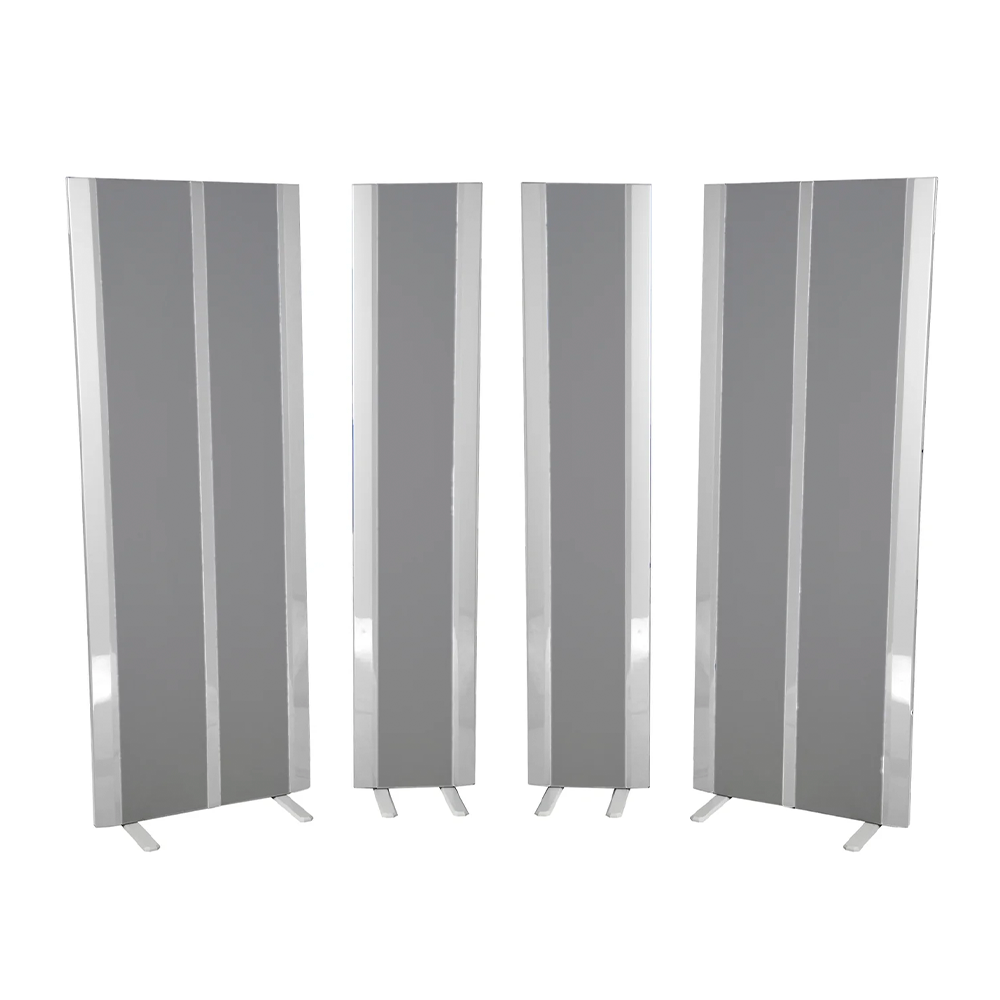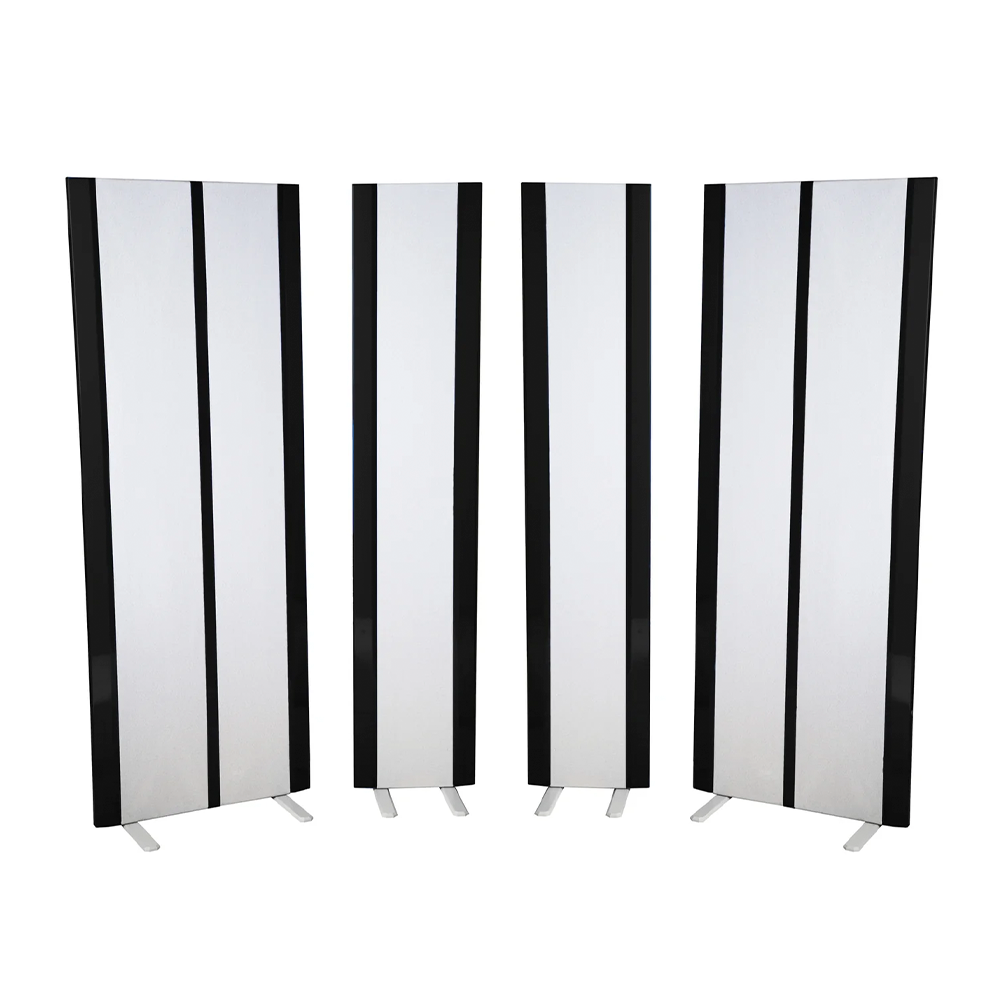 Magnepan 30.7 Panel Speakers
FREE Ground shipping on any order over $600.00! (Some exceptions apply)
If item is in stock, it will ship within 2 business days, please contact the store to ensure availability.
905-881-7109
Info@audioexcellence.ca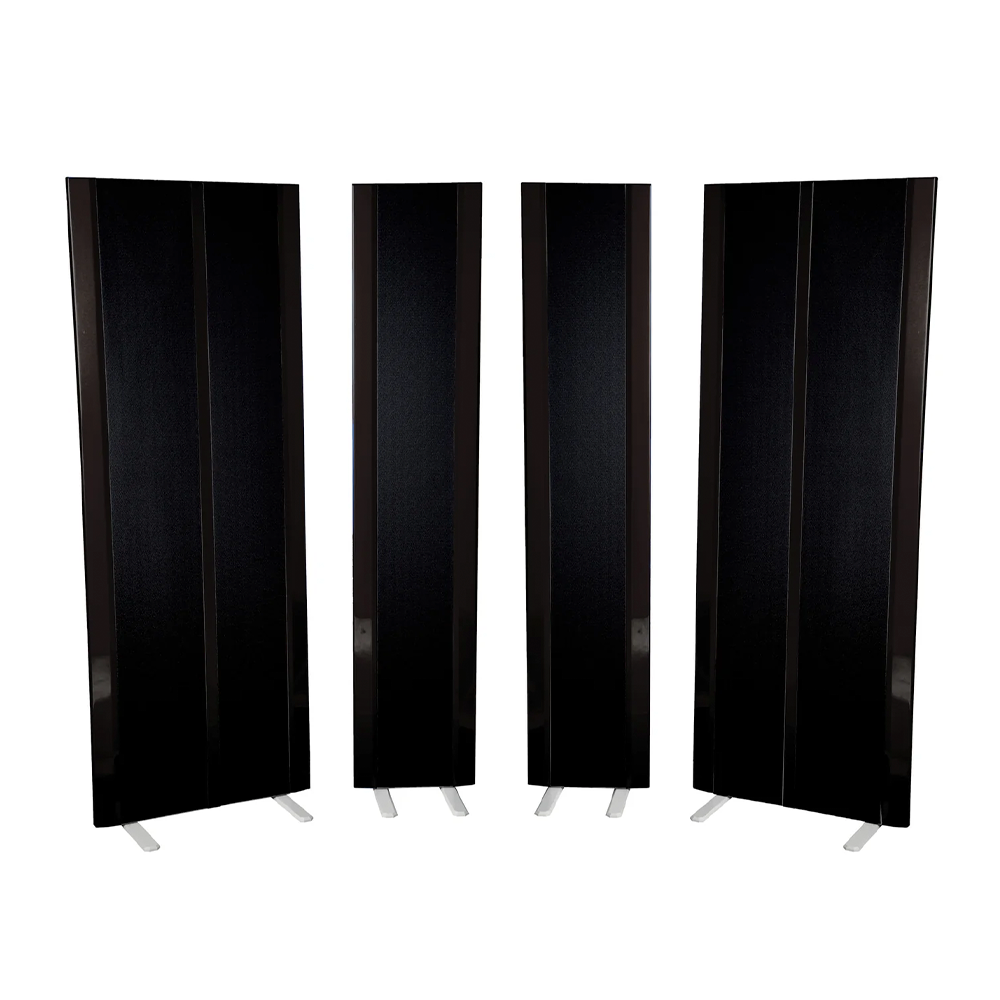 Magnepan 30.7 Panel Speakers
This giant, four-panel (two panels per side), four-way, ribbon/quasi-ribbon line source loudspeaker from Magnepan is the best Maggie JV has heard, which is tantamount to saying it is the best planar JV has ever heard (and right up there with the best six-figure dynamics JV has heard). With its highly coherent wave-launch, free standing imaging, vast soundstage, phenomenal resolution of inner detail, lightning transient response, incomparable naturalness of timbre, and total lack of box coloration and diffraction, the 30.7 is markedly less "there" as a sound source (and markedly more lifelike on voice and acoustic instruments) than almost every dynamic-speaker-in-a-box, no matter its price.

The best buy in an ultra-high-end loudspeaker (and one of the best high-end buys of all time), the 30.7 earned JV's highest, most ecstatic recommendation and TAS' 2017 Overall Product of the Year award. If you have sufficient room, amplifier, and permission from your spouse—and don't listen to a steady diet of heavy metal—you cannot do better.
Features
Type: Four-way, four-panel, quasi-ribbon/pure-ribbon dipolar planar loudspeaker (each speaker includes a large bass/midbass panel and a smaller midrange/tweeter panel)
Driver complement (per speaker): two quasi-ribbon bass drivers, one quasi-ribbon 'transitional line source mid-bass coupler', one quasi-ribbon midrange driver with ultra-low-mass diaphragm, and one pure-ribbon high frequency driver.
Frequency response: 24Hz–40kHz
Impedance: 4 Ohms
Sensitivity: Not specified
Dimensions (H×W×D): 200.7 ×73.7×5.2 cm