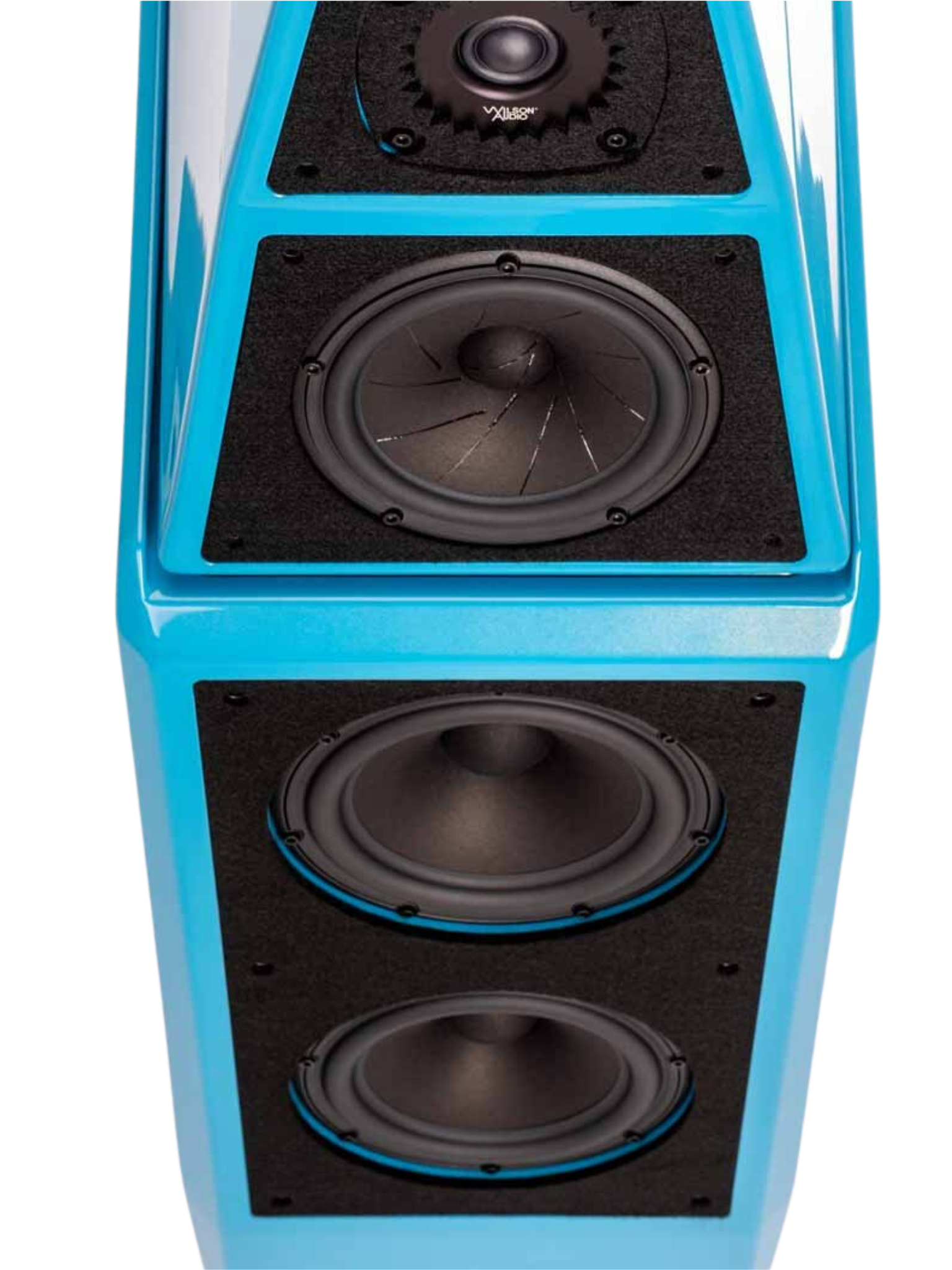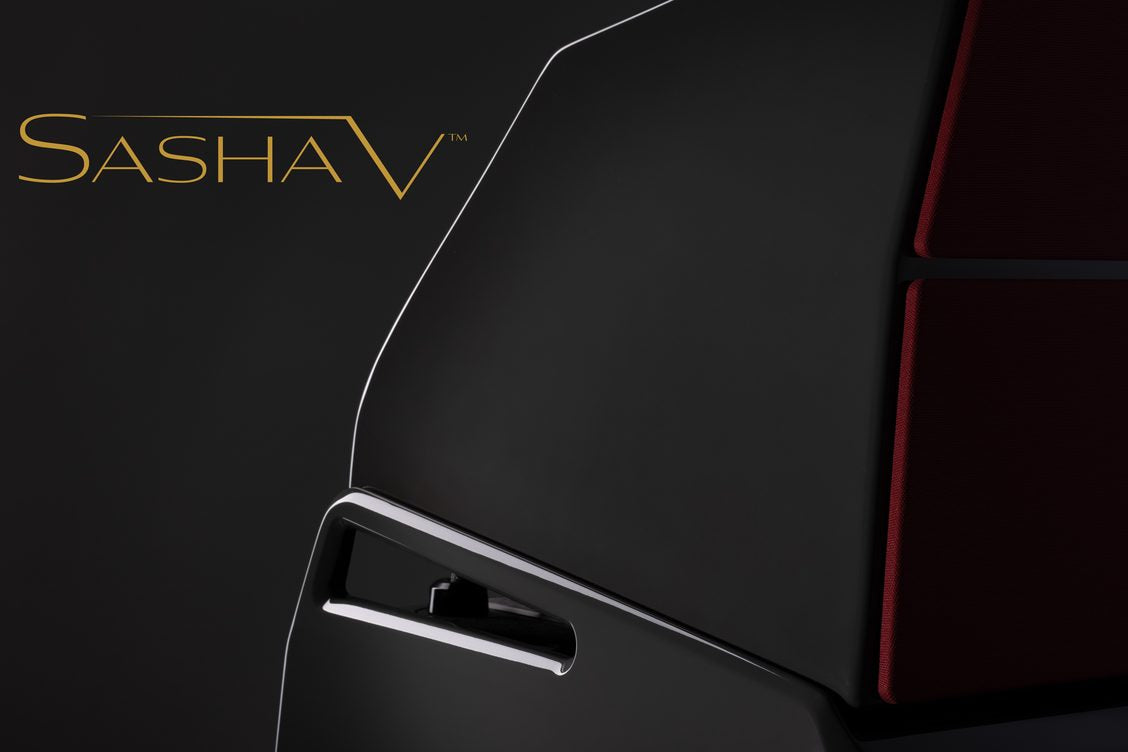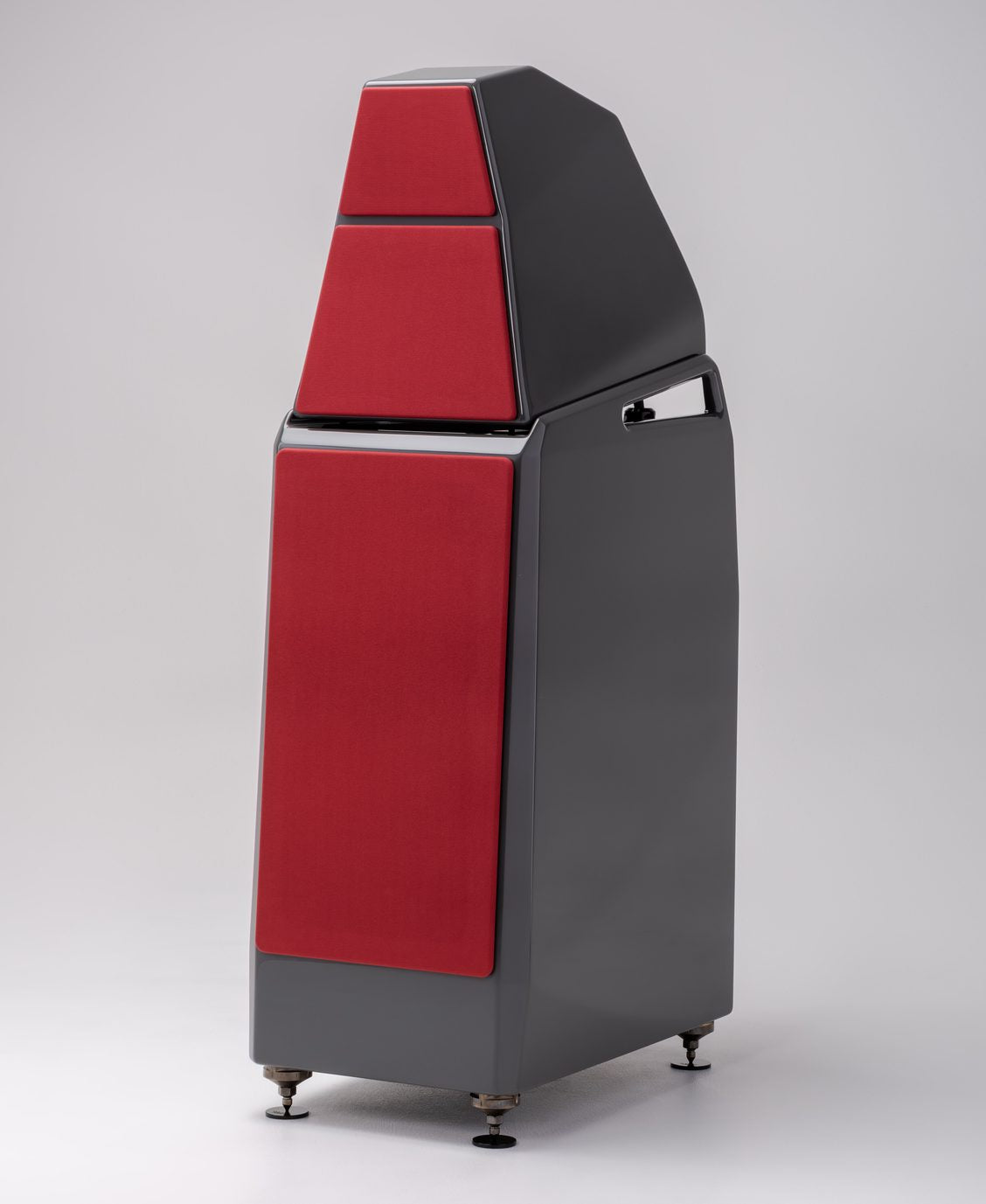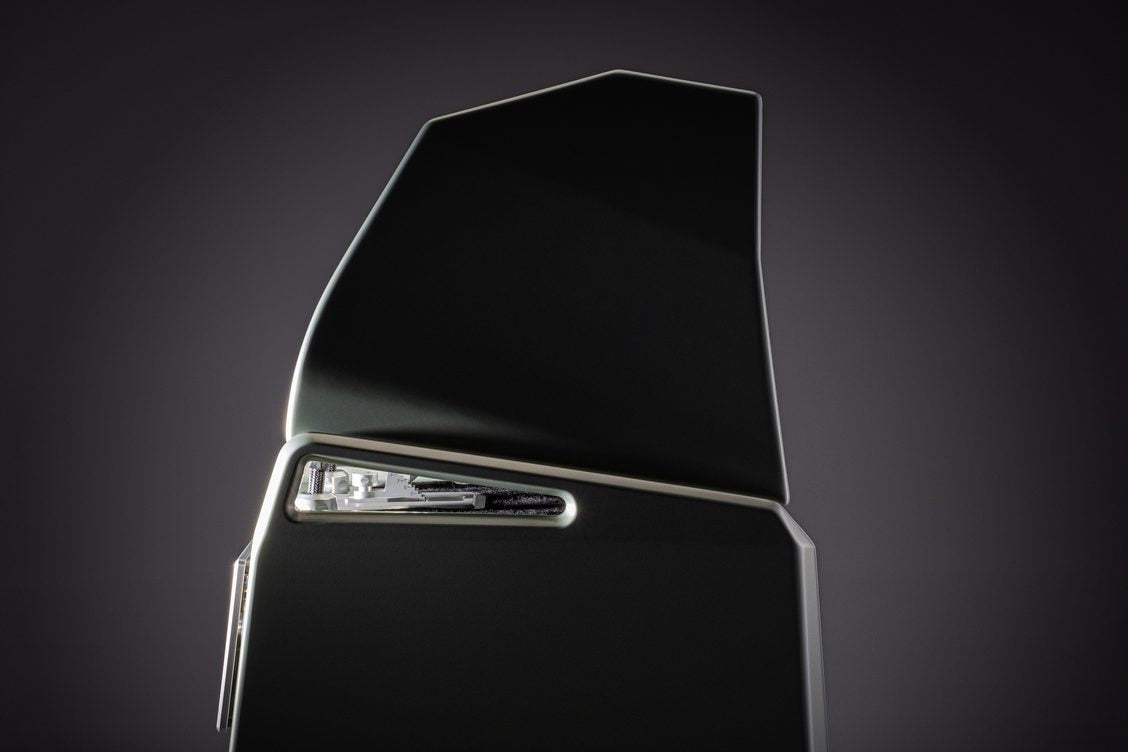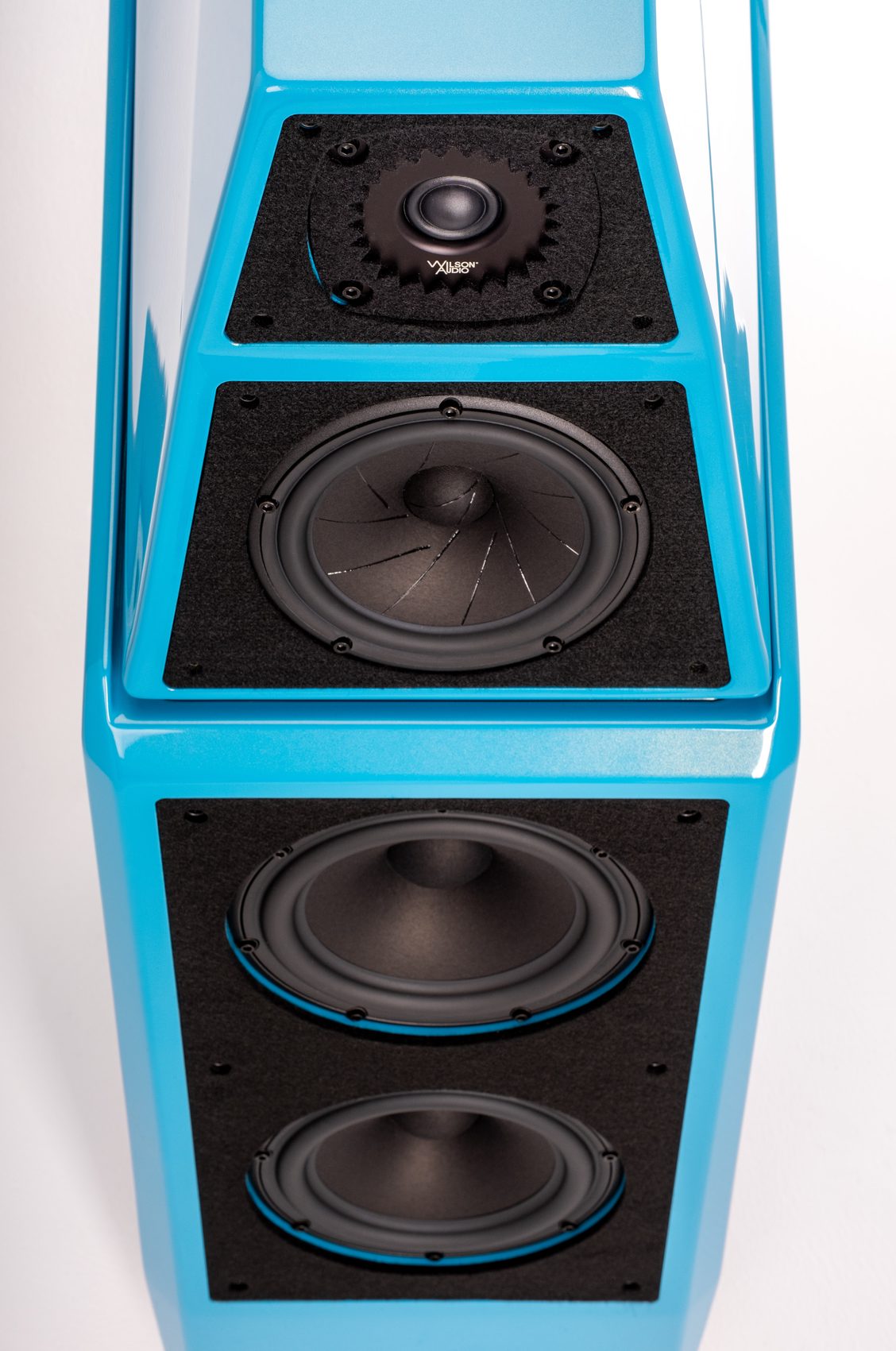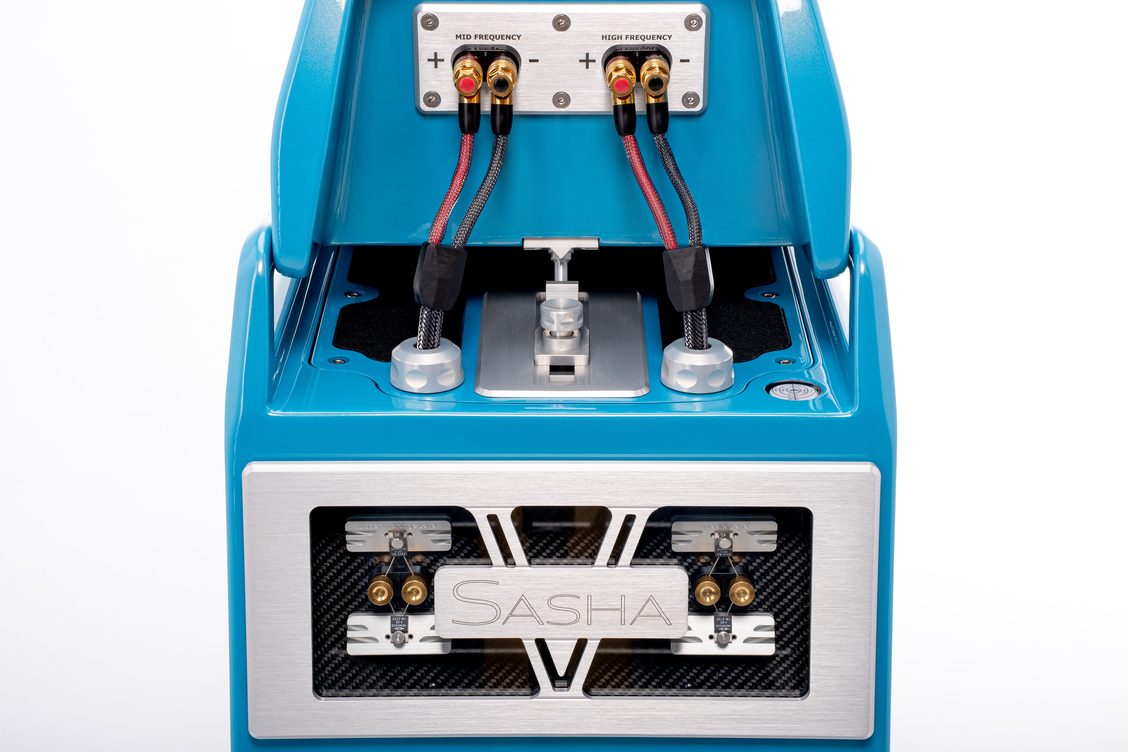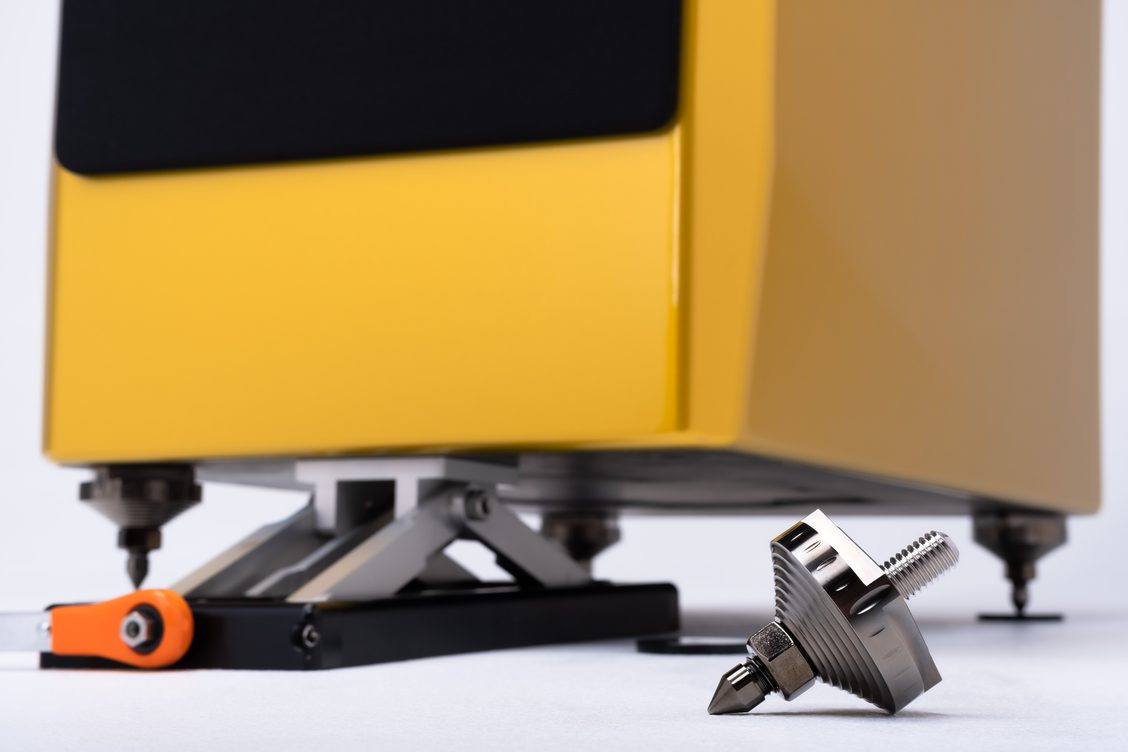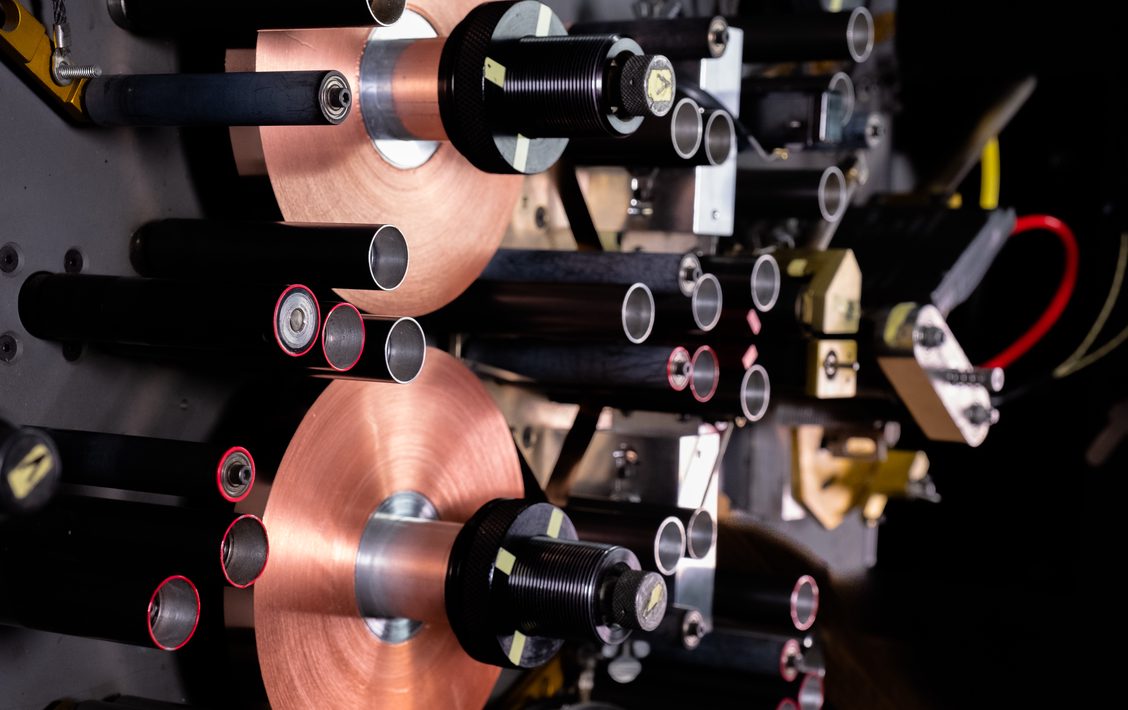 Wilson Audio Sasha V (Please Contact)
FREE Ground shipping on any order over $600.00! (Some exceptions apply)
If item is in stock, it will ship within 2 business days, please contact the store to ensure availability.
905-881-7109
Info@audioexcellence.ca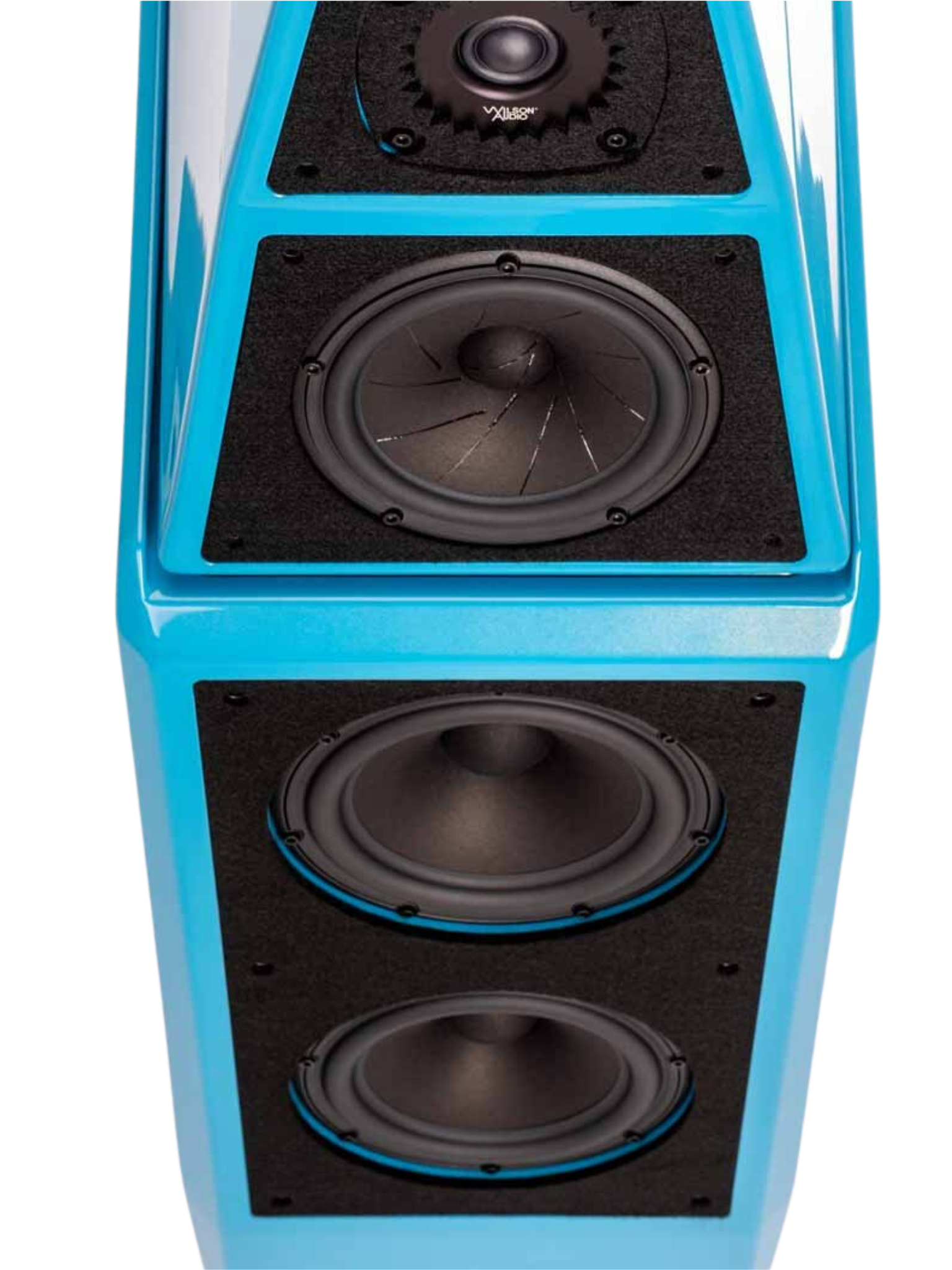 Wilson Audio Sasha V
Introducing Sasha V from Wilson Audio - Unparalleled Sound Perfection

Experience the pinnacle of audio innovation with Sasha V from Wilson Audio. This extraordinary loudspeaker combines revolutionary design, cutting-edge materials, and unrivaled sound reproduction for an unparalleled listening experience. With strategic use of proprietary V-Material, exceptional vibration control and isolation are achieved, while the incorporation of Convergent Synergy Carbon (CSC) Tweeter ensures extended high-frequency range and smooth linearity. The Alnico QuadraMag midrange driver delivers exceptional settling ability and reveals captivating soundstage dimensionality. With premium hardware upgrades and meticulous craftsmanship, Sasha V stands as a stunning centerpiece in any environment. Discover the essence of excellence in sound with Sasha V from Wilson Audio.
Features
Measurements:


Nominal Impedance: 4 ohms / minimum 2.36 ohms @ 82 Hz

Sensitivity: 88 dB @ 1W @ 1m @ 1k

Frequency Response: 20 Hz – 32 kHz +/- 3 dB room average response [RAR]

Minimum Amplification Power Recommended: 20 watts/channel


Drivers:


Woofer: 8 inches (20.32 cm) Cone Material: Paper Pulp

Midrange: 7 inches (17.78 cm) Cone Material: Paper Pulp Composite

Tweeter: 1 inch, Dome (2.54 cm) Material: Doped Silk Fabric
Weight & Dimensions
Dimensions:


Height: 47 9/32 inches (120.07 cm) w/spikes [Variable]

Height: 45 1/16 inches (114.48 cm) w/o spikes [Variable]

Width: 14 1/2 inches (36.83 cm)

Depth: 23 15/16 inches (60.78 cm)

Enclosure Type:


Woofer: (Rear ported) Material: X-Material

Midrange/Tweeter: (Rear vented) Material: X-Material/Mid-Range baffle "S-Material"

Damping Inserts: Material: V-Material

-Woofer Top / Acoustic Diodes


Product Weight:


Weight Per Channel Uncrated: 245 lbs (111.13 kg)

Approximate Shipping Weight: 760 lbs (344.73 kg)