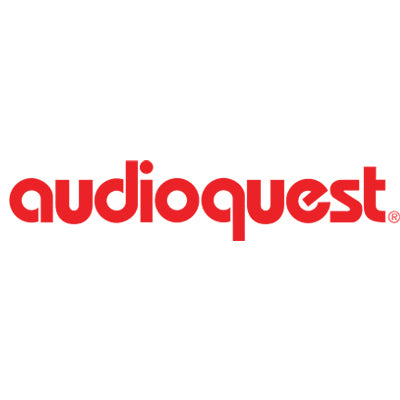 About Us
AudioQuest is a US-based audio brand that specializes in designing and manufacturing high-quality audio cables, headphones, and other audio accessories. Founded in 1980 by William E. Low, the company has grown to become one of the most respected names in the audio industry, known for its commitment to quality, innovation, and performance. AudioQuest's products are designed to provide the most accurate and faithful reproduction of music possible, using advanced materials and engineering techniques to minimize distortion, noise, and other artifacts that can degrade sound quality. Whether you're a professional musician, a serious audiophile, or simply someone who loves great sound, AudioQuest has the products and expertise to help you get the most out of your music.
Watch to Learn More
Youtube Reviews
Listen in on our conversations with with Audioquest Chief Engineer Garth Powell
AudioQuest
Where Sound and Technology Meet
With cutting-edge materials and engineering techniques, this is the perfect choice for anyone looking to experience the true beauty and fidelity of music in all its glory.
ThunderBird just puts you in the room – low ceilings, audience at fingertip distance from the band – in a way that's so damn 'right' that you set aside critical audio listening and just enjoy the event.