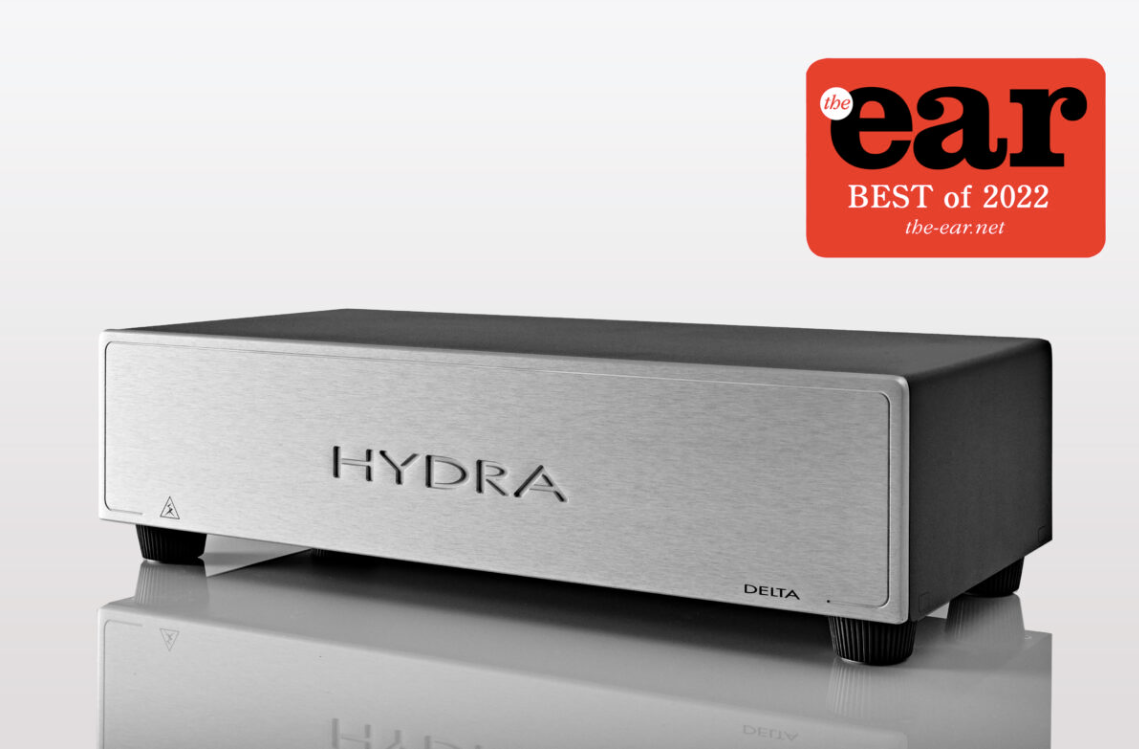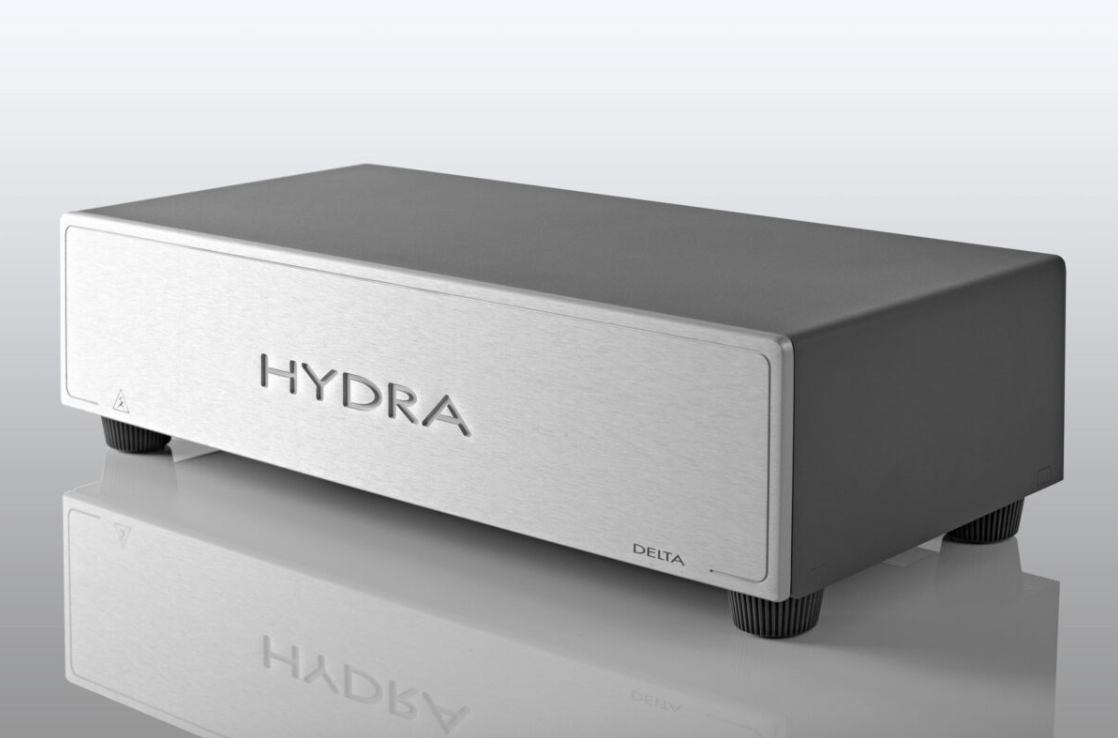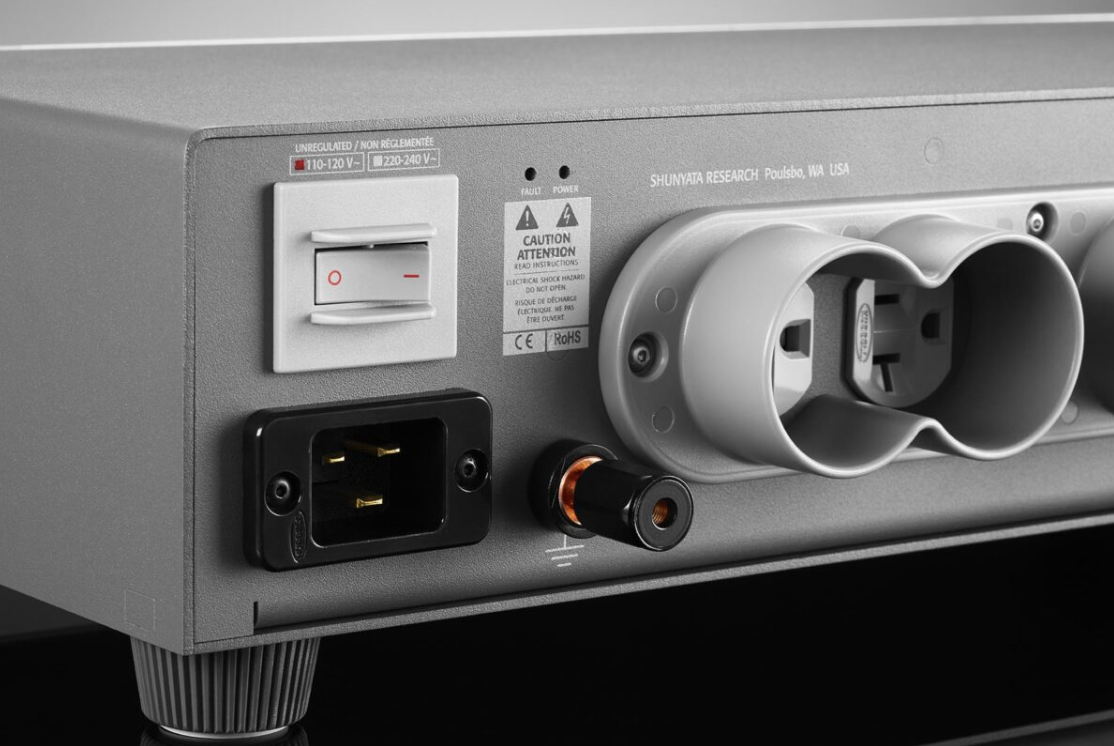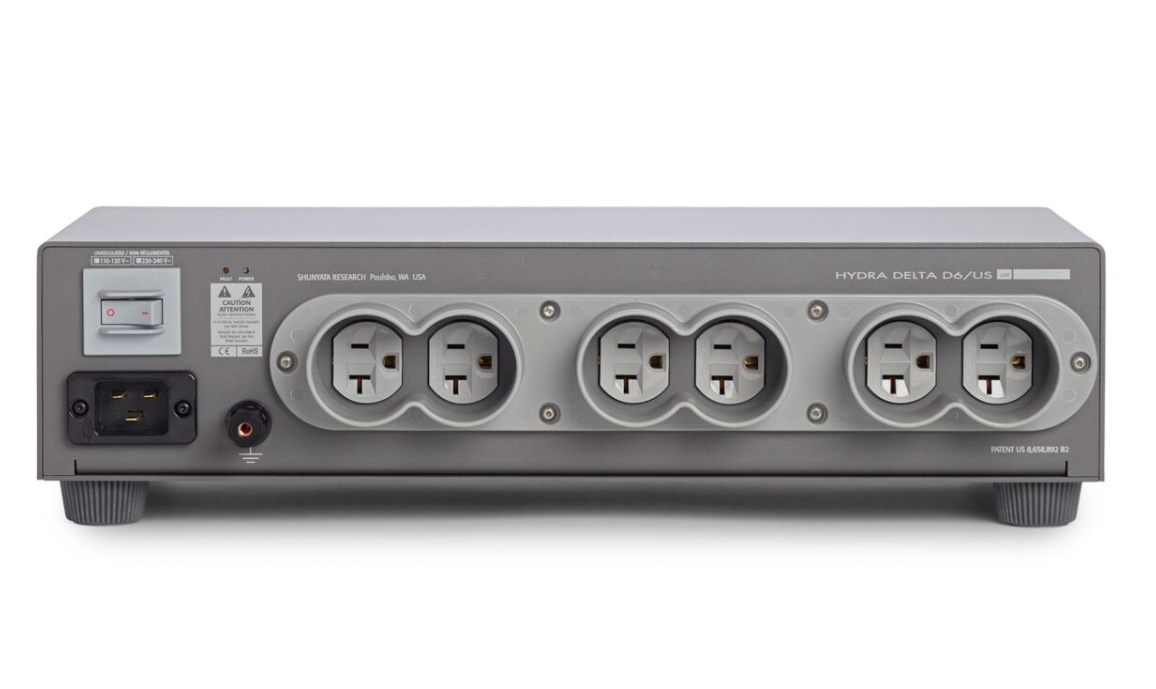 Shunyata Hydra Delta D6 Power Conditioner
FREE Ground shipping on any order over $600.00! (Some exceptions apply)
If item is in stock, it will ship within 2 business days, please contact the store to ensure availability.
905-881-7109
Info@audioexcellence.ca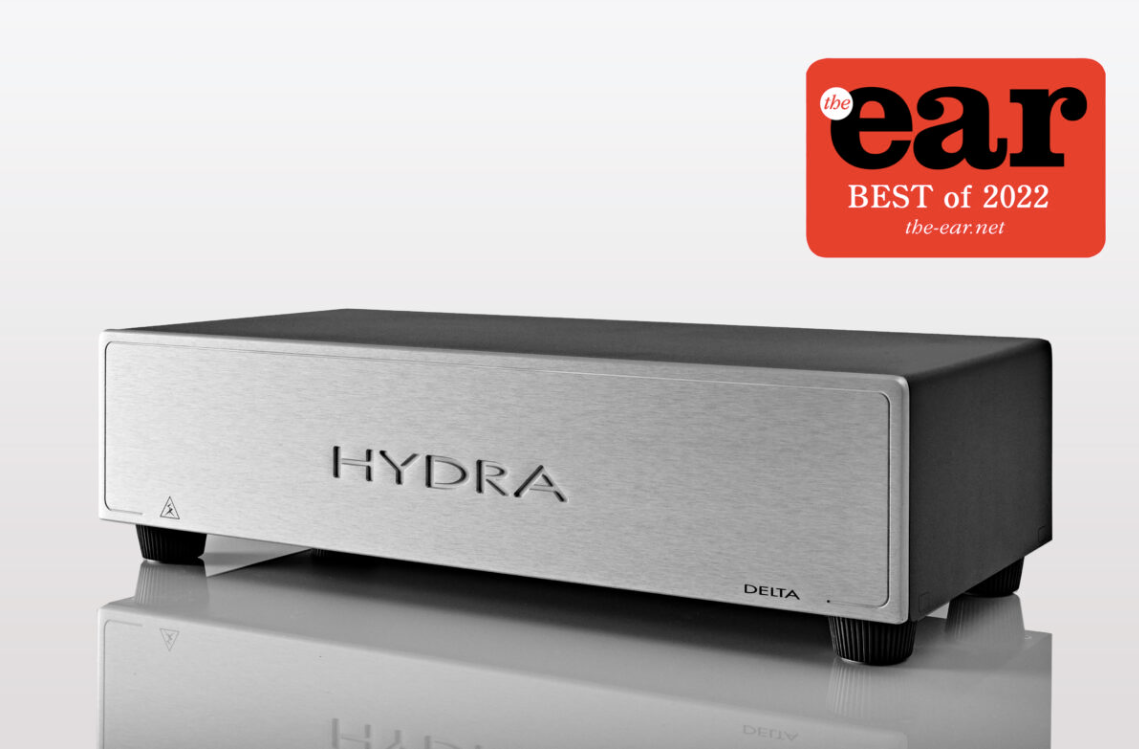 Shunyata Hydra Delta D6 Power Conditioner
Shunyata Power Conditioners do NOT ship with a power cable. A separate power cable with C19 termination is required!

The Shunyata Delta Series has achieved remarkable success, but with the impending launch of a new and improved series, the current Delta Series is being discontinued.

We have:
1 DEMO Delta XC 1.75m power cable (20amp female connector) for the Delta power conditioner. Reg. $1,890. Now $1,150

1 DEMO Delta Hydra D6 power conditioner (in big room). Reg $4,725. Now $2,850

1 NEW Delta Hydra D6 power conditioner Reg. 4,725. Now $3,500

25 YEARS OF EXPERIENCE & SCIENTIFIC INNOVATION
DESIGN PROGRESSION

The Delta D6 power distributor provides compelling proof of Shunyata Research's commitment to delivering state-of-the-art performance at an affordable price. The Delta D6 deservedly takes it place in our Performance Line of power distributors.

For the first time Shunyata Research has incorporated its finest, most exclusive technologies into a package priced so affordably that it redefines value well beyond its price.

The Delta D6's unheard of combination of measurable noise reduction, patented science, exclusive parts and limited life-time warranty will be impossible to find outside of Shunyata Research's meticulously hand-crafted line of reference power distributors.


Features
- NIC™ TECHNOLOGY
- CCI™ NOISE REDUCTION
- GP-NR Noise Reduction
- CABLE CRADLE
- SR-Z1 Outlets
- ArNi® Conductors
- Electromagnetic Breaker
-‌ vibration isolation
- KPIP™ PROCESSING
- Sonic Welding
-Cryogenic Processing
Specifications
Maximum Voltage: 90-125 VAC r.m.s. unregulated (US)
Input Current Ratings: Maximum Continuous Current: 20A (US, AS)
Output Current Ratings: Max Current/Outlet: 20A (US, AS)
Transient Suppression: Maximum Transient Protection: 40,000 A @ 8/50 μs
Over-Current Protection: Hydraulic Electromagnetic Breaker
Wiring System: 8 gauge ArNi® VTX™ Buss System 10 gauge ArNi® VTX™ Wiring
Ratings: 600 V 105° C
Noise Suppression: Input to Output (100 kHz – 30 MHz): > 40 dB reduction Zone to Zone (100 kHz – 30 MHz): > 50 dB reduction
Outlets & Connectors: Zones of Isolation: 3 Zones
Vibration Control: Vibration dampening panels (internal) AC outlet dampening gaskets
Construction: Aluminum and steel chassis Anodized, aluminum faceplate
Weight & Dimensions
Dimensions:
Width: 17.0 inches (43.2 cm)
Depth: 9 inches (22.9 cm)
Height: 4.6 inches (11.7 cm)
Weight: 9.5 lbs (4.3 kg)