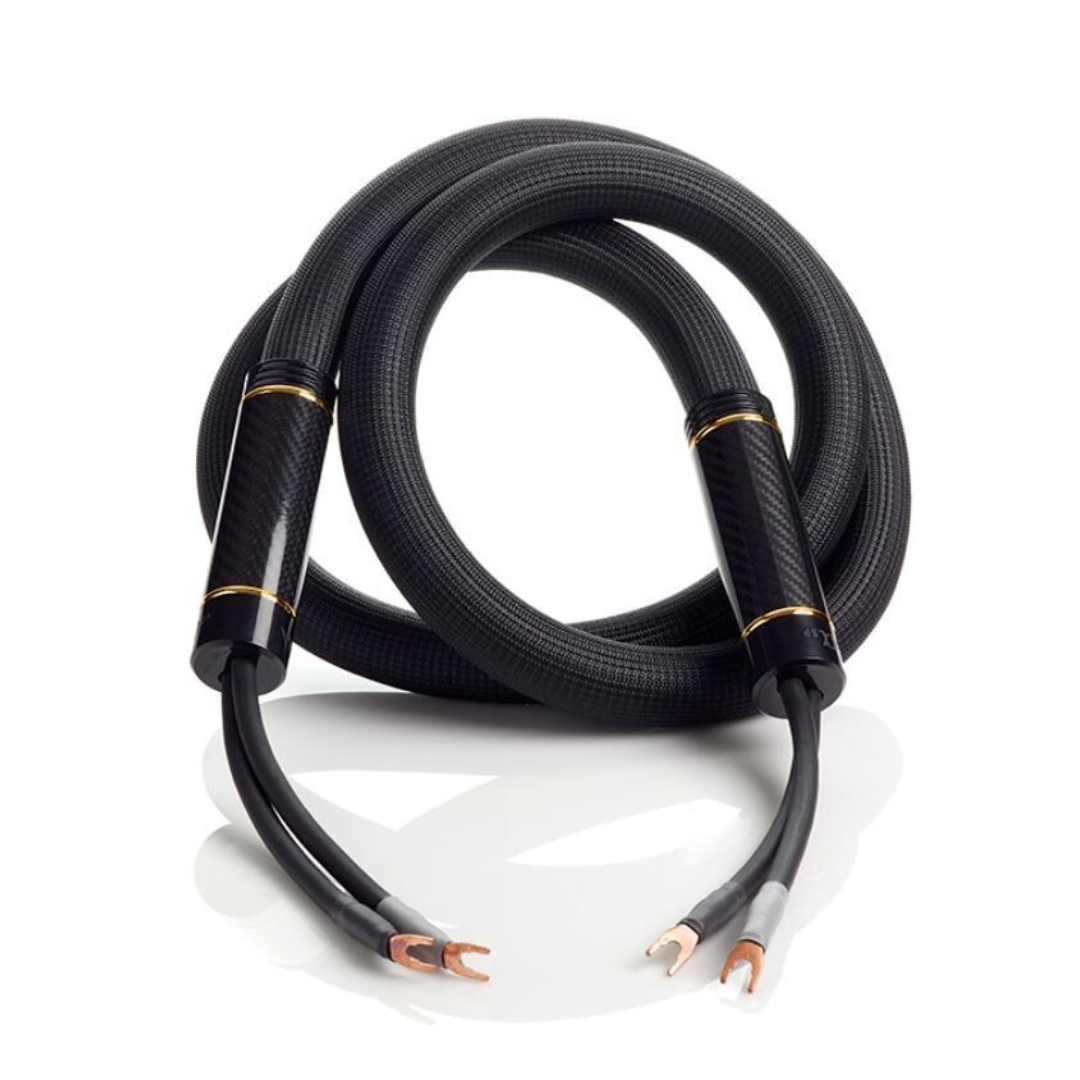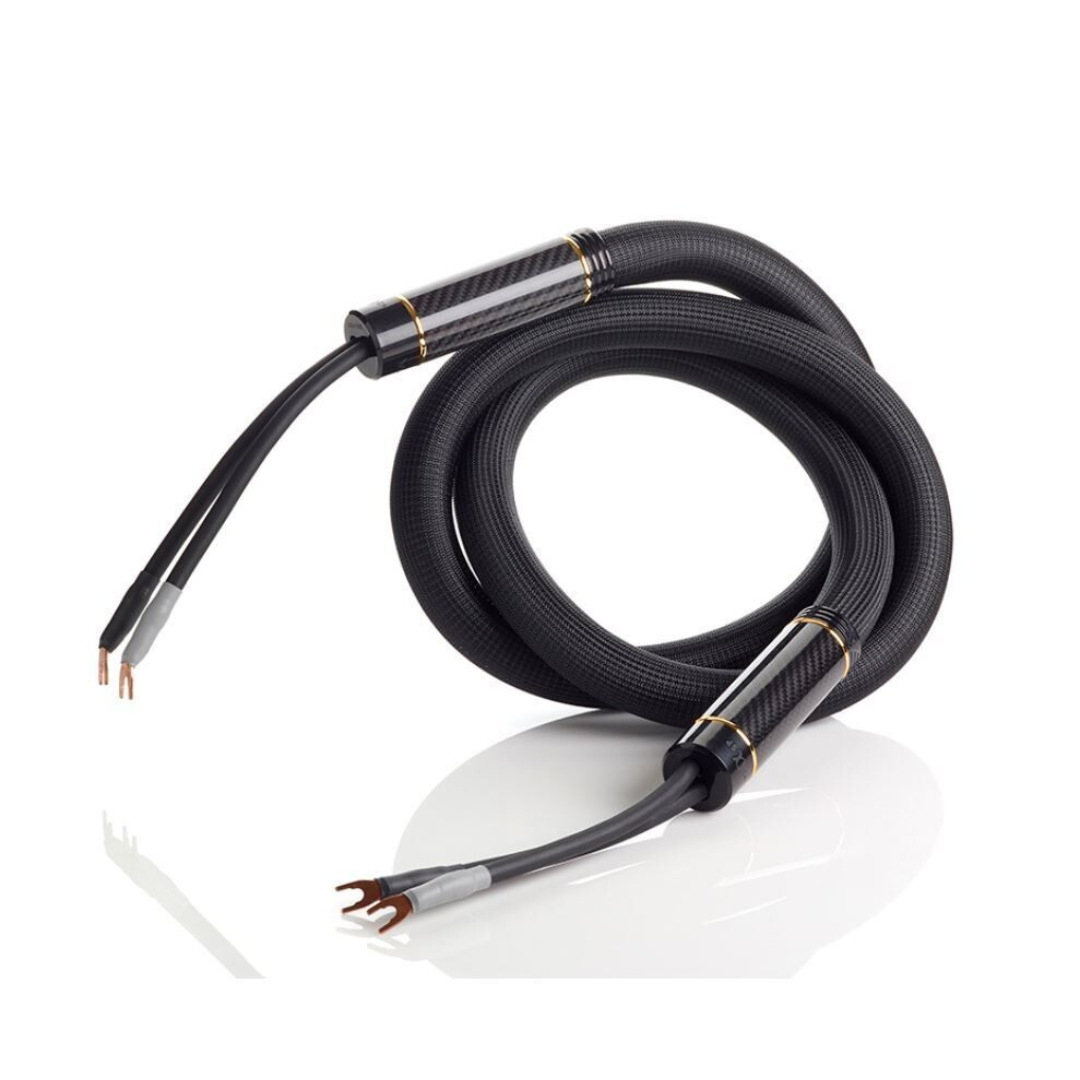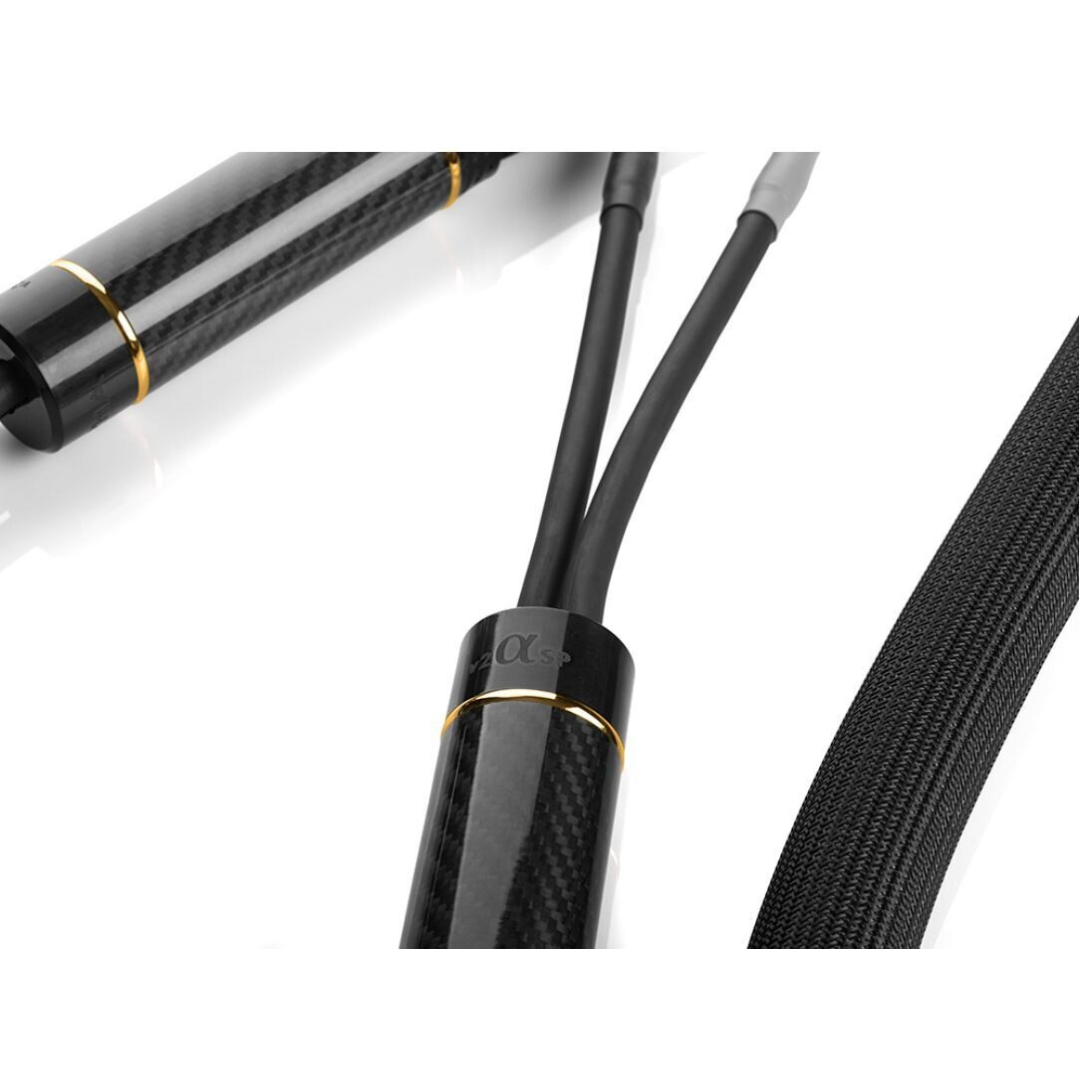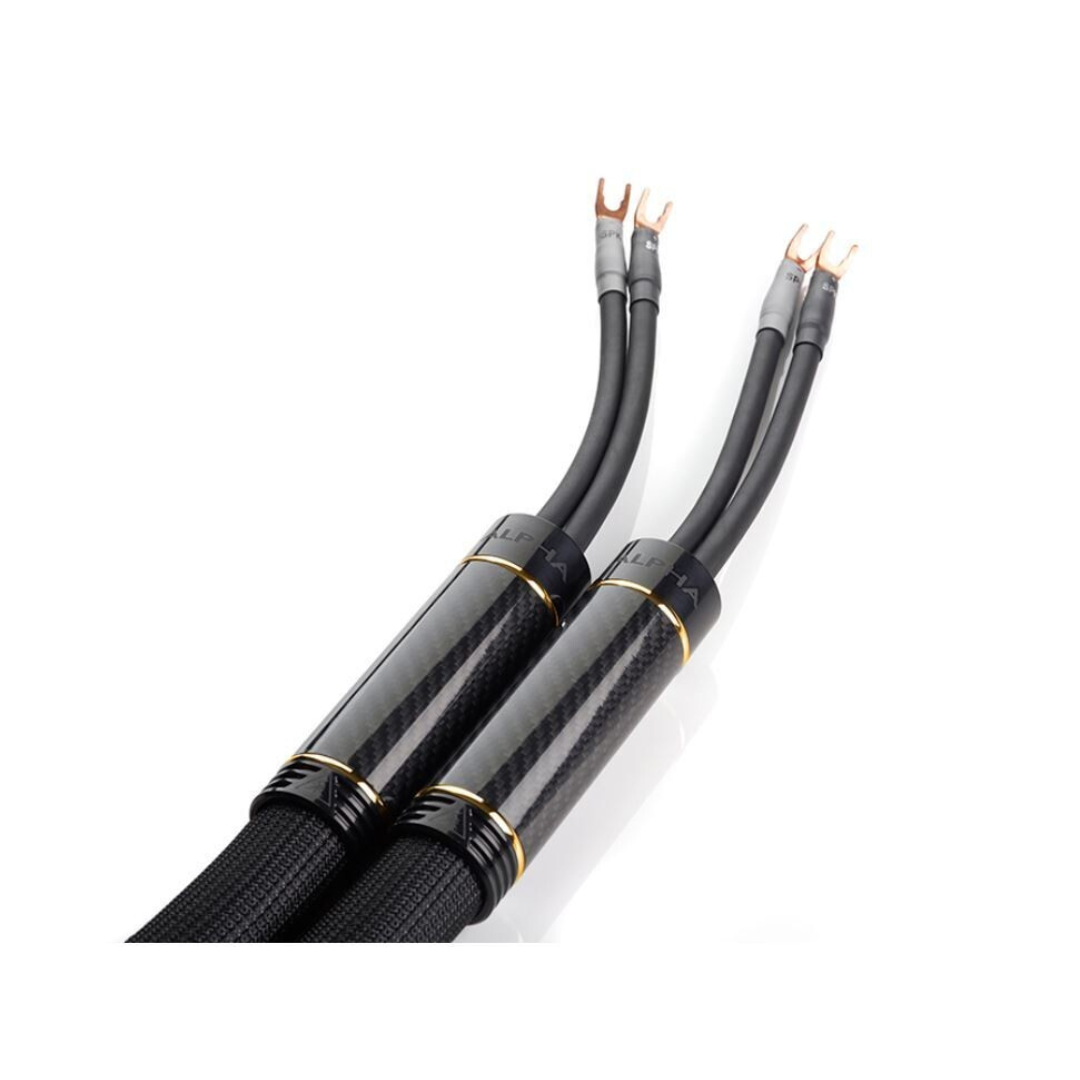 Shunyata Alpha v2 Speaker Cable - Sold as a Pair
FREE Ground shipping on any order over $600.00! (Some exceptions apply)
If item is in stock, it will ship within 2 business days, please contact the store to ensure availability.
905-881-7109
Info@audioexcellence.ca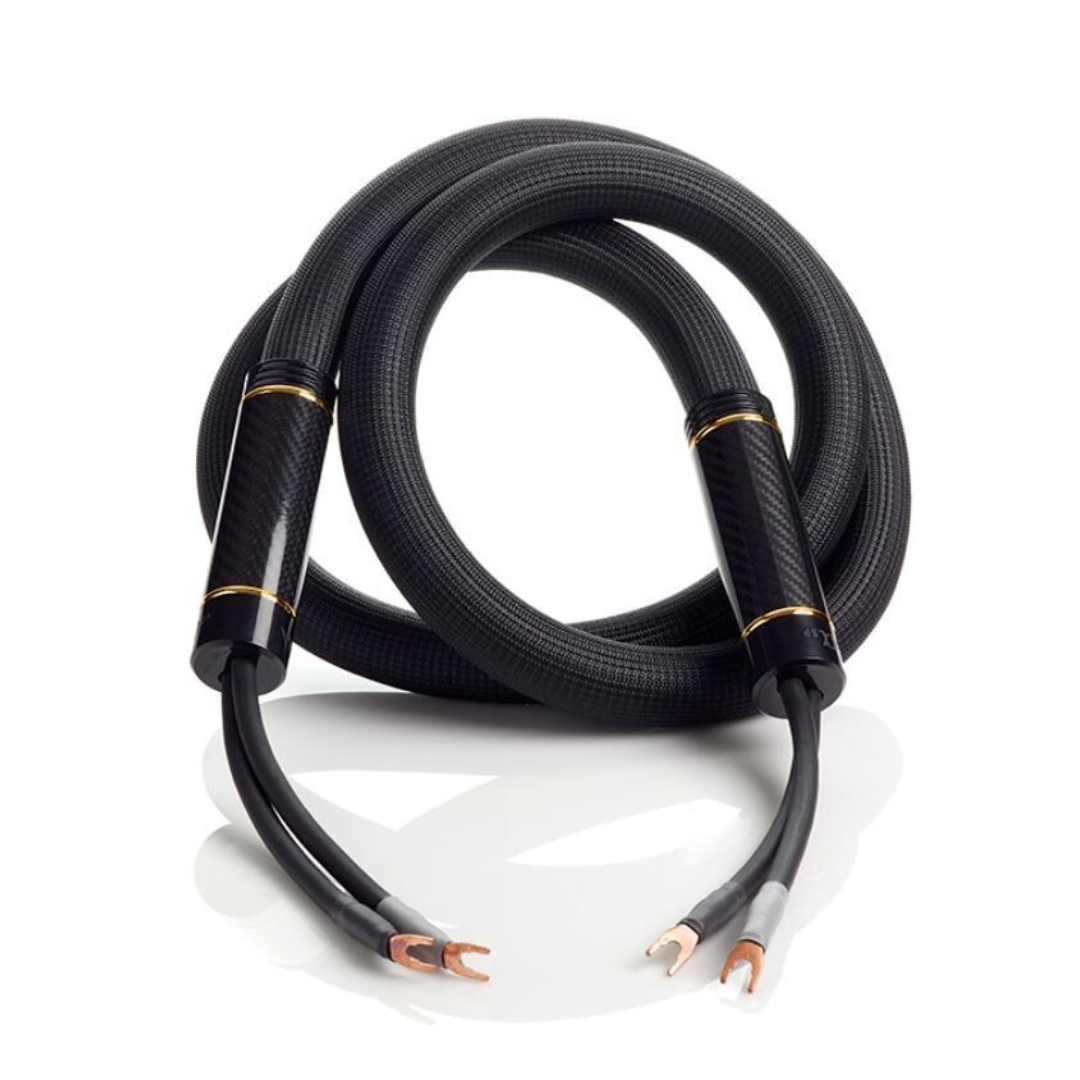 Shunyata Alpha v2 Speaker Cable
*SOLD AS A PAIR*

The Version 2 Delta, Alpha and Sigma speaker cables feature the new VTX-Ag conductors, Caelin Gabriel's latest innovation in enhanced signal delivery technology. These unique conductors combine a center core of pure silver with a concentric surrounding layer of pure OFE copper. This one-of-a-kind conductor compliment delivers the dynamic and timing advantages of pure silver with the purity of tone associated with the finest copper. The VTX-Ag performance improvement is a revelation compared to any other audiophile grade speaker cable. The new VTX-Ag conductor, coupled with their larger gauge conductors set benchmarks for dynamics, three dimensional scale and timing in sound.
Features
- ‌HARP
- ‌‌ArNi®
- Shunyata's VTX-Ag
- OFE Alloy 101 or ‌‌C10100
- Sonic welding
- KPIP™ PROCESSING
Specifications
Cable Type: VTX-Ag 06
Conductors: ArNi ® OFE
Dielectric: fluorocarbon
Connectors: SR-SP-v
HARP Module: single