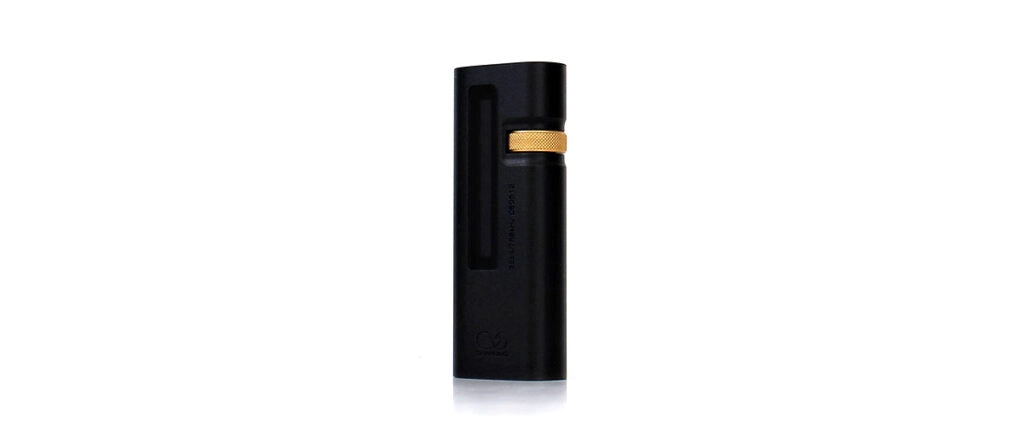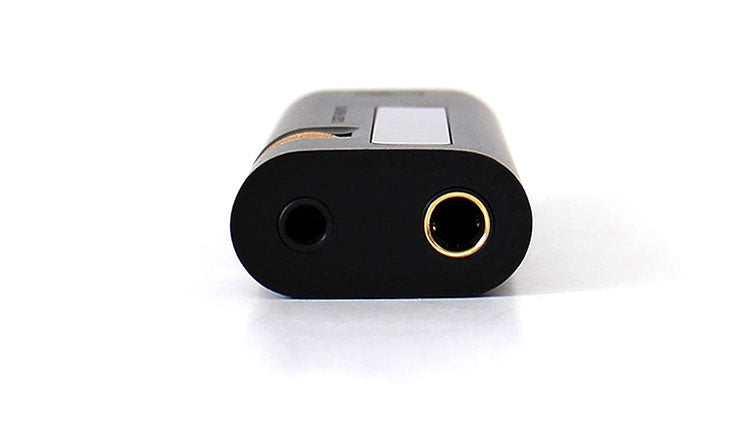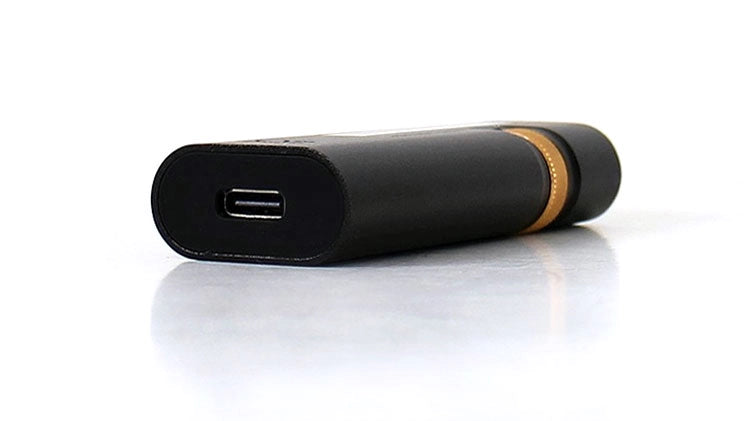 Shanling UA5 Portable Wired USB DAC/Amp (Black)
FREE Ground shipping on any order over $600.00! (Some exceptions apply)
If item is in stock, it will ship within 2 business days, please contact the store to ensure availability.
905-881-7109
Info@audioexcellence.ca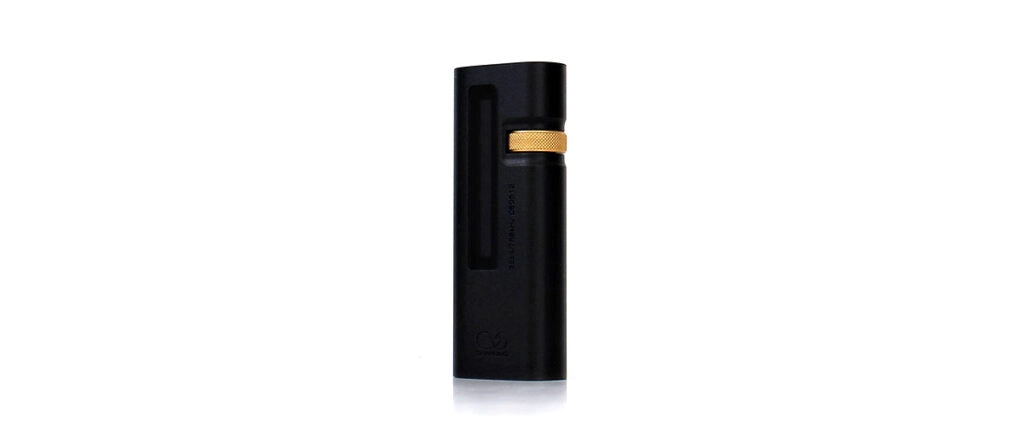 Shanling Portable Wired USB DAC/Amp (Black)
Introducing the Shanling UA5, a premium USB DAC/AMP designed to elevate your audio experience. With its monochromatic 1.44-inch OLED display, the UA5 provides convenient access to multiple settings directly on the device, eliminating the need for a separate app. The volume wheel on the UA5 serves a dual purpose, acting as both an independent volume control and menu navigation tool.

Featuring a high-performance ESS ES9038Q2M dual DAC chipset and dedicated Ricore RE6863 amplification chips, the UA5 delivers exceptional signal decoding with ultra-low distortion and high SNR ratings. This results in a transparent and clean sound performance, allowing you to experience your music in its truest form. The UA5 supports high-resolution audio up to 32bit/768kHz and DSD512, ensuring compatibility with your favorite hi-res audio formats.

The UA5 is highly compatible with Android, Windows, Mac, and iOS devices (requires a special lightning cable for iOS). It supports both UAC2.0 and UAC1.0 modes, making it suitable for use with gaming systems, older devices, and more.

Equipped with both a 3.5mm and a 4.4mm headphone output port, the UA5 offers versatility in connection options. Whether you prefer a balanced 4.4mm connection or a single-ended 3.5mm connection, Shanling has you covered. The UA5 provides ample power output, with a rating of up to 137mW @ 32 Ohm SE and 211mW @ 32 Ohm Balanced, ensuring compatibility with a wide range of headphones.

The UA5 features a unique hybrid power mode, allowing you to switch between full USB power and hybrid battery power. In hybrid mode, the DACs and amplifiers utilize the clean power from the built-in 220mAh battery, providing consistent analog performance and reducing power drain from the connected device. This mode also enables compatibility with devices that may not provide sufficient power for USB DAC/AMPs. In cases where the battery runs low, the UA5 automatically switches to standard USB-powered mode.

Experience the exceptional performance and versatility of the Shanling UA5 USB DAC/AMP. Immerse yourself in high-resolution audio, enjoy seamless compatibility across devices, and unleash the true potential of your headphones. Elevate your portable audio setup with the Shanling UA5.
Features
Dual ESS9038Q2M DAC Chips

Dual Ricore RE6863 OP Amps

Hybrid Power Mode (220mAh Battery)

116dB SNR

122dB DNR

USB Type-C

3.5mm SPDIF Support

Monochromatic 1.44-inch OLED display

Anodized Aluminum Chassis

UAC 1.0 & 2.0 Support

32-bit/384kHz, DSD512 Support

3.5mm SE & 4.4mm BAL HPOs

SE 137 mW @32Ω | BAL 211 mW @32Ω