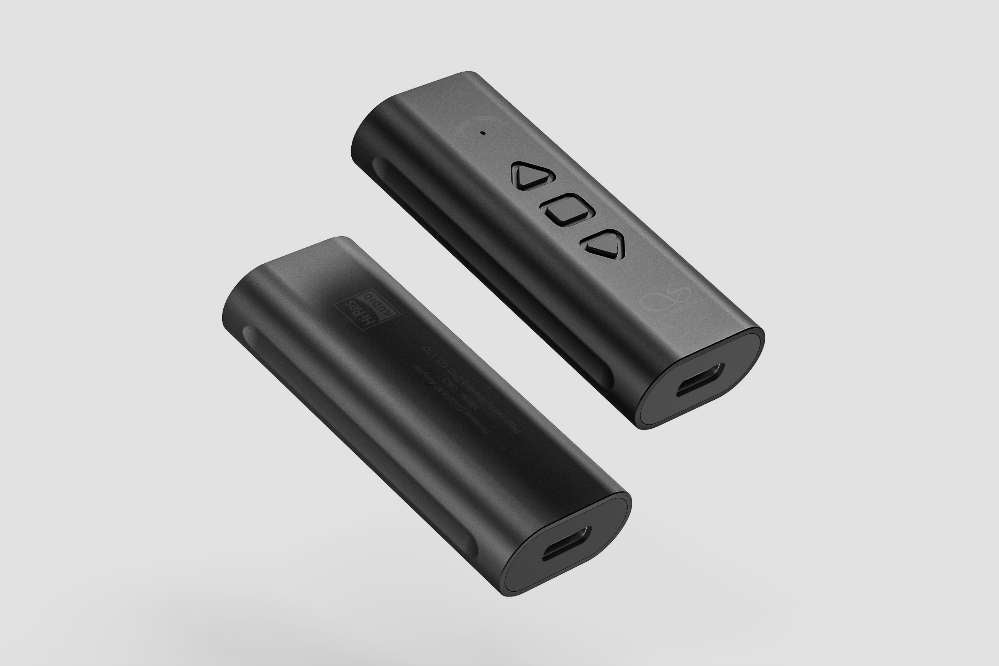 Shanling UA3 Portable Wired USB DAC/Amp (Black)
FREE Ground shipping on any order over $600.00! (Some exceptions apply)
If item is in stock, it will ship within 2 business days, please contact the store to ensure availability.
905-881-7109
Info@audioexcellence.ca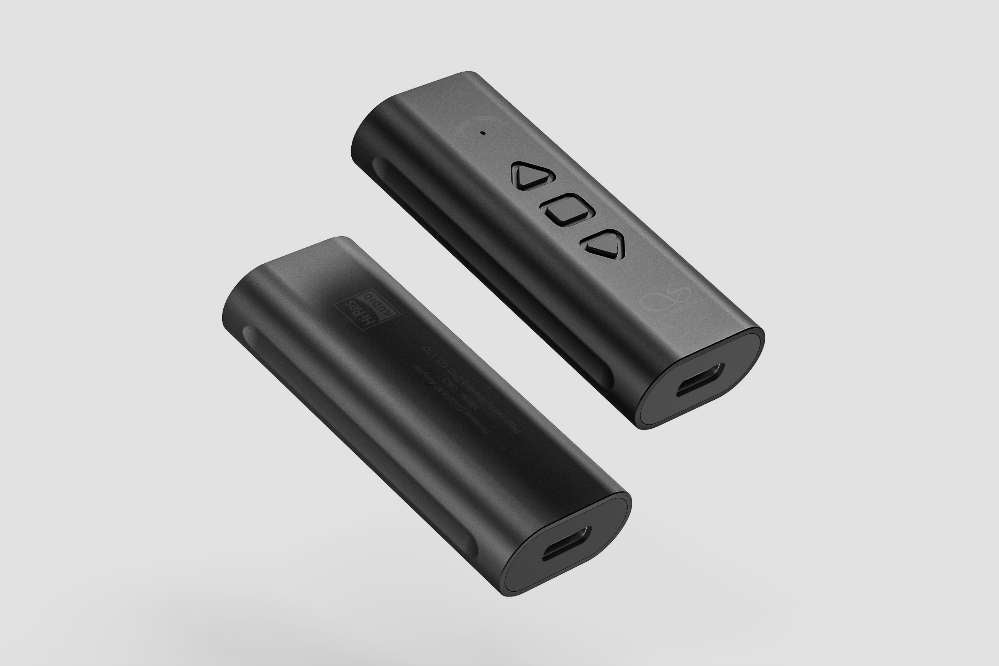 Shanling UA3 Portable Wired USB DAC/Amp (Black)
Introducing the Shanling UA3, the latest addition to our highly popular UA series. This groundbreaking model represents an important milestone for Shanling, as it introduces a brand-new DAC from the relaunched line of AKM DACs.

For years, AKM DACs have been integral to Shanling's audio designs, delivering our signature house sound to our loyal fans. However, a fire at AKM's factory in 2020 forced us to seek alternative solutions, uncertain about the future of AKM. This incident impacted our releases in 2021, but we successfully transitioned while upholding the strict Hi-Fi standards we've cultivated over our 34-year history.

In early 2022, AKM relaunched their line of DACs, prompting us to embark on new designs that explore the possibilities of this updated generation of DACs. The UA3 is the first of these designs, featuring the freshly released AK4493SEQ DAC, which brings the renowned AKM sound to our UA line of portable DAC/AMPs for the first time.

Building upon the success of the popular UA2, the UA3 incorporates select features from the acclaimed UA5. The balanced output now utilizes a more robust 4.4mm connector, enhancing durability and performance. We have also added hardware buttons for volume and playback control, providing convenient and tactile operation. Furthermore, the power output has been significantly improved to match the performance of the UA5, ensuring an exceptional audio experience.

Experience the cutting-edge technology and outstanding performance of the Shanling UA3 portable DAC/AMP. Immerse yourself in high-fidelity sound reproduction, enjoy the convenience of enhanced controls, and embrace the latest advancements in AKM DAC technology. Elevate your portable audio setup with the Shanling UA3 and discover a new level of audio excellence.
Features
- Brand new AKM AK4493SEQ DAC

- Dual Ricore RT6863 Headphone amplifier

- Hardware Volume Control

- 3.5mm Single-ended & 4.4mm Balanced Outputs

- Standby Mode

- Up to 211mW @ 32 Ohm Output power

- Compatible with Android, Windows, Mac and iOS.

- Special lightning cable needed for use with iOS

- UAC2.0 and UAC1.0 mode compatible, for use with Nintendo Switch and other gaming systems or older devices.

- Hi-Res support up to 32/768 and DSD512

- Universal USB-C Connector

- Compatible with Eddict Player app