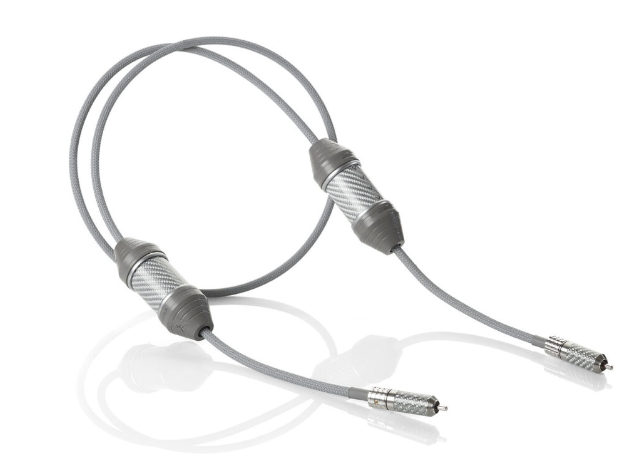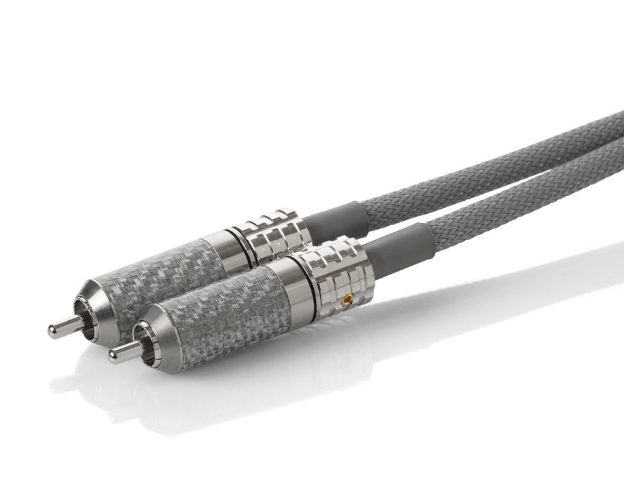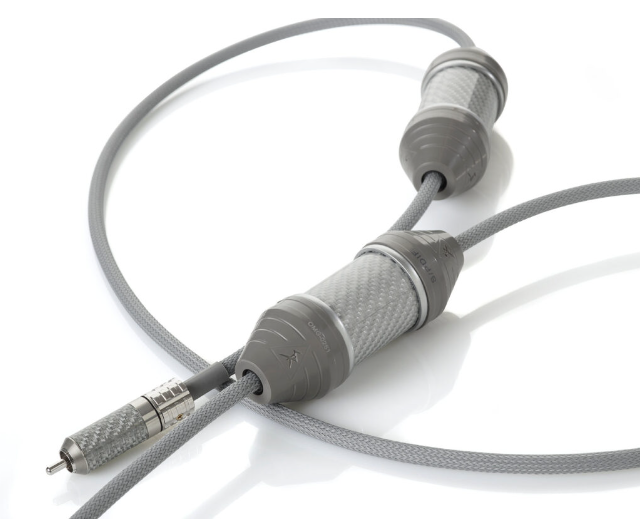 OMEGA S/PDIF
FREE Ground shipping on any order over $600.00! (Some exceptions apply)
If item is in stock, it will ship within 2 business days, please contact the store to ensure availability.
905-881-7109
Info@audioexcellence.ca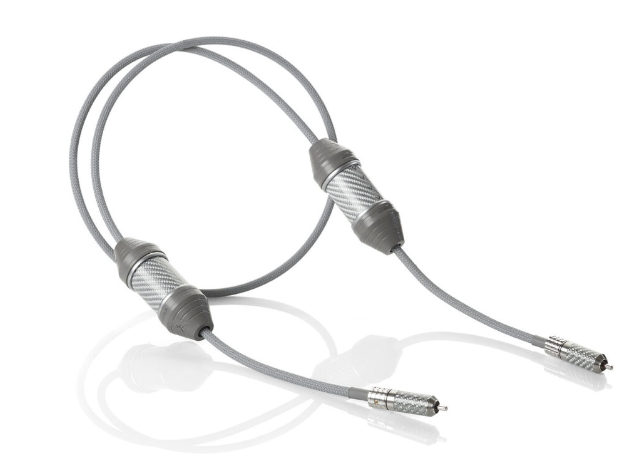 OMEGA S/PDIF
Each additional 0.25m cost an additional $210, please contact us if you would like to purchase an alternative length.

The Omega S/PDIF and Clock cables elevate the performance of digital systems to a degree that competes with the world's finest analog and master tape sources. Shunyata Research's innovative and proprietary technologies reduce common-mode noise and cable-induced jitter with its associated time smear that ultimately limits the performance of digital playback. The Omega S/PDIF and Clock cables don't just improve digital playback, they literally redefine digital audio as a reference medium.


Weight & Dimensions
Cable Type: PMZ Coaxial

Conductors: ArNi ® / Silver

Dielectric: Fluorocarbon PTFE

Connectors: SR-RCAb-75

Characteristic Impedance: 75 ohms

TAP/CMode Hybrid Modules: two

KPIP Processing: 4-days

Length: 1.25 meters

Safety Assurance:
Continuity and polarity tests – by two technicians
HiPOT tests insulation breakdown @ 1,200 VAC