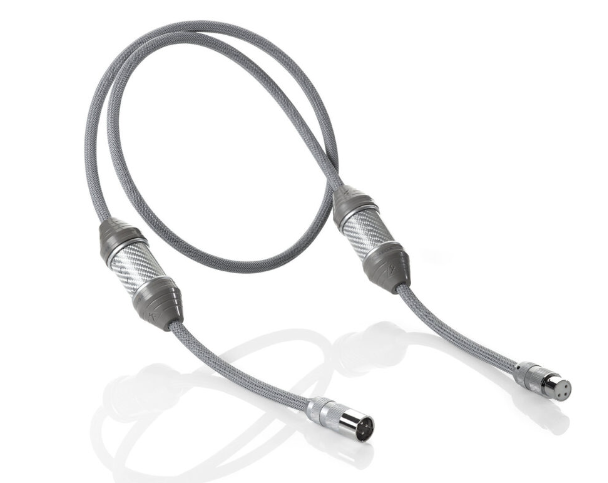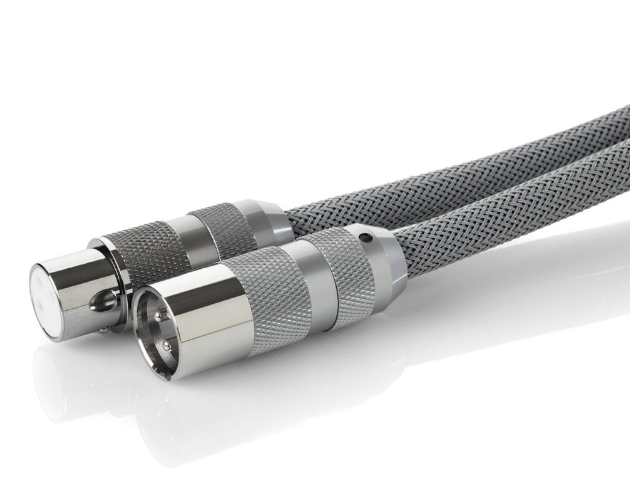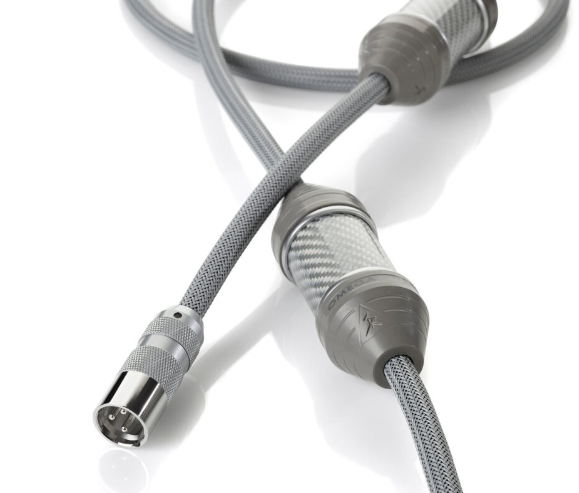 OMEGA AES/EBU
FREE Ground shipping on any order over $600.00! (Some exceptions apply)
If item is in stock, it will ship within 2 business days, please contact the store to ensure availability.
905-881-7109
Info@audioexcellence.ca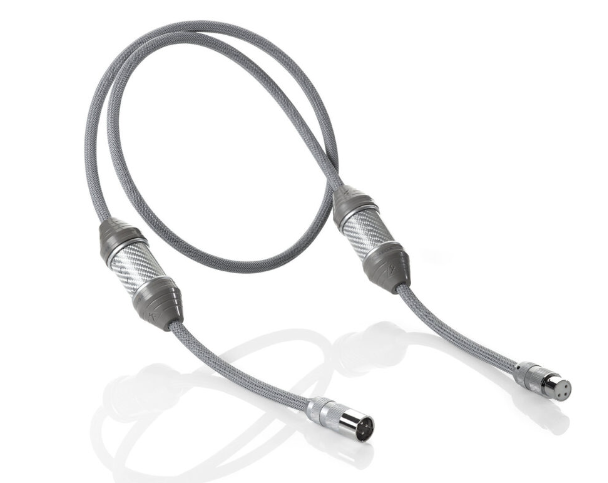 OMEGA AES/EBU
Each additional 0.25m cost an additional $310, please contact us if you would like to purchase an alternative length.

The Omega is the finest AES/EBU cable ever produced by Shunyata Research. Its innovative and proprietary technologies reduce cable-induced jitter and time smear that otherwise limits the ultimate performance potential of digital playback. The Omega AES/EBU clearly allows more information to come through with a quieter background, crystalline clarity and improved micro-to-macro dynamics that may startle even the most experienced listener.

Unleash the Power of Precision with Shunyata Research Technology

In the realm of audio excellence, Shunyata Research stands as a pioneer of cutting-edge technology, and their commitment to perfection is evident in every cable they craft. Their groundbreaking innovations set the stage for an unrivaled audio experience.

Precision Matched Z (PMZ): Shunyata Research digital cables are engineered using the Precision Matched Z (PMZ) concept. This innovative approach ensures that tolerances of the conductor surface, dielectric extrusion, and the precision of the braided shield are meticulously controlled. To achieve these stringent tolerances, the manufacturing process operates at one-quarter speed. The result? Enhanced performance through the reduction of cable-induced 'signal jitter'. (Note: Z refers to impedance)

ArNi® Wires: Crafted with an unwavering commitment to excellence, ArNi® wires represent the pinnacle of audio wire technology. Starting with the highest purity of copper available - OFE C10100 or Ohno (single crystal) - they are meticulously formed in virtual hollow tubes to eliminate skin effects and eddy current distortions. Furthermore, the wire undergoes Shunyata's proprietary KPIP™ process, ensuring an audio experience like no other.

VTX™ Conductors: Shunyata Research's exclusive VTX™ conductors redefine cable performance. These conductors take the shape of virtual tubes, with a completely hollow core, minimizing skin effects and random eddy currents. Crafted using OFE Alloy-101, they are the embodiment of technological innovation and precision.

2022-hybrid-tap-cmode: For the purest signal possible, Shunyata Research combines their patent-pending TAP technology (trans-axial polarizer) and CMode filter (common mode filtering technology) into a single hybrid module. The TAP polarizer reduces polarization distortion, while the CMode filter simultaneously minimizes high-frequency noise distortion. The outcome is analog ease and palpable background silence, bridging the gap between digital and analog front-end performance.

PMZ Connectors: In the digital realm, pulse timing is crucial for transmission accuracy. A digital connector's impedance must precisely match the cable's characteristic impedance to avoid signal reflections, which increase digital jitter or phase noise. Shunyata Research ensures that every cable and connector are precisely matched, creating a seamless connection from component to component.

KPIP™ Processing: Shunyata Research's proprietary Kinetic Phase Inversion Process sets the standard for audio excellence. This process involves four days of continuous KPIP™ processing, drastically reducing burn-in time and significantly elevating sonic performance. The result? A presentation that is relaxed and life-like, making your audio experience truly extraordinary.

Elevate Your Audio Experience

Shunyata Research's dedication to perfection and innovation reshapes the world of audio cables. With their groundbreaking technologies, your audio journey will reach new heights, where every note and nuance is faithfully conveyed, delivering an audio experience that is simply unmatched. Unleash the power of precision with Shunyata Research and rediscover the art of sound.