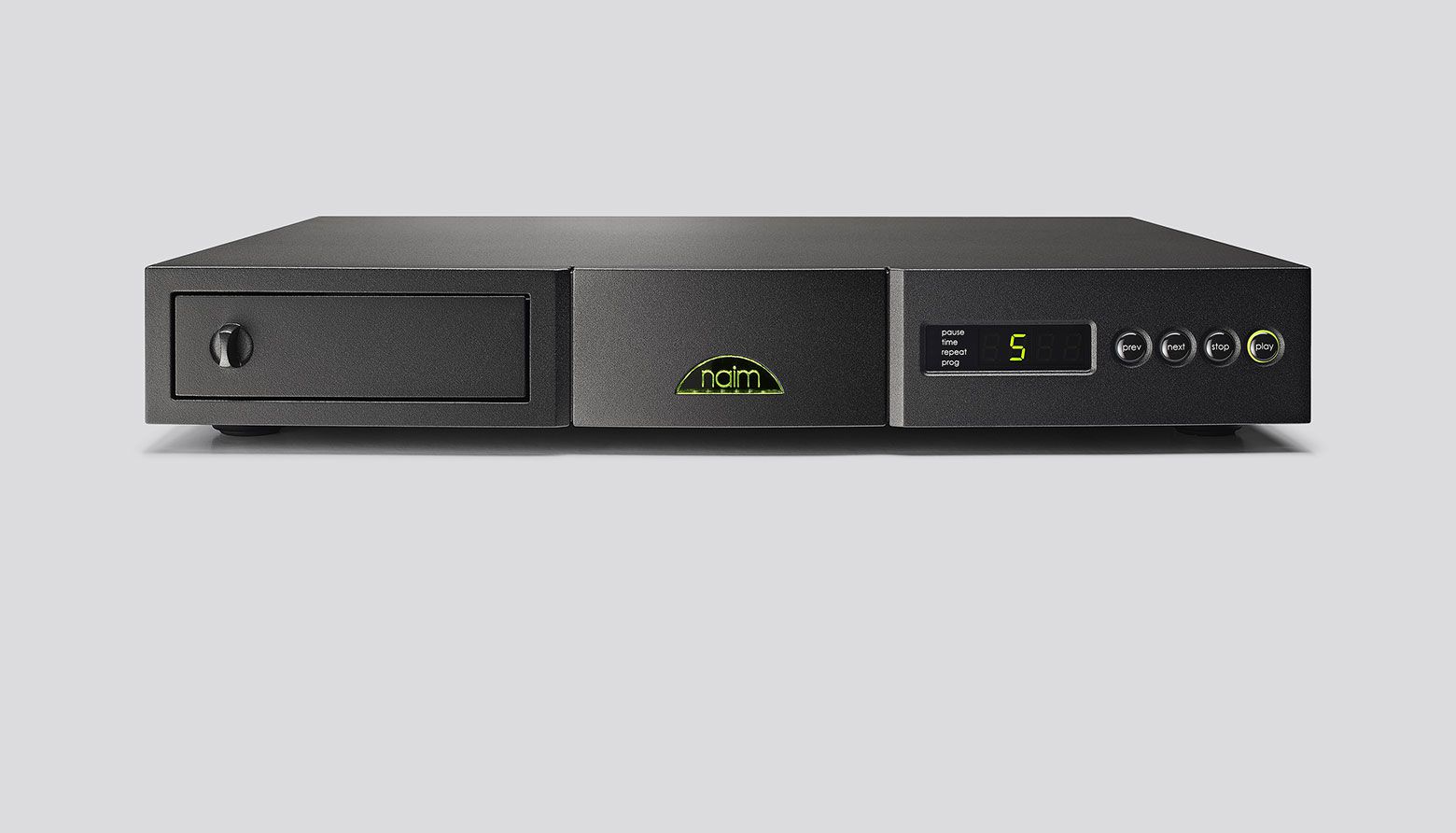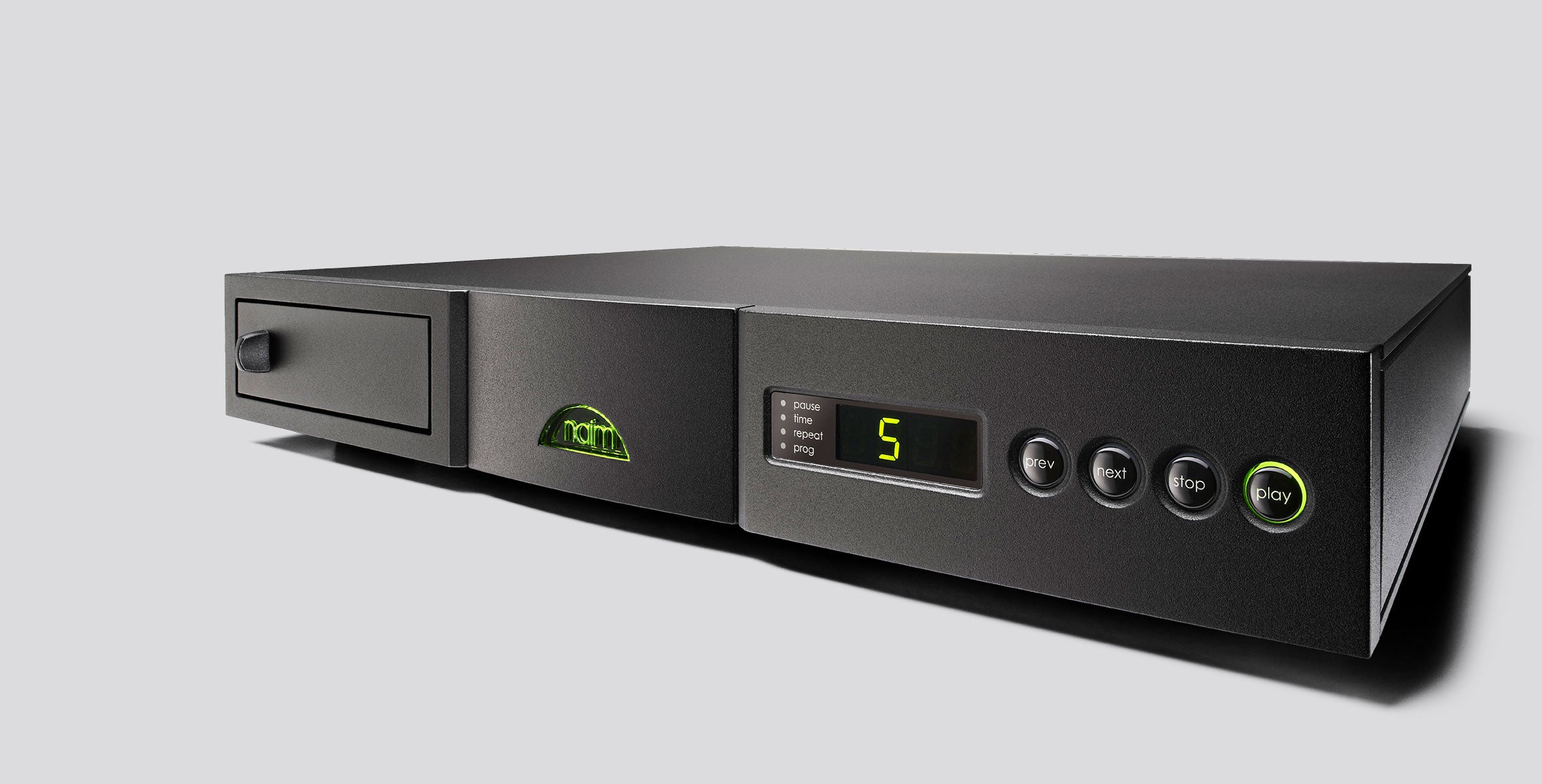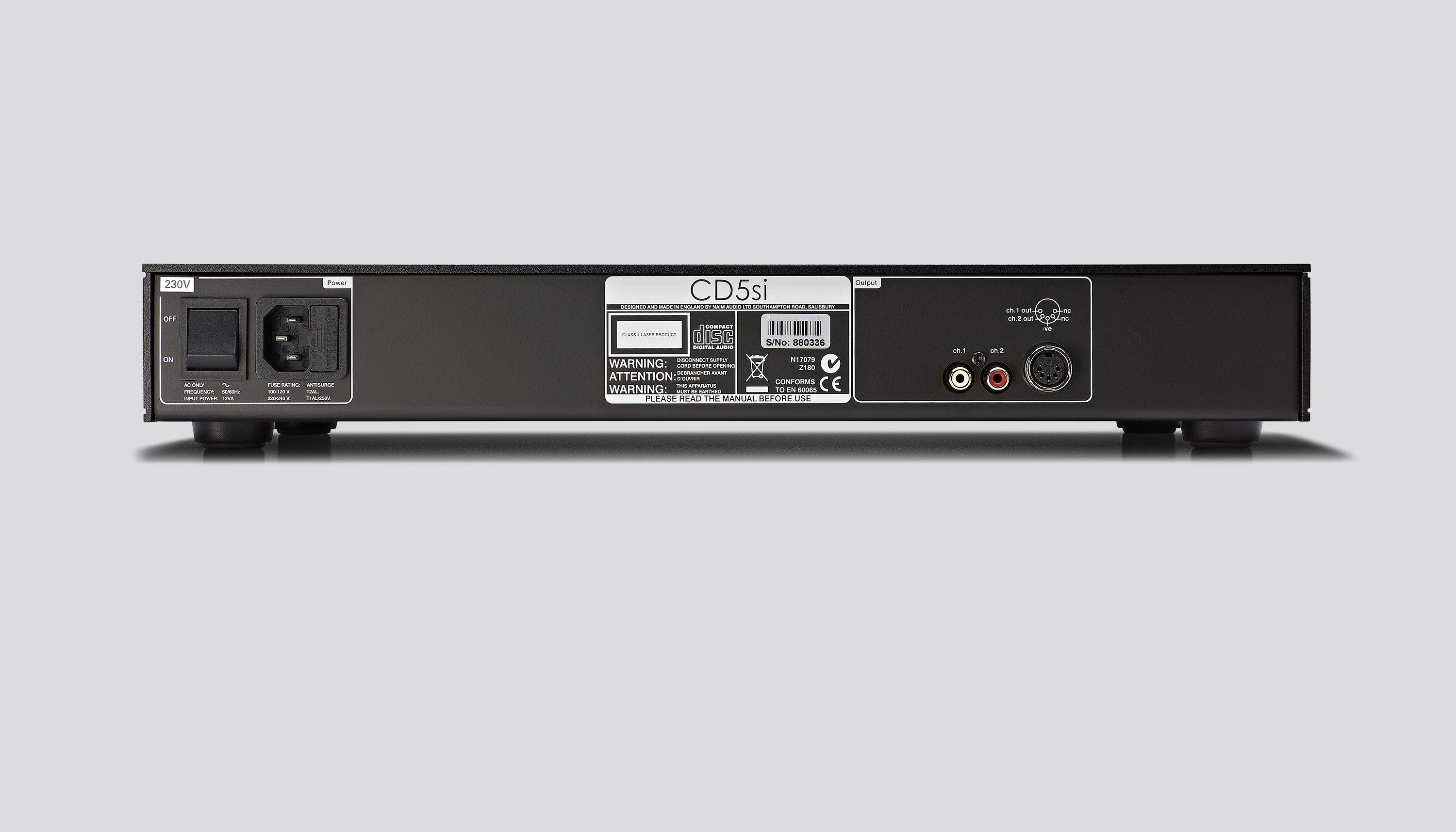 Naim CD 5SI CD Player
FREE Ground shipping on any order over $600.00! (Some exceptions apply)
If item is in stock, it will ship within 2 business days, please contact the store to ensure availability.
905-881-7109
Info@audioexcellence.ca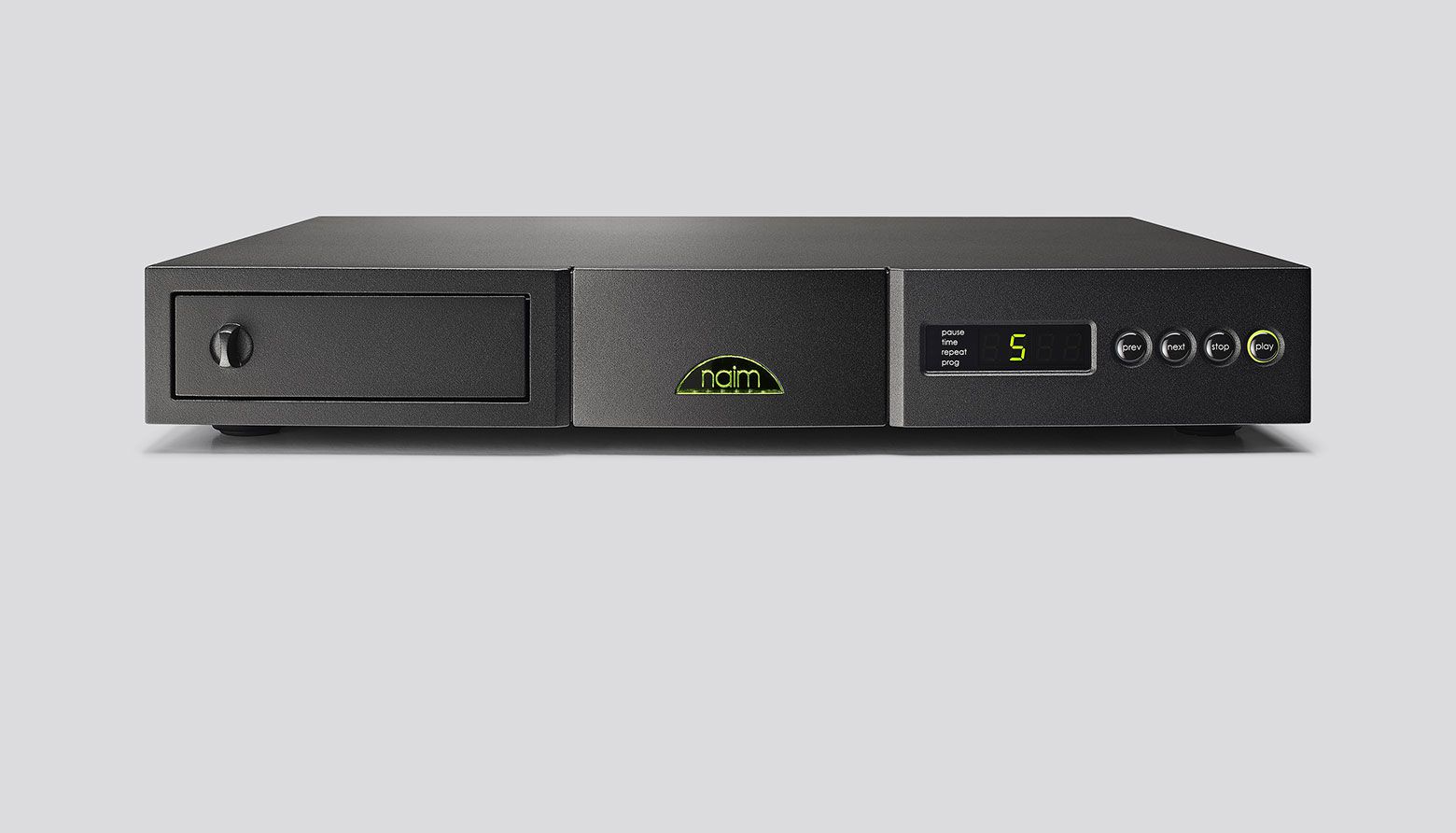 Naim CD 5SI CD Player
Discover the sonic excellence of the Naim CD 5SI CD Player. With its unrivaled audio performance and cutting-edge technology, this premium CD player delivers a truly immersive listening experience. Immerse yourself in the intricate details and crystal-clear sound reproduction that only Naim can provide. Unlock the full potential of your CD collection and enjoy music as the artist intended. Elevate your audio setup with the Naim CD 5SI CD Player and indulge in the ultimate musical journey. Order now and experience audio perfection.
Features
Audio Outputs
De-emphasis
±0.1dB referred to main response

Line Outputs Fixed (level)
2.1V RMS at 1kHz

THD + N
<0.007%, 10Hz - 20kHz at full level

Load Impedance
10kΩ (min.)

Output Impedance
10Ω (max.)

Analogue
DIN, RCA

Frequency Response
10Hz – 20kHz, -0.6dB at 20Hz

Formats
CD Formats
Red Book

Disc Compatability
CD, CD-R

Physical
Weight
5.9 kg

Dimensions (HxWxD)
70 x 432 x 301 mm

Power
Power Consumption
9VA (stop mode), 12VA (play mode), 16VA (peak)

Supply Voltage
100V, 115V, 230V; 50 or 60Hz

Supplied with
Supplied with
NARCOM-5 Remote Control, Standard Interconnect, Power-Line Lite mains cable (UK denominations only)

User Control
Front Panel
Four button matrix

Handheld
Remote handset

Remote Control
Infra Red (RC5)