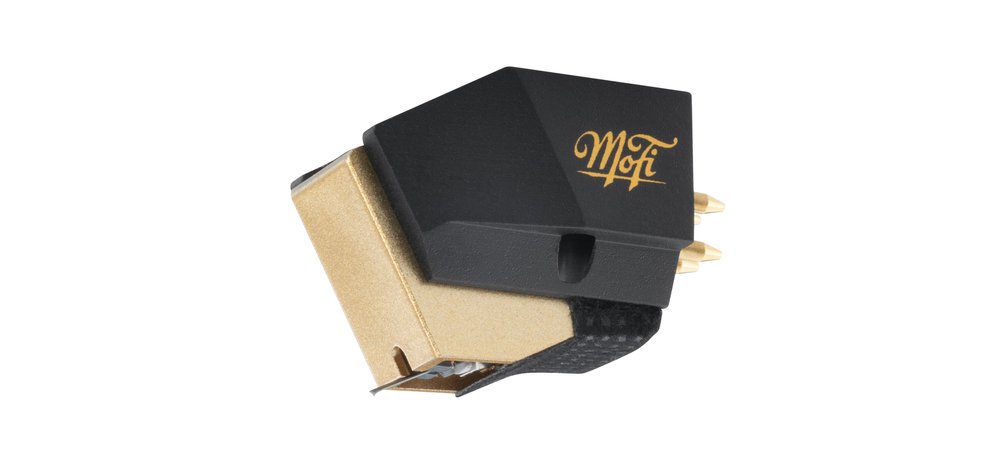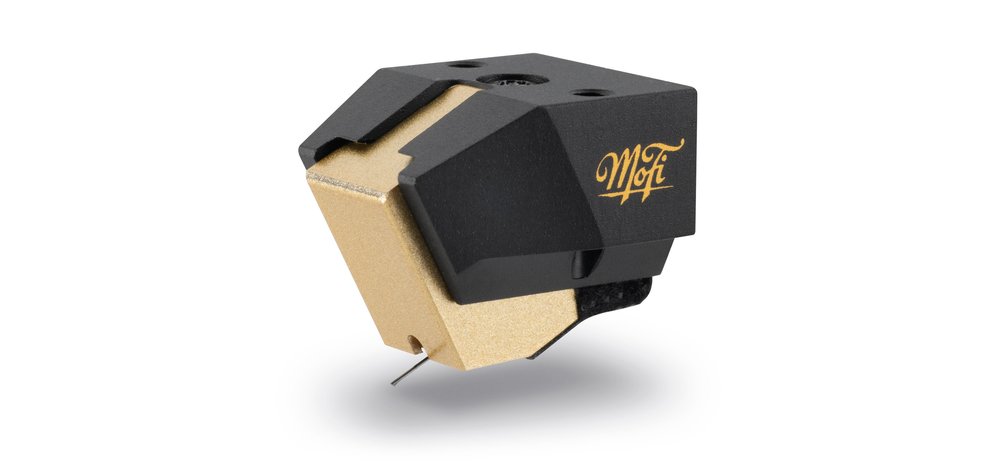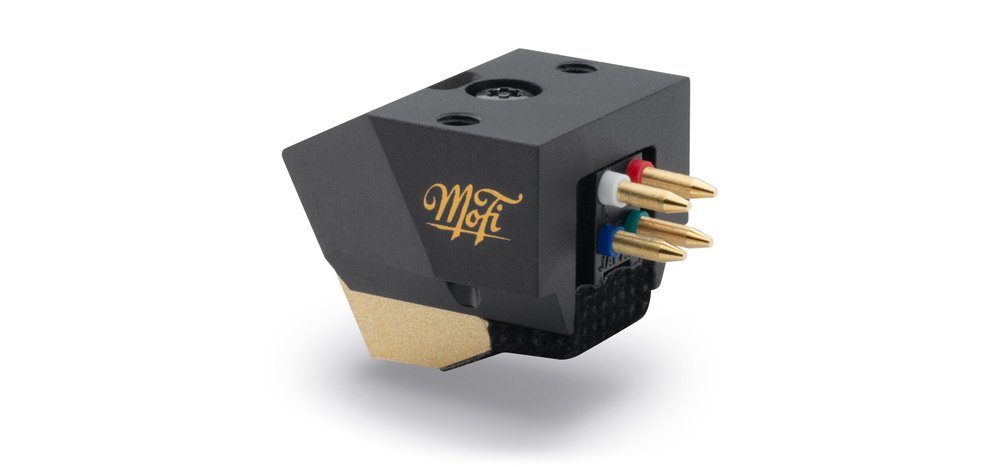 MoFi UltraGold MC Phono Cartridge
FREE Ground shipping on any order over $600.00! (Some exceptions apply)
If item is in stock, it will ship within 2 business days, please contact the store to ensure availability.
905-881-7109
Info@audioexcellence.ca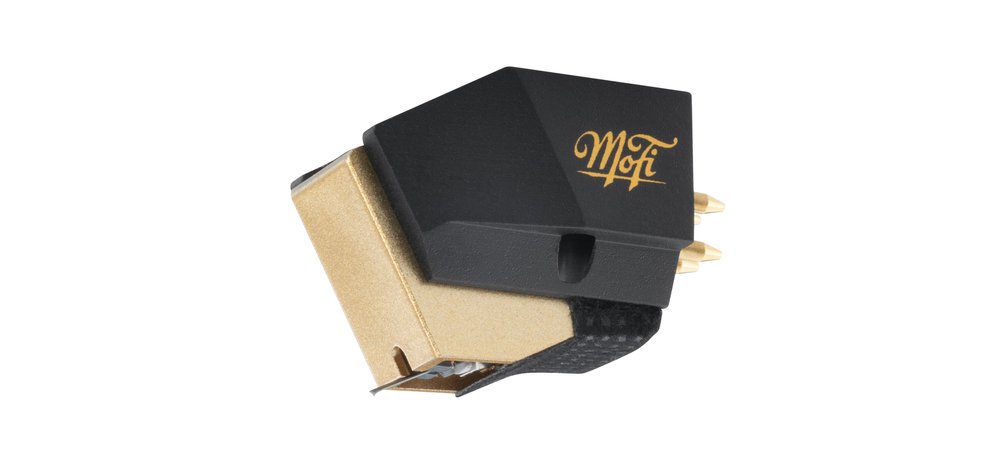 MoFi UltraGold MC Phono Cartridge
Immerse yourself in the world of high-fidelity analog sound with the UltraGold MC cartridge from MoFi. This exceptional moving-coil cartridge is meticulously crafted in Japan, adhering to rigorous quality-control measures to ensure precise performance. It is uniquely voiced by Spiral Groove founder Allen Perkins, guaranteeing an extraordinary audio experience for discerning audiophiles.

The UltraGold MC cartridge delivers everything you would expect, and more, from a top-of-the-line audiophile cartridge. Its exceptionally wide frequency response captures every subtle nuance, while the clear high-frequency transients add a new level of realism to your music. Experience stunning dynamics and an incredibly rich level of detail that breathes new life into your favorite records.

Staying true to MoFi's core principles, the UltraGold MC cartridge goes beyond expectations. It provides true-to-the-source faithfulness, offering lifelike separation, surgical accuracy, and precise tracking. You'll hear your music as if you were in the recording studio, with unrivaled clarity and precision.

The UltraGold MC cartridge features a nude Shibata stylus and boron cantilever, contributing to its palpable low-end reproduction, high transient responsiveness, and robust midrange. The Shibata profile diamond, chosen specifically for playback, offers an astonishing depth, immersive soundstage, and fullness that must be heard to be believed.

With threaded holes in the cartridge's aluminum body, mounting the UltraGold MC is a breeze. Simply use two screws to secure it to your headshell or integral tonearm, without the need for additional bolts or nuts. Analog setup has never been easier.

Experience the pinnacle of analog sound reproduction with the UltraGold MC cartridge from MoFi. Rediscover your favorite records with unparalleled fidelity, clarity, and effortless setup. Elevate your listening experience and indulge in the true beauty of vinyl.
Features
Type: Dual Moving Coil Stereo
Weight: 7.3g
Tracking Force: 1.8– 2.2g
Recommended Load: ≥ 100 Ohm
Static Compliance: 40 x 10e-6/dyne
Dynamic Compliance: 10 x 10e-6/dyne
Frequency Response: 20-35,000Hz
Output Voltage: 0.4mV
Stylus: Shibata