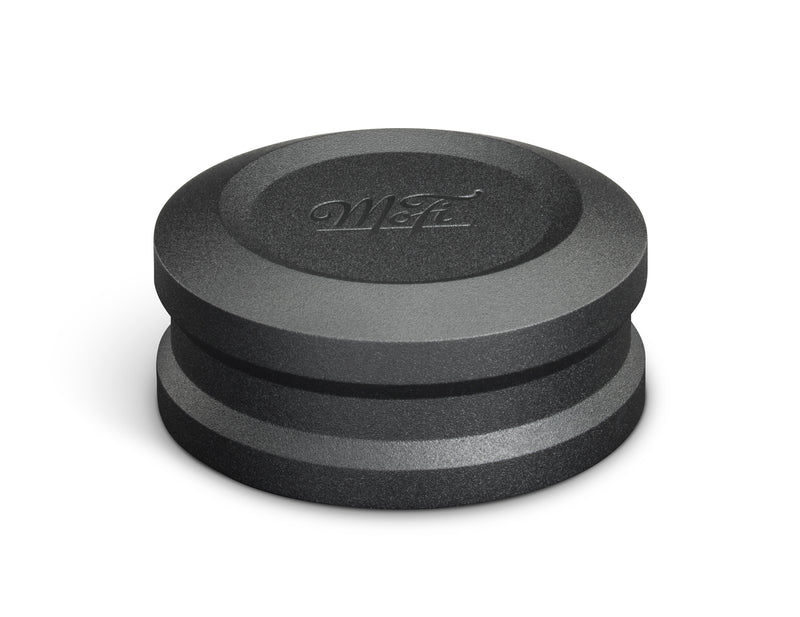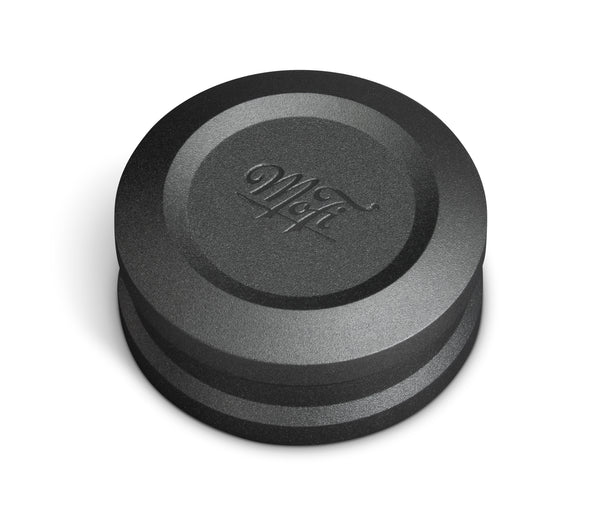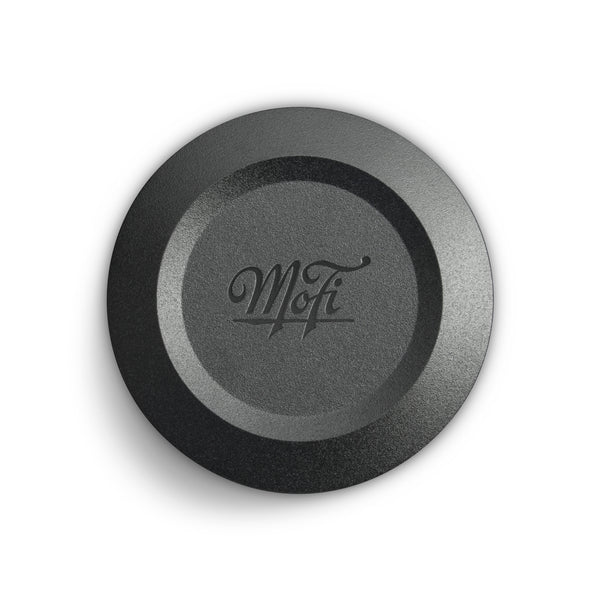 MoFi Super Heavyweight Phono Cartridge
FREE Ground shipping on any order over $600.00! (Some exceptions apply)
If item is in stock, it will ship within 2 business days, please contact the store to ensure availability.
905-881-7109
Info@audioexcellence.ca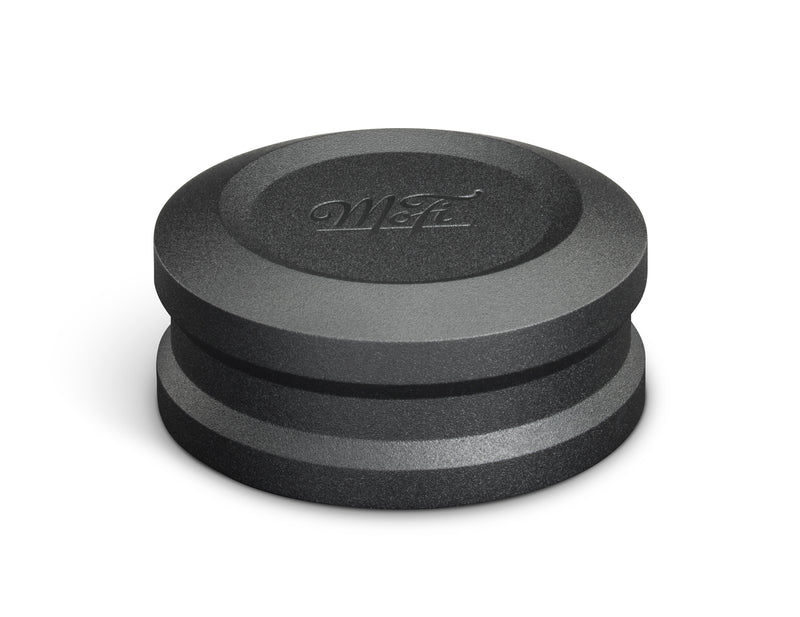 MoFi Super Heavyweight Phono Cartridge
Experience the revolutionary Super HeavyWeight record weight from Mobile Fidelity, a game-changer unlike any other in the market. Developed in collaboration with Harmonic Resolution Systems engineers, this record weight sets a new standard in performance. Compatible with any turntable setup, it offers remarkable benefits that surpass the capabilities of traditional record weights.

Super HeavyWeight goes beyond mere coupling of the record to the platter, which is the primary function of most record weights. Its groundbreaking design not only ensures superb coupling but also acts as a noise-dissipation device. By effectively draining groove noise away from the stylus, it significantly improves clarity and impact. Prepare to be amazed as your music comes to life with enhanced resolution, stability, and reduced resonance.

Crafted with a proprietary HRS polymer carefully selected for its exceptional noise-absorbing properties, Super HeavyWeight provides unparalleled performance. Its thoughtfully chosen mass is designed to never strain your turntable's motor, suspension, or bearing. The machined billet aluminum outer shell offers a secure and easy grip for effortless handling. Furthermore, the universal non-threaded design makes it quick and simple to use.

Rest assured that your precious LPs are well-protected with Super HeavyWeight. Its soft polymer underside prevents any damage to the record labels, ensuring that your vinyl collection remains in pristine condition.

Upgrade your listening experience and unlock the full potential of your records with the Mobile Fidelity Super HeavyWeight. Embrace greater dynamics, improved instrumental foundations, and enhanced definition. Elevate your analog playback to new heights with this revolutionary record weight.
Weight & Dimensions
Dimensions: 3.0" diameter
1.355" height
Weight: 367.4g
Outer Shell: billet-machined 6061 aluminum
Underside: soft polymer