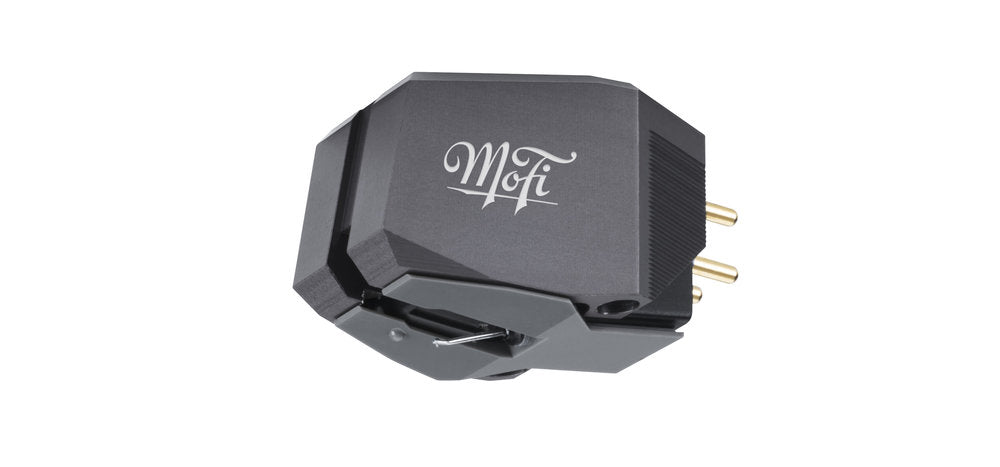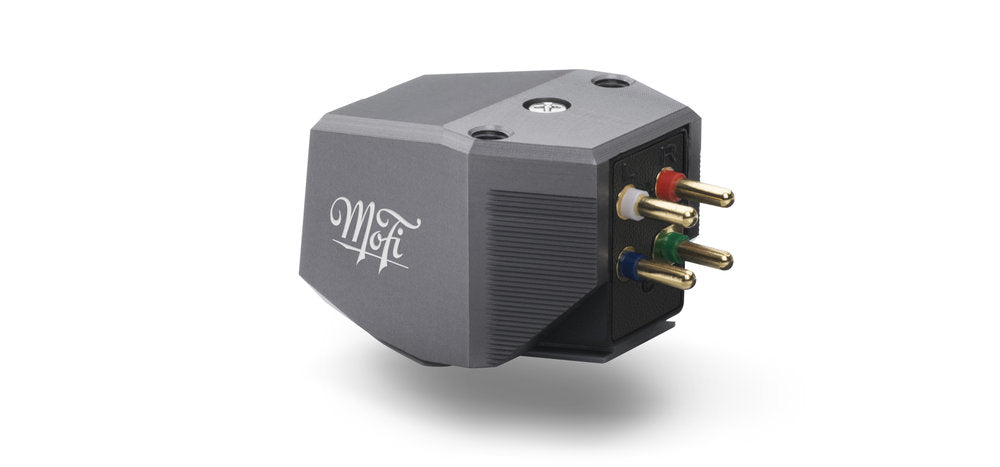 MoFi MasterTracker Phono Cartridge
FREE Ground shipping on any order over $600.00! (Some exceptions apply)
If item is in stock, it will ship within 2 business days, please contact the store to ensure availability.
905-881-7109
Info@audioexcellence.ca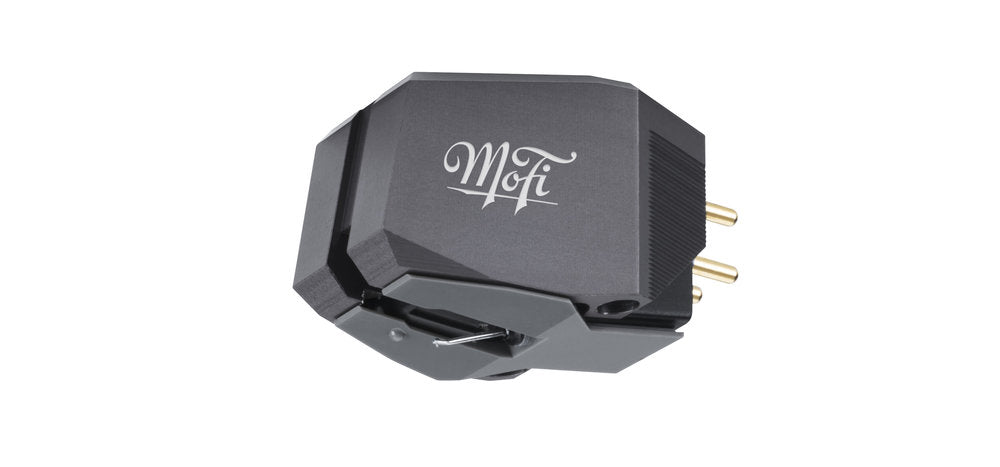 MoFi MasterTracker Phono Cartridge
Experience the pinnacle of vinyl playback with MoFi cartridges, meticulously crafted to capture the essence of the recording process. Designed with a deep understanding of where it all begins, MoFi cartridges take inspiration from the cutting lathe at Mobile Fidelity Sound Lab.

The MasterTracker cartridge showcases the expertise of MoFi with its V-Twin dual-magnet generator, faithfully replicating the layout of the cutting head responsible for carving the grooves into the record. This innovative design features two low-mass, powerful magnets arranged in a V formation that precisely aligns with the record grooves. The result is an exceptional ability to extract the music from your LPs, providing stellar tracking performance that reveals every subtle detail.

Crafted with a well-damped billet aluminum body, the MasterTracker controls resonances with precision, ensuring tight and accurate bass reproduction. Its lightweight magnets, the lightest in the Tracker Series, deliver a level of detailed and open performance typically associated with high-end moving-coil cartridges. Experience music in its purest form, with a level of clarity and fidelity that will exceed your expectations.

The Micro-Line diamond stylus of the MasterTracker is meticulously shaped to mirror the cutting head of a record lathe. This attention to detail enables the cartridge to trace the vinyl groove walls with microscopic precision, capturing every nuance and intricacy of the music.

Elevate your vinyl listening experience to new heights with the MasterTracker cartridge from MoFi. Immerse yourself in the stunning clarity, accuracy, and realism that this cartridge brings to your favorite records. Rediscover the magic of vinyl, and hear your music as it was intended to be heard.
Features
Type: Dual Magnet MM Stereo
Weight: 9.7g
Tracking Force: 1.8– 2.2g
Impedance: 47k Ohms
Capacitance: 100pF
Frequency Response: 20-25,000Hz
Output Voltage: 3mV
Stylus: Micro Linear