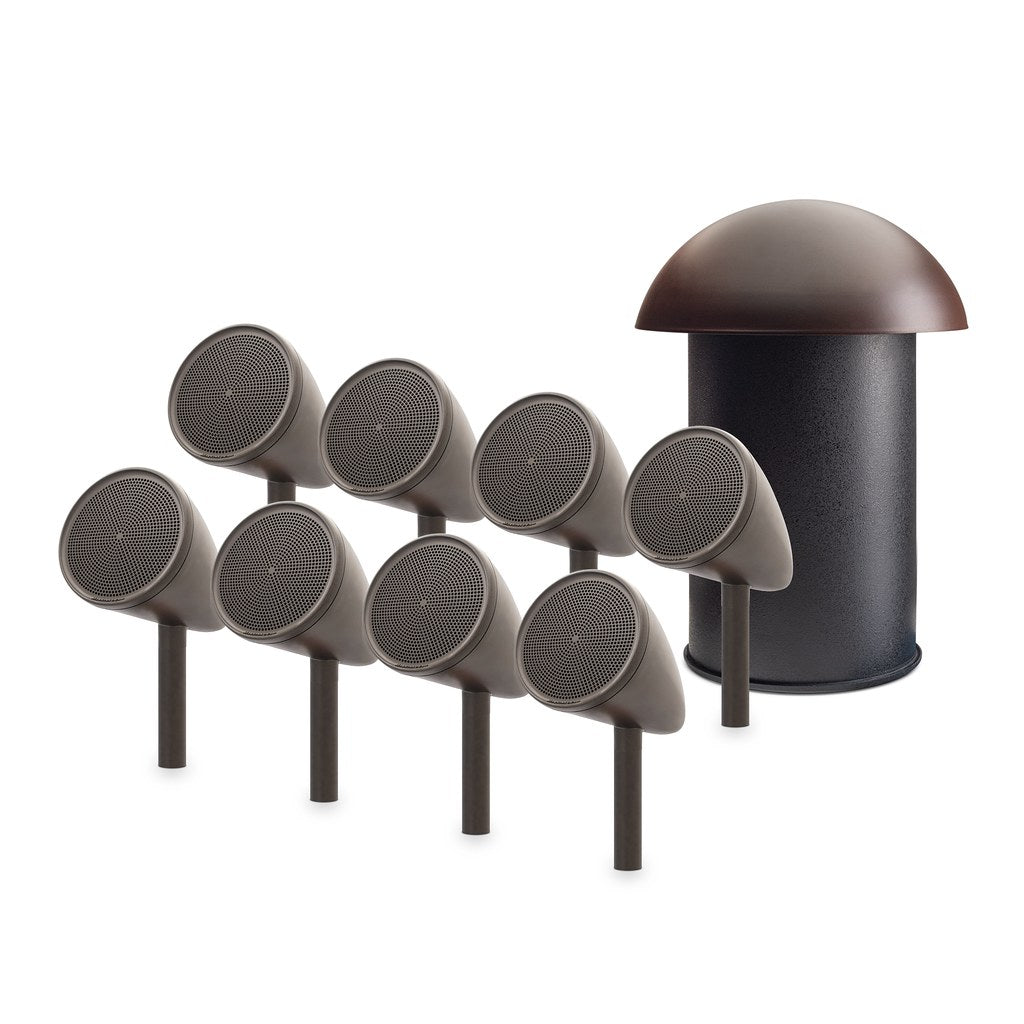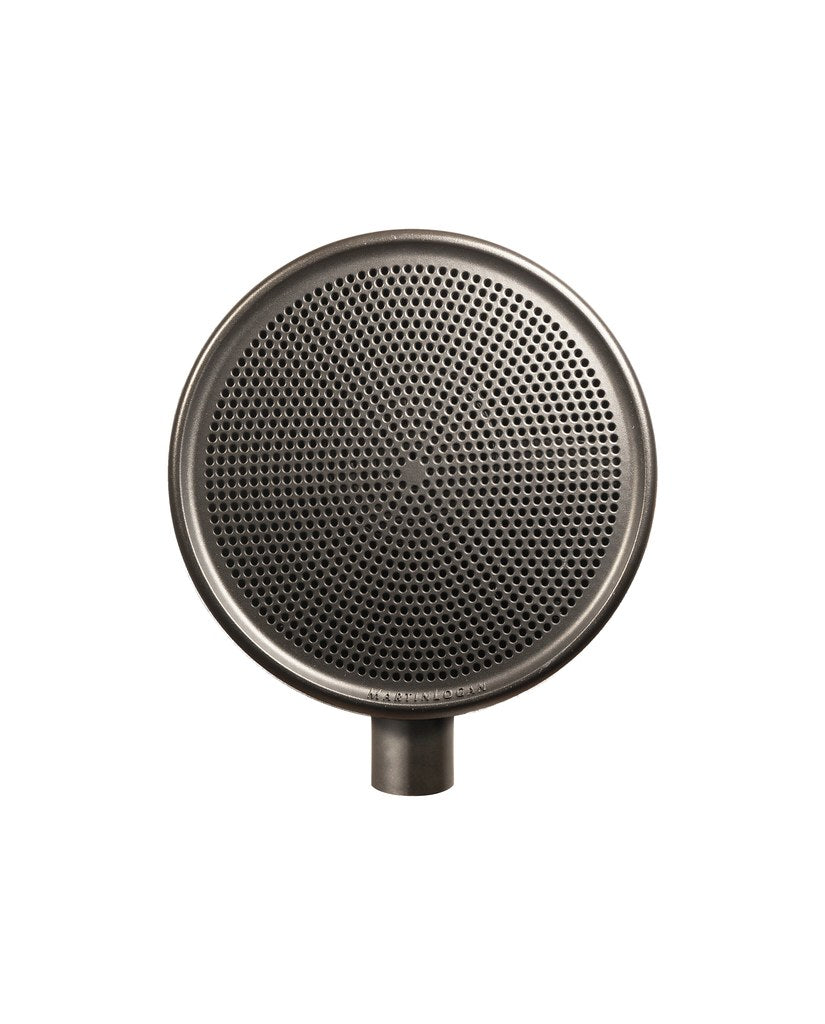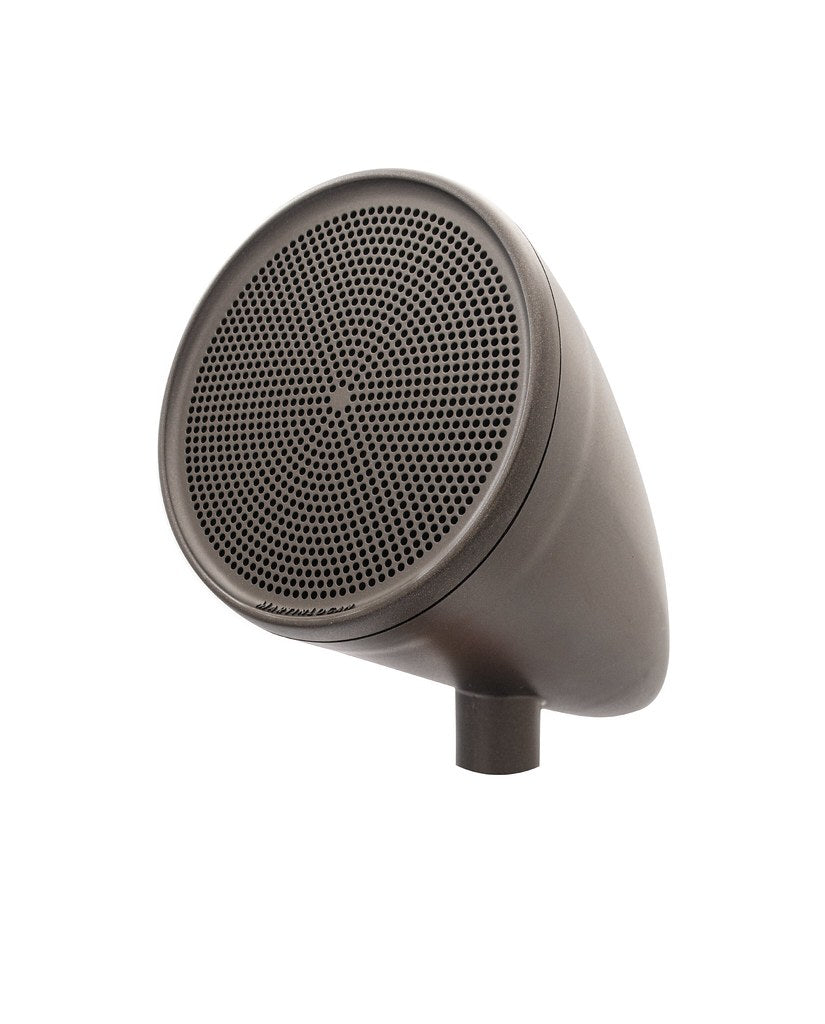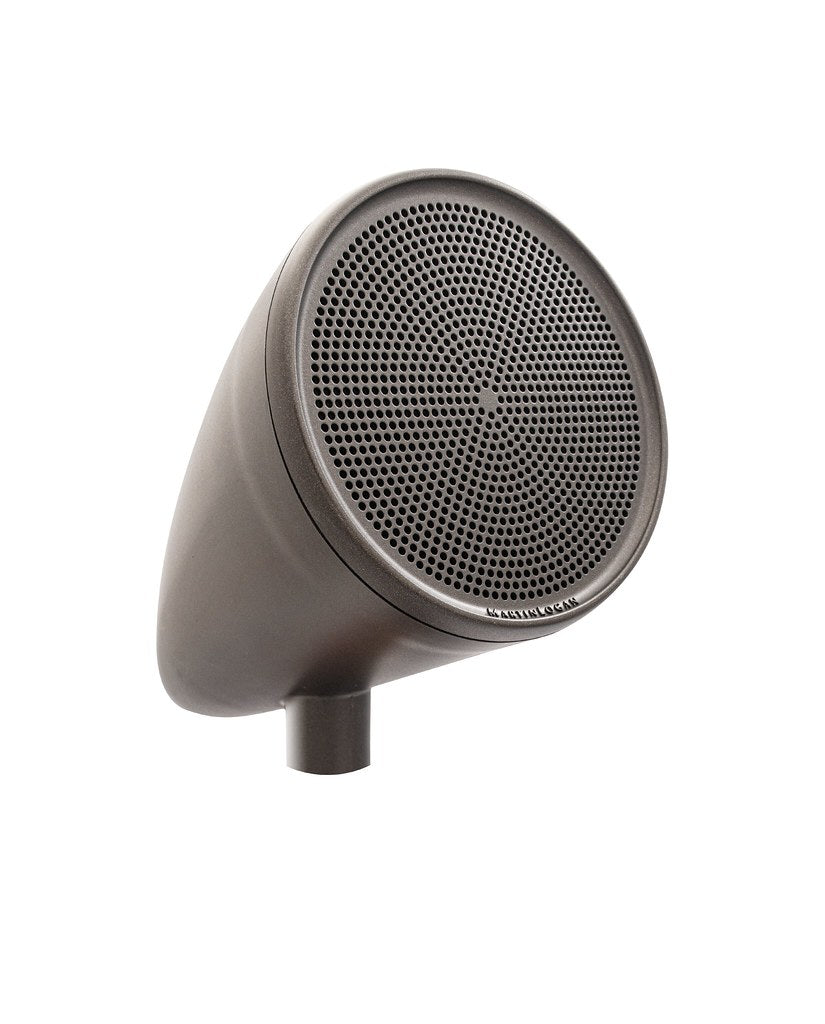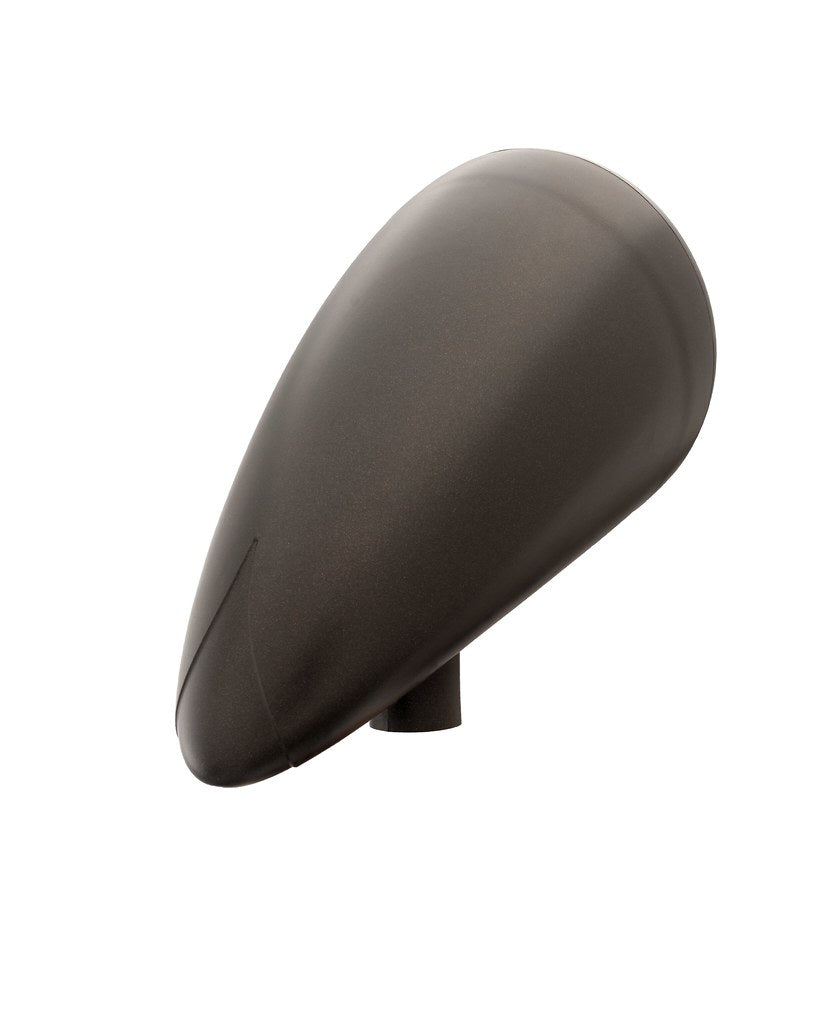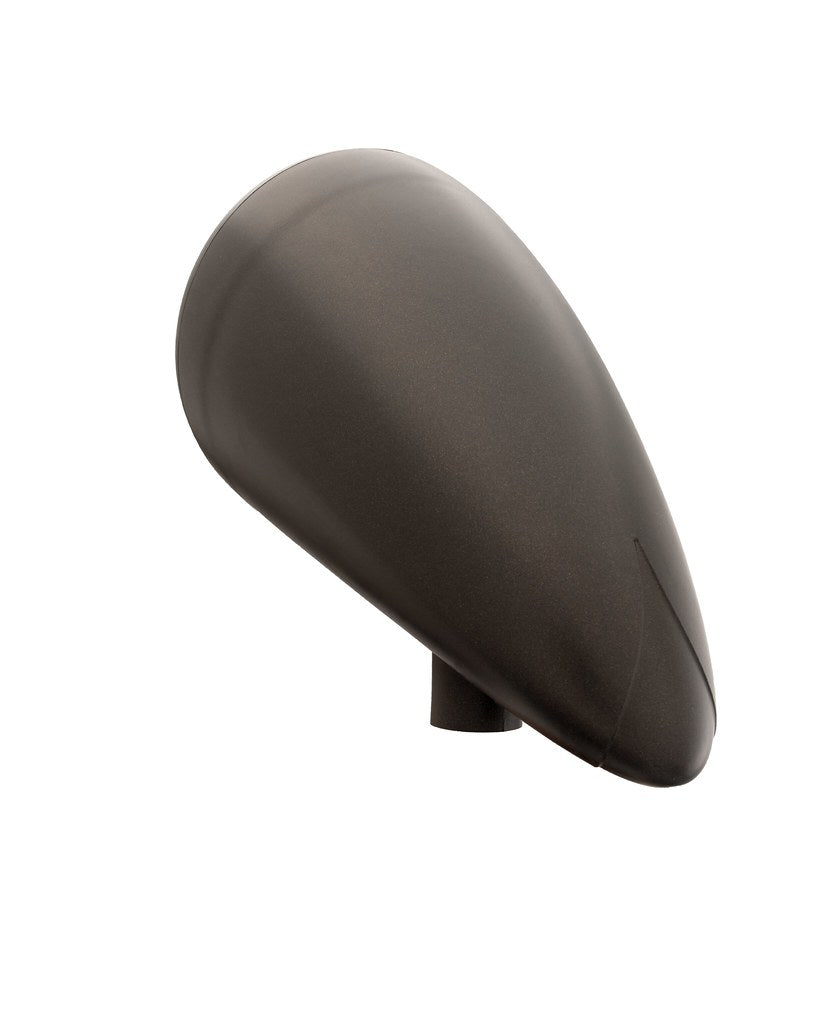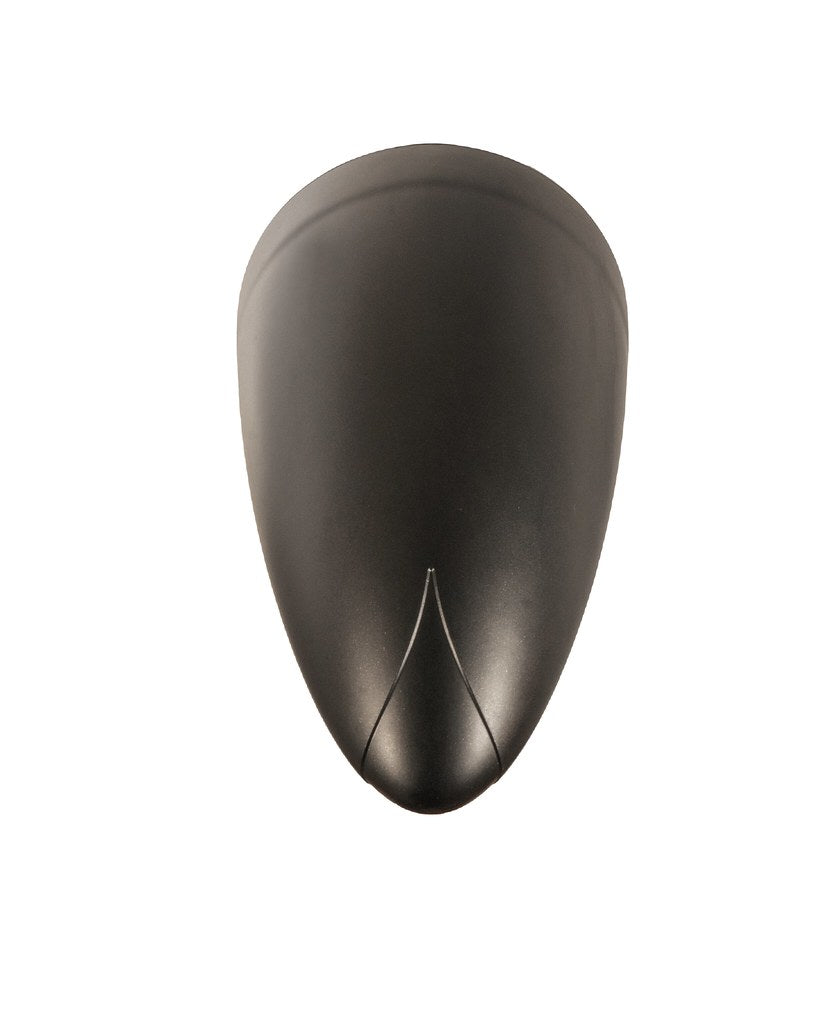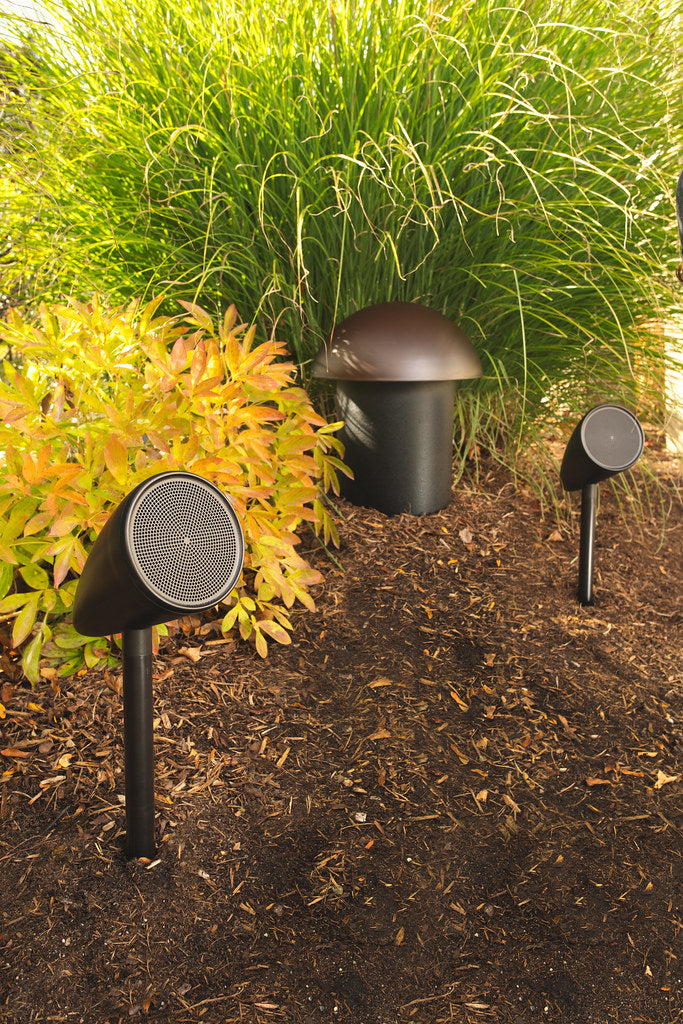 Martin Logan Outdoor Living Foundation 8.1 System (Please call/In-Store Only)
FREE Ground shipping on any order over $600.00! (Some exceptions apply)
If item is in stock, it will ship within 2 business days, please contact the store to ensure availability.
905-881-7109
Info@audioexcellence.ca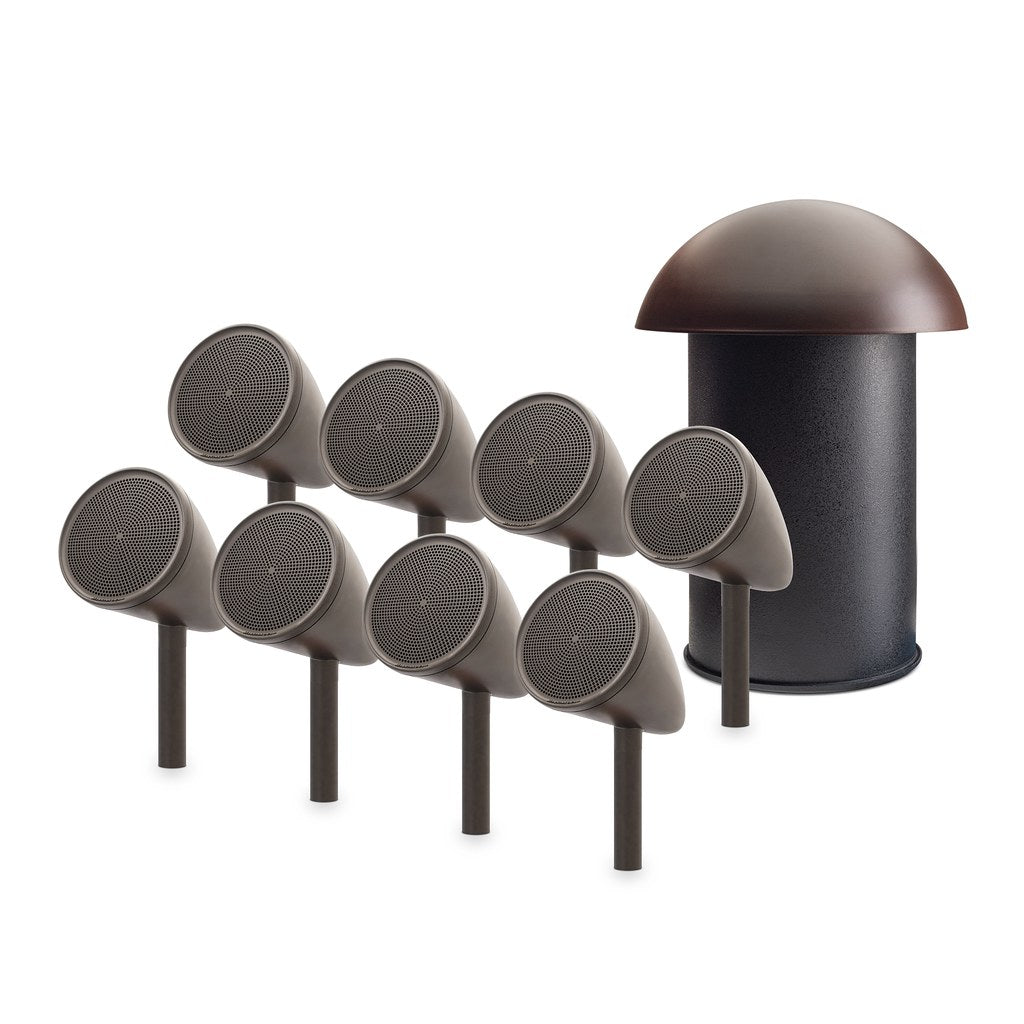 Martin Logan Outdoor Living Foundation 8.1 System (Please call/In-Store Only)
The Outdoor Living Foundation System offers a fantastic solution for adding high-quality audio to your outdoor entertainment area. This comprehensive system includes 8 satellite speakers and 1 in-ground subwoofer, specifically designed to evenly distribute sound throughout your yard. With this setup, you can enjoy maximum coverage without worrying about disturbing your neighbors.

The satellite speakers and in-ground subwoofer of the Outdoor Living Foundation System are carefully designed to blend seamlessly into your landscaping, almost disappearing from view. This stealthy appearance allows you to enjoy immersive audio without compromising the aesthetic appeal of your outdoor space.

Setting up the system is straightforward, and it can be easily powered by a standard stereo amplifier, making it convenient to integrate into your existing audio setup. The all-weather construction ensures durability and longevity, enabling you to enjoy maintenance-free entertainment year-round, regardless of the weather conditions.

With the Outdoor Living Foundation System, you can create a captivating outdoor audio experience that elevates your gatherings and enhances your enjoyment of music, movies, and more. Enjoy crystal-clear sound and a stealthy, unobtrusive appearance that seamlessly integrates with your outdoor environment. Get ready to immerse yourself in incredible sound while appreciating the simplicity and beauty of this remarkable outdoor audio solution.
Features
The MartinLogan Sound

There are many outdoor solutions available on the market today, but few seem to prioritize performance. By applying our decades of experience in designing world class speakers for inside the home, we genuinely believe we have helped bring true high-performance sound outside.

More Performance, Less Complaints!

Using multiple speakers with a subwoofer ensures that sound is more evenly distributed throughout your yard and allows the system to be more easily heard at lower volumes which also helps avoid noise complaints.

High Performance, Simple Setup

This system can easily be driven off a traditional stereo amplifier and its toolless assembly makes installation simple. All that is needed to finish the job is a shovel, a pair of wire strippers, and some outdoor/burial speaker cable.

All- Weather Design

MartinLogan Outdoor Living products have undergone rigorous testing to earn their IP54 (Satellite Speakers) and IP58 ratings (Subwoofer). This means that Outdoor Living products have been built, tested, and certified to survive the elements for many years of worry-free operation.