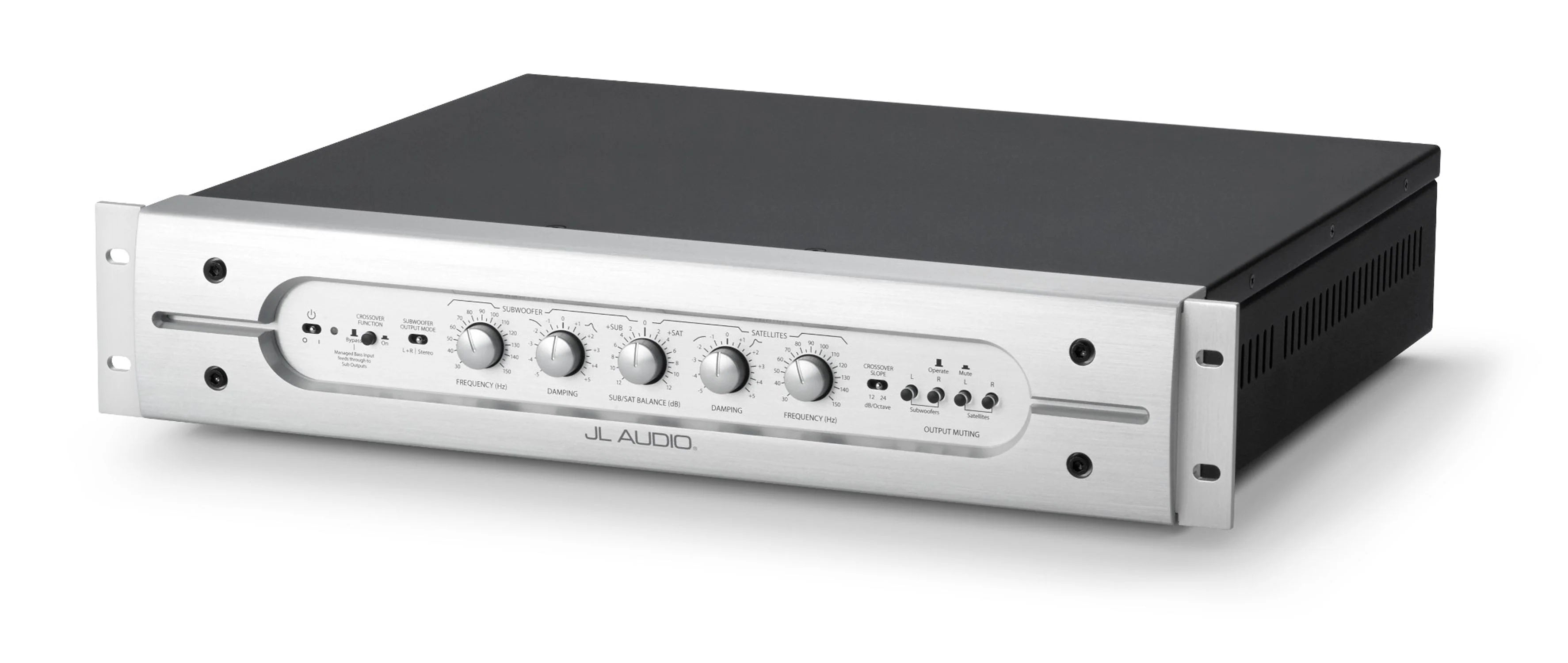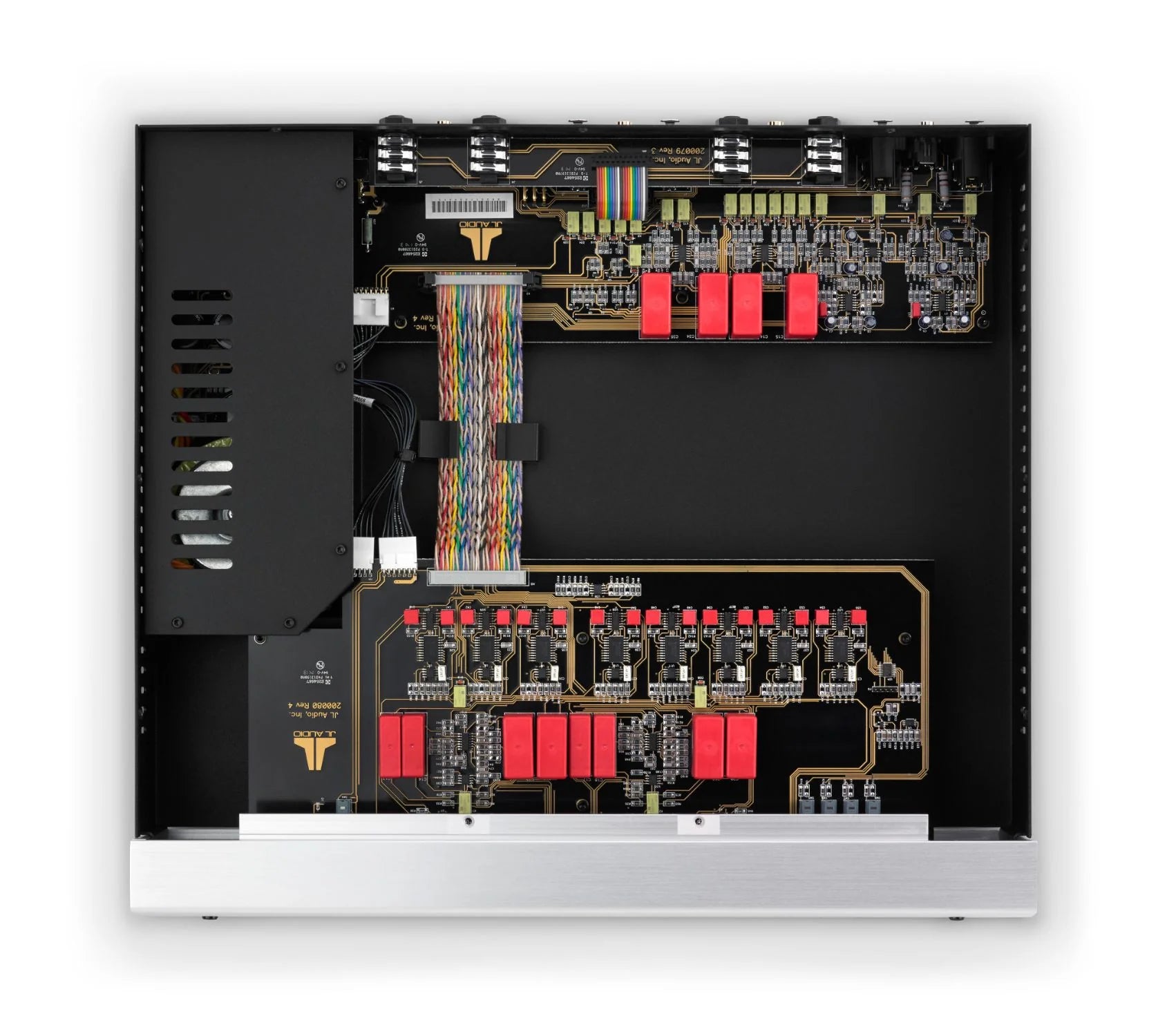 JL Audio Subwoofer Crossover CR-1
FREE Ground shipping on any order over $600.00! (Some exceptions apply)
If item is in stock, it will ship within 2 business days, please contact the store to ensure availability.
905-881-7109
Info@audioexcellence.ca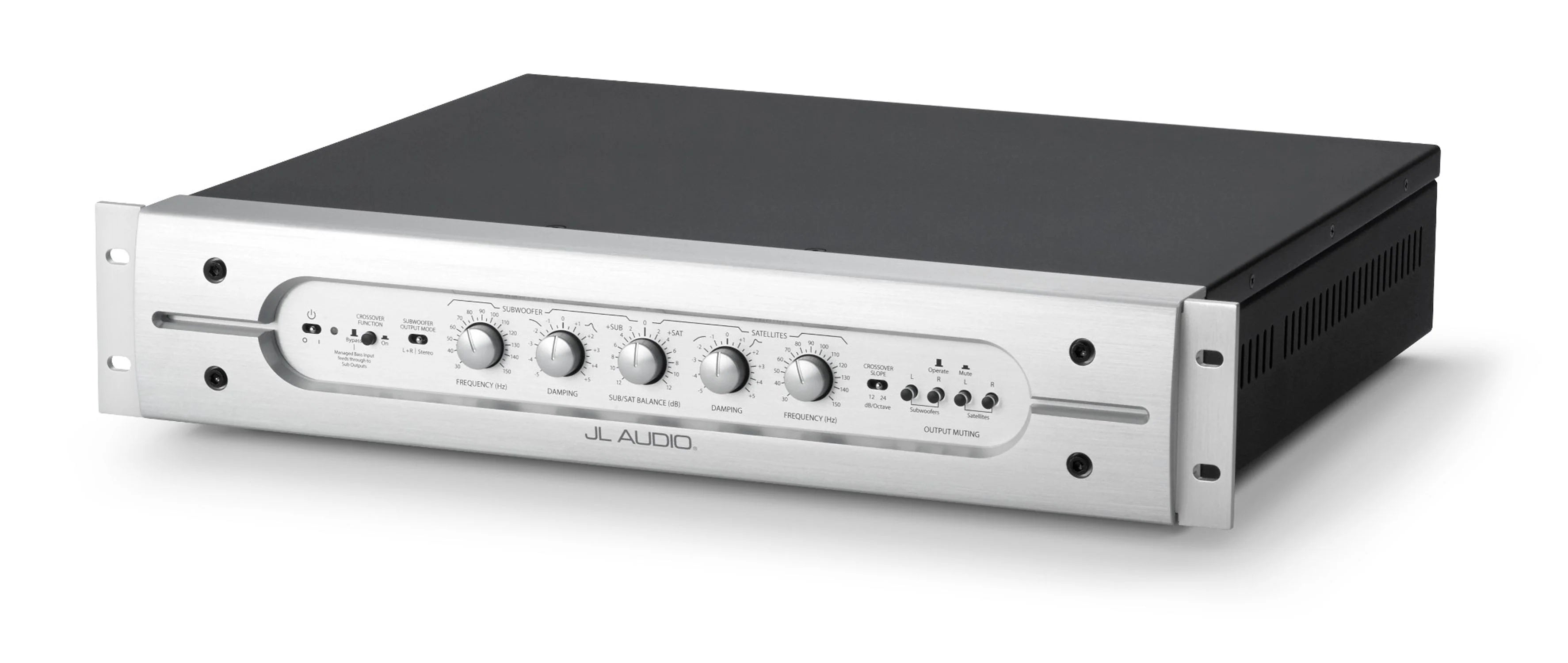 JL Audio Subwoofer Crossover CR-1
Enhance your subwoofer system with the JL Audio Subwoofer Crossover CR-1. Designed for precision and optimal performance, this crossover unit delivers seamless integration and precise control over your subwoofer's output.

The JL Audio CR-1 is engineered with advanced technology to ensure accurate frequency separation and seamless blending with your main speakers. It allows you to customize and fine-tune the crossover frequency and slope to match your specific audio setup and preferences.

With its intuitive controls and robust construction, the CR-1 provides a reliable and high-quality solution for optimizing your subwoofer performance. It offers precise control over bass reproduction, allowing you to achieve a balanced and immersive listening experience.

Upgrade your audio system with the JL Audio Subwoofer Crossover CR-1 and unlock the full potential of your subwoofer. Experience tighter bass response, improved clarity, and enhanced overall audio performance. Take your sound system to the next level with the precision and versatility of the CR-1 crossover from JL Audio.
Features
Max. Input Voltage 8 Vrms (+18 dBv)
Input Impedance Unbalanced: 50 kΩ Balanced: 20 kΩ (10 kΩ per leg)
Max. Output Voltage 8 Vrms (+18 dBv)
Output Impedance Unbalanced: 150 Ω Balanced: 300 Ω (150 Ω per leg)
THD+N < 0.002% at 8 Vrms/10 kΩ20 Hz - 20 kHz, 90 kHz bandwidth
Channel Separation >80 dB at 1 kHz
Low Pass Frequency Response +0, -1 dB from 5 Hz to 1/4 of filter frequency
High Pass Frequency Response +0, -1 dB from 4x filter frequency to 80 kHz
Power Consumption 30 Watts (typical, with or without signal)
Mains Voltage (Frequency) 120V (60 Hz) or 230/240V (50 Hz or 60 Hz), factory-set for destination country

Crossover Function Bypass or On, selectable via front panel switch
Subwoofer Output Modes Mono L+R or Stereo, selectable via front panel switch
Crossover Frequency Range 30 Hz – 150 Hz, variable with independent high-pass and low-pass filter frequency controls on front panel
Subwoofer/Satellite Balance Control +/– 12 dB, fully variable via front panel knob
Filter Damping Controls
Q: 0.3 - 1.4 @ 12 dB/octave, via front panel knob
Q: 0.16 - 4.0 @ 24 dB/octave, via front panel knob
For either slope, Q = 0.5 at top dead center "0" mark

Filter Slope(s) 12 dB/octave or 24 dB/octave, Linkwitz-Riley selectable via front panel switch
Output Muting independent for each output, via front panel push-button switches
Ground Lift Isolated/Grounded, via rear panel switch
Main Stereo Inputs Unbalanced L/R: (2 RCA jacks)Balanced L/R (2 XLR/TRS combo jacks)
Managed Bass Inputs Unbalanced L/R: (2 RCA jacks)Balanced L/R (2 XLR/TRS combo jacks)
Satellite Line Outputs Unbalanced (2 RCA jacks)Balanced (2 TRS jacks, 2 XLR jacks)
Satellite Line Outputs Unbalanced (2 RCA jacks)Balanced (2 TRS jacks, 2 XLR jacks)
Subwoofer Line Outputs Unbalanced L/R: (2 RCA jacks)Balanced L/R: (2 TRS jacks, 2 XLR jacks)
Weight & Dimensions
Width (W) 17.40 in. / 441 mm
Height (H) 3.80 in / 97 mm
Depth (D) 15.67 in / 398 mm
Net Weight 22 lb / 10 kg