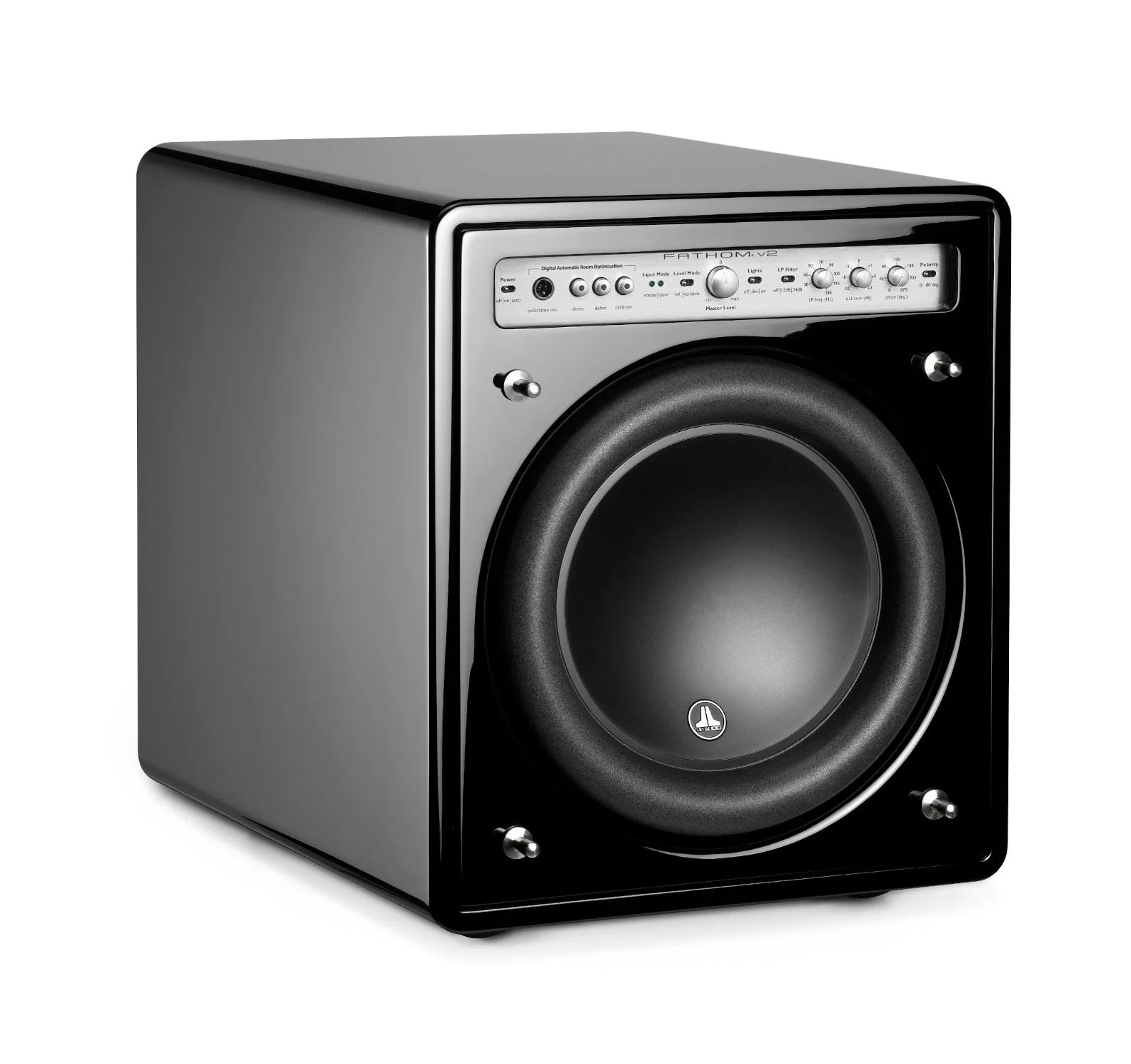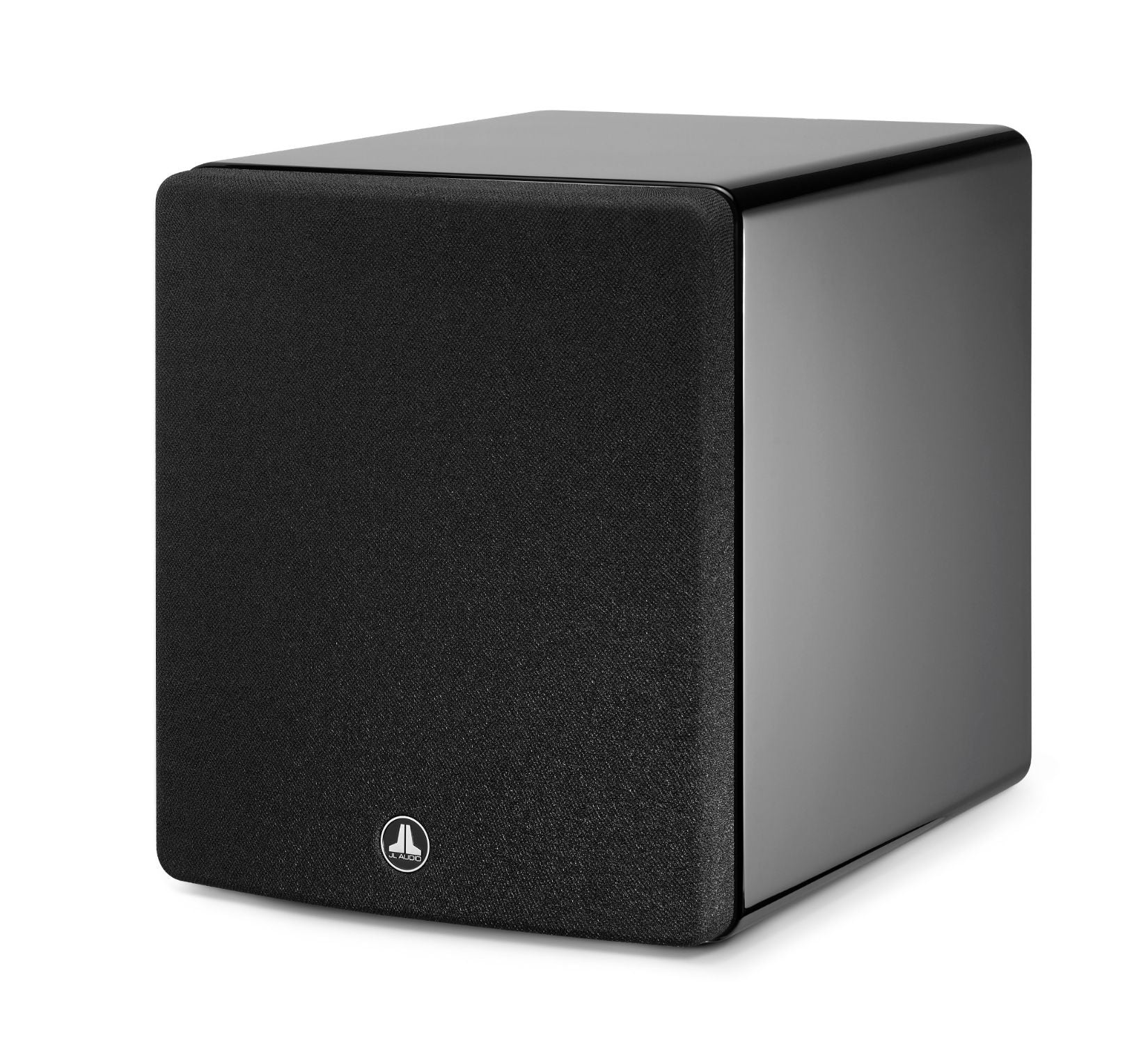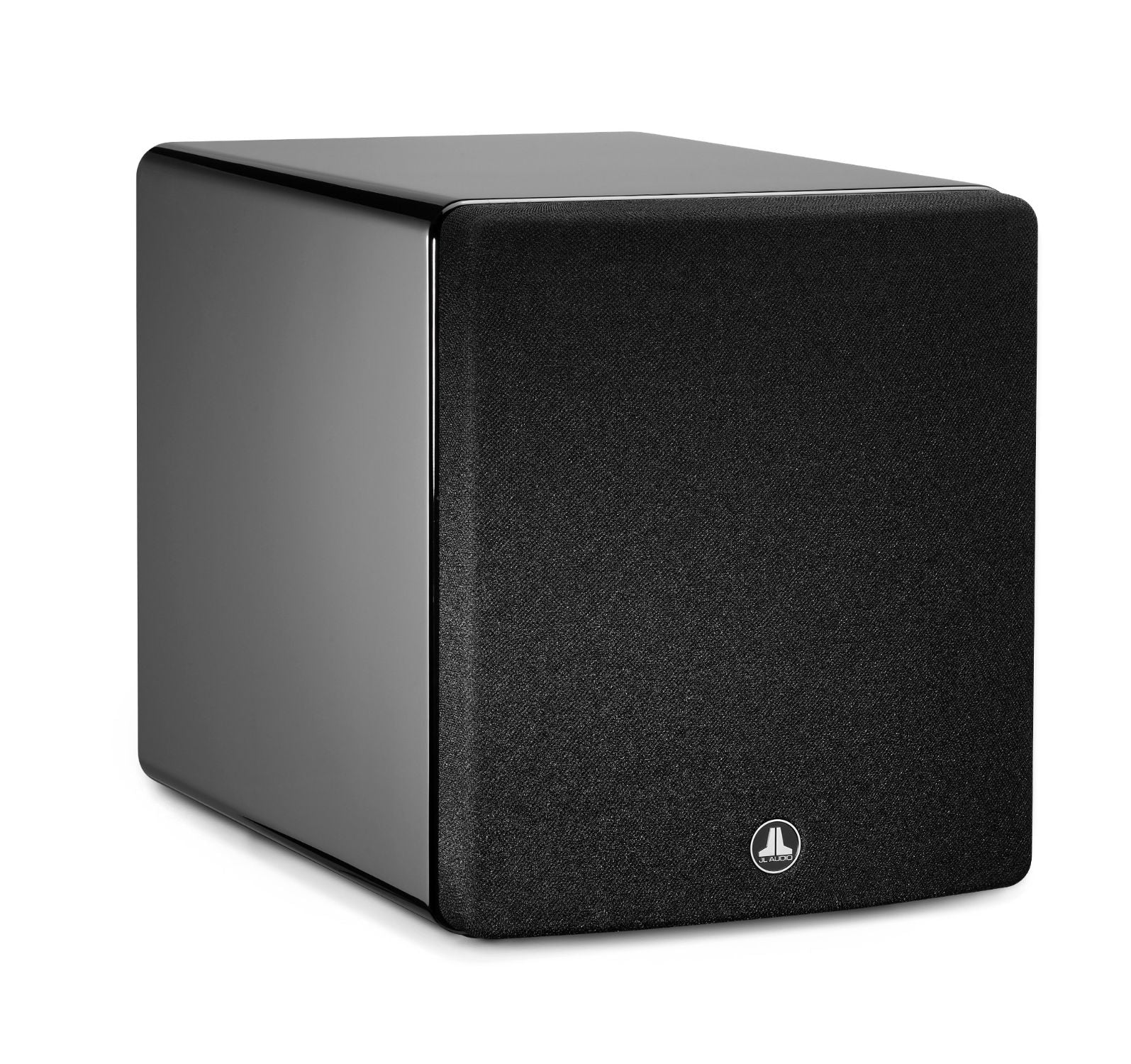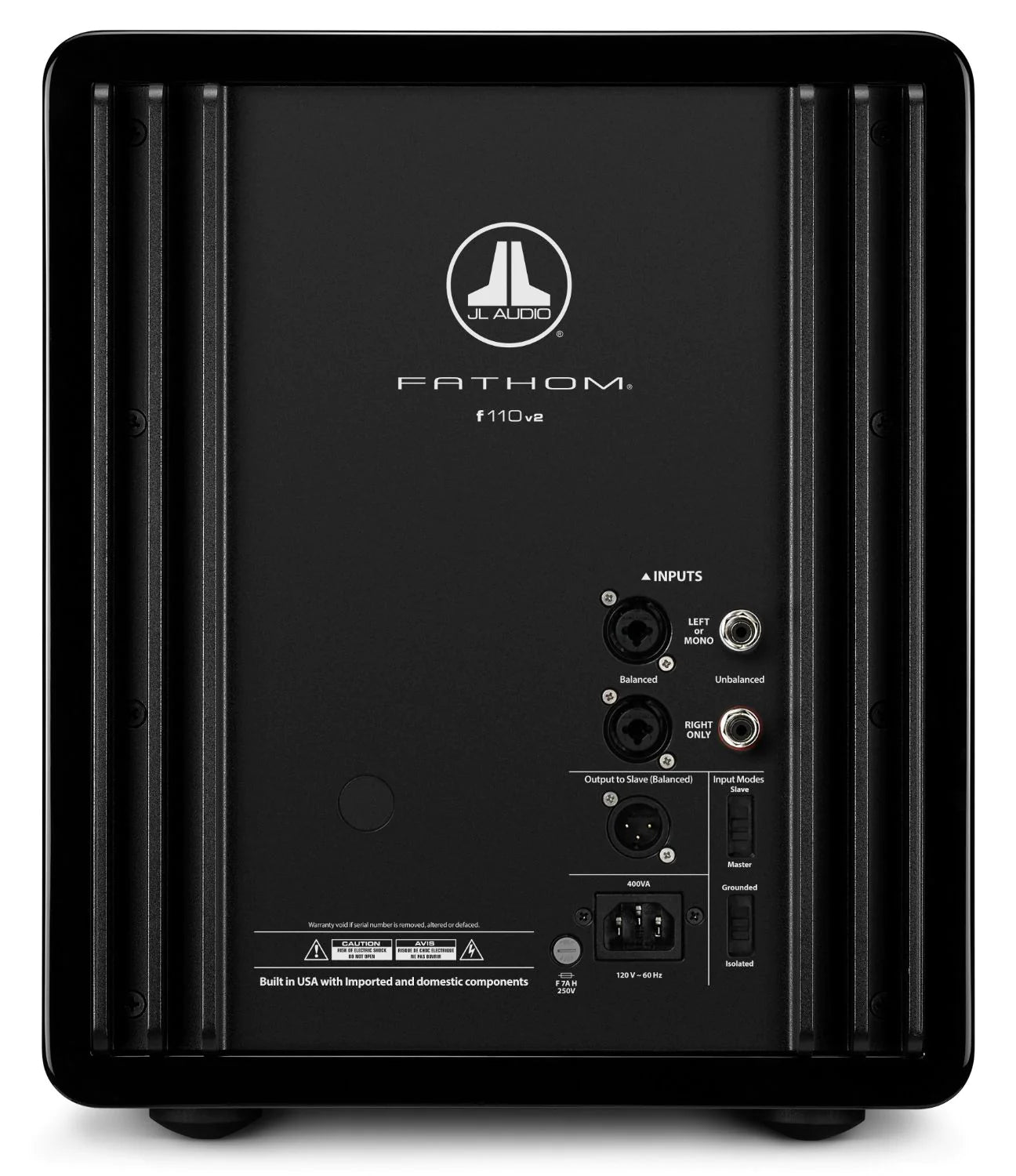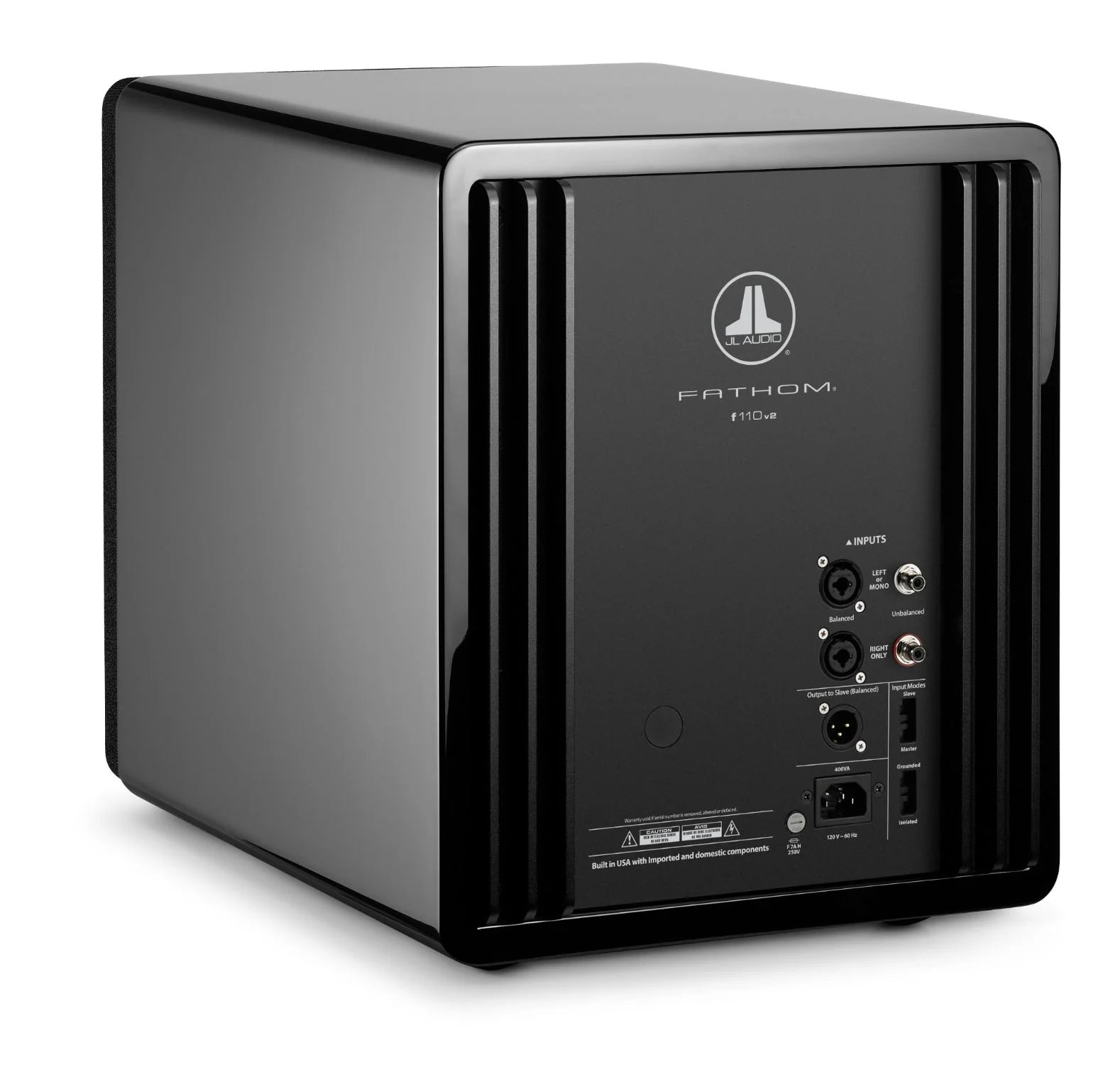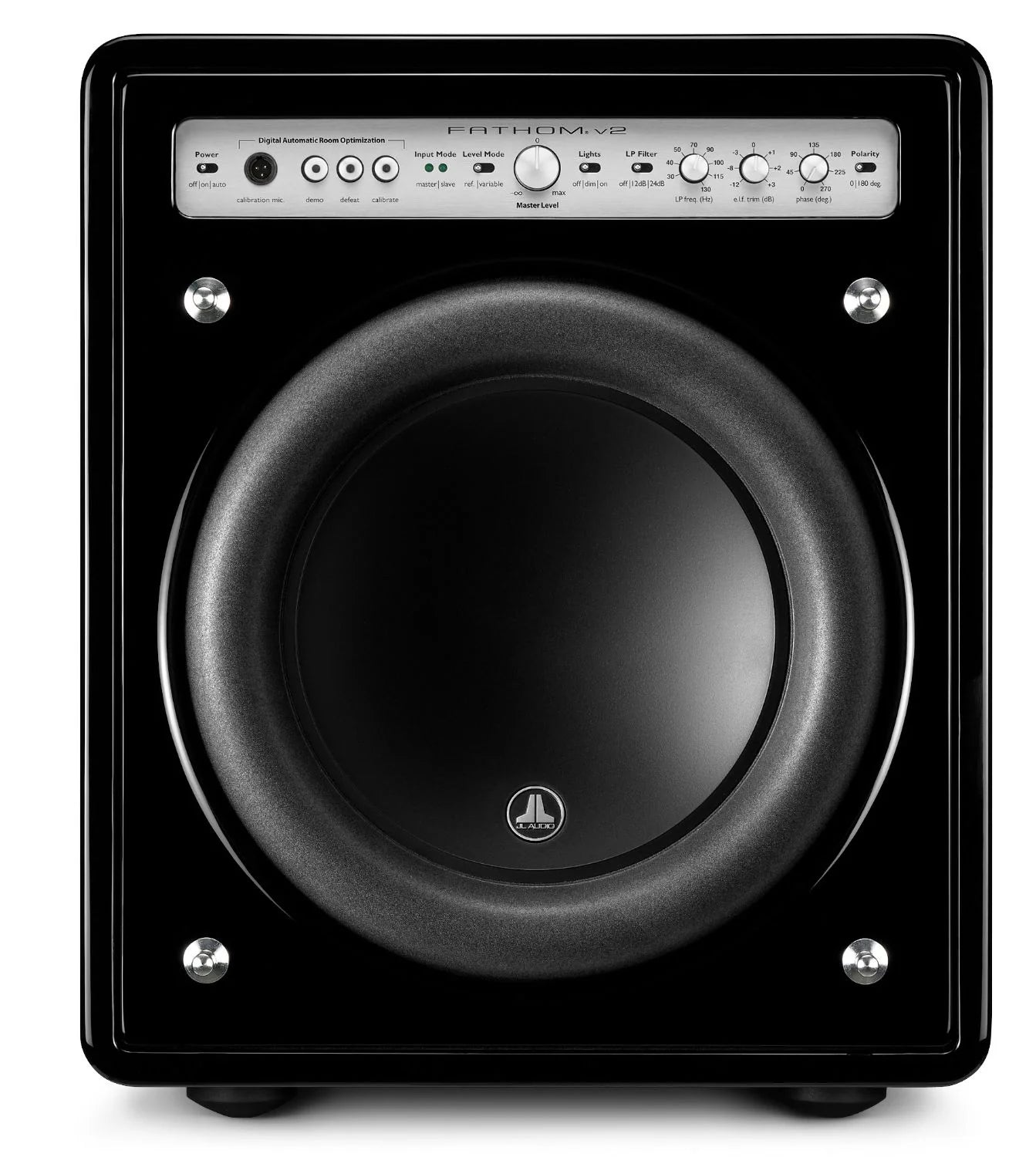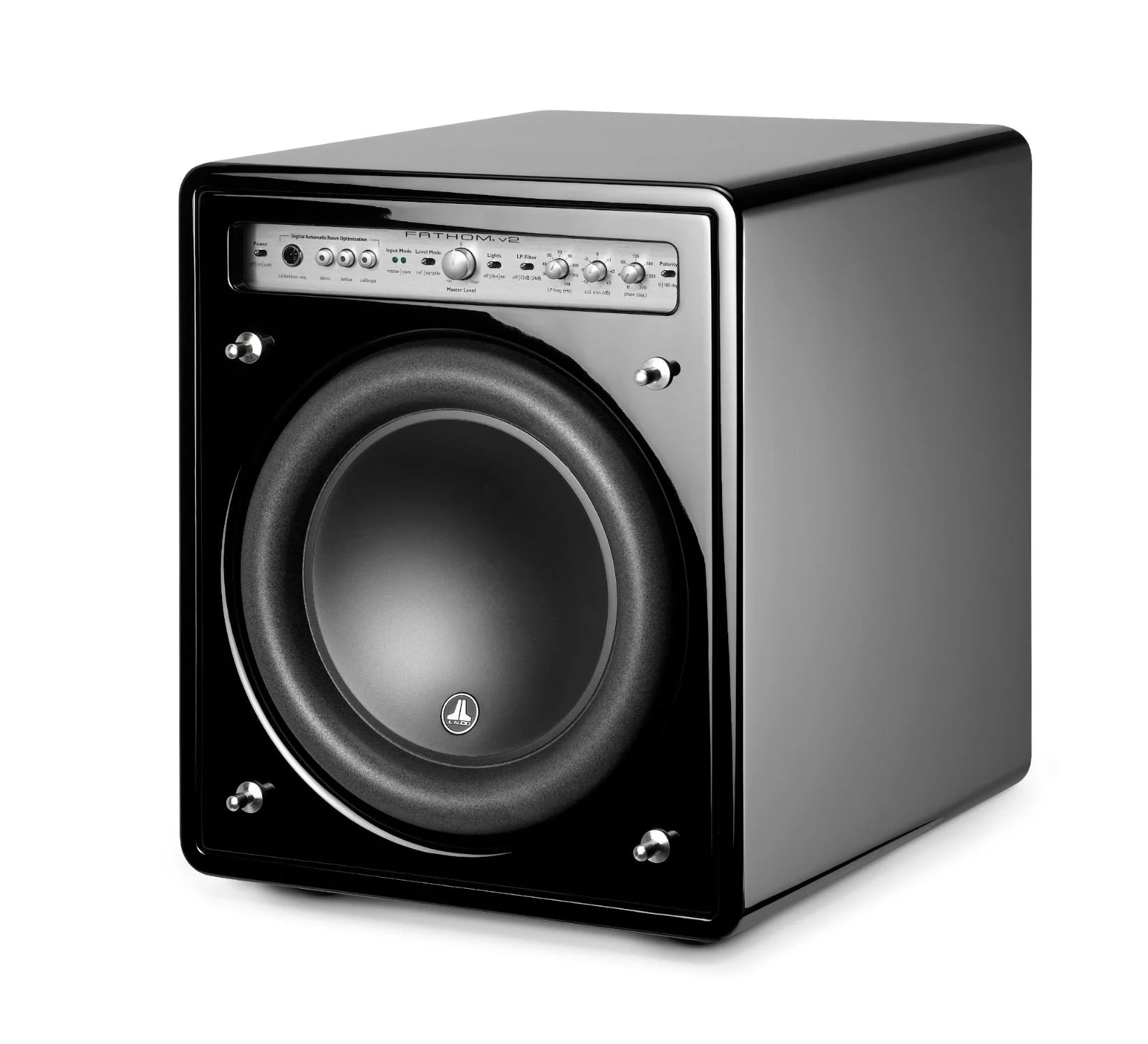 JL Audio Fathom V2 f110-GLOSSv2
FREE Ground shipping on any order over $600.00! (Some exceptions apply)
If item is in stock, it will ship within 2 business days, please contact the store to ensure availability.
905-881-7109
Info@audioexcellence.ca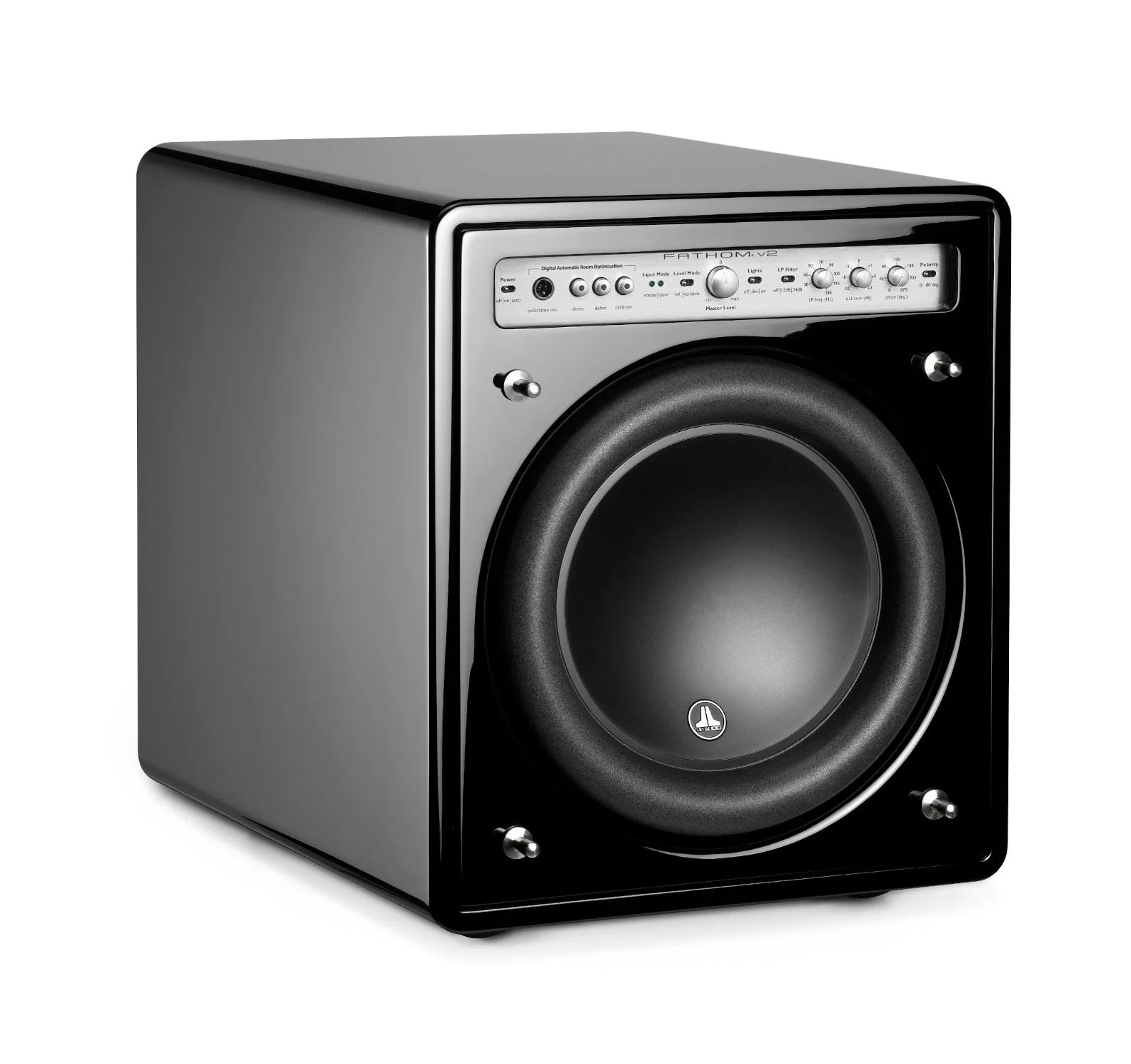 JL Audio Fathom V2 Models | Audio Excellence Canada
Experience extraordinary performance in a compact package with the JL Audio Fathom V2 f110-GLOSSv2 powered subwoofer. Boasting a 10-inch ultra-long throw W7 driver and a robust switching amplifier, this subwoofer delivers an astonishing 1100 watts of power and performance that rivals larger systems.

Don't let its size fool you—the f110v2 packs a punch. With the same driver and amplifier technology found in our flagship Gotham model, this subwoofer ensures exceptional sound quality. Immerse yourself in the full excitement of your favorite cinematic moments, thanks to low distortion, impressive dynamic capabilities, and astonishingly deep bass extension. And when it comes to your most delicate musical material, the f110v2 captures every nuance and texture with precision and finesse.

Equipped with a comprehensive set of signal processing features, the Fathom V2 f110-GLOSSv2 offers unmatched versatility and optimization. Take control of your audio experience with the easily accessible front surface controls, including a highly flexible low-pass filter, variable phase adjustment, switchable polarity, e.l.f. trim, and the powerful Digital Automatic Room Optimization (D.A.R.O.) system. The included calibrated microphone ensures accurate room calibration for optimal performance. Connect your audio sources effortlessly via unbalanced RCA connections or balanced Neutrik combo XLR/TRS jacks, and utilize the XLR output to seamlessly integrate a second Fathom subwoofer as a slave unit.

Discover the true potential of compact subwoofer performance with the JL Audio Fathom V2 f110-GLOSSv2. Unlock deep bass reproduction, exceptional clarity, and a thrilling audio experience that will surpass your expectations. Elevate your audio setup to new heights of precision and power.
Features
Enclosure Type Sealed
Enclosure Finish Black Gloss
Frequency Response (Anechoic) 27 - 111 Hz (±1.5dB)
-3 dB at 25 Hz / 120 Hz
-10 dB at 19 Hz / 155 Hz
Effective Piston Area (Sd) 60 sq in / 0.0387 sq m
Effective Displacement 160 cu in / 2.6 L
Amplifier Power 1.1 kW RMS short-term
Power Mode(s) Off, On or Automatic (Signal-Sensing)
Light Modes Off, On or Dim

Unbalanced Inputs Stereo or Mono (two RCA jacks)
Balanced Inputs Stereo or Mono (two female XLR jacks)
Speaker/High-Level Inputs N/A
Input Grounding Isolated or Grounded
Input Modes Master or Slave
Level Control Reference (fixed gain) or Variable, from full mute to +15dB over reference gain
Filter Mode(s) Low-Pass
Filter Slope(s) 12/24 dB/octave
Filter Frequency Range 30 Hz - 130 Hz
Filter Defeat Function Yes
Polarity 0 or 180 degrees
Phase Variable, 0 - 280 degrees
Extreme Low Frequency (E.L.F.) Trim Variable, -12 dB to +3 dB at 28 Hz
Line Outputs N/A
Output to Slave Balanced (one male XLR jack)
Calibration Mode Digital Automatic Room Optimization (D.A.R.O.), incudes laboratory-grade microphone


Weight & Dimensions
Width (W)
12.92 in / 328 mm

Height (H) 15.64 in / 397 mm
Depth (D) 17.27 in / 439 mm
Net Weight 69 lb / 31 kg