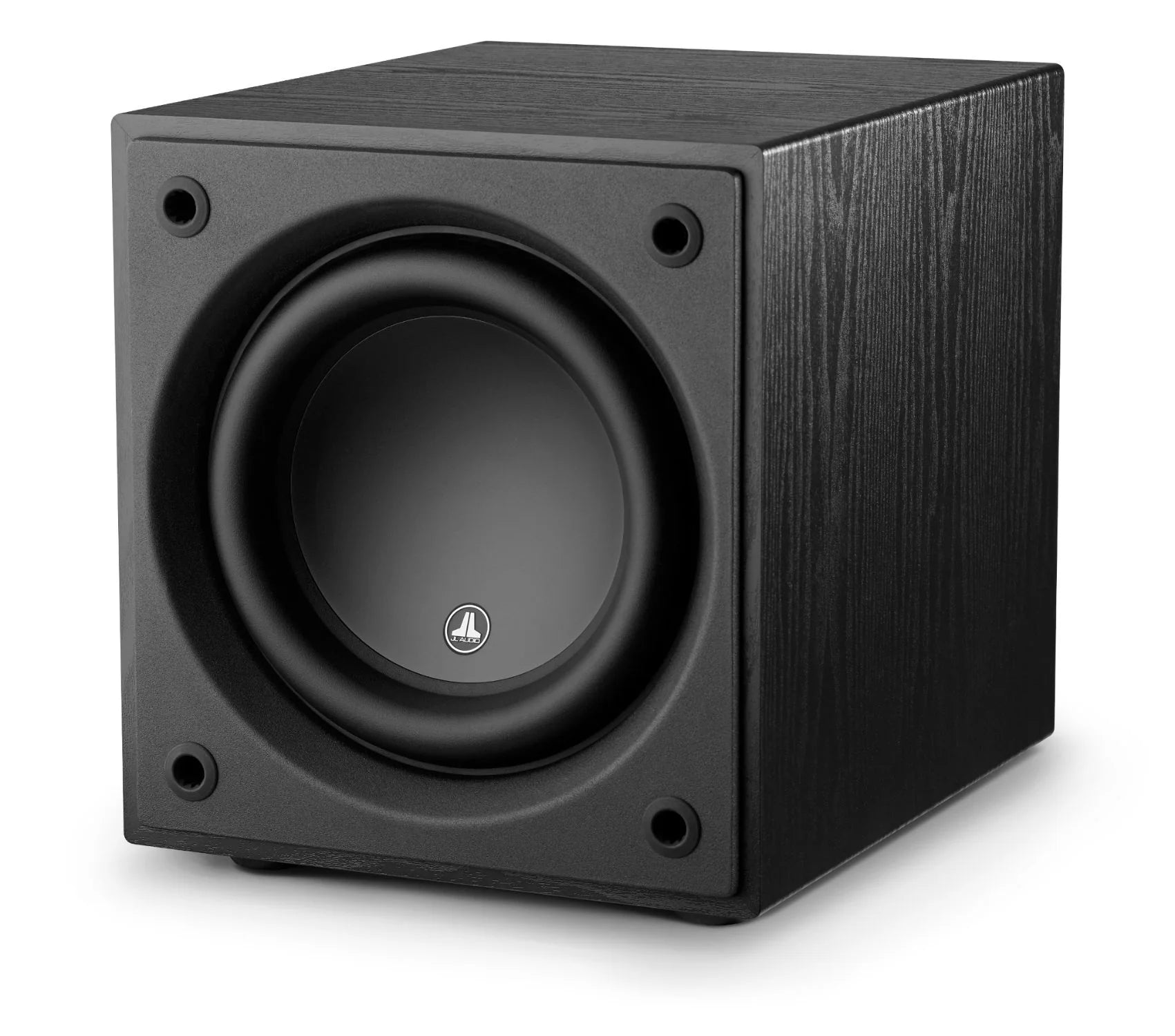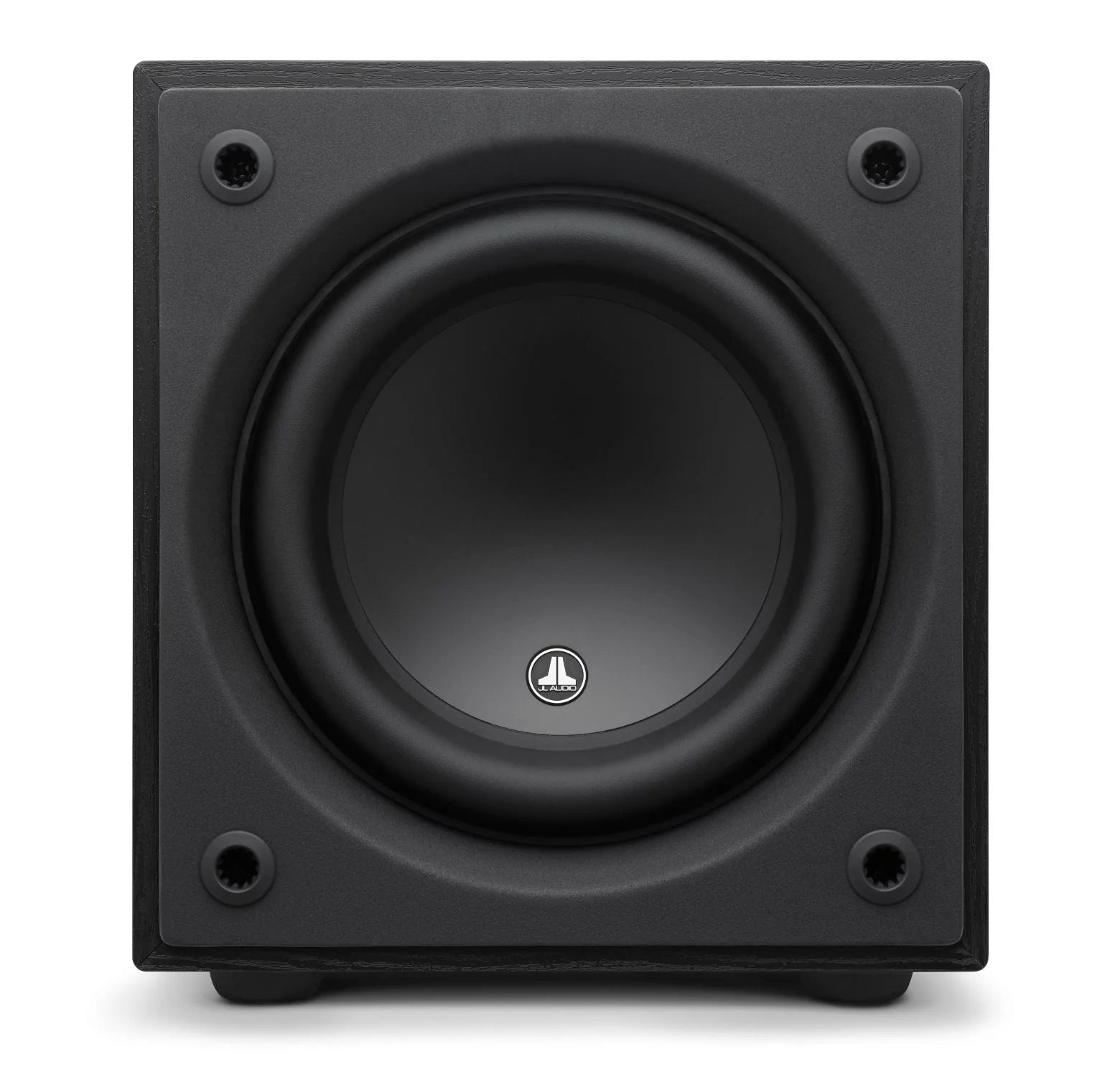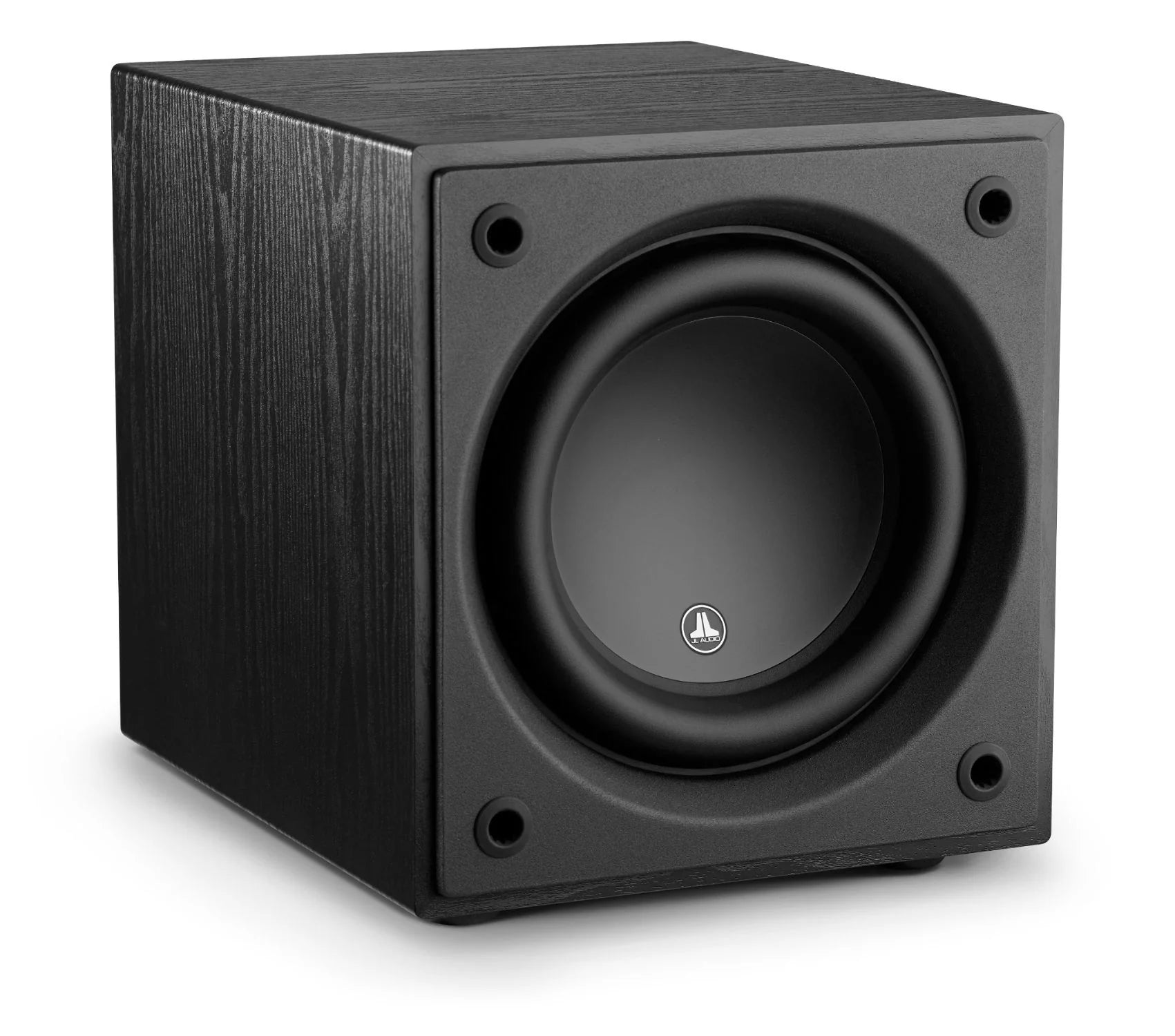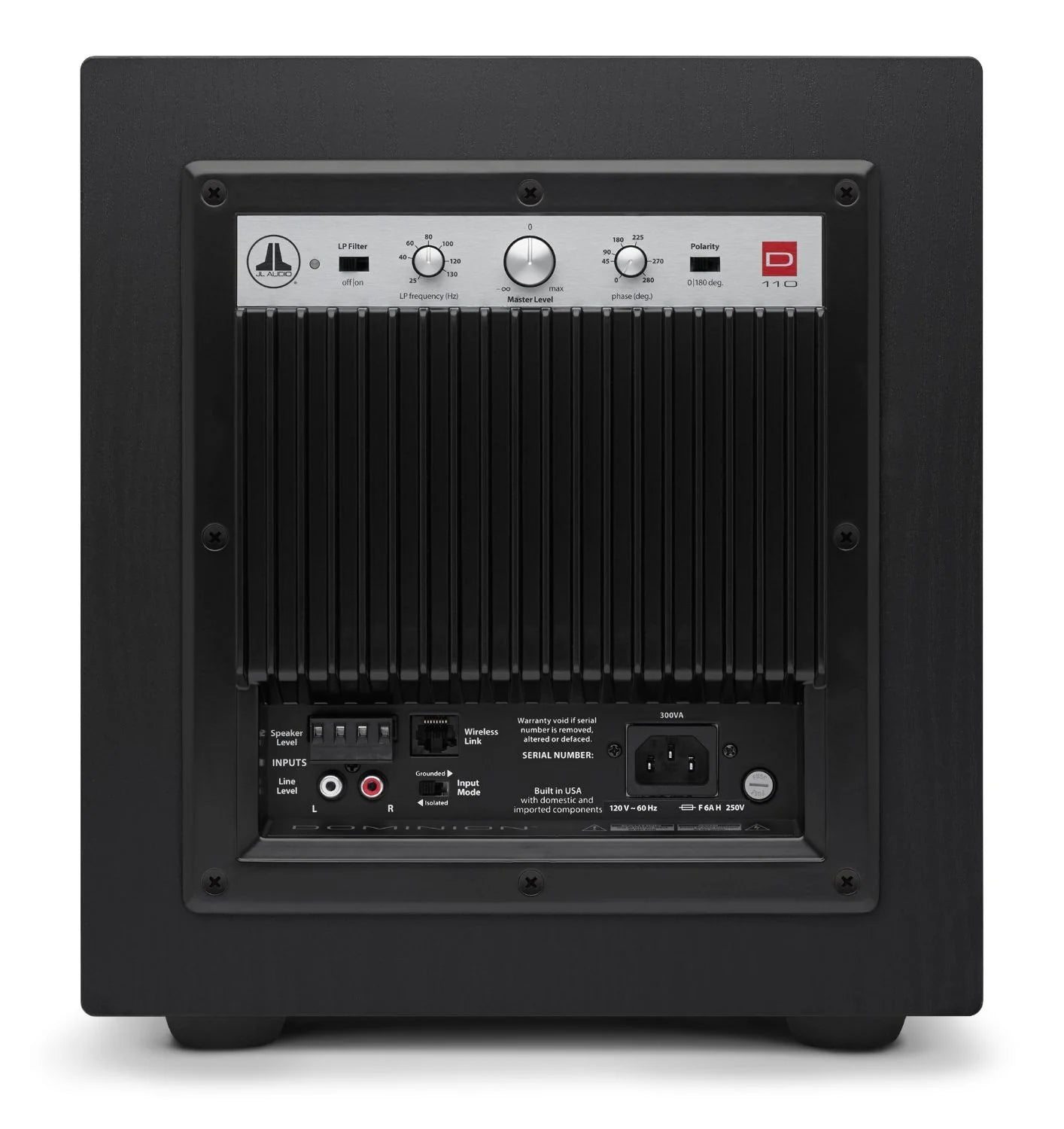 JL Audio Dominion d110-ASH
FREE Ground shipping on any order over $600.00! (Some exceptions apply)
If item is in stock, it will ship within 2 business days, please contact the store to ensure availability.
905-881-7109
Info@audioexcellence.ca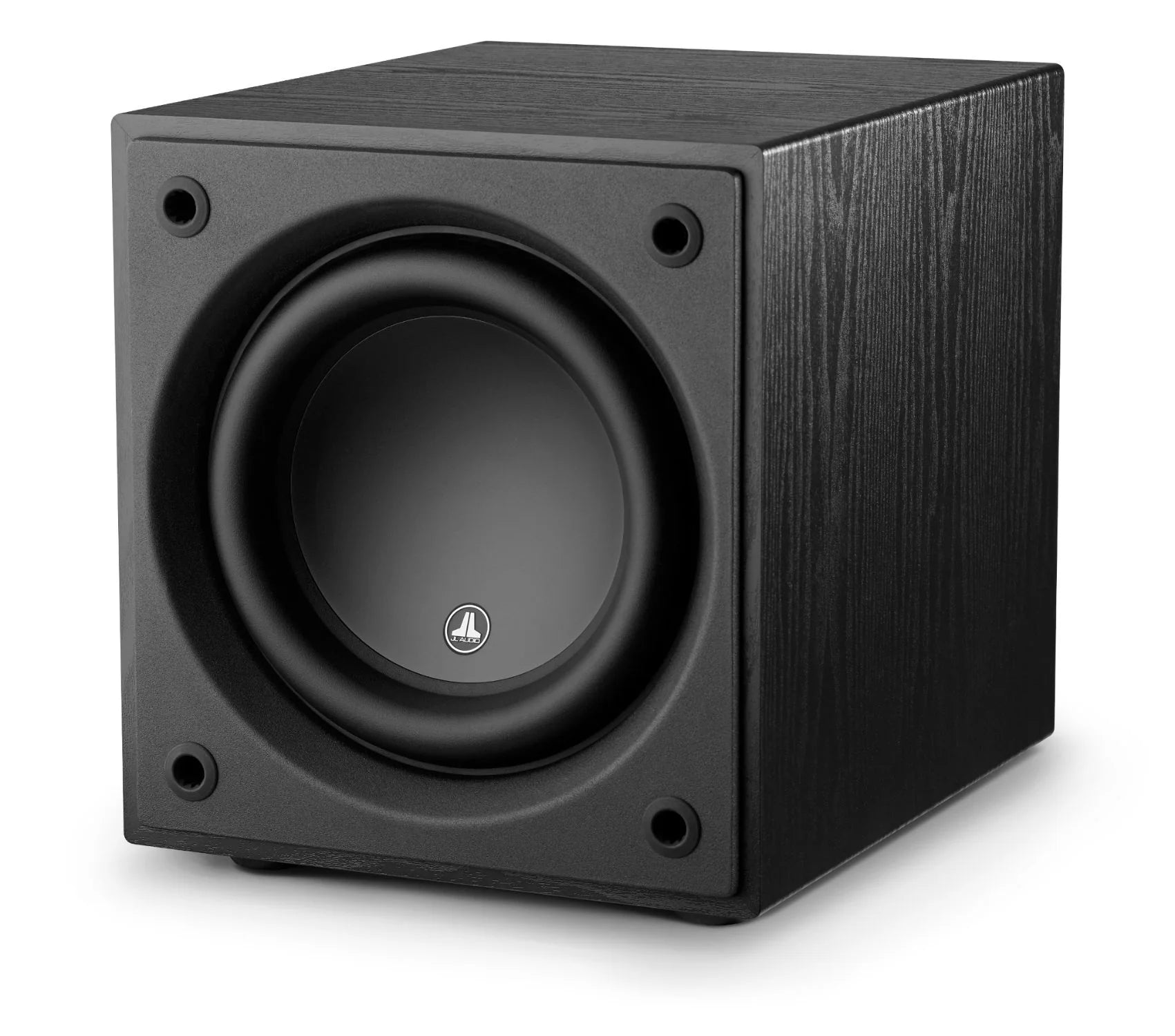 JL Audio Dominion d110-ASH
Enhance your audio system with the JL Audio d110-ASH subwoofer. Designed for exceptional performance and precision, this compact yet powerful subwoofer delivers deep, impactful bass that will transform your listening experience.

With its sleek and stylish ash finish, the d110-ASH adds a touch of sophistication to any room. Equipped with advanced driver and amplifier technology, it ensures accurate and dynamic bass reproduction, bringing your music, movies, and games to life with stunning clarity and depth.

The compact design of the d110-ASH allows for easy placement in any space, making it a versatile addition to your audio setup. Its powerful performance is achieved through a combination of advanced features and superior craftsmanship.

Experience the power and precision of the JL Audio d110-ASH subwoofer. Whether you're a music enthusiast, a movie lover, or a gaming enthusiast, this subwoofer delivers the low-frequency impact that will take your audio experience to new heights. Elevate your sound system with the exceptional performance of the d110-ASH subwoofer from JL Audio.
Features
Enclosure Type Sealed
Enclosure Finish Black Ash
Frequency Response (Anechoic) 27 - 111 Hz (±1.5dB)
-3 dB at 25 Hz / 118 Hz
-10 dB at 21 Hz / 143 Hz
Effective Piston Area (Sd) 48.71 sq in / 0.0314 sq m
Effective Displacement 127 cu in / 2.08 L
Amplifier Power 750 W RMS short-term
Power Mode Automatic (Signal-Sensing)
Light Modes N/A

Unbalanced Inputs Stereo or Mono (two RCA jacks)
Balanced Inputs N/A
Speaker/High-Level Inputs Stereo or Mono (removeable plug)
Input Grounding Isolated or Grounded
Input Modes N/A
Level Control Variable, from full mute to +15dB over reference gain
Filter Mode(s) Low-Pass
Filter Slope(s) 24 dB/octave
Filter Frequency Range 25 Hz - 130 Hz
Filter Defeat Function Yes
Polarity 0 or 180 degrees
Phase Variable, 0- 280 degrees, referenced to 80 Hz
Extreme Low Frequency (E.L.F.) Trim N/A
Line Outputs N/A
Output to Slave N/A
Calibration Mode N/A
Weight & Dimensions
Width (W) 12 in / 305 mm
Height (H) 13.4 in / 340 mm
Depth (D) 15.86 in / 403 mm
Net Weight 38.2 lb / 17.3 kg