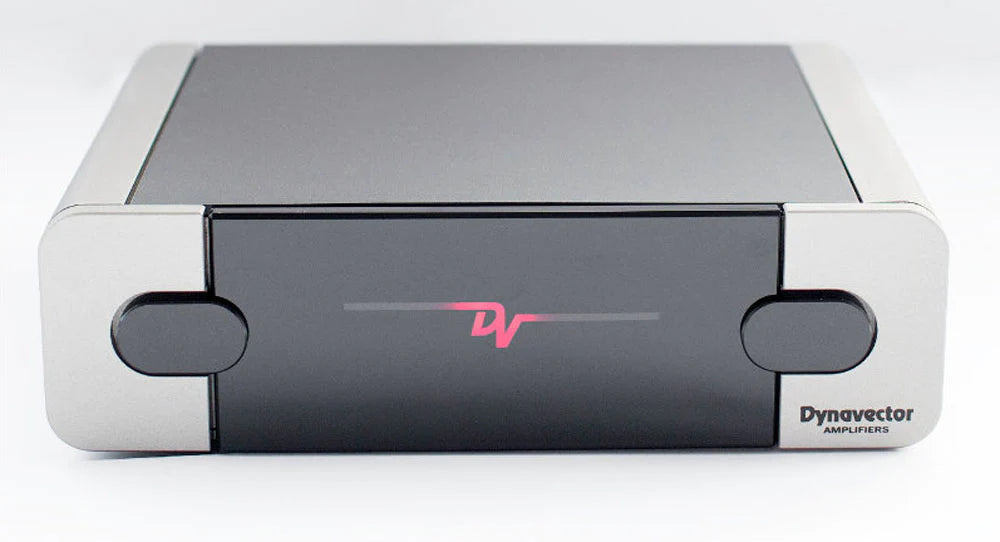 Dynavector Phono Preamplifier P-75 MK4
FREE Ground shipping on any order over $600.00! (Some exceptions apply)
If item is in stock, it will ship within 2 business days, please contact the store to ensure availability.
905-881-7109
Info@audioexcellence.ca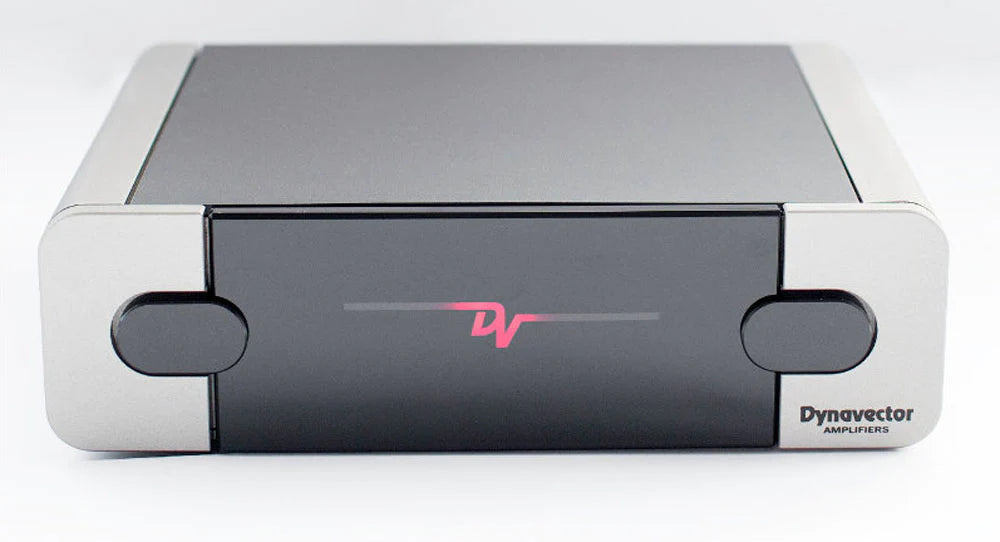 Dynavector Phono Preamplifier P-75 MK4
Introducing the P75: Your All-in-One Phono Solution

The P75 stands as a complete phono solution, conveniently packed into a compact unit. It offers user-adjustable settings and the versatility to accommodate virtually any cartridge available in today's market. But what truly sets it apart is its remarkable performance.

**Precision Redefined**

Experience an unprecedented level of accuracy with the P75, boasting extreme RIAA accuracy that faithfully reproduces your vinyl records. Say goodbye to unwanted noise, as the P75 offers exceptionally low noise levels, ensuring your music remains crystal clear. Plus, revel in the outstanding dynamic range that captures every musical nuance.

**Unleash the "Phono Enhancer" Advantage**

The P75 takes your audio experience to the next level with its unique "Phono Enhancer" (PE) feature. PE extracts the current signal and enhances the magnetic field within the cartridge itself, resulting in an even more captivating and musical performance.

**Revolutionary mk4 Upgrade**

The P75 mk4 introduces a groundbreaking ultra-low noise power supply, electrically isolated from the input power source. This innovative design takes the low-grade single voltage DC supply from the AC adapter and converts it into dual high voltages, achieving true professional-grade audio reproduction. Power supply noise becomes virtually undetectable, eliminating the hum problems that conventional phono amplifiers often encounter, thanks to the absence of mains frequency or low-frequency components.

**Seize the Moment – Elevate Your Vinyl Experience**

Your vinyl collection deserves the pinnacle of performance, and the P75 delivers just that. Click the "Add to Cart" button below and make the P75 your ultimate phono companion. Rediscover the magic of vinyl with unparalleled clarity and precision. Don't wait; let the P75 redefine your audio journey.
Features

New ultra­-low-noise internal power supplies ­

Electrically isolated from AC power adaptor

On/off switch on back panel for extra convenience

Power efficiency doubled

Improved phono amplifier stage design

Ultra-precision custom components for extreme RIAA accuracy

New high-current output line driver for long interconnects

Outstanding noise rejection includes immunity from radio-station interference

Simplified adjustment, simplified jumper layout

More loading options

Adjustable MM capacitance loading

Matches virtually any cartridge on the market regardless of type

Fully user adjustable

All-new glass front-panel system

Custom-made black stainless fasteners and DV Gold ground terminal