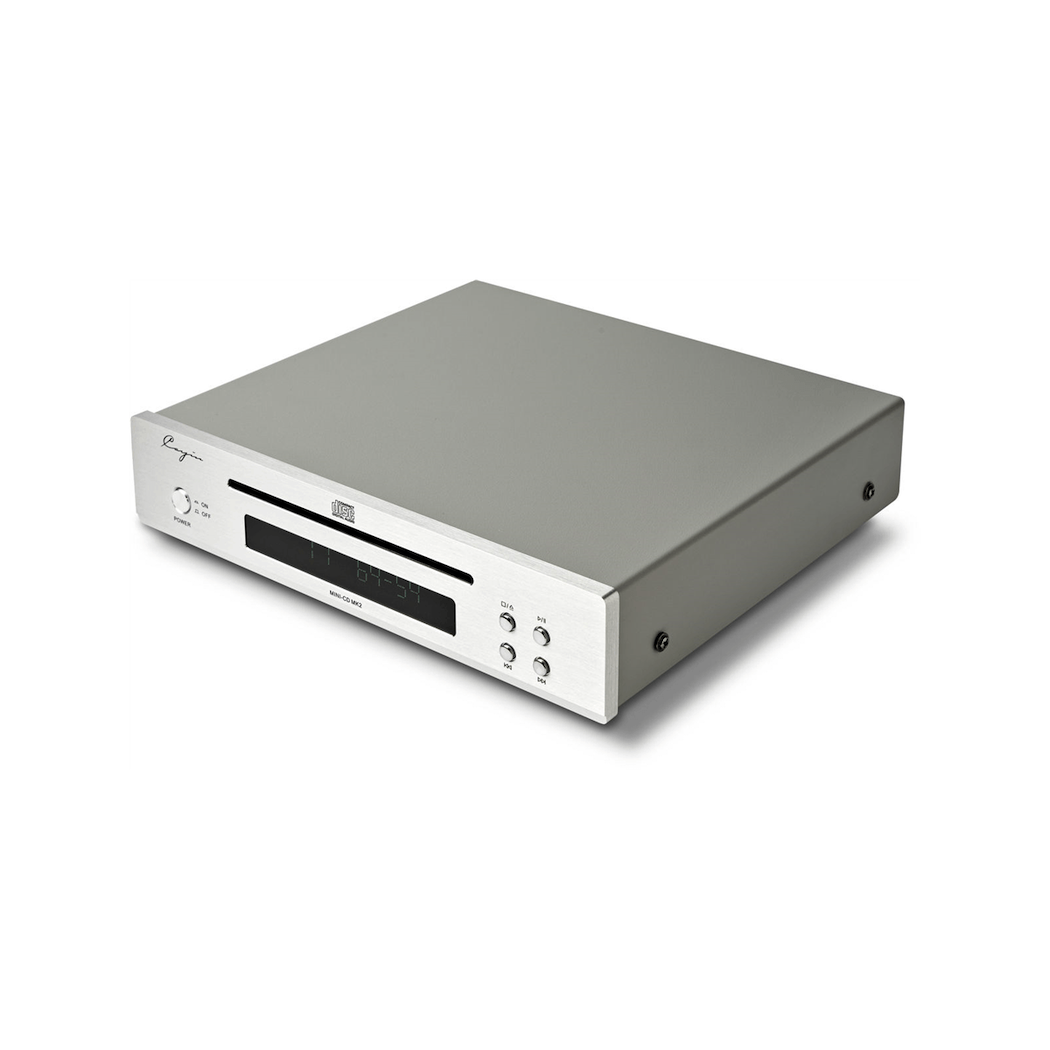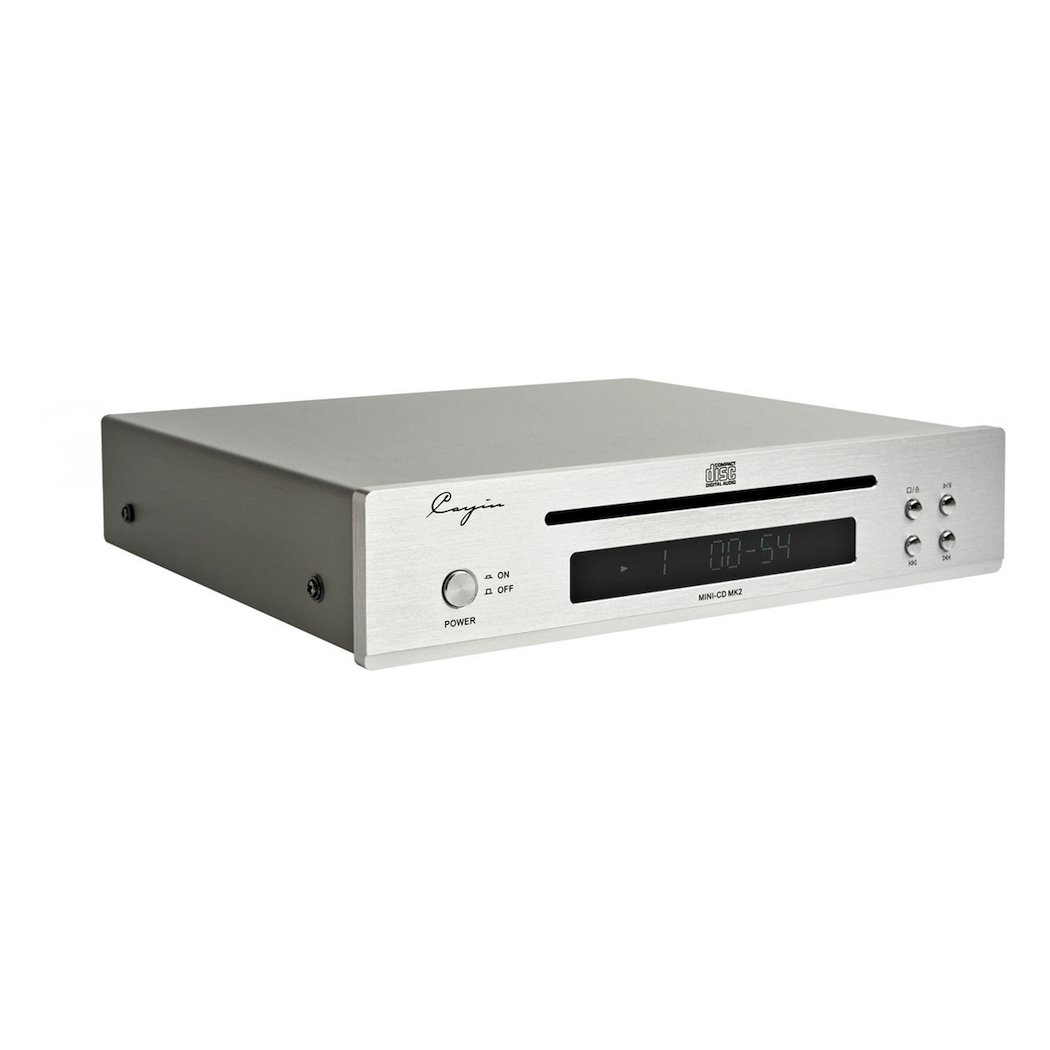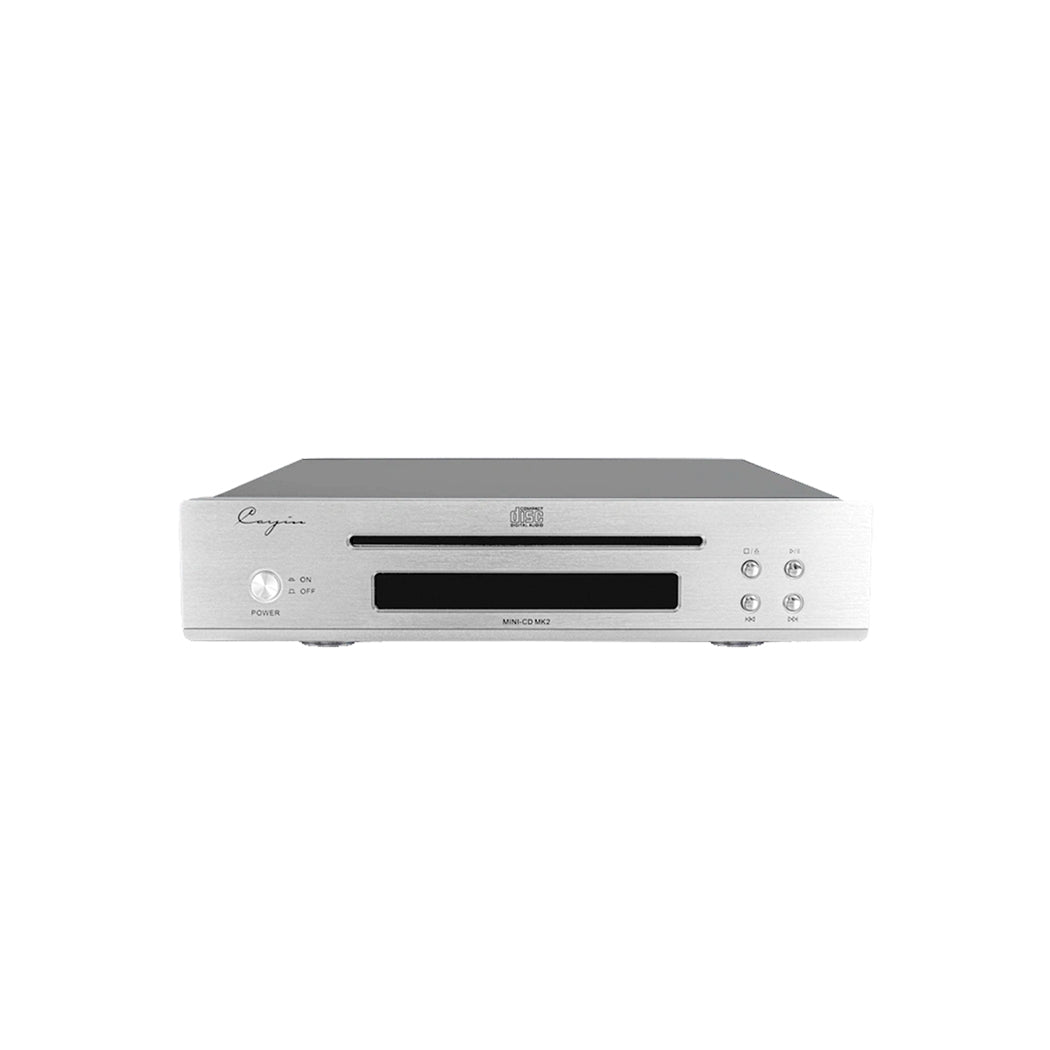 Cayin MINI-CD MKII Desktop CD-Player (Silver)
FREE Ground shipping on any order over $600.00! (Some exceptions apply)
If item is in stock, it will ship within 2 business days, please contact the store to ensure availability.
905-881-7109
Info@audioexcellence.ca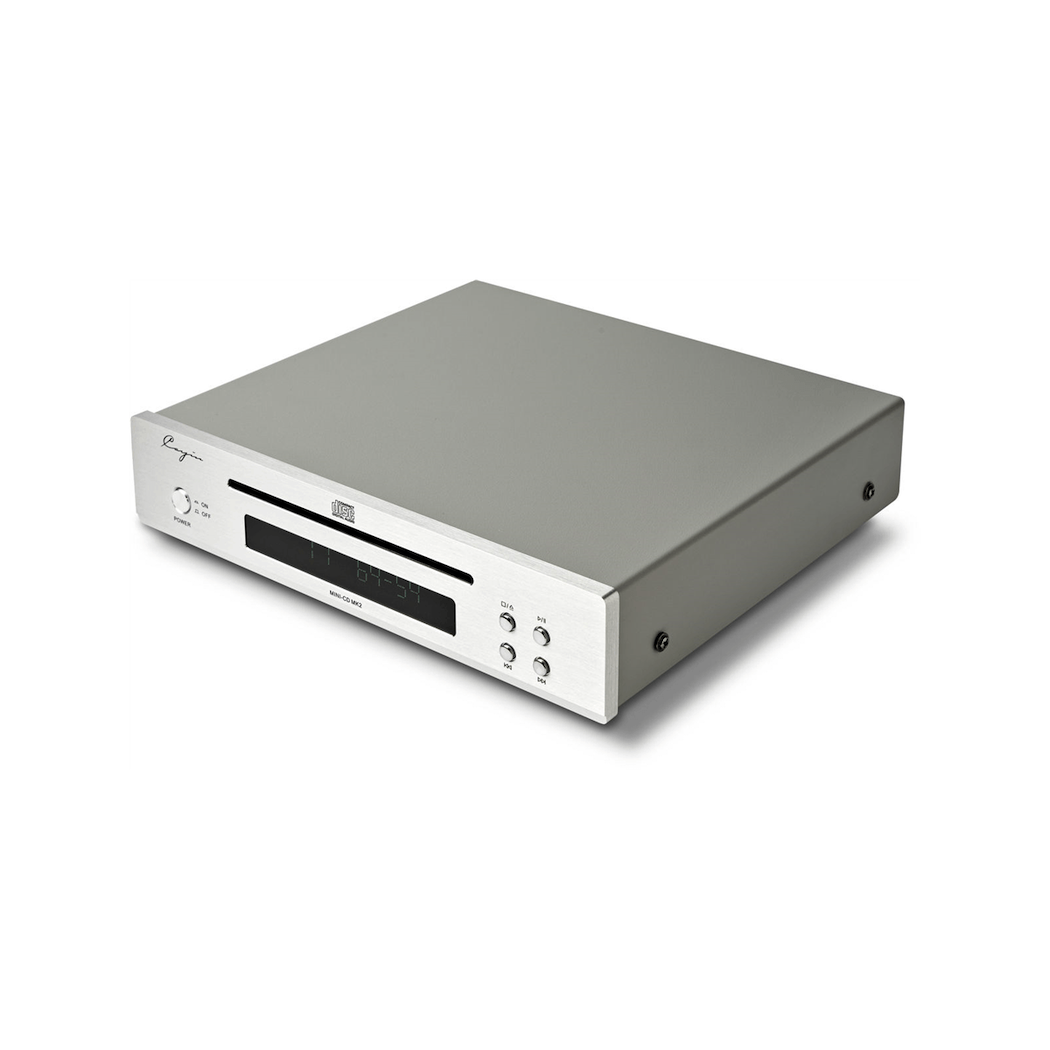 Cayin MINI-CD MKII Desktop CD-Player (Silver)
**Experience High-Fidelity Sound with the Cayin MINI-CD MK2**

Unlock a world of audio excellence with the Cayin MINI-CD MK2, a compact CD player that blends stylish design with remarkable performance, all within an affordable price range.

**Audiophile-Grade Fidelity:** Immerse yourself in an audiophile's dream with the ESS ES9018K2M DAC chipset. This CD player delivers a level of sound quality and fidelity that's unparalleled in its size and price category. The result? An immersive, true-to-life listening experience that will captivate your senses.

**Precision Upsampling:** Elevate your music with the Mini-CD MK2's sample rate conversion, supporting up to 8x upsampling. With a dedicated button on the included remote control, you have the power to enhance the CD sampling rate, taking your audio quality from 44.1kHz to a stunning 352.8kHz.

**Versatile Connectivity:** Despite its compact size, the Mini-CD MK2 offers a multitude of connectivity options. It boasts analog RCA outputs for seamless integration with amplifiers, receivers, or powered speakers. Additionally, it functions as a transport, allowing you to bypass the internal DAC and connect to external equipment via digital coaxial S/PDIF or the I2S HDMI interface. Elevate your music experience with the Cayin MINI-CD MK2 and discover the true potential of your audio collection.
Weight & Dimensions
Dimensions (WxDxH)
240mm x 213mm x 58mm
9.45in x 8.39in x 2.28in

Weight
~ 2.0kg kg | 4.4 lbs

Frequency Response
20Hz~20kHz (+0.5dB)

Output Level:
2.0V+0.5dB