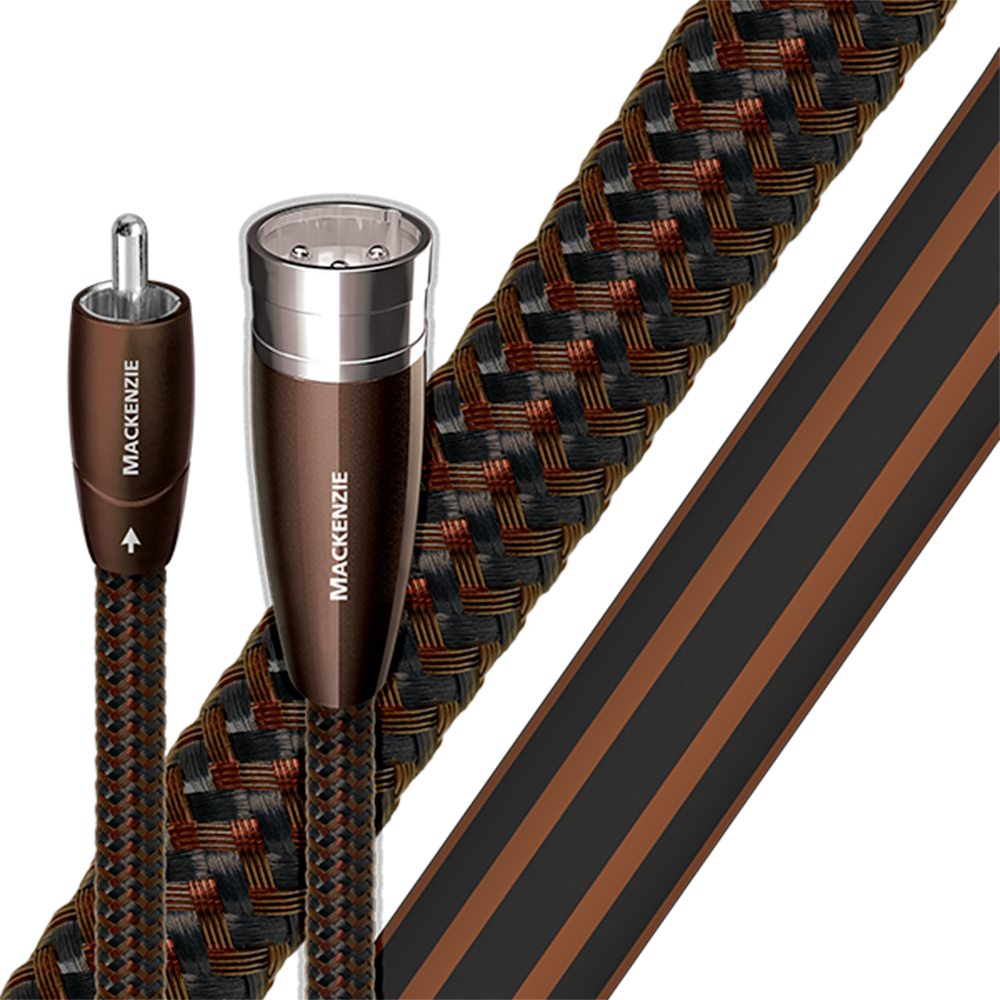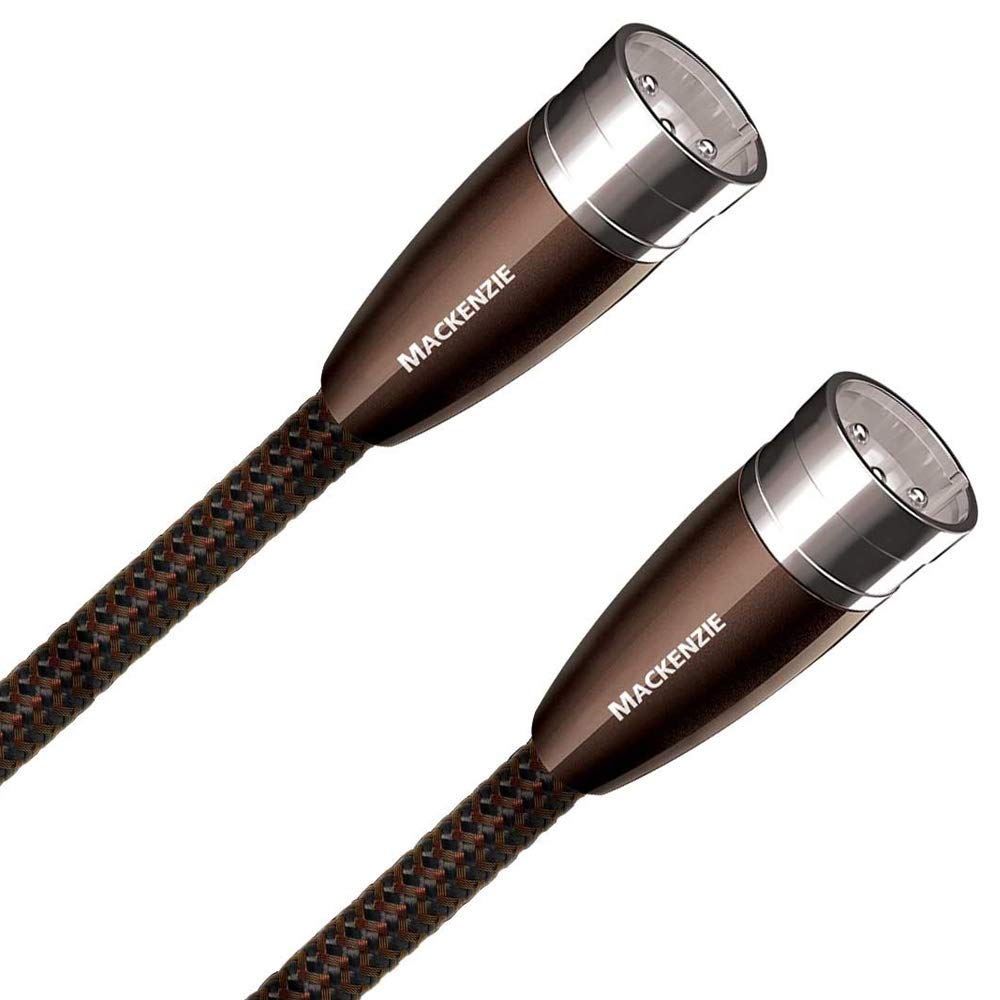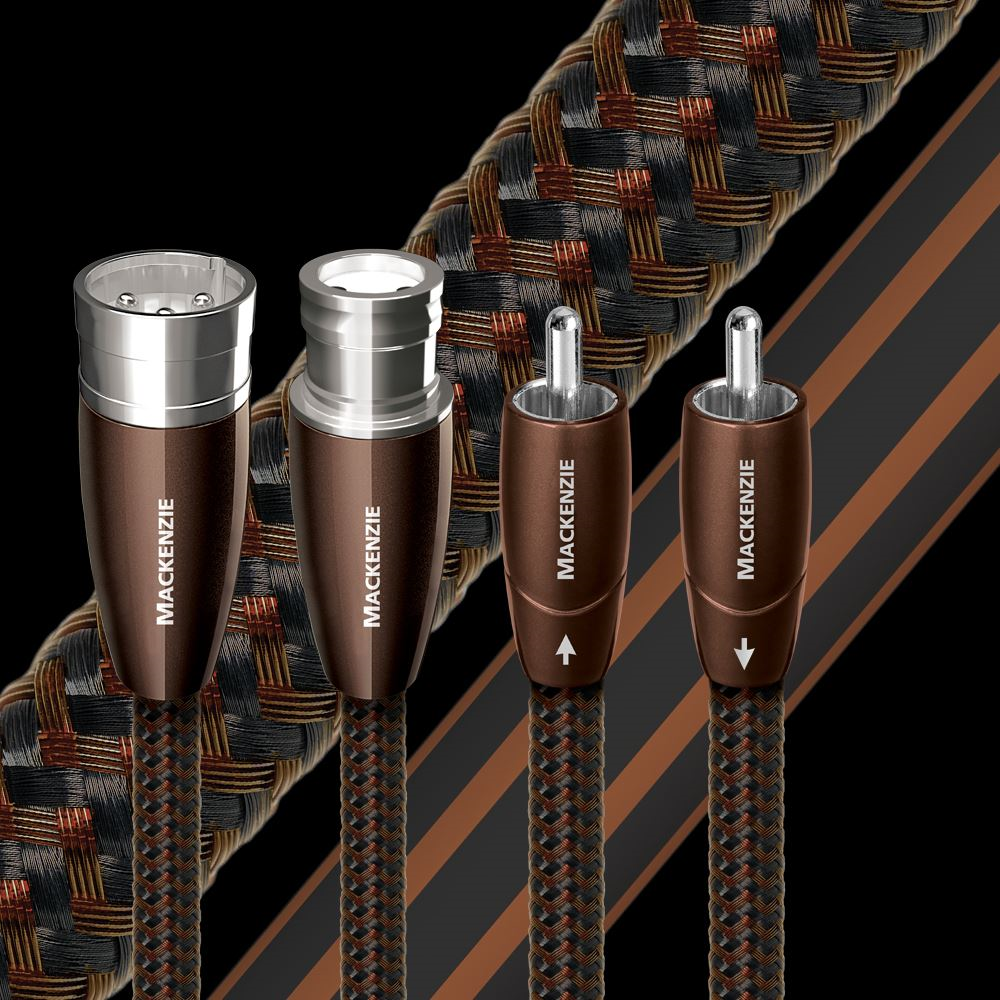 AudioQuest Mackenzie Interconnect
FREE Ground shipping on any order over $600.00! (Some exceptions apply)
If item is in stock, it will ship within 2 business days, please contact the store to ensure availability.
905-881-7109
Info@audioexcellence.ca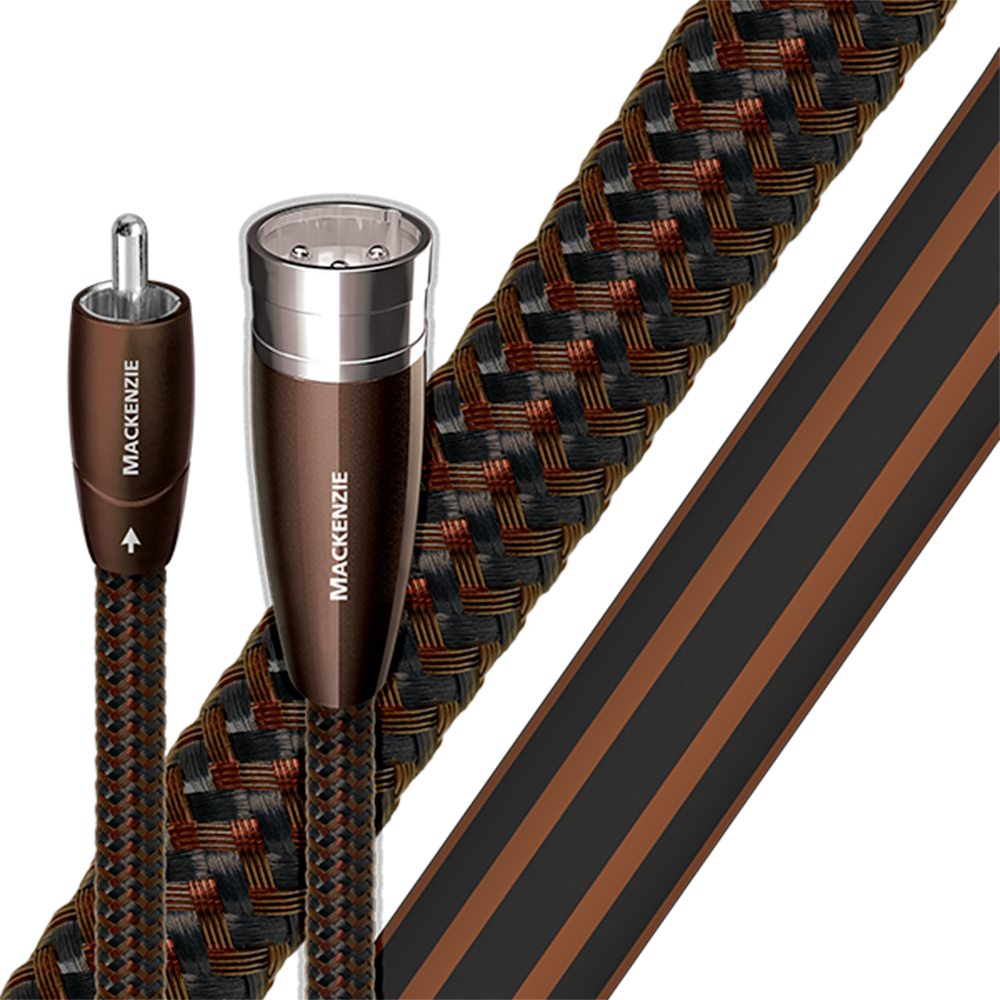 AudioQuest Mackenzie Interconnect
Experience audio excellence with the AudioQuest Mackenzie Interconnect. Engineered to deliver exceptional performance, this premium interconnect cable ensures pristine signal transfer, allowing you to enjoy music with unparalleled clarity and detail.

Crafted with precision and utilizing high-quality materials, the AudioQuest Mackenzie Interconnect is designed to minimize signal loss and interference, providing a clean and transparent audio signal. Whether you're a passionate audiophile or a professional sound engineer, this cable is a must-have for optimizing your audio system's performance.

The Mackenzie Interconnect features advanced construction techniques and superior shielding to reduce noise and distortion, resulting in a true-to-life audio experience. Every subtle nuance and dynamic range is faithfully reproduced, immersing you in the richness and depth of your favorite music.

With its impeccable build quality and attention to detail, the Mackenzie Interconnect ensures long-lasting durability and reliability. Its versatile design allows for easy integration into a wide range of audio setups, making it the ideal choice for connecting your amplifiers, preamps, and other audio components.

Upgrade your audio system to the next level with the AudioQuest Mackenzie Interconnect. Unleash the full potential of your music collection and enjoy a truly captivating listening experience. Don't compromise on quality—choose Mackenzie and let your music shine. Order your AudioQuest Mackenzie Interconnect now and embark on a sonic journey like never before.
Features
- SOLID PERFECT-SURFACE COPPER (PSC) CONDUCTORS
- NITROGEN-INJECTED HARD-CELL FOAM INSULATION
- CARBON-BASED 3-LAYER NOISE-DISSIPATION SYSTEM (NDS)
- TRIPLE-BALANCED GEOMETRY
- COLD-WELDED HANGING-SILVER DIRECTLY OVER PURE PURPLE COPPER PLUGS
- HARD-CELL FOAM INSULATION