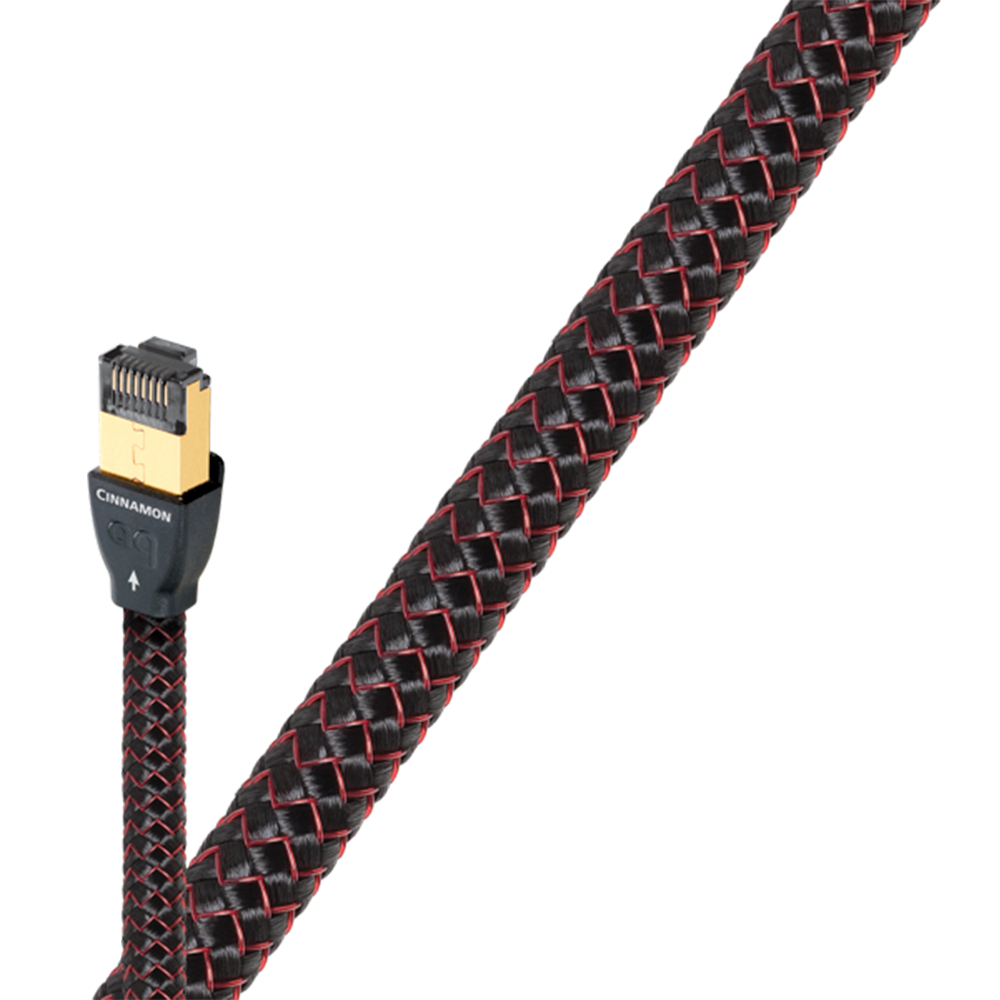 AudioQuest Ethernet Cinnamon Cable - Sold as a Single
FREE Ground shipping on any order over $600.00! (Some exceptions apply)
If item is in stock, it will ship within 2 business days, please contact the store to ensure availability.
905-881-7109
Info@audioexcellence.ca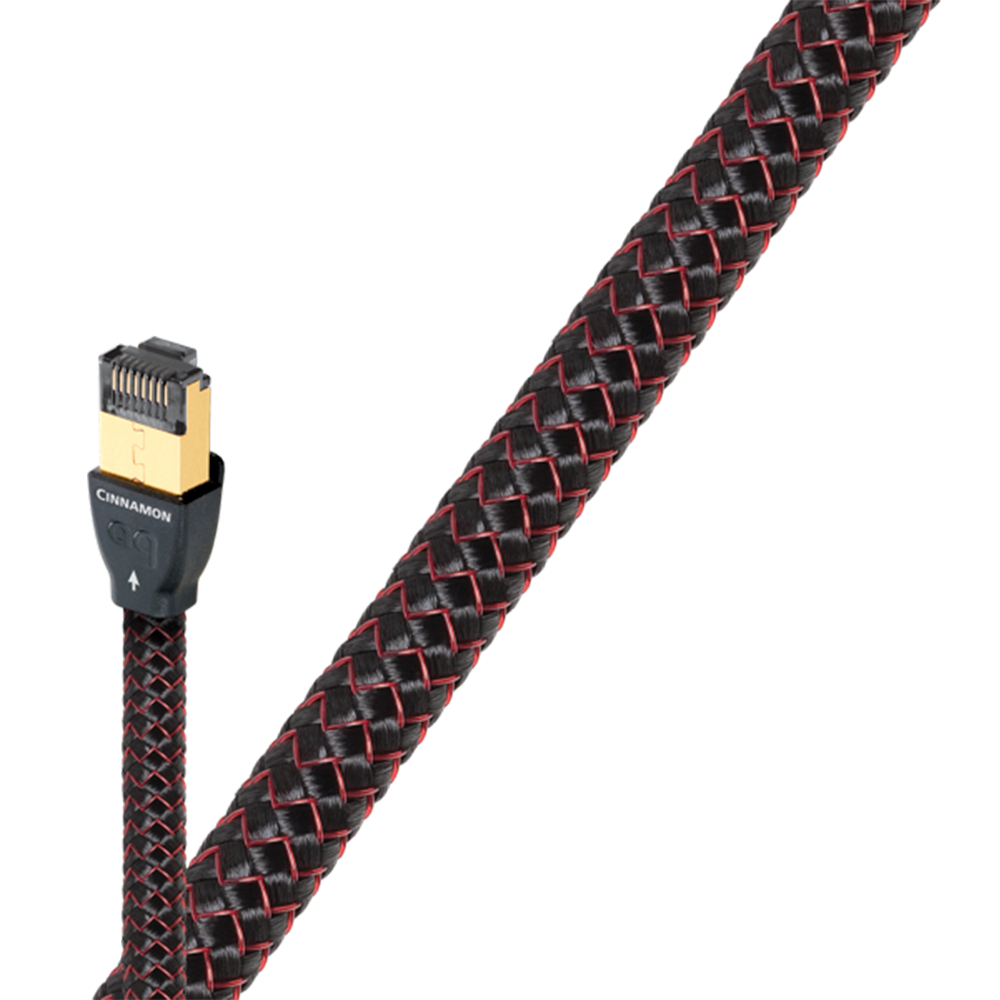 AudioQuest Ethernet Cinnamon Cable
*SOLD AS A SINGLE*

Looking for a high-quality Ethernet cable to elevate your audio experience? Look no further than the AudioQuest Ethernet Cinnamon Cable! With its advanced design and superior construction, this cable delivers unmatched performance and clarity for all your audio needs. Whether you're streaming music, watching movies, or gaming online, the AudioQuest Ethernet Cinnamon Cable ensures a smooth and uninterrupted connection, so you can enjoy your content to the fullest. So why wait? Upgrade your audio setup today and experience the difference that the AudioQuest Ethernet Cinnamon Cable can make!

The Cat 7 cable standard has been created to allow 10-Gigabit Ethernet over 100 m of copper cabling.
All Conductors Controlled for RF Noise Directionality
Solid 1.25% Silver Conductors for Improved Digital Performance

Solid conductors eliminate strand-interaction distortion and reduce jitter. Solid silver-plated conductors are excellent for very high-frequency applications, like HDMI audio. These signals, being such a high frequency, travel almost exclusively on the surface of the conductor. As the surface is made of high-purity silver, the performance is very close to that of a solid silver cable, but priced much closer to solid copper cable. This is an incredibly cost effective way of manufacturing very high-quality HDMI cables.
Specifications
Geometry Stabilizing Solid High-Density Polyethylene Insulation
High-speed Data Capacity
All Conductors Controlled for RF Noise Directionality
Solid 1.25% Silver Conductors for Improved Digital Performance
CMG (CL3 & FT4) Rated PVC Jacket
Gold-Plated Nickel Connectors with 100% Shield Coverage