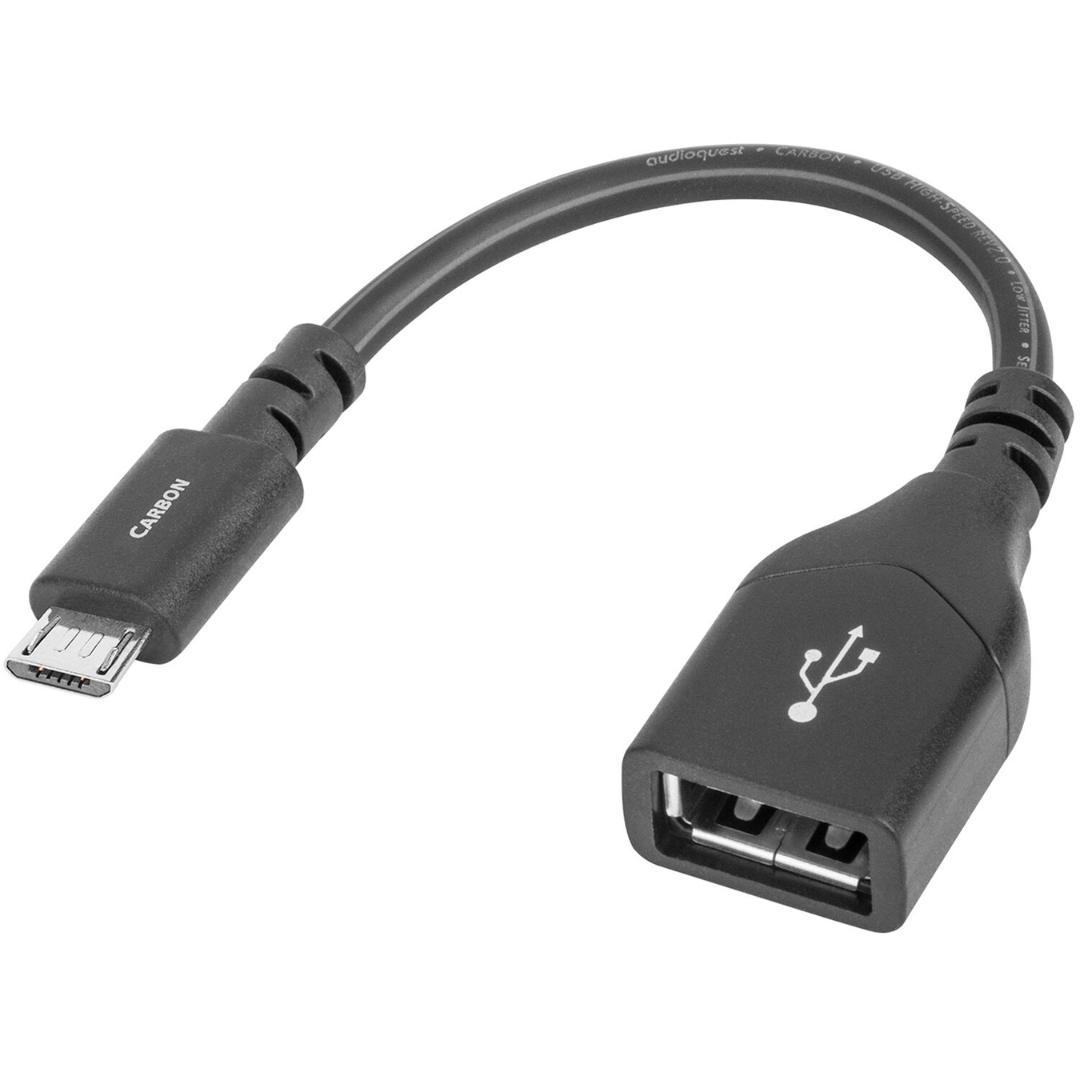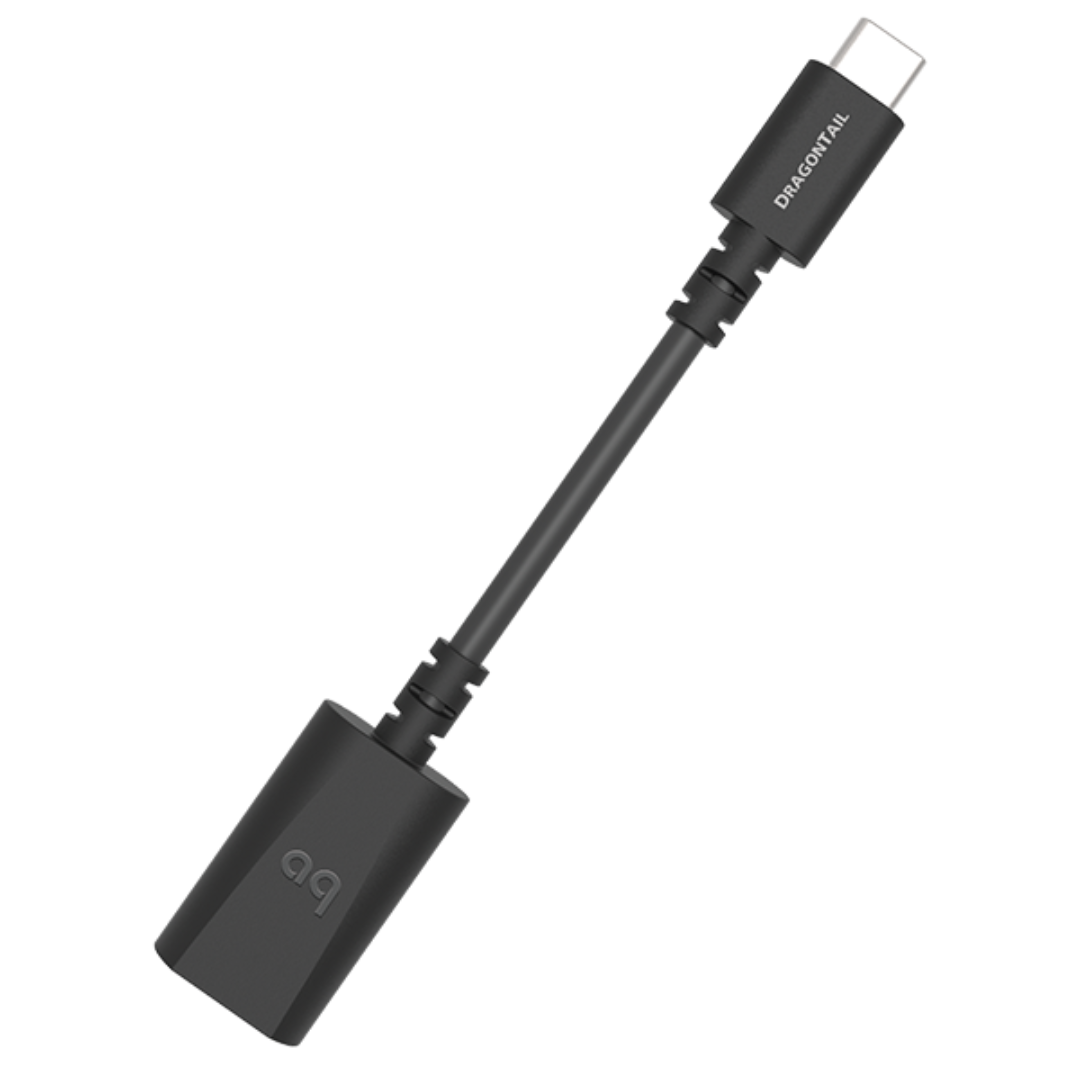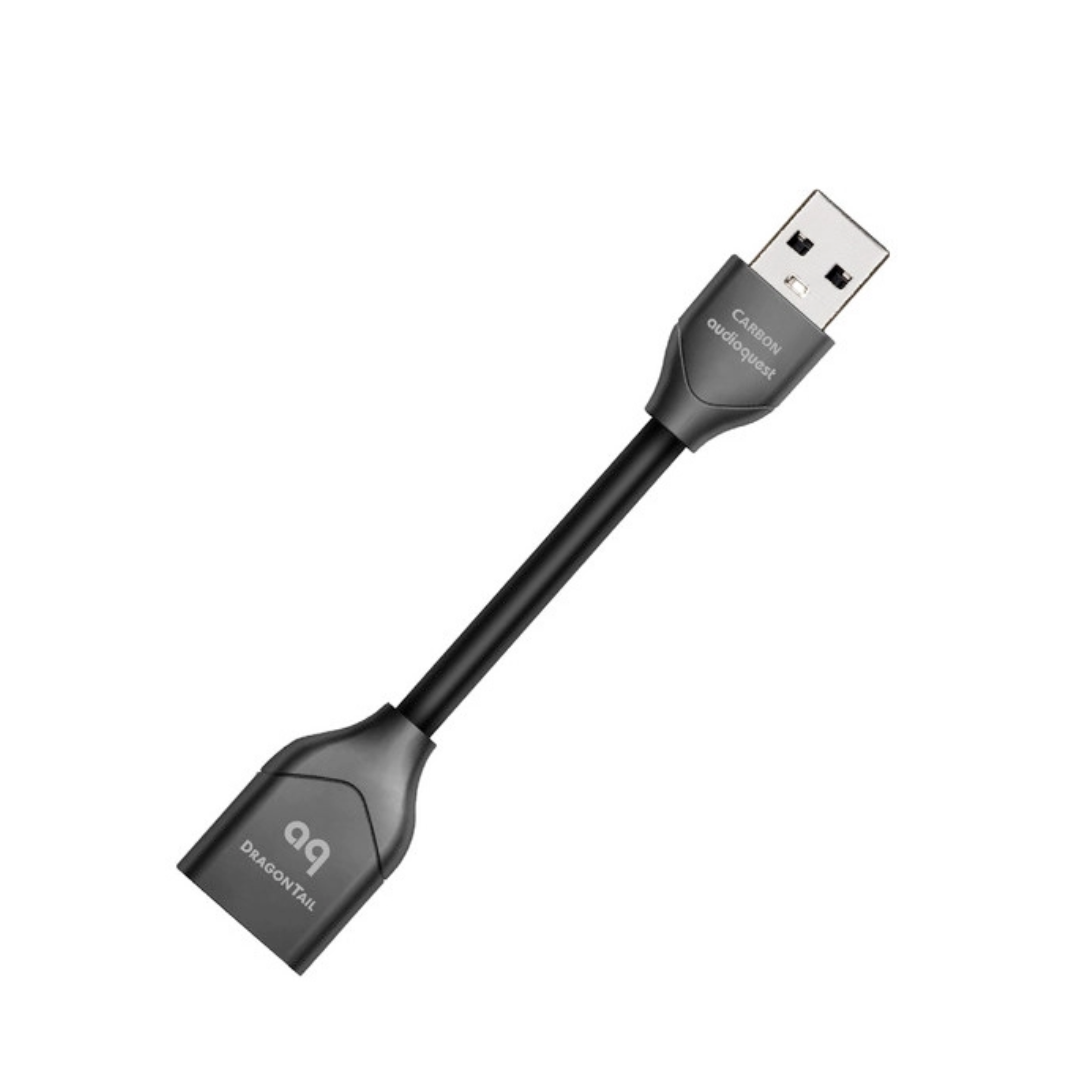 AudioQuest DragonTail USB Adaptors
FREE Ground shipping on any order over $600.00! (Some exceptions apply)
If item is in stock, it will ship within 2 business days, please contact the store to ensure availability.
905-881-7109
Info@audioexcellence.ca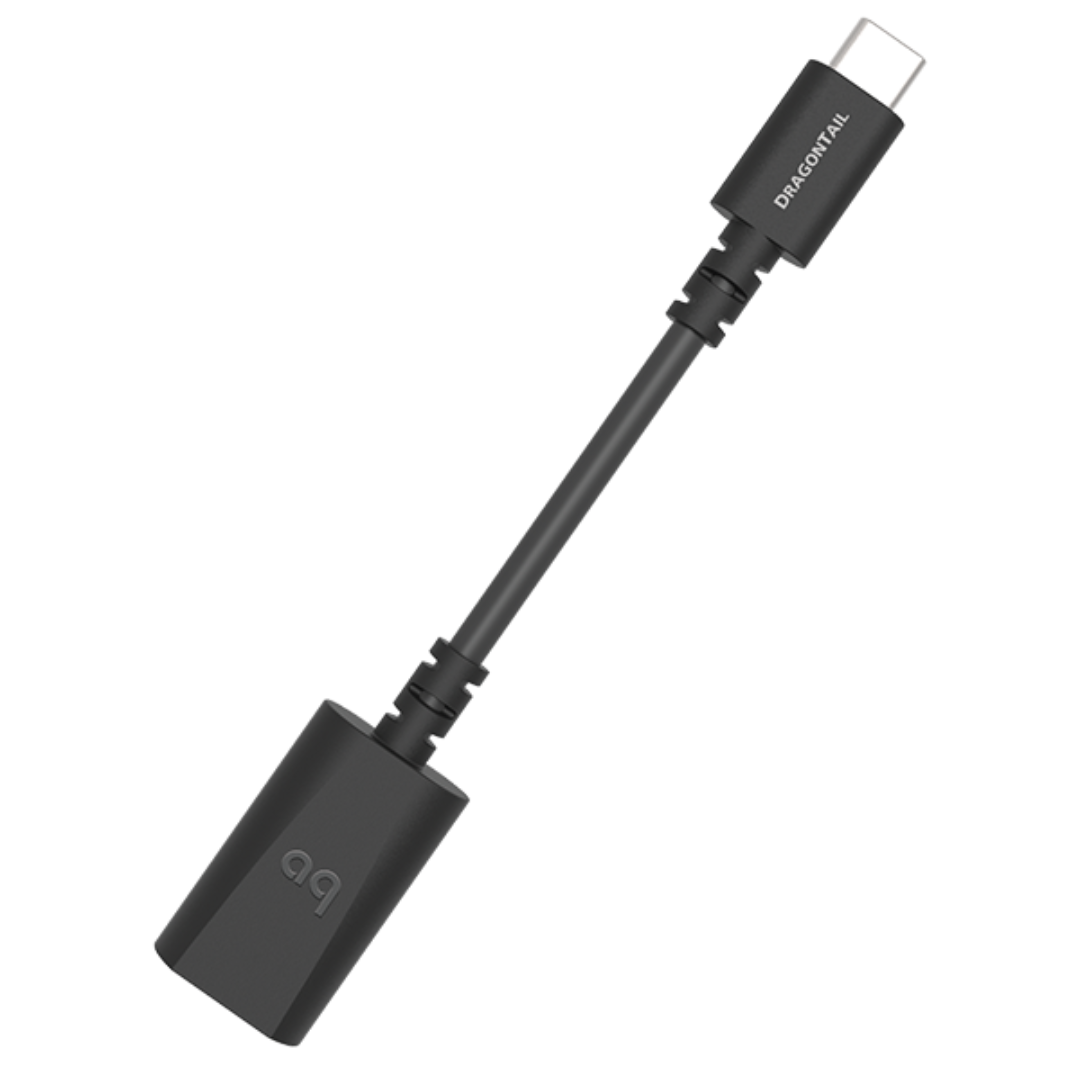 AudioQuest DragonTail USB Adaptors
The DragonTail USB adaptor activates USB Host Mode on most Android devices, allowing the devices to transmit USB digital audio to an outboard digital-to-analog converter (DAC).

Using DragonTail to connect to an external USB DAC, such as an AudioQuest DragonFly, will provide greatly improved audio performance.

Low jitter and low noise preserve clarity, warmth, and dynamics.
Features
- SEMI-SOLID 5% SILVER CONDUCTORS
CARBON-BASED NOISE-DISSIPATION
- Carbon-Based Noise-Dissipation minimizes radio-frequency noise masking effects.
- HARD-CELL FOAM INSULATION ENSURES CRITICAL GEOMETRY STABILITY
- ALL METAL DIRECTION-CONTROLLED FOR REDUCED RF NOISE