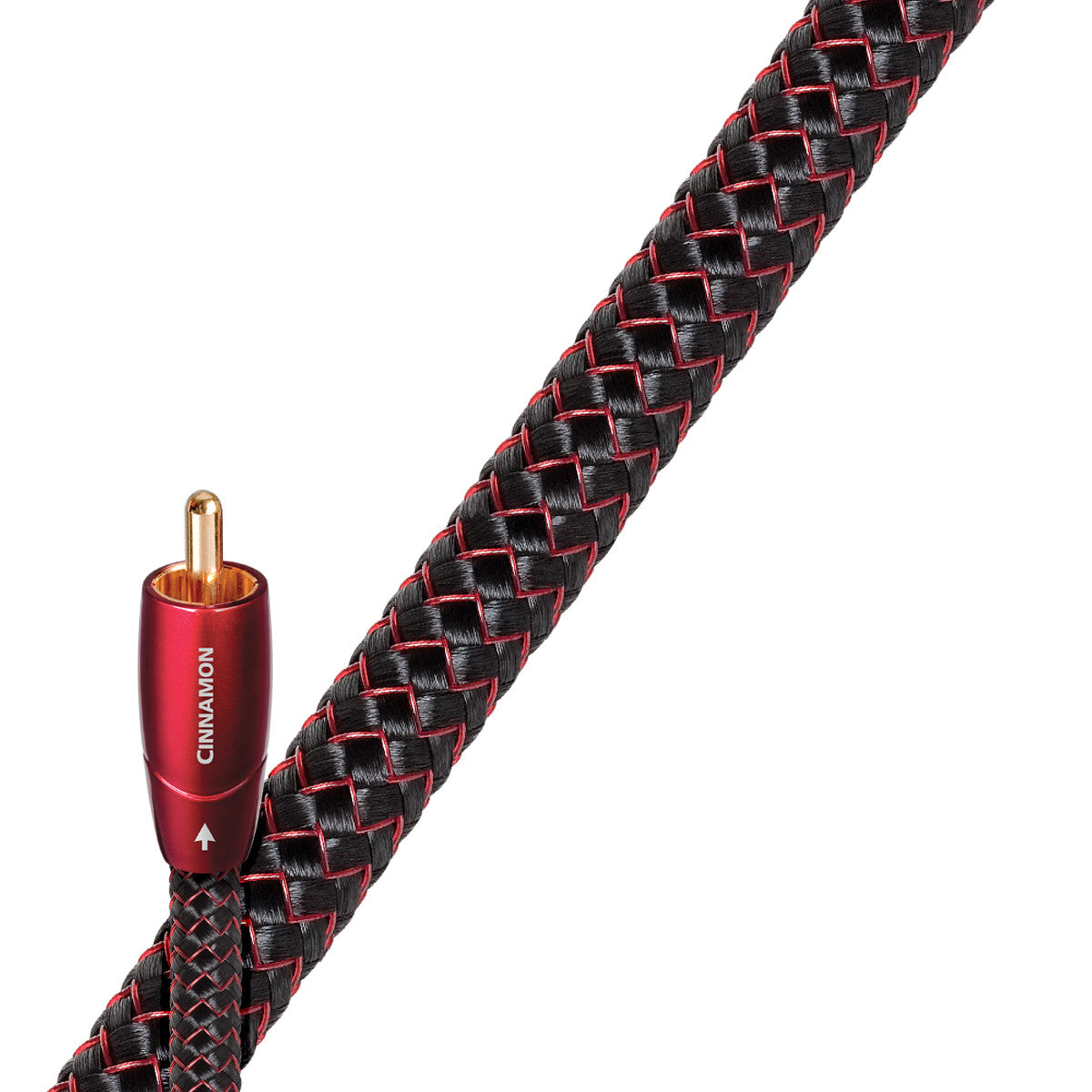 AudioQuest Digital Coax Cinnamon Cable - Sold as a Single
FREE Ground shipping on any order over $600.00! (Some exceptions apply)
If item is in stock, it will ship within 2 business days, please contact the store to ensure availability.
905-881-7109
Info@audioexcellence.ca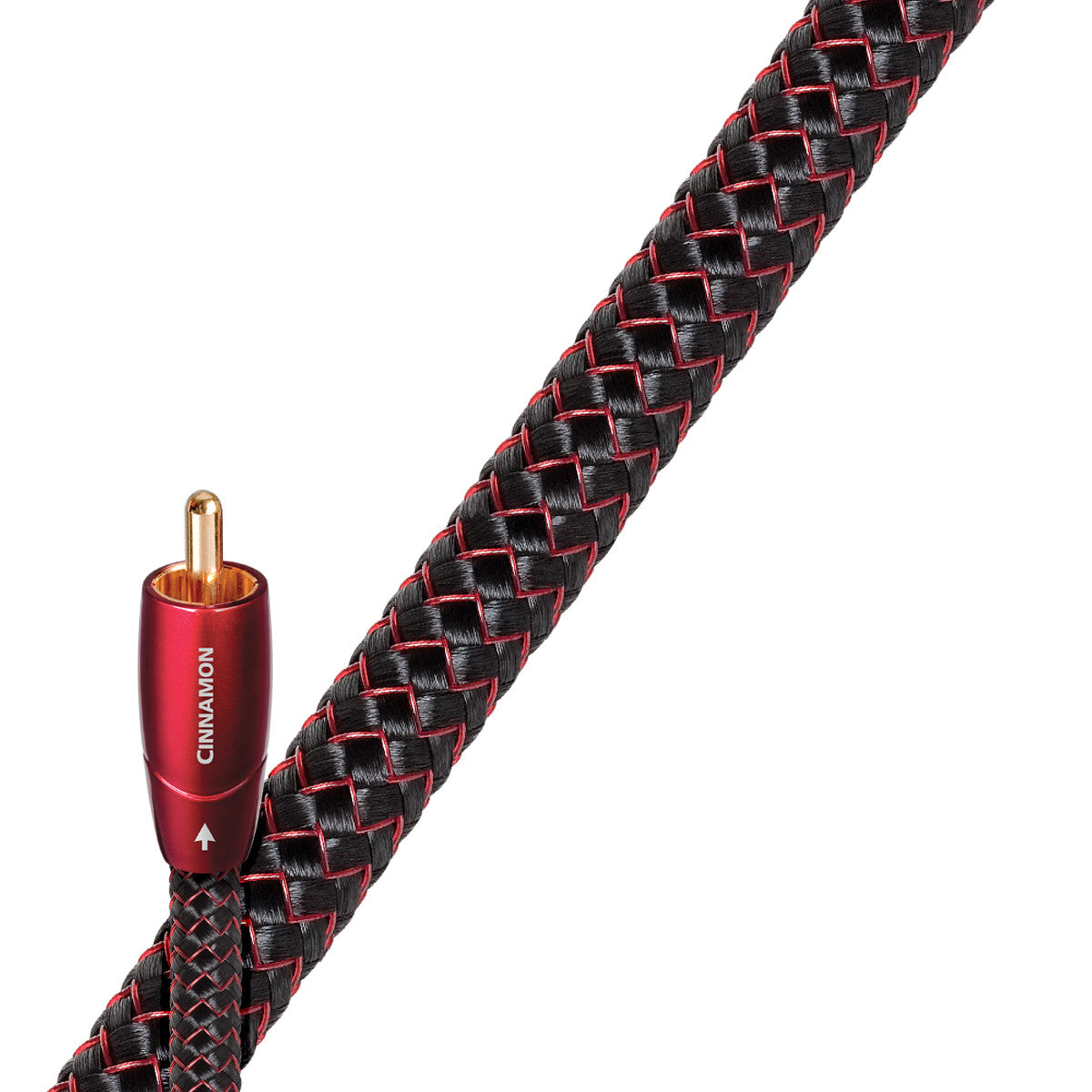 Products AudioQuest Digital Coax Cinnamon Cable
*SOLD AS A SINGLE*

The AudioQuest Digital Coax Cinnamon Cable is a high-quality coaxial cable designed to provide superior digital audio performance. The cable features solid 1.25% silver-plated conductors that provide a clean, low-distortion signal path, and the conductors are insulated with polyethylene foam for minimum signal loss. The cable also features a hard-cell foam insulation that provides excellent signal transmission and reduces interference, and a carbon-based noise-dissipation system that eliminates interference from RF and other external sources. The cable is available in lengths ranging from 0.75 meters to 5 meters and features a durable brown braided jacket that provides additional protection against external interference. The cable is terminated with gold-plated RCA connectors for maximum signal transfer and comes with a limited lifetime warranty. If you're looking for a high-quality digital coaxial cable to connect your digital audio components, the AudioQuest Digital Coax Cinnamon Cable is an excellent choice.
Specifications
SOLID 1.25% SILVER CONDUCTORS
HARD-CELL FOAM INSULATION
100% SHIELD COVERAGE (FOIL + SILVER-PLATED BRAID)
METAL-LAYER NOISE-DISSIPATION SYSTEM (NDS)
COLD-WELDED, GOLD-PLATED TERMINATIONS
Weight & Dimensions
lengths: .75m, 1.5m, 3.0m