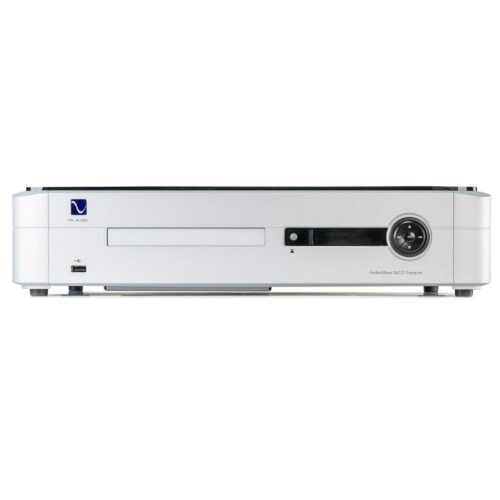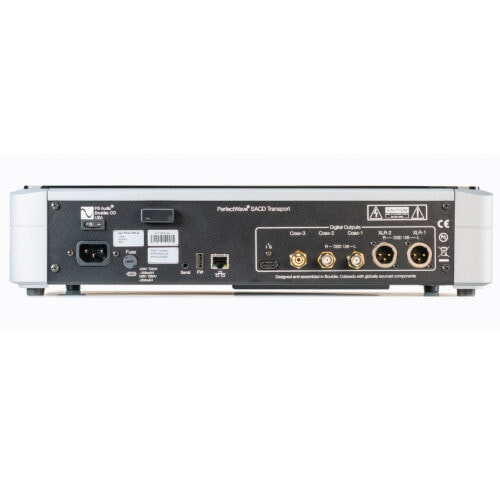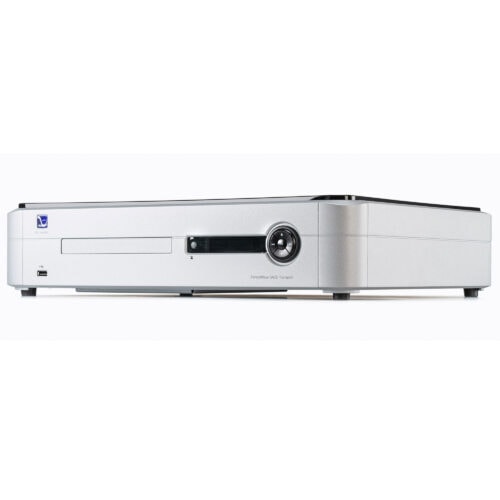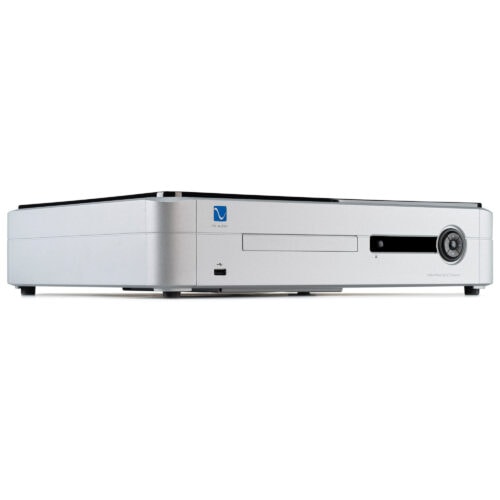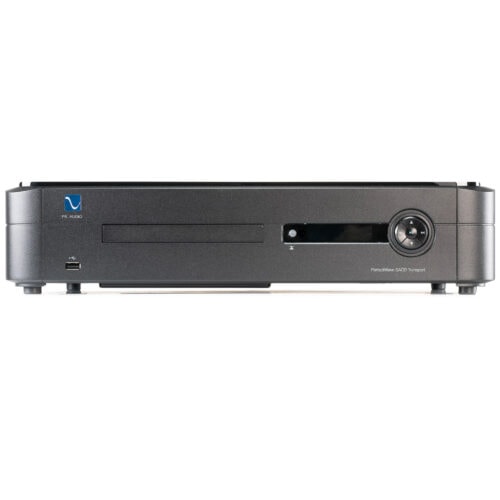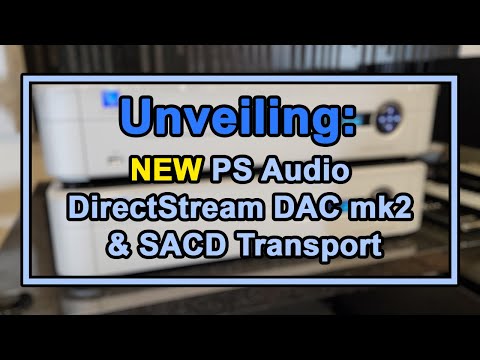 PS Audio PerfectWave SACD Transport
FREE Ground shipping on any order over $600.00! (Some exceptions apply)
If item is in stock, it will ship within 2 business days, please contact the store to ensure availability.
905-881-7109
Info@audioexcellence.ca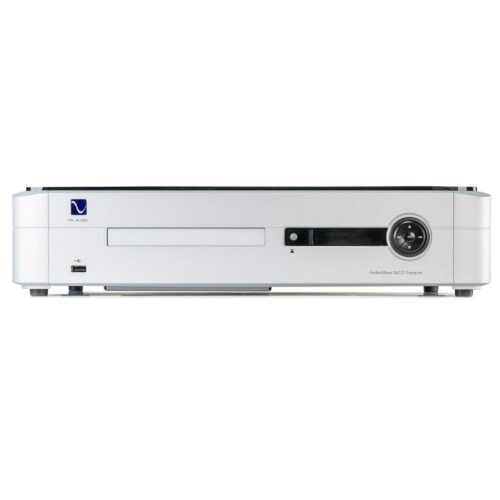 PS Audio PerfectWave SACD Transport
Unleash all that's been missing in your CD collection and, for the first time, hear what has been locked away on your SACD layer.
"It took my digital front end to a level I did not know it was capable of."

Locked inside your CD and SACD collection is a wealth of music you've not yet heard. How do we know that? Because we, like you, know what to expect from our reference discs. Imagine our surprise and delight as the first notes played on our new, galvanically isolated, PerfectWave SACD Transport. It was love at first listen. The PerfectWave SACD player is an engineering triumph—our finest achievement in musical reproduction and information retrieval from optical media. Breathe new life into your CD collection played through any DAC. Send the raw DSD layer of SACD into your I2S input DAC so you can hear, for the first time, what's long been unavailable to external DACs in these high-resolution discs. Winner of the 2021 Golden Ear Award from The Absolute Sound

Design
38 years after the introduction of the CD, PS engineers have continued our quest for perfection in the art of data extraction and delivery so you can finally hear what's been locked away in your CD and SACD collection. The PerfectWave SACD Transport (PST) is our most advanced optical disc transport. New to this model—and for that matter, any disc player ever made—is our galvanically isolated output stage. By coupling the output of the drive mechanism to the PST's internal Digital Lens by nothing more than a pulse of energy across space, any hints of noise or ground contamination are eliminated. The results of this complete isolation are magical: a previously unheard level of image separation, openness, and effortless reproduction. Never have we experienced noise levels this low—a seemingly velvet blackness that must be experienced to understand.
Features
- SACD/CD/CD-R/CD-RW/DVD-R*/-RW*/+R*/+RW* (*Audio data file only)
- PLAYS MP3, WMA, AAC, WAV, FLAC, AIFF, DSD, 2xDSD, AND ALAC FROM DISCS OR USB INPUT
- 2x BNC (COAX) OUTPUT FOR PCM AND DOP. USE IN TANDEM FOR DOUBLE-RATE DOP
- USB DATA INPUT FOR STORED DIGITAL MEDIA
- SACS DSD LAYER AVAILABLE THROUGH I2S OUTPUT
- ADVANCED DIGITAL LENS TECHNOLOGY
- I2S OUTPUT FOR PCM AND DSD (RAW)
- 2x XLR OUTPUT FOR PCM AND DOP. USE IN TANDEM FOR DOUBLE-RATE DOP
- MEMORY PLAYER TRANSPORT
- GALVANICALLY ISOLATED OUTPUT STAGE
- 1x RCA (COAX) OUTPUT FOR PCM AND DOP
- LARGE ANALOG POWER SUPPLY
- SEPARATE POWER REGULATORS
- FPGA SIGNAL PROCESSING
- NEAR-FIELD LATCH PLACEMENT
- ZERO SETUP, JUST PLUG AND PLAY
- REMOTE CONTROL
Specifications
Input Power Model specific 100VAC, 120VAC, or 230VAC 50 or 60Hz
Power Consumption 30W
Coax 1 output for PCM and DoP
USB Drive USB Flash Drive with audio files
XLR Balanced 2 outputs for PCM and DoP Use in tandem for double-rate DoP
Weight & Dimensions
- Unit Weight 22 lbs [9.97 kg]
- Unit Dimensions 14" x 17" x 4" [ 36cm x 43cm x 10cm]
- Shipping Weight 31 lbs [14 kg]
- Shipping Dimensions 20.5"x 24" x 10" [52cm x 61cm x 25cm]