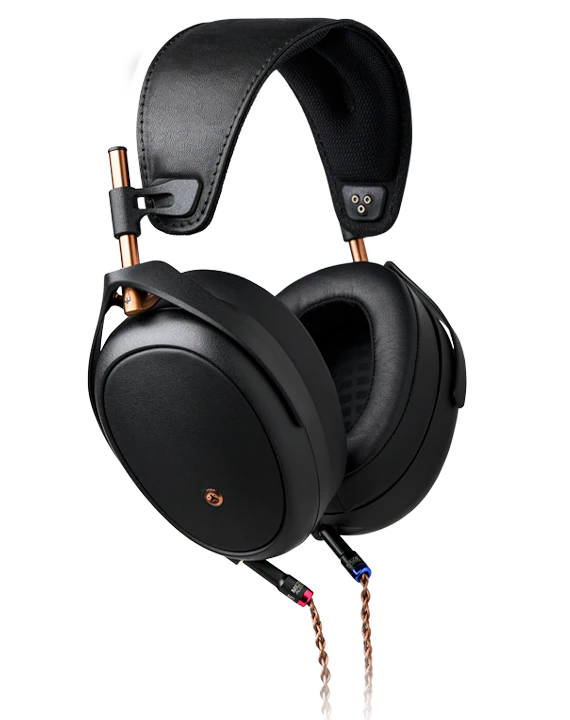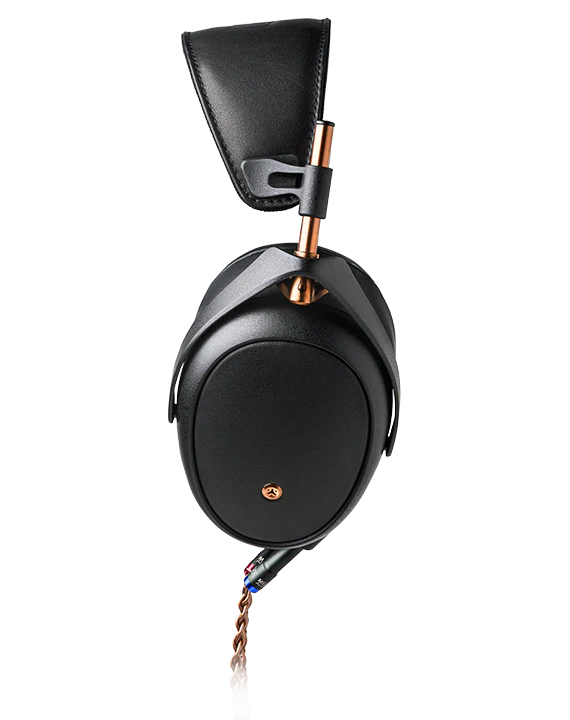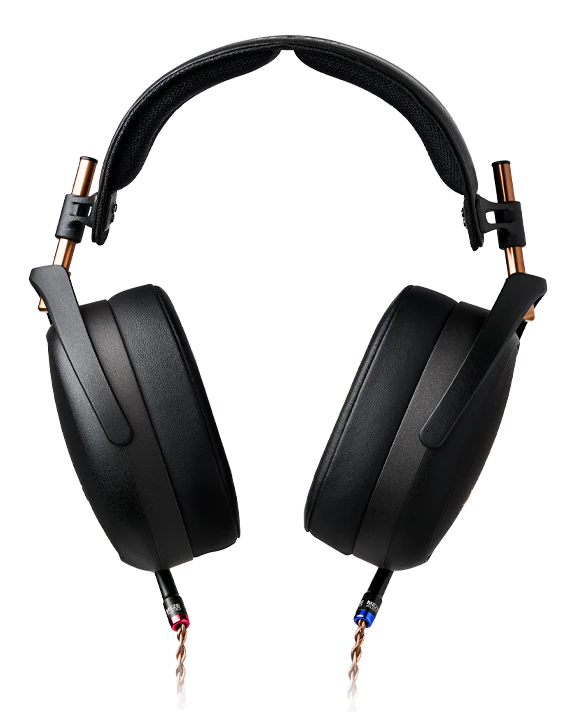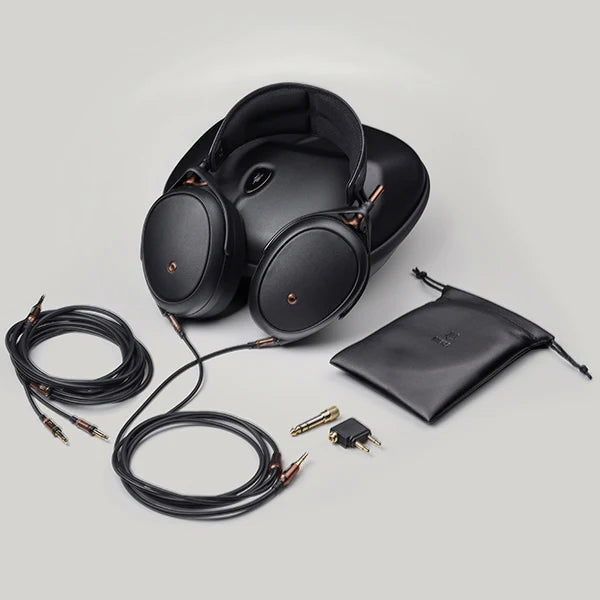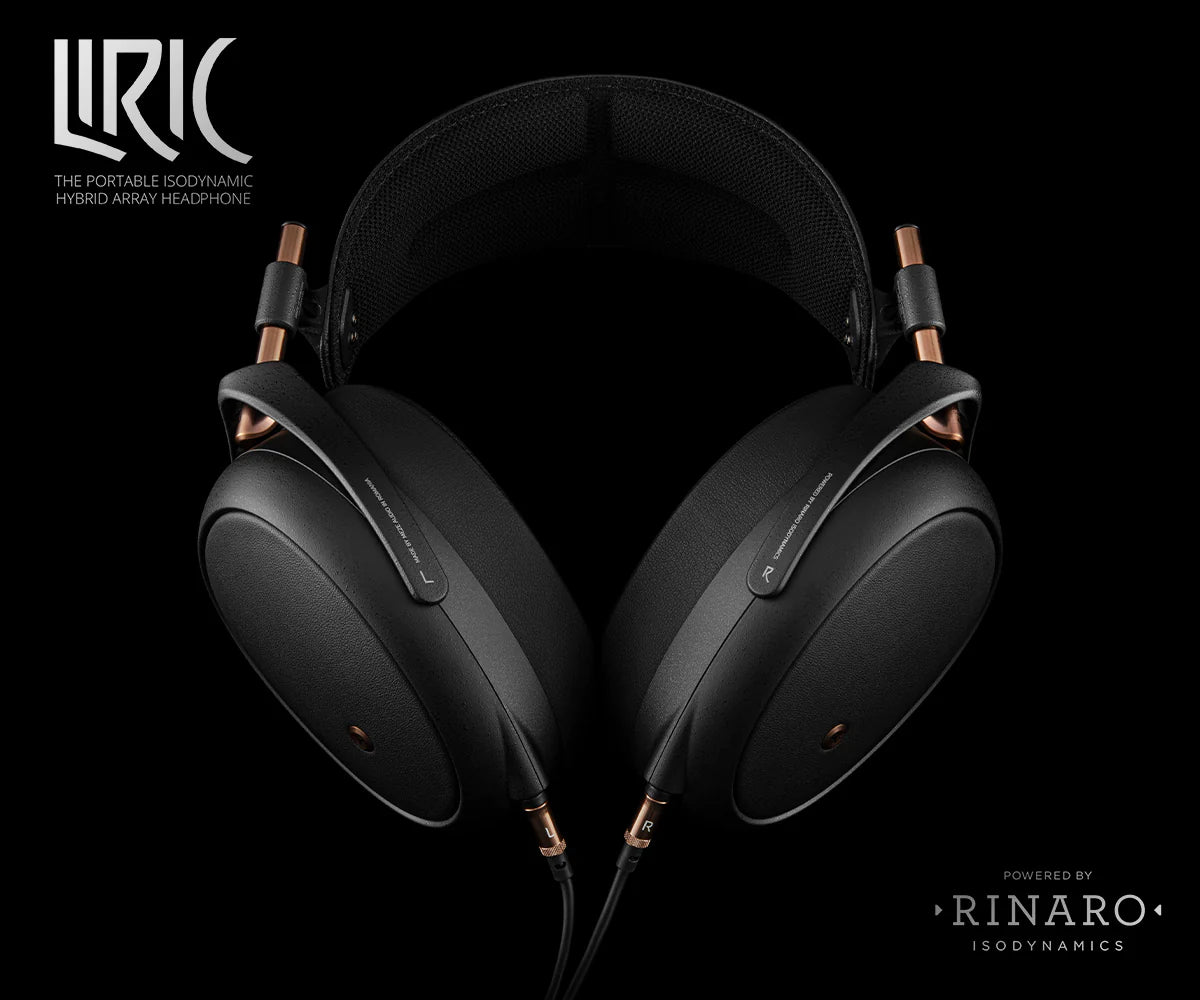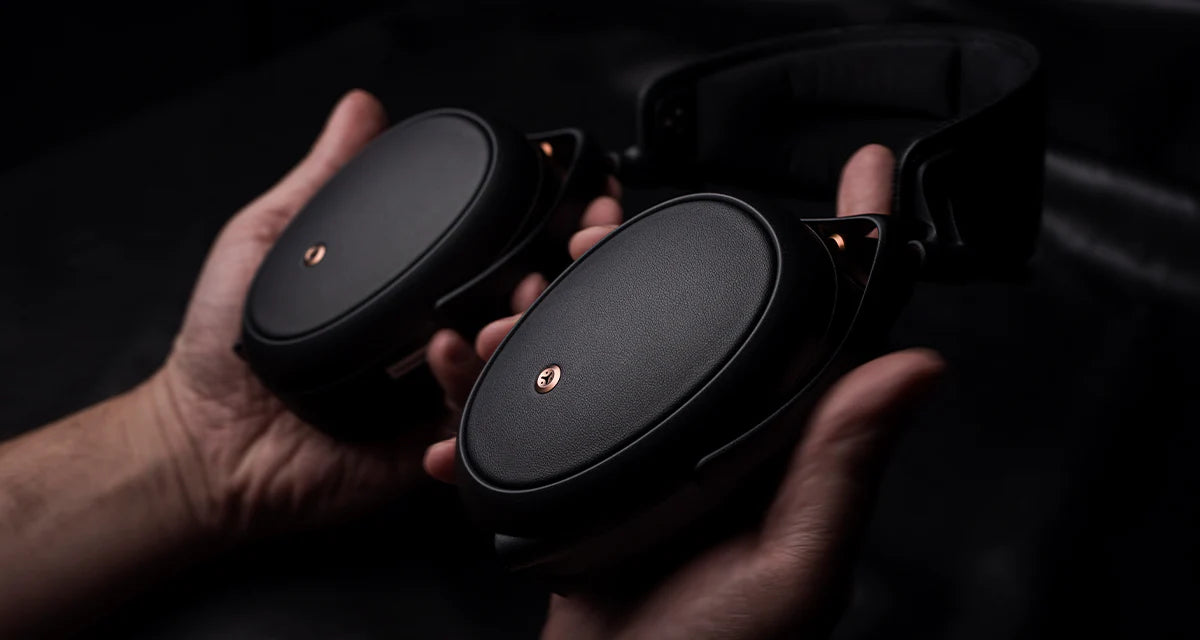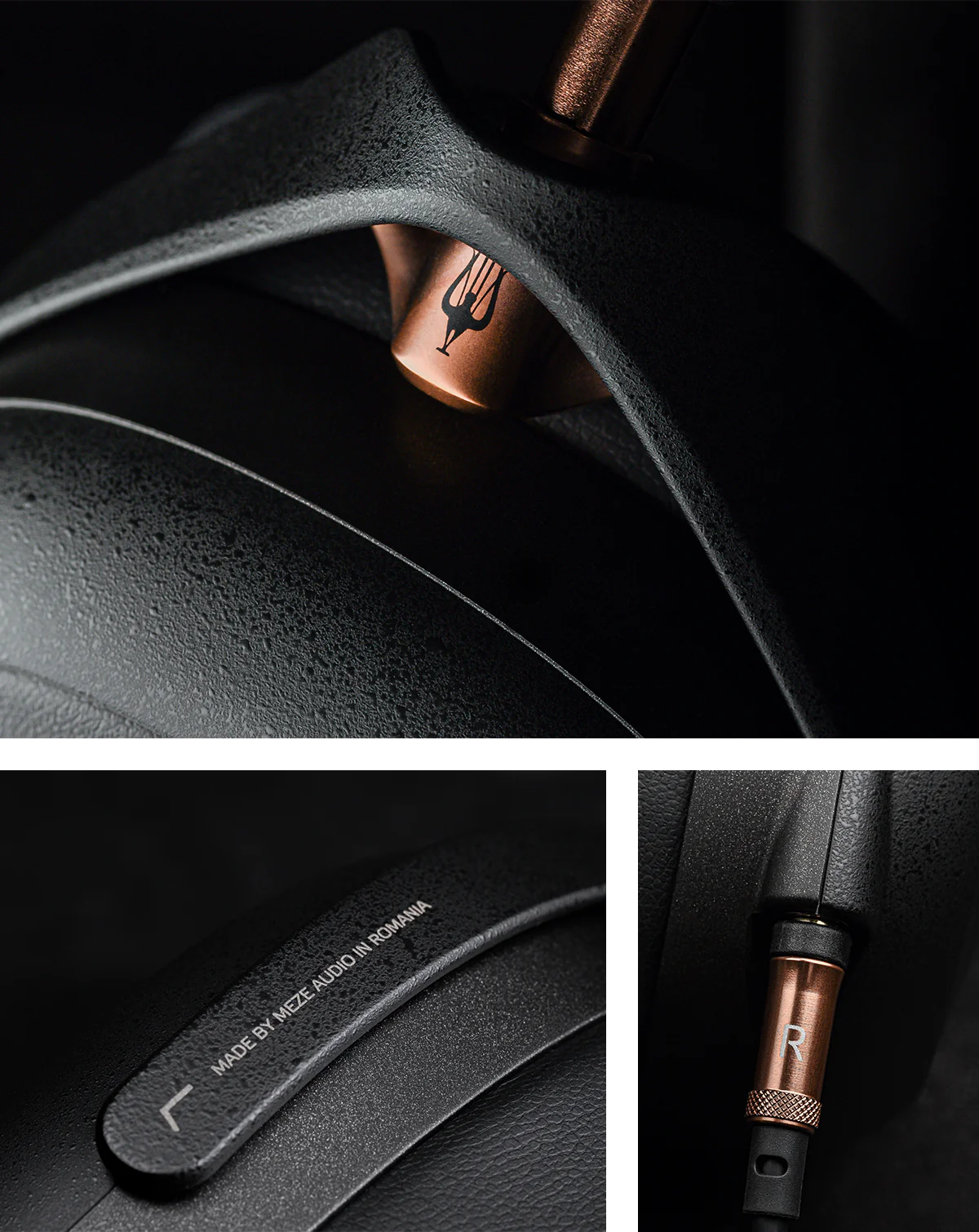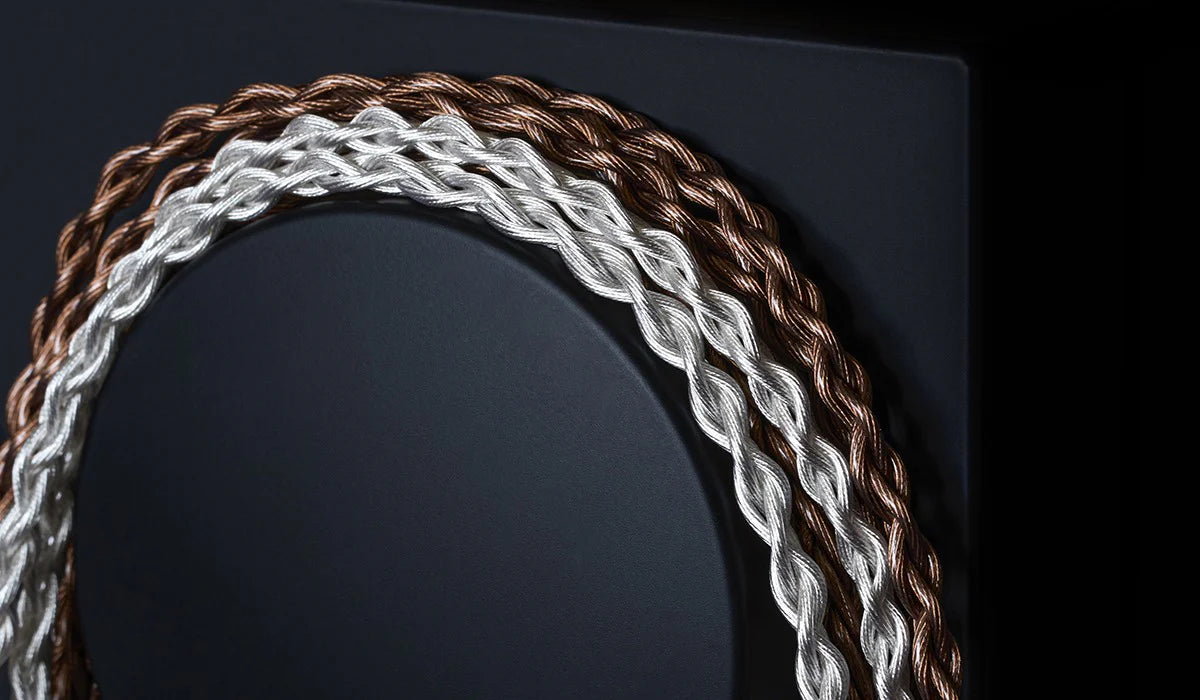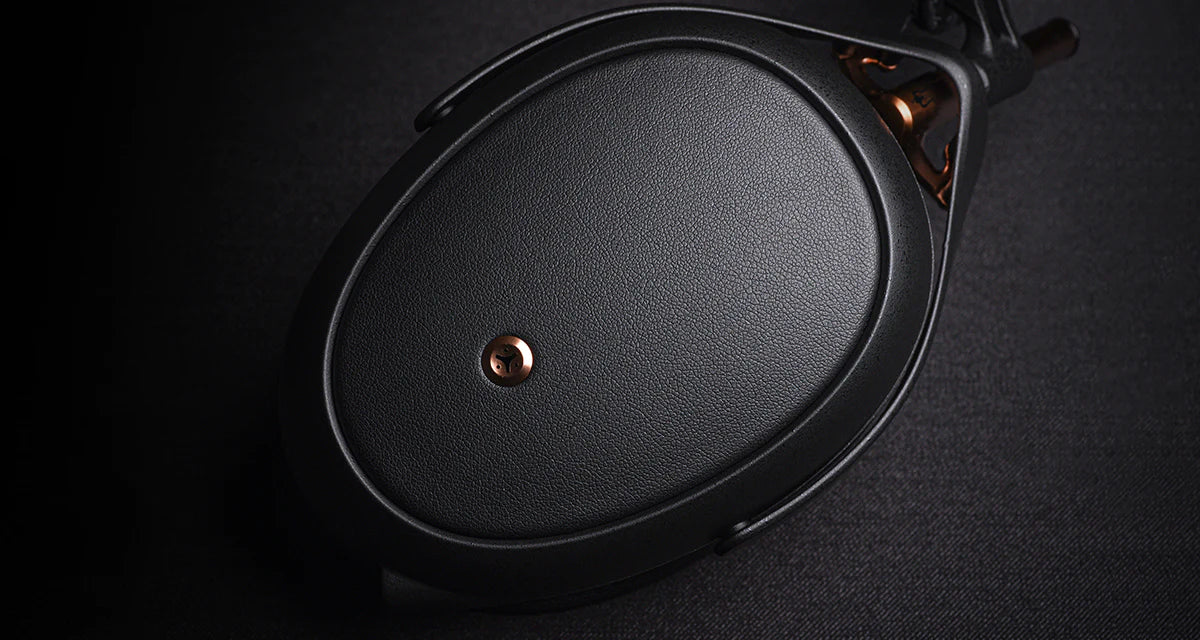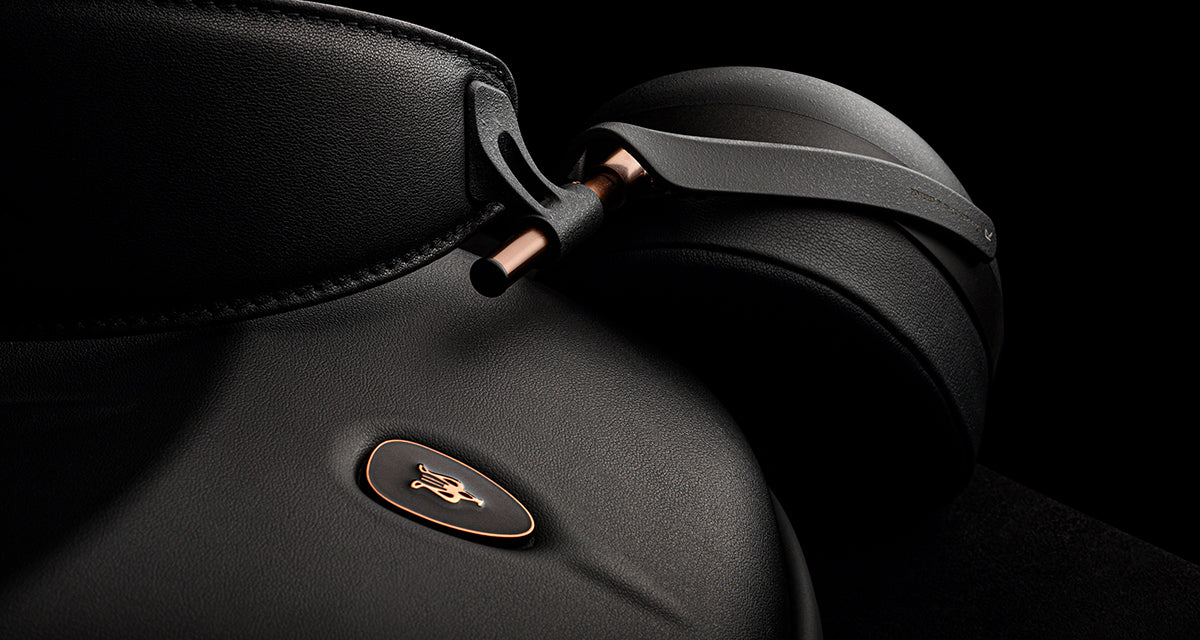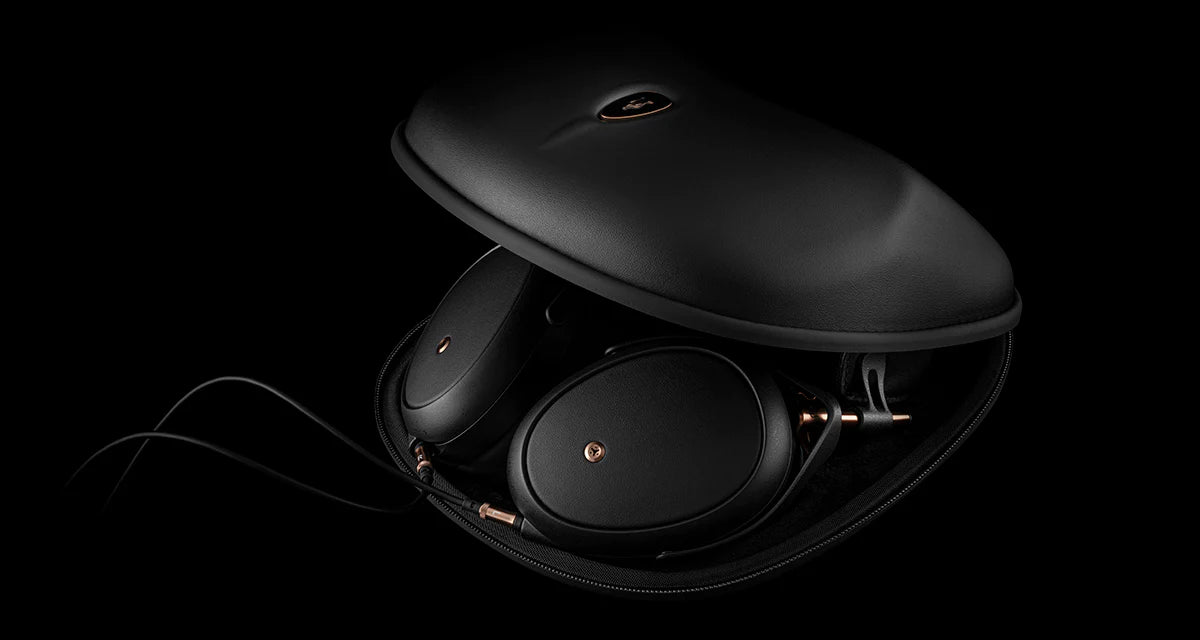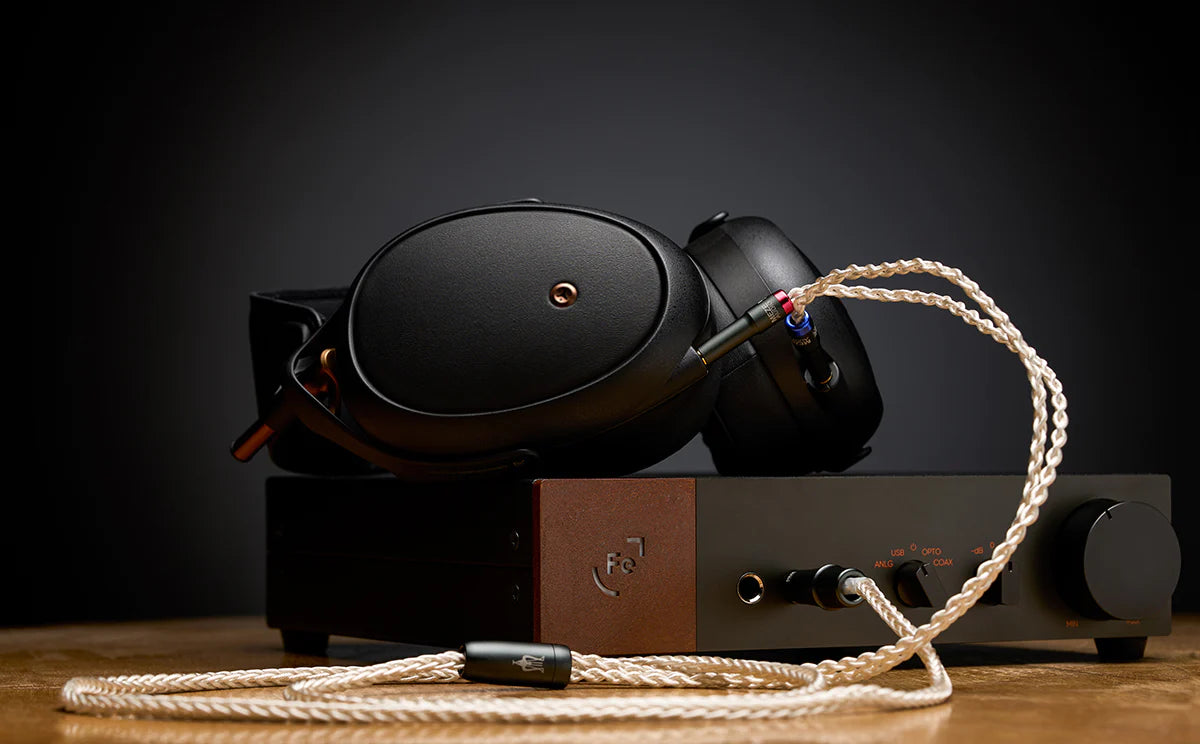 Meze LIRIC
FREE Ground shipping on any order over $600.00! (Some exceptions apply)
If item is in stock, it will ship within 2 business days, please contact the store to ensure availability.
905-881-7109
Info@audioexcellence.ca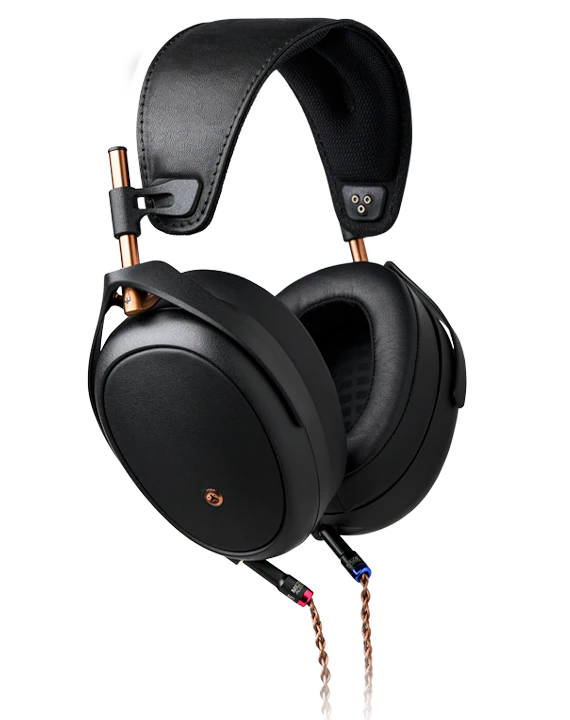 WHEN SOUND MEETS POETRY, SOMETHING EXTRAORDINARY COMES TO LIFE
For the past 10 years, Meze Audio has been developing audiophile headphones and earphones renowned for their timeless design, pure comfort and engaging, vivid sound. From looks to technology, Meze Audio products are designed to surpass all short-living trends and become heirlooms, rather than just headphones. Today, founder Antonio Meze and his skilled team design and develop their products in Baia Mare, Romania, in the spirit of their original 'no-compromise' vision.



LIRIC features the state-of-the-art technology developed by Rinaro, re-engineered for day-to-day use. The MZ4 Isodynamic Hybrid Array driver was scaled down and tuned to deliver an audio experience in-line with its larger counterparts found in Empyrean and Elite. Combined with the closed-back design, it helps preserve the original clarity and emotion of your favorite music through enhanced sound and minimized external noise. Each driver is entirely hand assembled and tested in Rinaro's industrial facility in Ukraine.

[MZ4] CASING

Reinforced polymer housing designed to withstand the demanding 10,7N load generated by the Hybrid Magnet Array.

[MZ4] ISOPLANAR DIAPHRAGM

Weighing only 0.08g with a large active area of 3507mm2.

[MZ4] HYBRID MAGNET ARRAY

Symmetrically placed on either side of the diaphragm our neodymium magnets are arranged into a Hybrid Array to create a 0.3 Tesla Isodynamic magnetic field required for a uniform activation across the whole diaphragm surface.

HYBRID ARRAY DRIVER

LIRIC is the first closed-back headphone to be powered by Rinaro's Isodynamic Hybrid Array driver. Created exclusively for Meze Audio, the MZ4 driver offers the same dual shaped voice coil array seen in the Meze Empyrean. Over 30 years of R&D have gone into developing this technology, resulting in one of the lightest and most advanced planar magnetic drivers on the market.

A new innovation to the MZ4 driver developed in-house by Rinaro is the Phase-X™ system, which improves ambience and spatial sound imaging, often found to be a problem in closed back headphone designs.

ULTRA LOW DISTORTION

Total harmonic distortion (THD) measures under 0.15% in the whole frequency range.



LIGHTWEIGHT

71g combined driver weight designed to create a headphone that offers comfortable listening on the go.



Phase-X™ SYSTEM

Improved ambience and spatial sound imaging through innovative technology.

Patent pending



ULTRA HIGH RESOLUTION AUDIO

Upper frequency limit of audio reproduction is 92,000 Hz.



EASY-TO-DRIVE

100dB@1mw/1kHz; 30Ω

Can be driven by almost any portable source without needing amplification.



SCALED FLAGSHIP ISODYNAMIC HYBRID ARRAY TECHNOLOGY

One of the most sophisticated and advanced planar magnetic technologies in the world has been scaled down for portable use.

Patented in US, EU, China and other countries.



Features
Driver Type
Rinaro Isodynamic Hybrid Array® MZ4
Operating Principle
Closed
Ear Coupling
Circumaural
Frequency Response
4-92,000 Hz
Impedance
30 Ω
Nominal SPL
100 dB (1 mW / 1 kHz)
Maximum SPL
> 130 dB
Total Harmonic Distortion (THD)
<0.15%
Weight
390 g
MZ4 DRIVER SPECIFICATIONS

Geometrical Shape
Ovoid
Size
92mm x 63mm
Driver Weight
71 g
Casing
Fibreglass reinforced polymer
Diaphragm Type
Rinaro Isoplanar® MZ4
Active Area
3507 mm2
Diaphragm Weight
0.08 g
Acoustic Mass
6.5 kg/m4
Lower Frequency Limit
4 Hz
Upper-Frequency Limit
92,000 Hz

Accessories

Case: Hard EVA pouch with velvet lining
• Two cables included:
- 1.5m soft TPE cable with 3.5mm jack
- 3m soft TPE cable with 3.5mm jack
• Adapters:
- 6.3mm jack adapter
- Airplane jack adapter
• Cables pouch
- Warranty period: 2 years