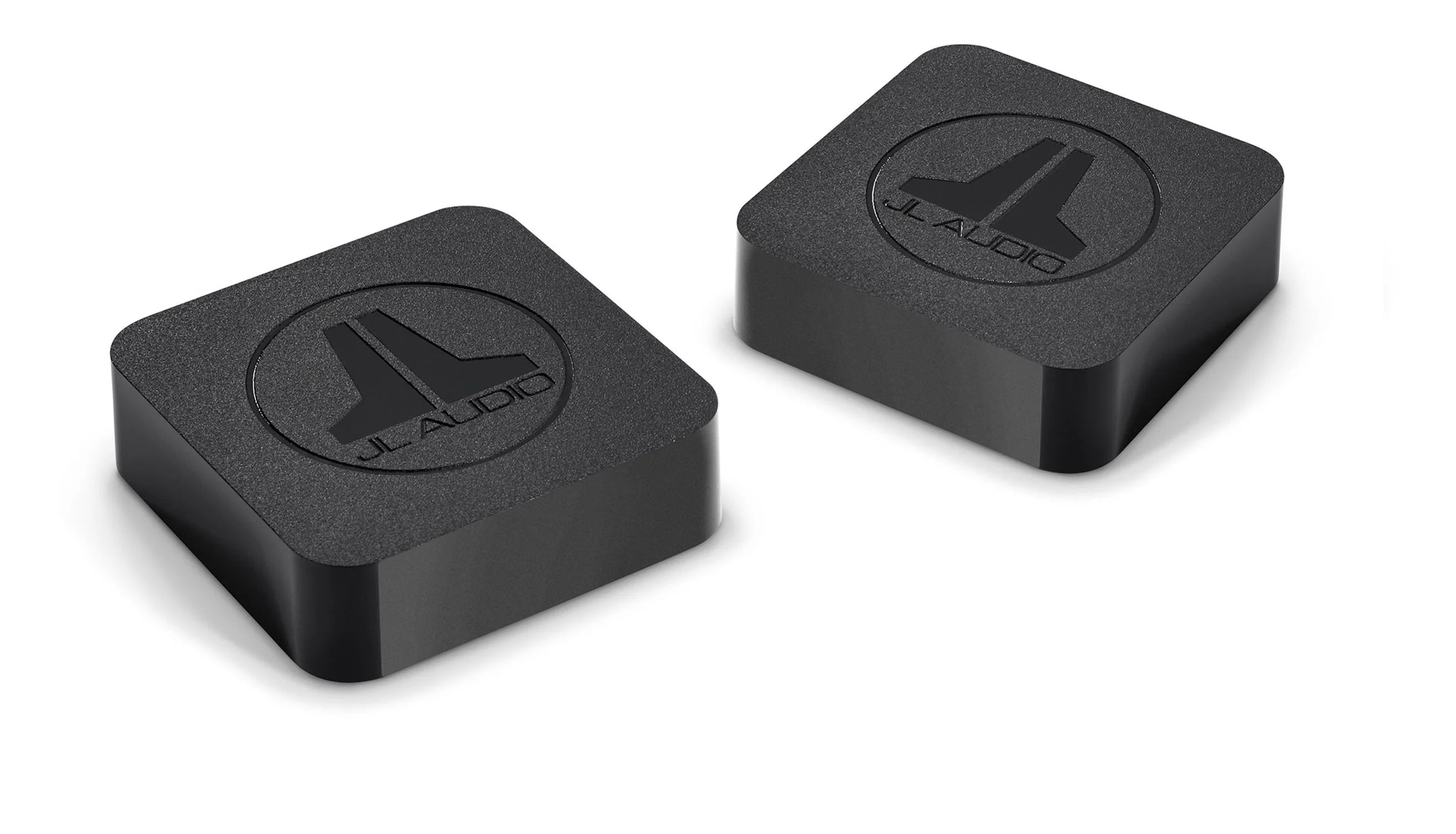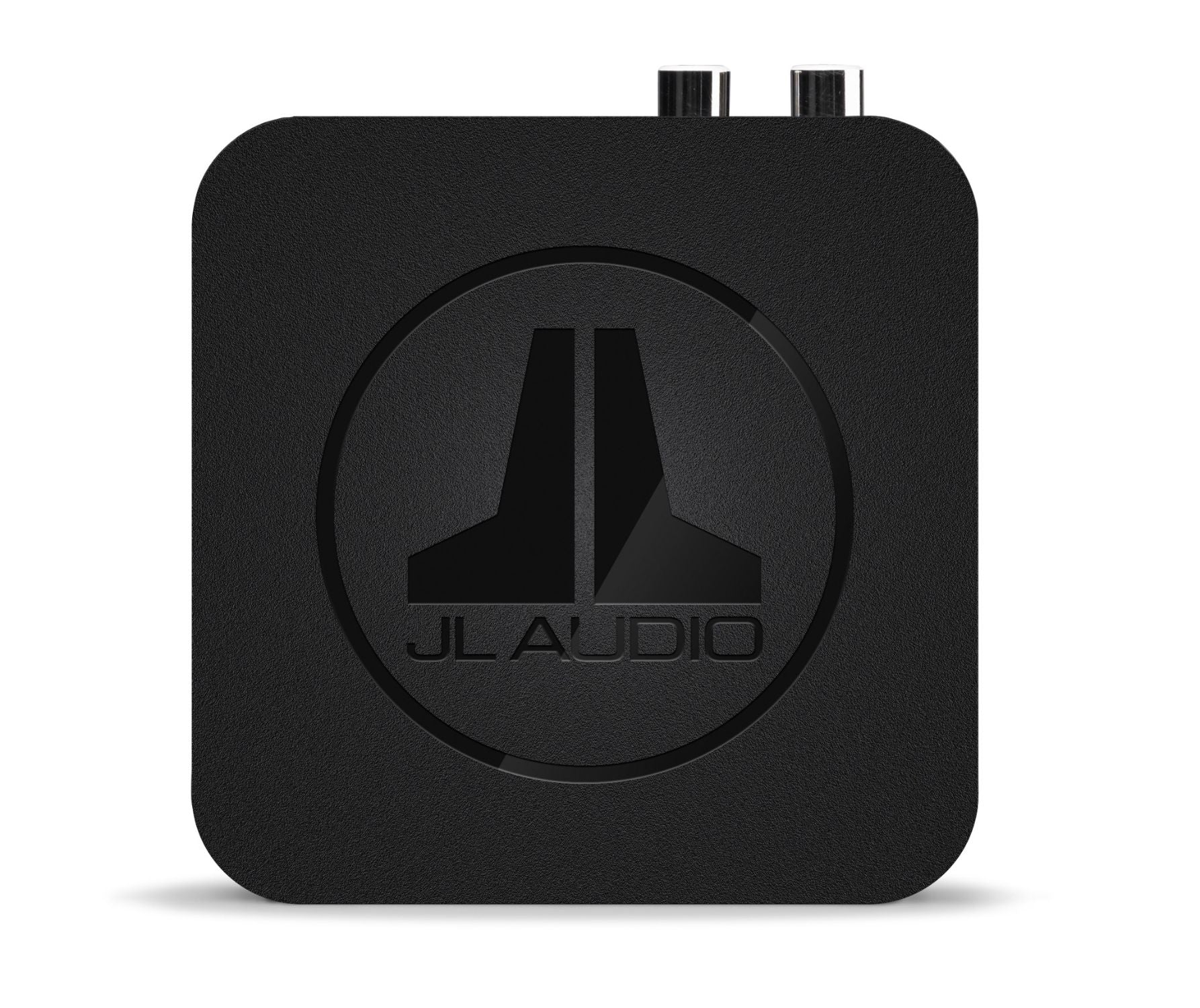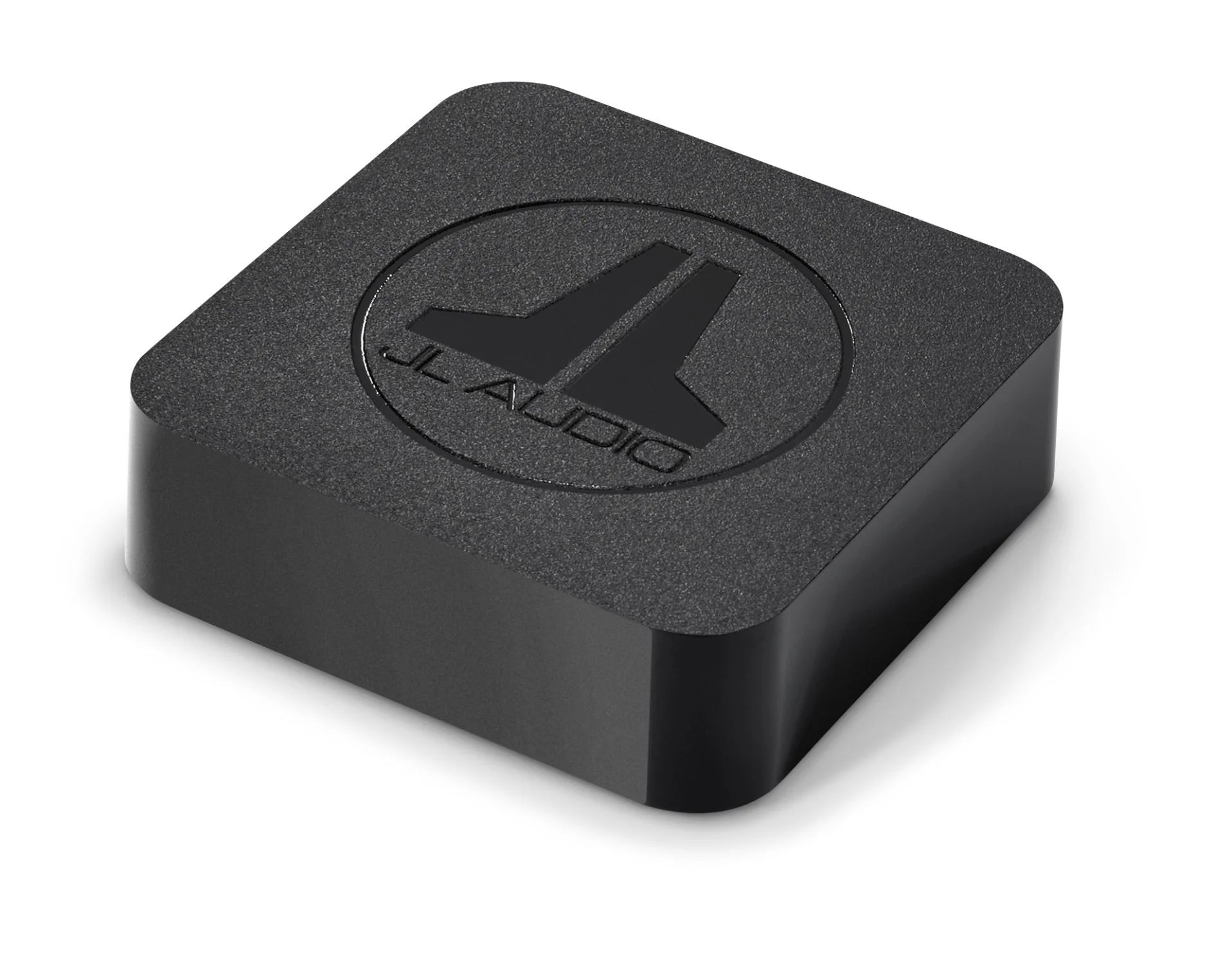 JLink Wireless Audio Models
FREE Ground shipping on any order over $600.00! (Some exceptions apply)
If item is in stock, it will ship within 2 business days, please contact the store to ensure availability.
905-881-7109
Info@audioexcellence.ca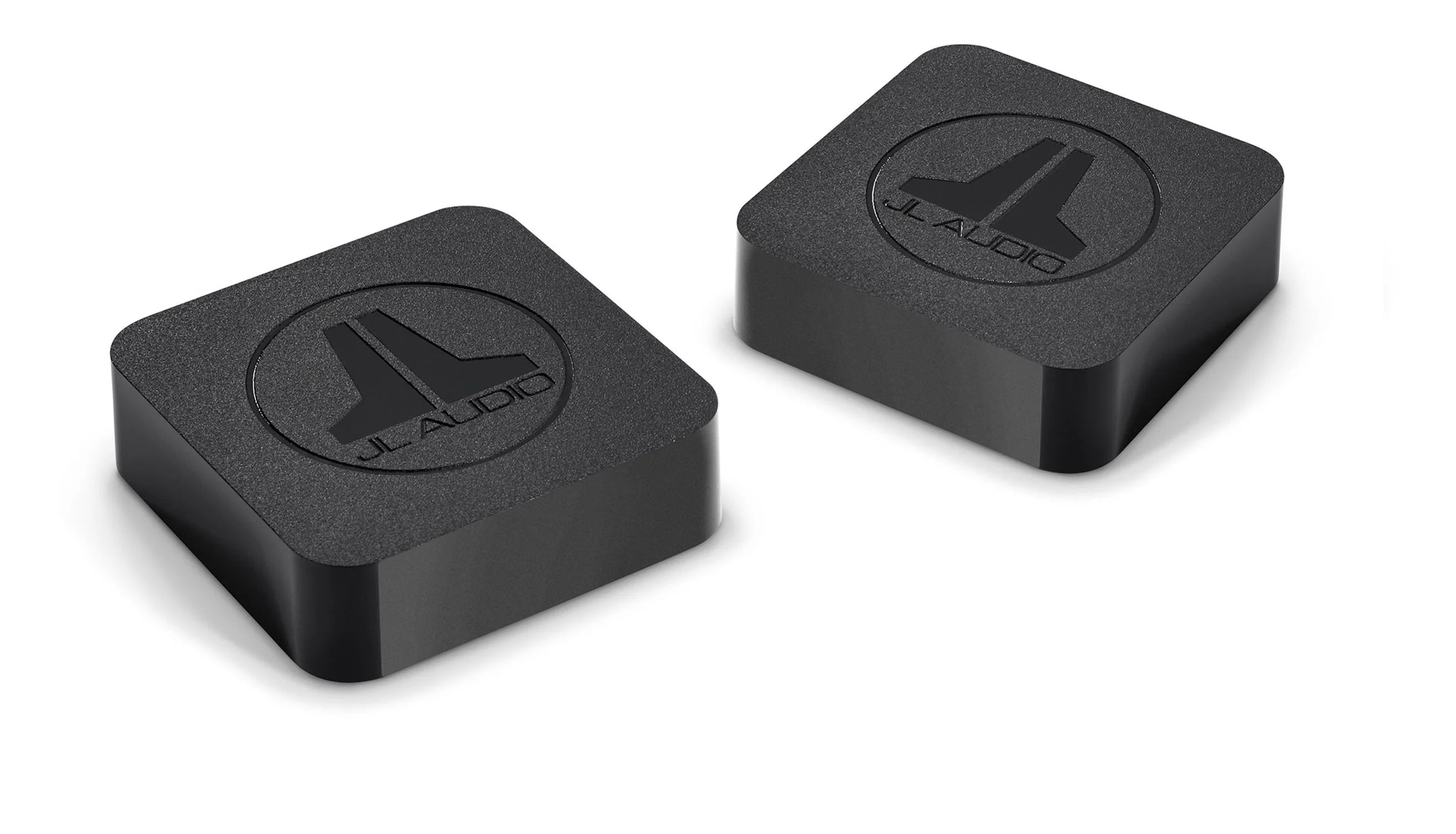 JLink Wireless Audio Models
Discover the freedom of wireless audio with JLink's innovative wireless audio models. Designed for convenience and seamless connectivity, JLink wireless audio solutions revolutionize your listening experience.

With JLink wireless audio models, you can enjoy crystal-clear sound quality without the limitations of wires. Whether you're streaming music from your smartphone, tablet, or computer, or connecting to your home theater system, JLink wireless audio models provide reliable and high-fidelity audio transmission.

Experience the convenience of wireless audio connectivity with JLink's cutting-edge technology. Say goodbye to tangled cables and enjoy the freedom to move around while still enjoying your favorite music or movies.

JLink wireless audio models are easy to set up and use, ensuring a hassle-free experience. With a range of options to choose from, including wireless speakers, wireless headphones, and wireless adapters, you can customize your audio setup to suit your needs.

Upgrade your audio system with JLink wireless audio models and embrace the future of wireless audio technology. Enjoy the convenience, flexibility, and exceptional sound quality that JLink brings to your entertainment setup. Explore our range of wireless audio models and elevate your audio experience today.
Features
RX:

Inputs Bit-Perfect PCM Stereo Digital via 2.4 GHz Wireless
Outputs Analog, left & right RCA-type Analog via JLINK port to compatible product
Output Impedance 250 Ω
Full Scale Output Voltage 1.2 V
Power Requirements 100 mA, 5 volts (via AC adaptor or JLINK port)
Height (H) 1.12 in / 28.5 mm
Width (W) 3.5 in / 89 mm
Depth (D) 3.5 in / 89 mm

TRX:

S/N Ratio 80 dB @ 1 kHz, 500 mV
THD+N 0.02% @ 1 kHz, 500 mV
Crosstalk >75 dB @ 1 kHz, 500 mV
Frequency Response 16 Hz – 22 kHz (+0, -1dB)
Wireless Range 100 feet / 30 meters (typical)
Wireless Channels 3 available, selectable via switch
Latency 14 mS
Operating Temperature 32 to 104 °F / 0 to 40 °C
AC Power Adaptor 1 A, 5 volts DC

Input Impedance 25 kΩ
Outputs Bit-Perfect PCM Stereo Digital via 2.4 GHz Wireless
Receivers Supported
Up to 4

Bit Depth/Sample Rate 16 Bit / 48 kHz
Power Requirements 200 mA, 5 volts (via AC adaptor)
Height (H) 1.12 in / 28.5 mm
Width (W) 3.5 in / 89 mm
Depth (D) 3.5 in / 89 mm
Inputs Analog, left and right RCA-type

Inputs Bit-Perfect PCM Stereo Digital via 2.4 GHz Wireless
Outputs Analog, left & right RCA-type Analog via JLINK port to compatible product
Output Impedance 250 Ω
Full Scale Output Voltage 1.2 V
Power Requirements 100 mA, 5 volts (via AC adaptor or JLINK port)
Height (H) 1.12 in / 28.5 mm
Width (W) 3.5 in / 89 mm
Depth (D) 3.5 in / 89 mm