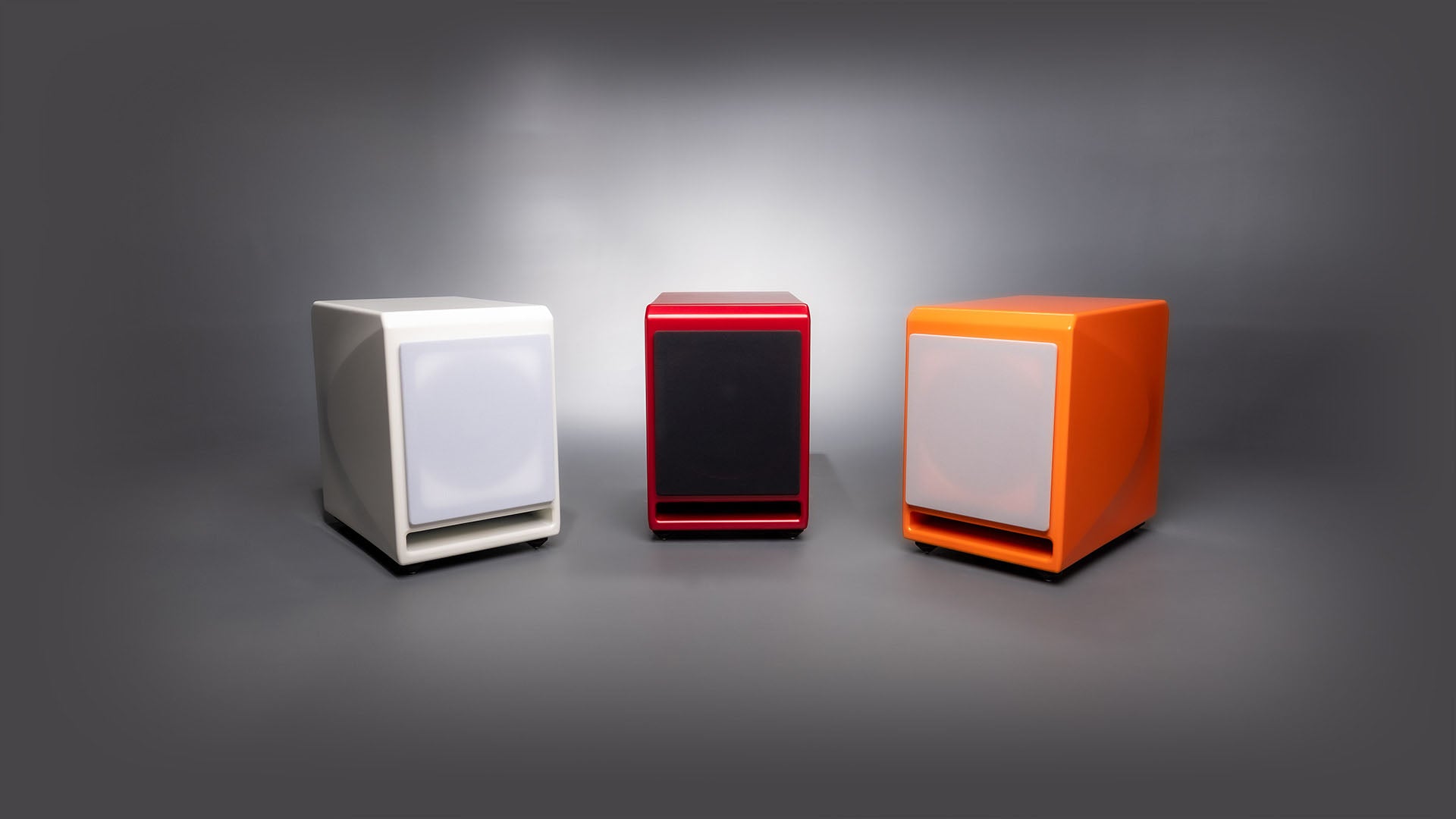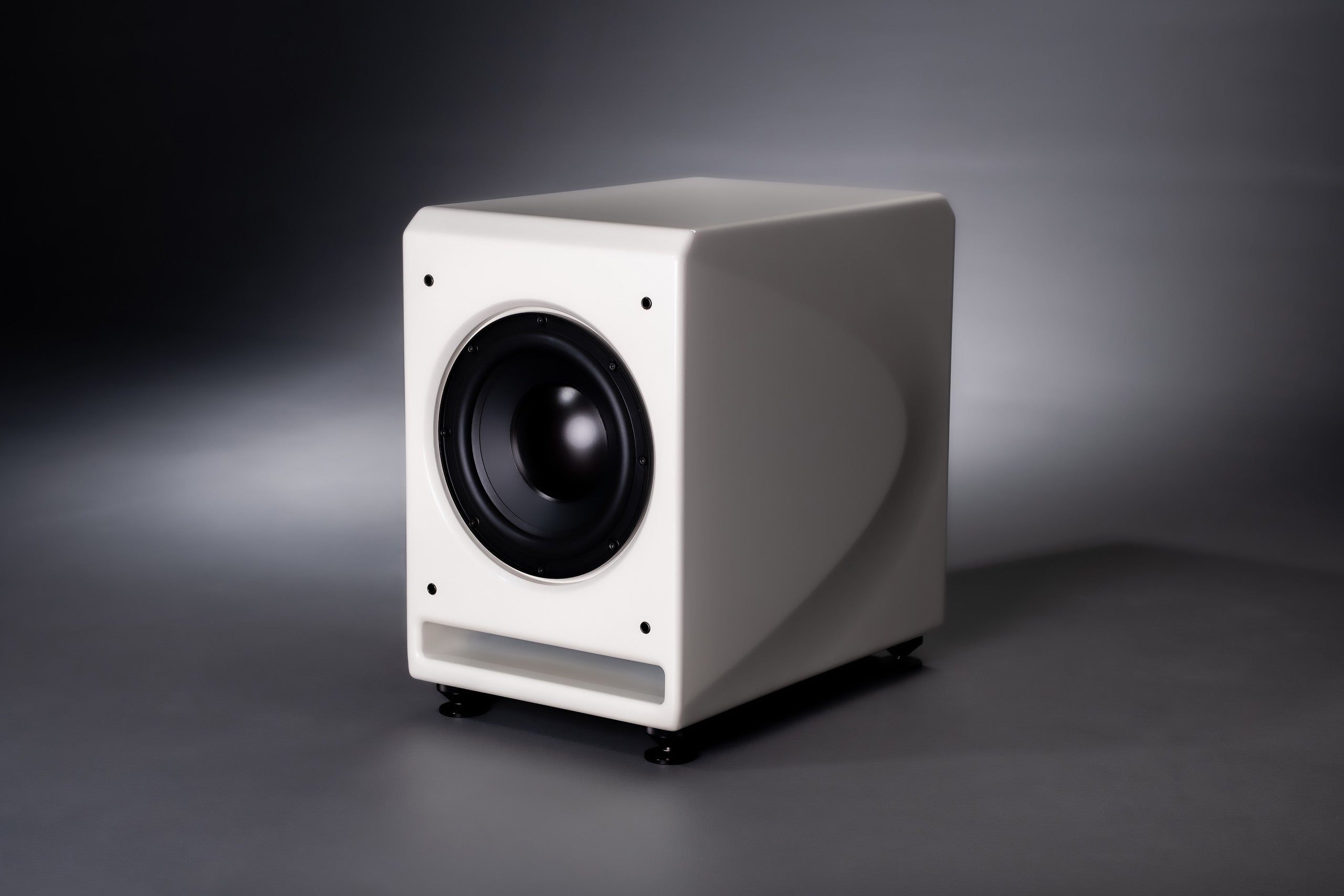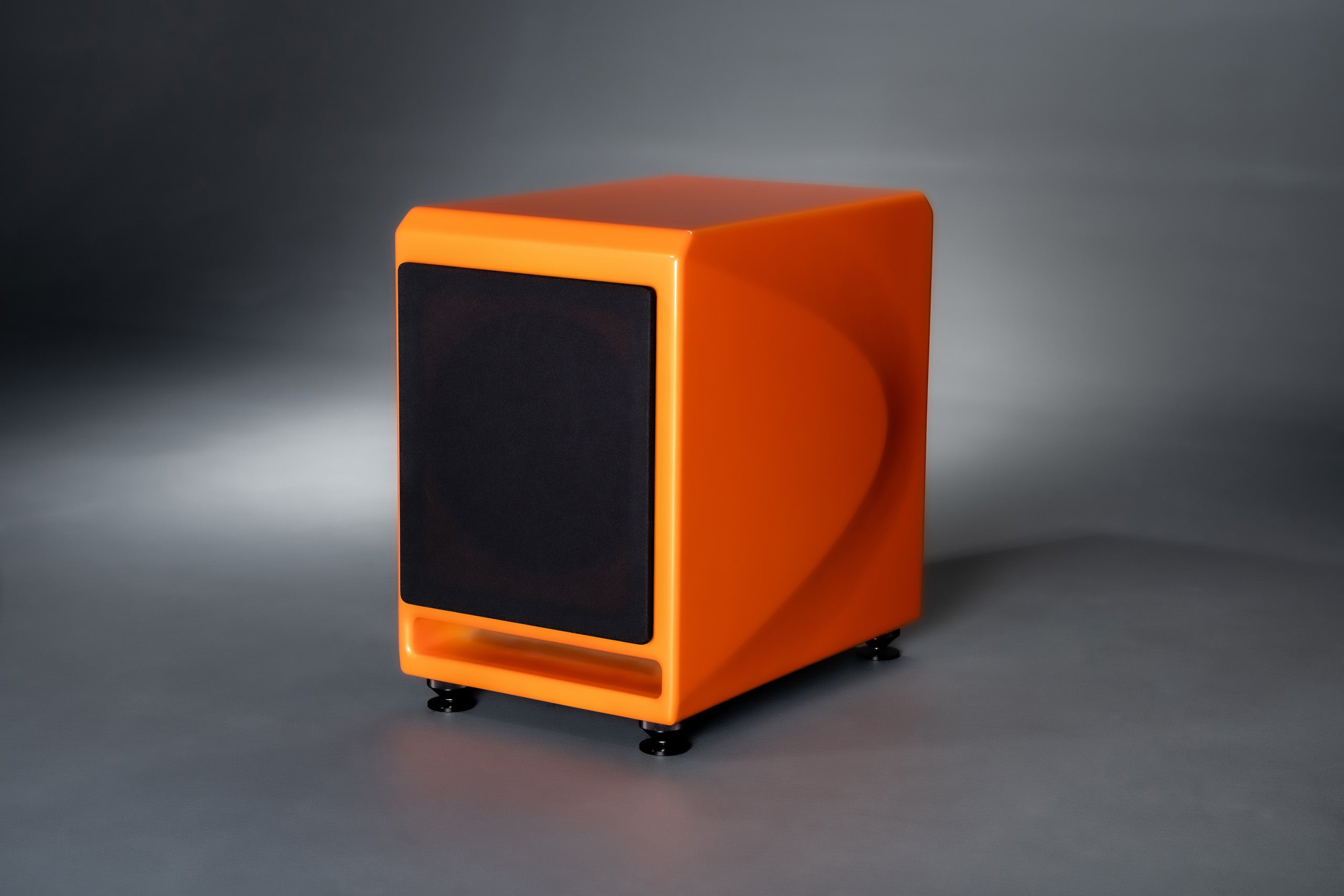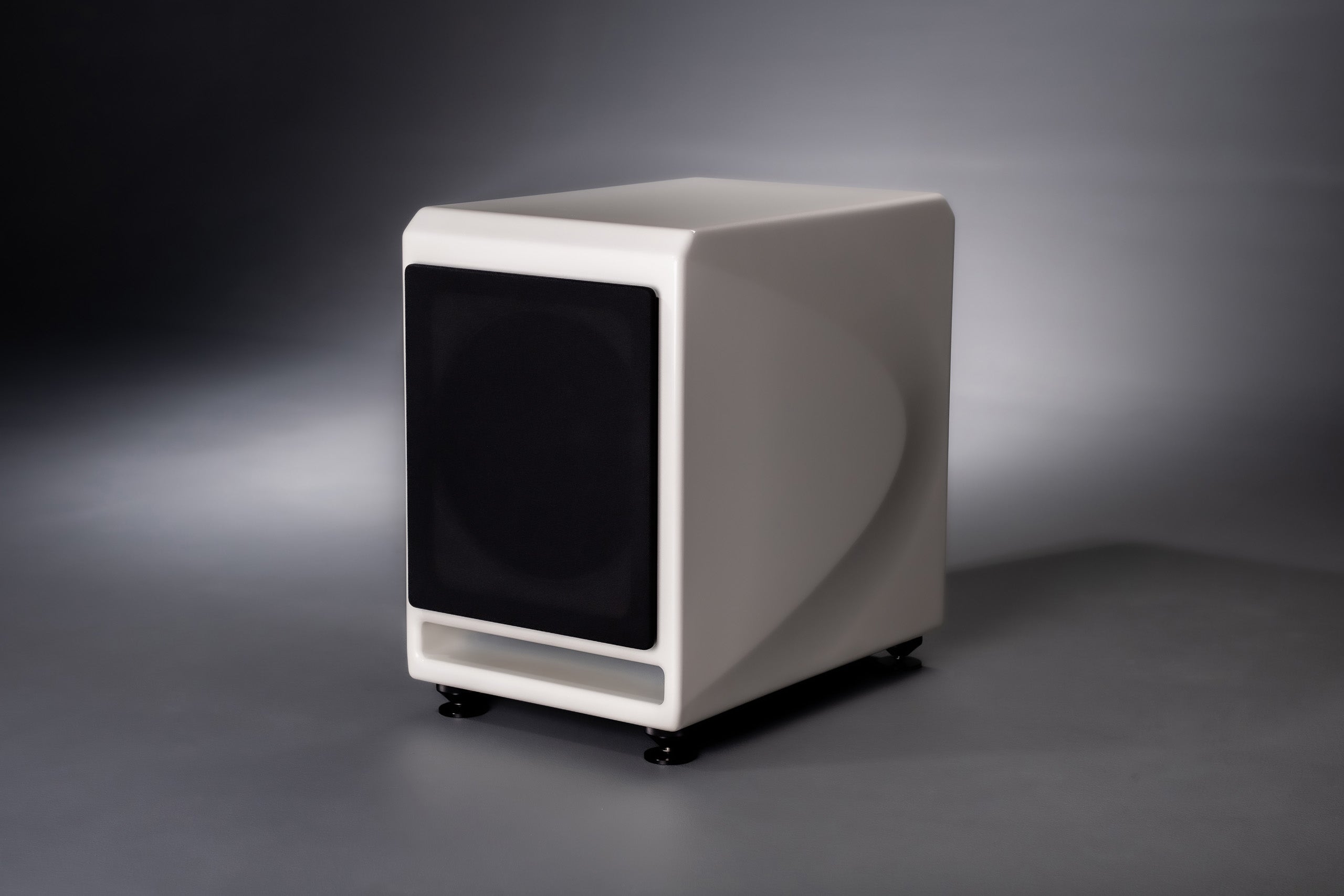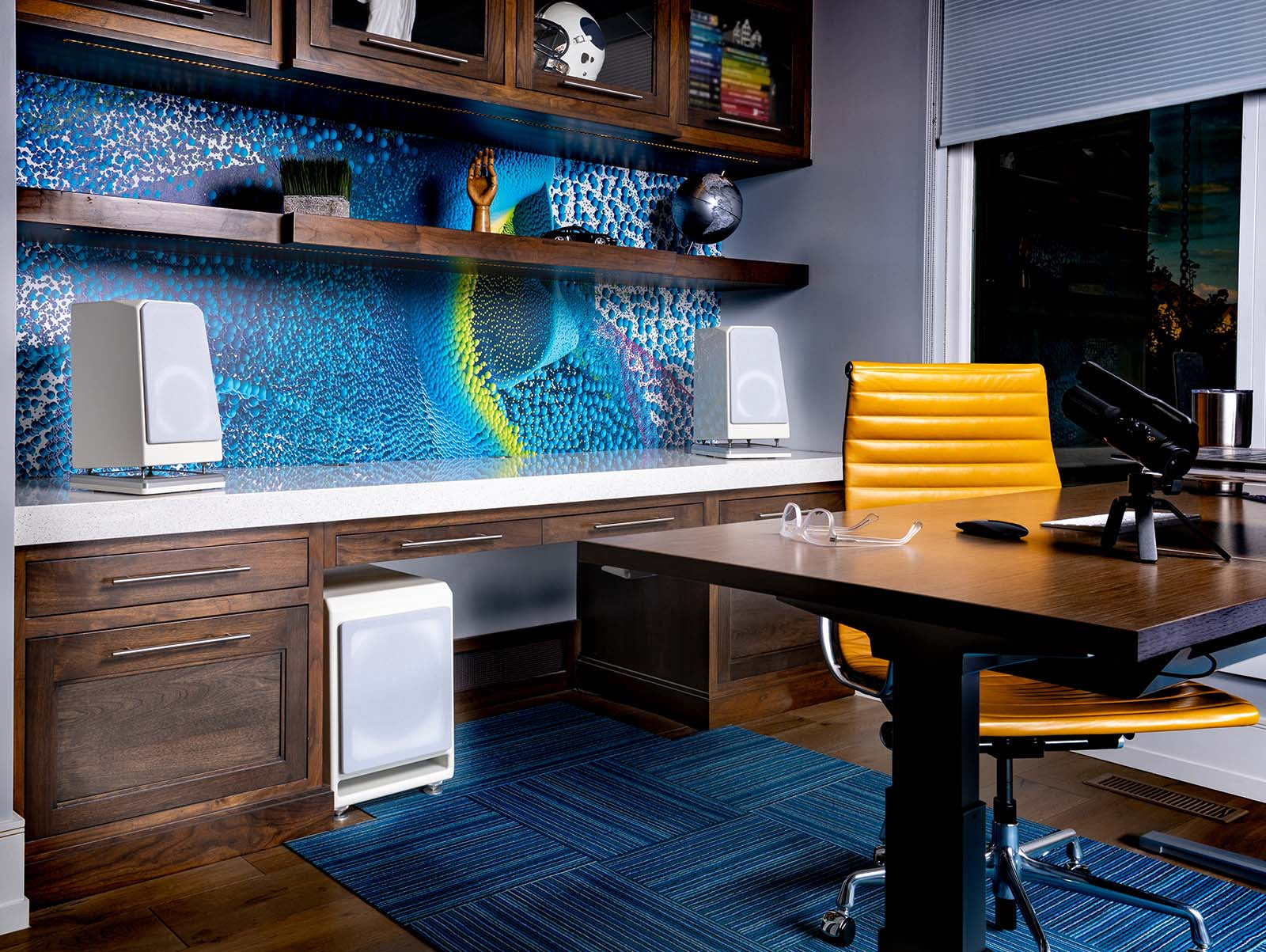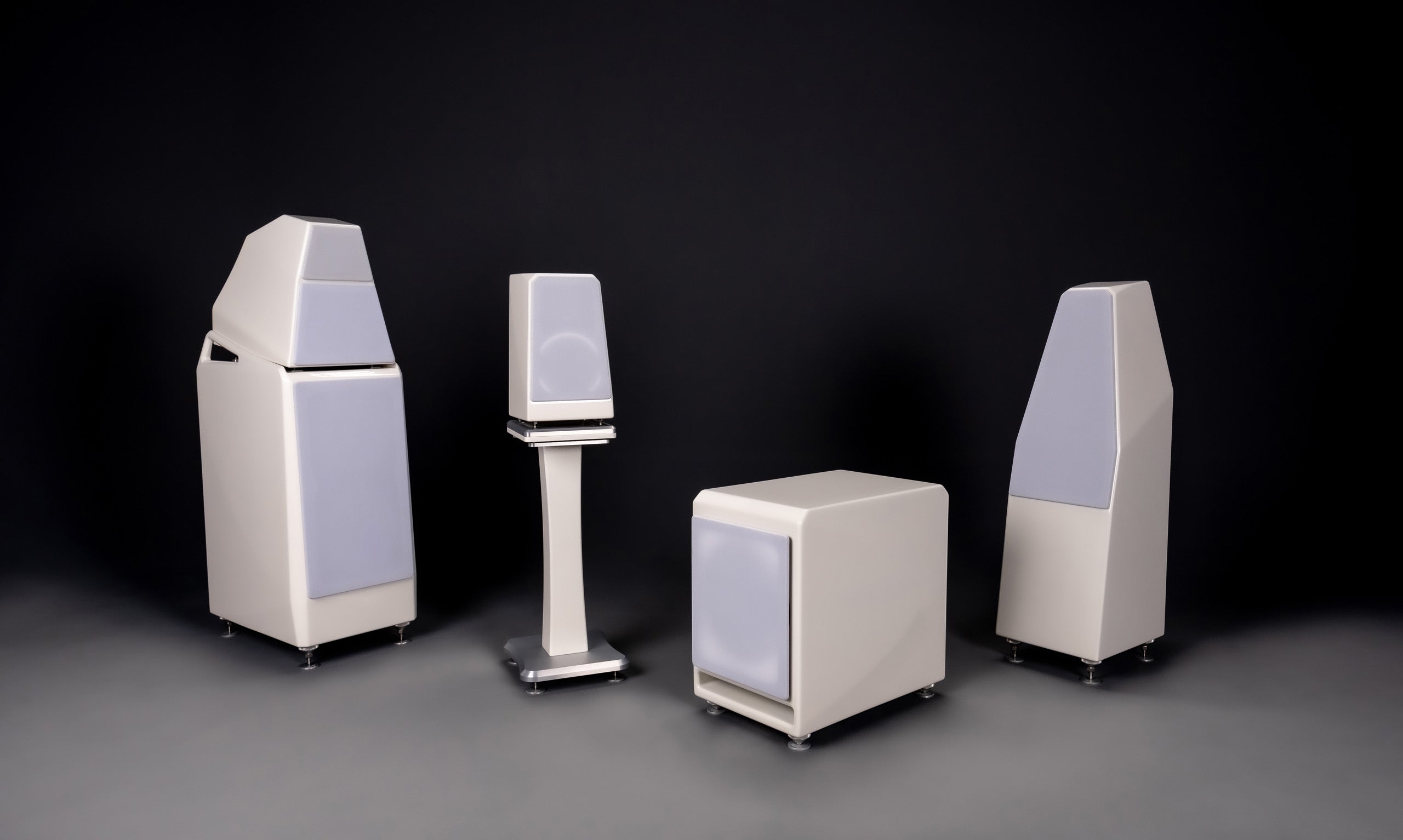 Wilson Audio LōKē Powered Subwoofer (Contact Us)
905-881-7109
Info@audioexcellence.ca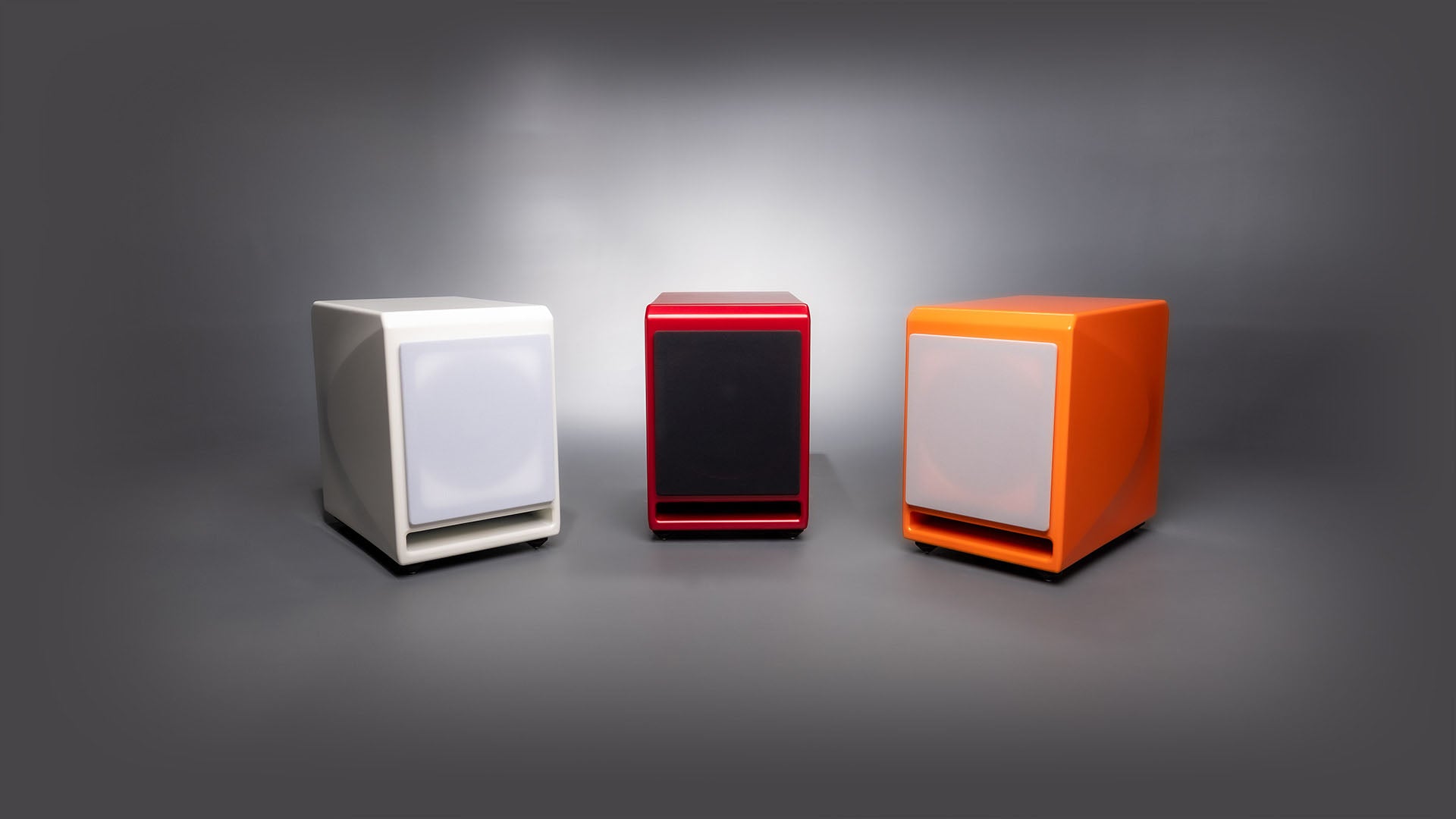 Wilson Audio's Smallest Subwoofer
From the beginning, the Wilson Audio Special Application Engineering® team wanted to create a subwoofer system that follows the North Star development parameters set forth by David Wilson. We are excited to demonstrate how much of David's original intent is captured by Lōkē and invite you to visit your local authorized Wilson Audio Dealer for an unforgettable musical experience that will reshape your thinking around small footprint subwoofer systems.

At the heart of every Wilson Audio® product, you will find designs specifically created to elevate the audio playback experience in your home.

This beautiful subwoofer is handcrafted by the same artisans and professionals who sculpt all Wilson Audio loudspeakers made in the United States of America.
Weight & Dimensions
Height
20 3/4 inches (52.71 cm
Width
13 7/8 inches (35.24 cm)
Depth (With Grill)
21 3/4 inches (55.24 cm
Depth (No Grill)
21 inches (53.34 cm)
System Weight
110 lbs each (49.9 kg)
Total System Shipping Weight (Approximate)
175 lbs (79.38 kg)
Product Specifications
Driver & Amplifier
Woofer
10 inch Woofer (25.4 cm)
Amplifier Power
500 watts
Frequency Response (Amplifier)
20 Hz to 250 Hz (+/- 1 dB)
Effective Piston Area
21.75 in^2
Effective Displacement
33.42 in^3