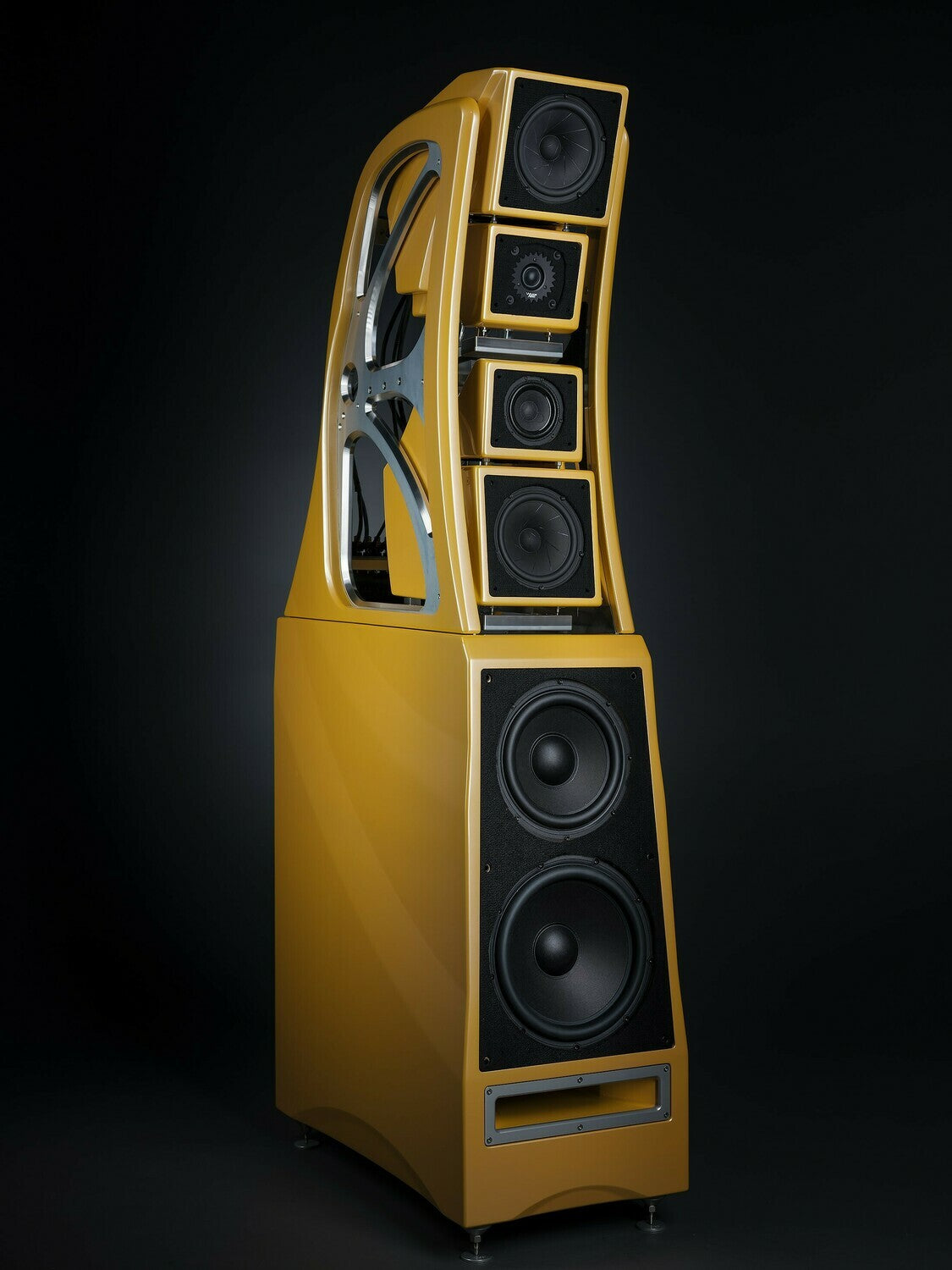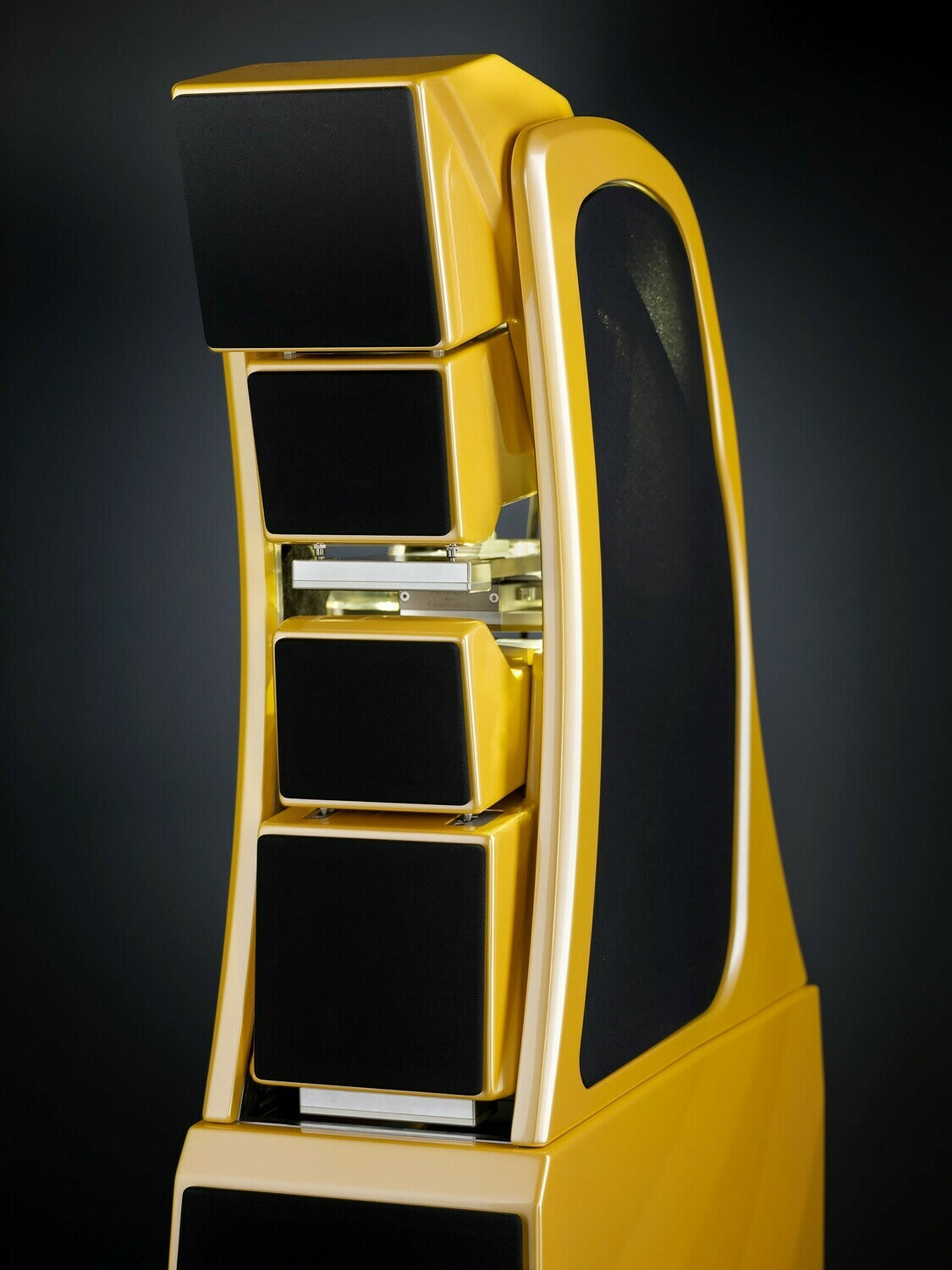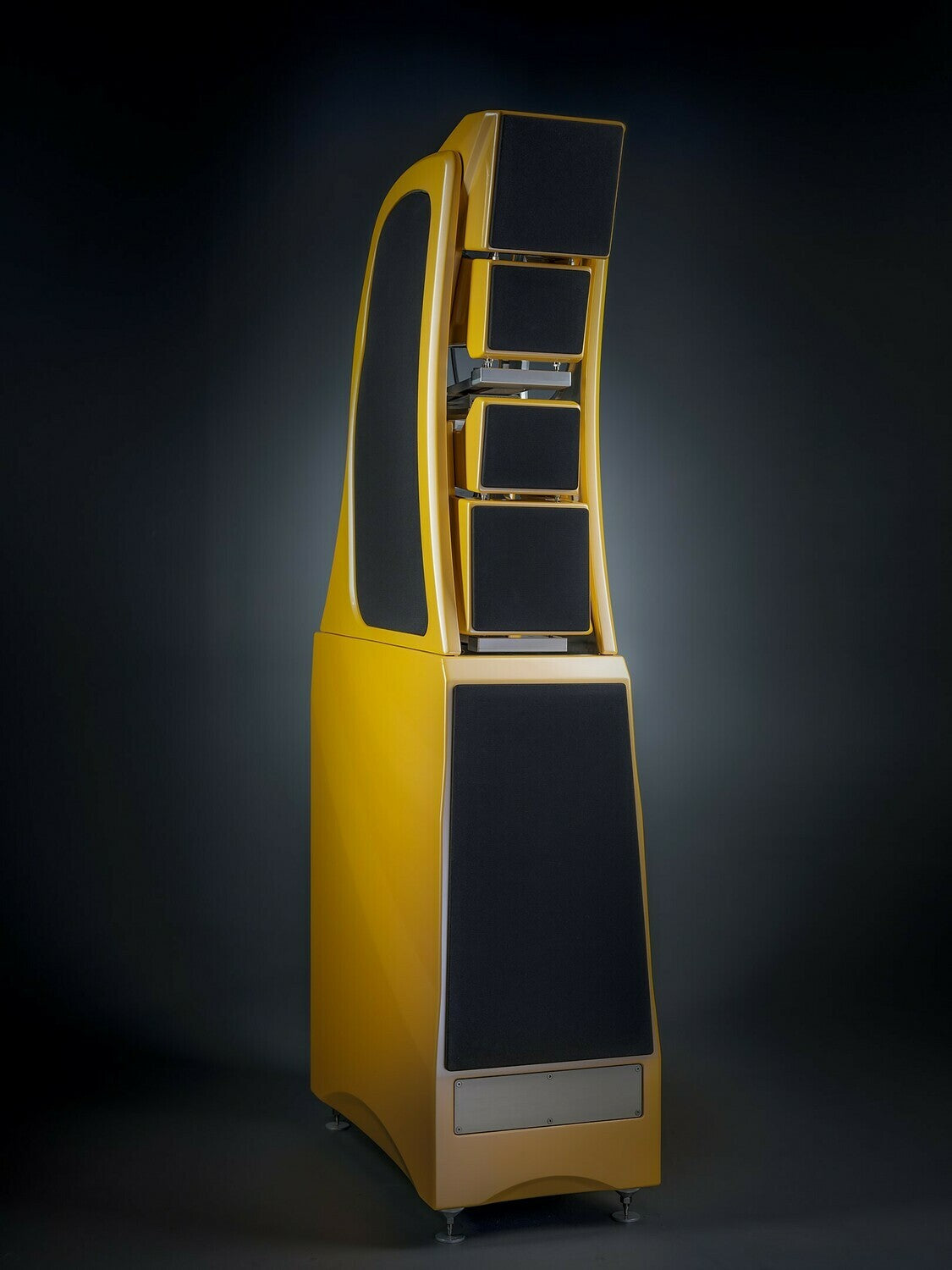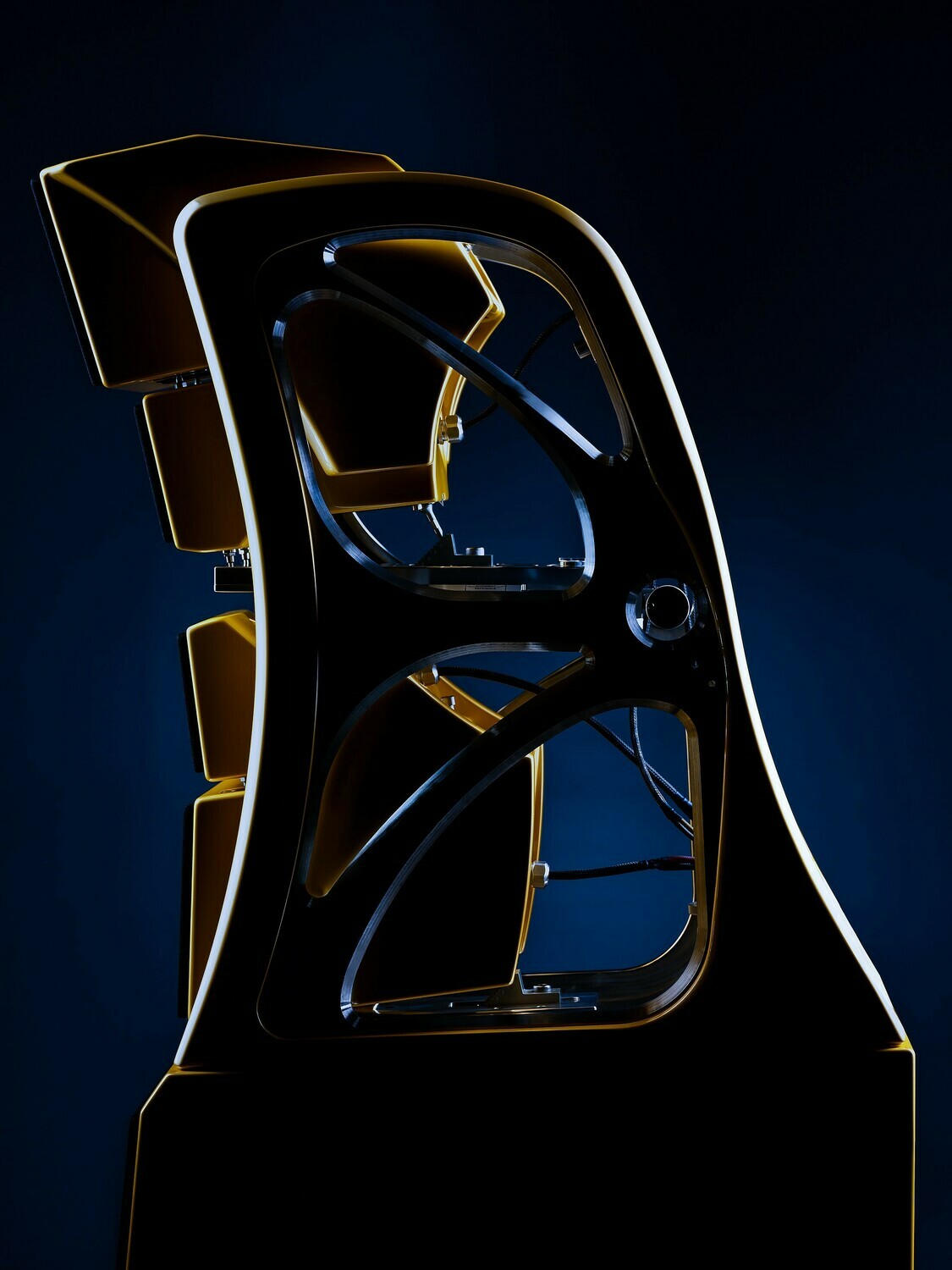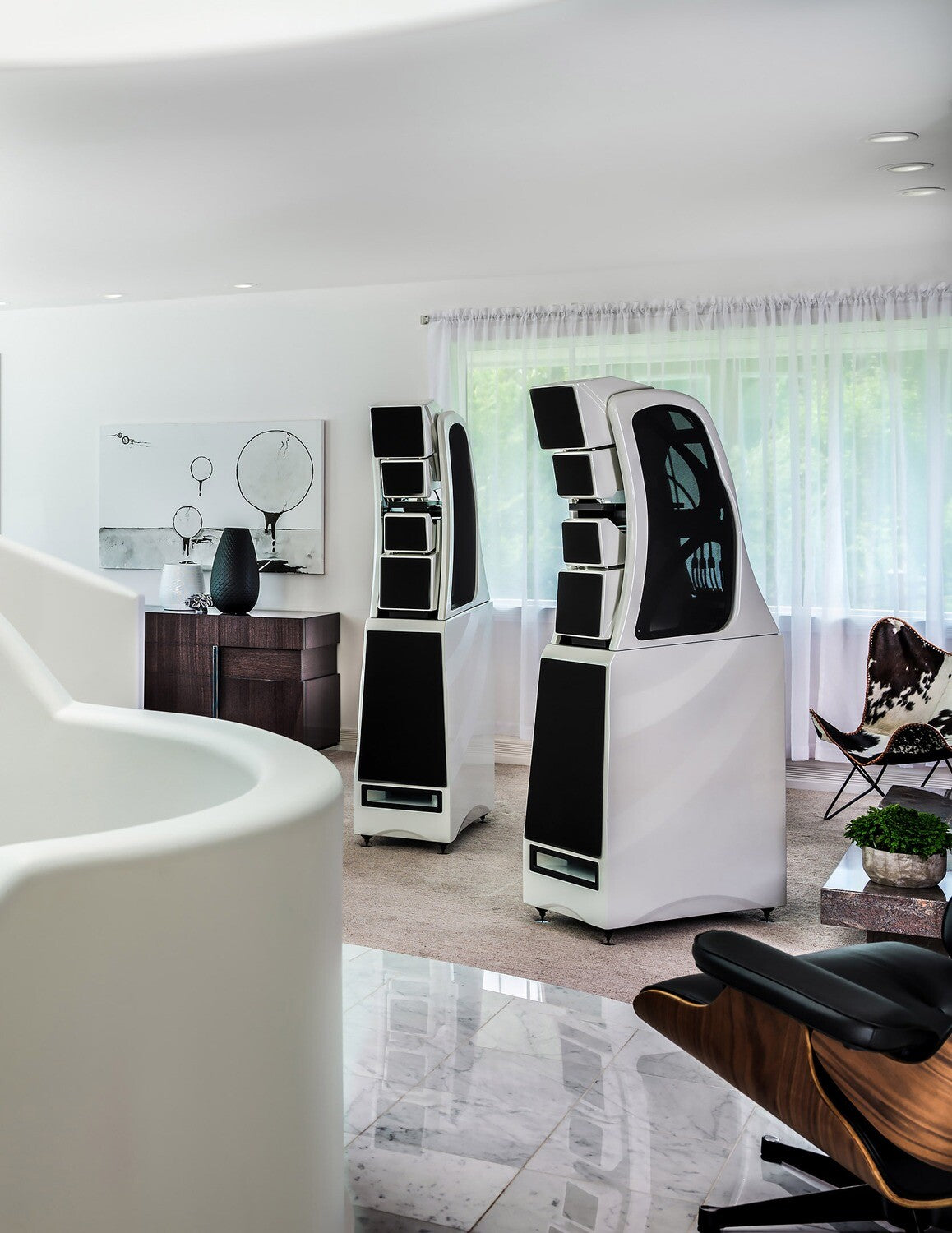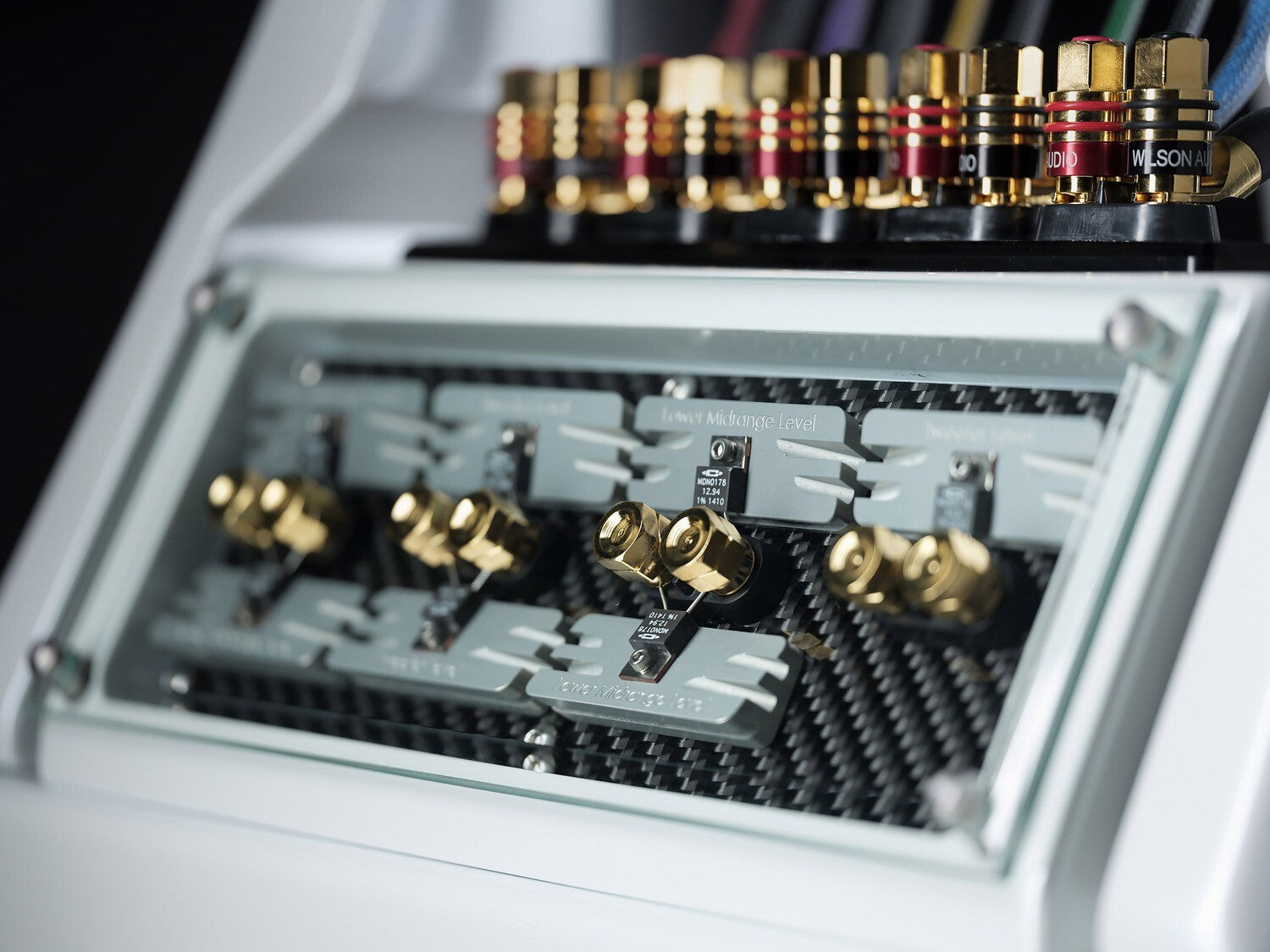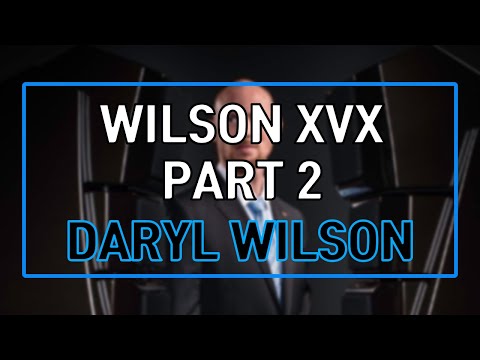 Wilson Audio Chronosonic XVX (PLEASE CONTACT)
905-881-7109
Info@audioexcellence.ca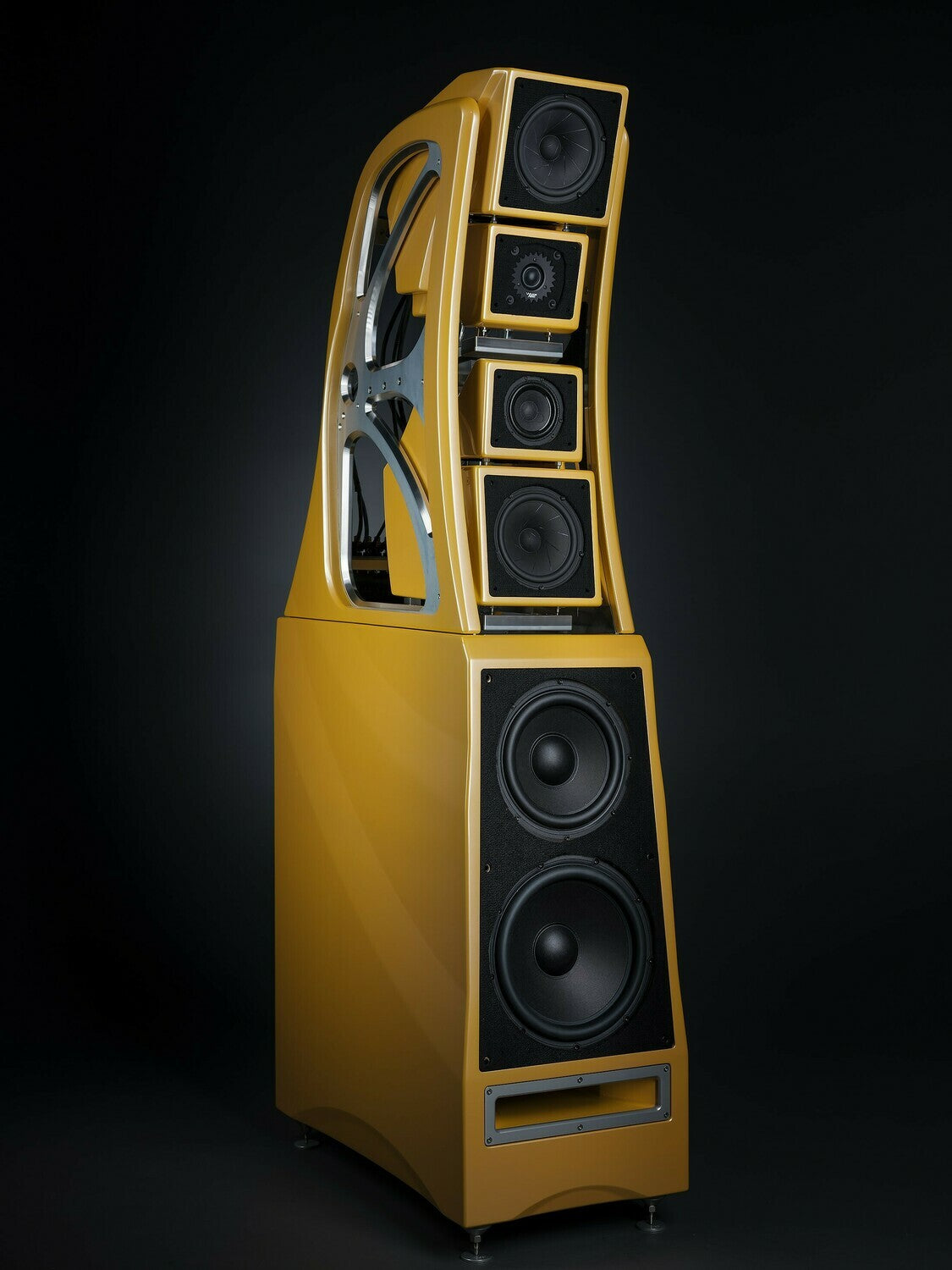 Wilson Audio Chronosonic XVX
Please contact us for more information.
(905) 881-7109 or info@audioexcellence.ca

The Wilson Audio Chronosonic XVX is a truly remarkable loudspeaker system that will transport audiophiles to a world of immersive sound. With exceptional build quality and cutting-edge technology, the XVX delivers unparalleled performance, boasting an expansive soundstage, deep bass response, and astonishingly clear and detailed midrange and treble frequencies. Whether you're a discerning music lover or a professional sound engineer, the Chronosonic XVX is a top-tier option that promises to exceed your expectations.