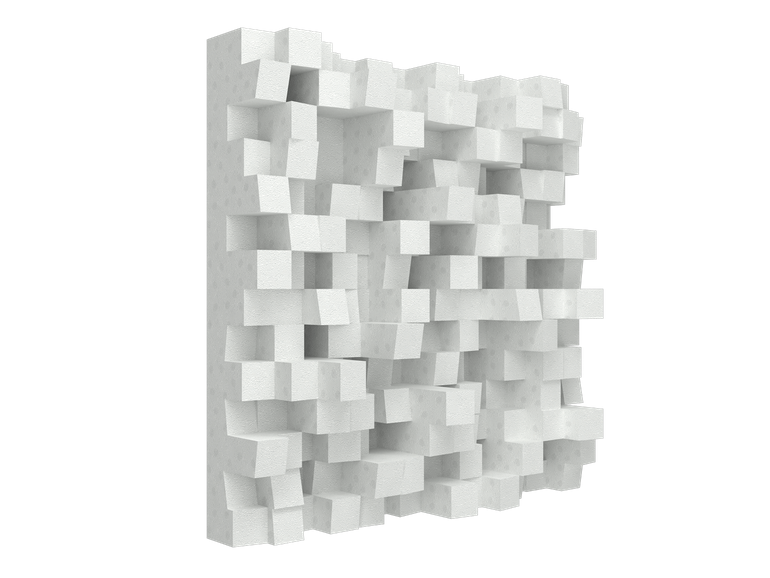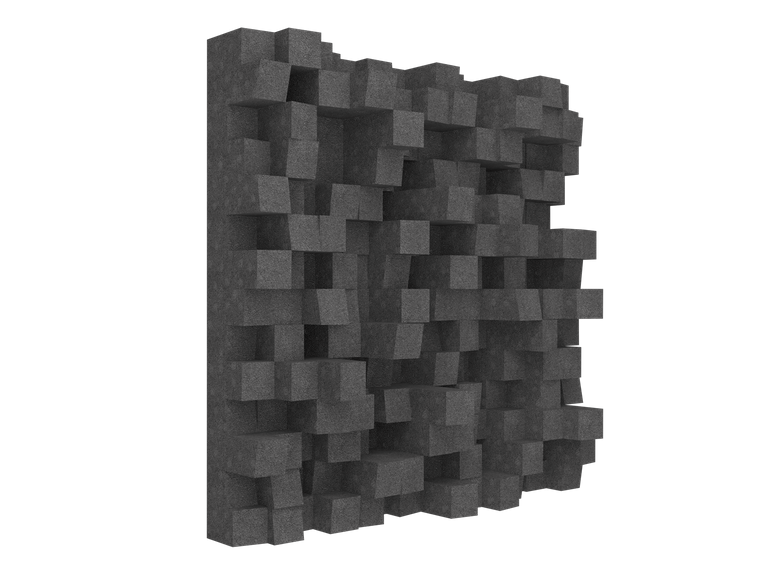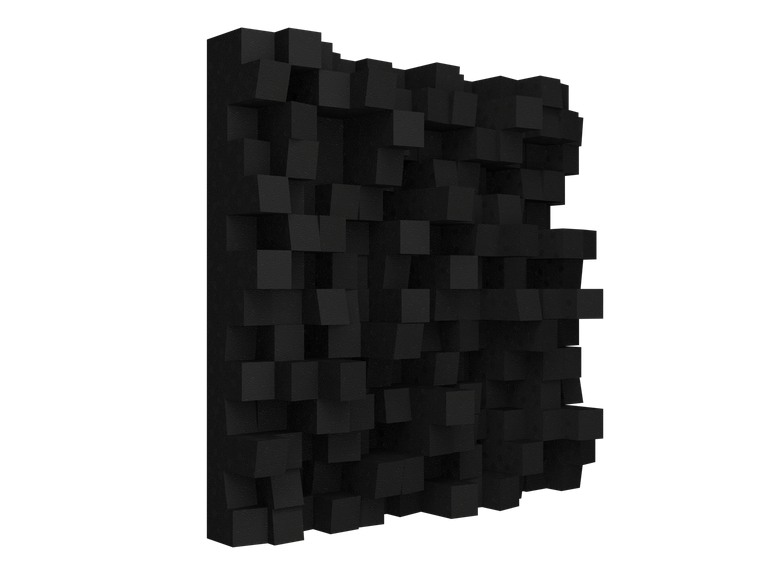 Vicoustic Multifuser DC3 Bi-Dimensional Diffusion Panel
FREE Ground shipping on any order over $600.00! (Some exceptions apply)
If item is in stock, it will ship within 2 business days, please contact the store to ensure availability.
905-881-7109
Info@audioexcellence.ca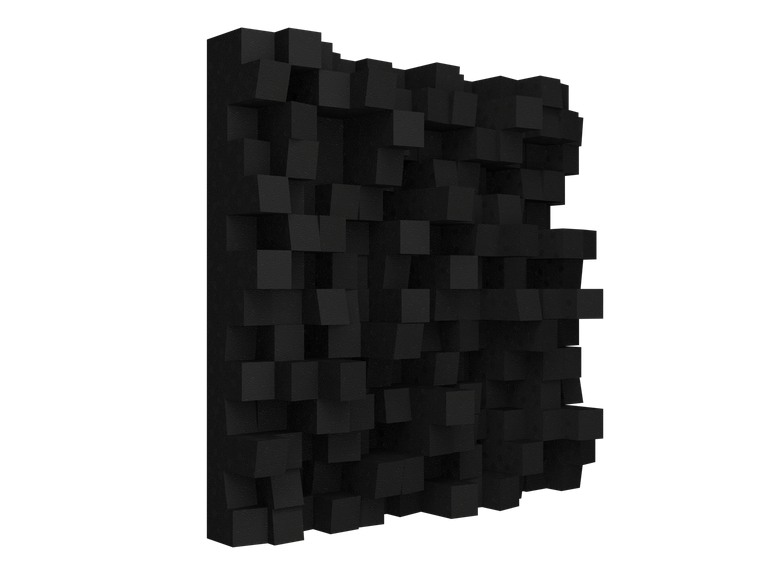 Vicoustic Multifuser DC3 Bi-Dimensional Diffusion Panel
Price is for a 4 units package.

Items can take 6-8 weeks to deliver based on order. Please contact us for availability.
(905) 881-7109 or info@audioexcellence.ca

Transform your listening room into a space that sounds truly amazing with the Vicoustic Multifuser DC3 Bi-Dimensional Diffusion Panel. Designed with advanced technology and premium materials, this diffusion panel is an essential component for achieving optimal acoustics in your home theater, recording studio, or music room. With its unique bi-dimensional construction, the Multifuser DC3 creates an even diffusion pattern that effectively eliminates reflections and standing waves, resulting in a clearer, more natural sound. Get yours now from Audio Excellence Canada and take the first step towards perfect acoustics.

Multifuser DC3 is a bi-dimensional diffusion panel upgraded from the famed DC2 with built-in holder rips so it can be installed to a wall with a VicFix fixation system, using VicFix Mini (supplied) or VicFix J Profile 2m (sold separately). It continues to be compatible with Flexi Glue Ultra (sold separately), which is required for ceiling installation.

Multifuser DC3 keeps all the advantages of DC2. It provides multi-reflection on both vertical and horizontal planes in sound-critical spaces. It performs on mid and high frequencies, brightening and clarifying sound.

Made from high-quality EPS (Expanded Polystyrene), Multifuser DC3 is notable for its effective performance in solving problems like lack of speech intelligibility or music definition and its attractive design that fits perfectly in any kind of room.

High efficiency 2 dimensional Root Diffuser + Top surface angle.
Features
Main Info
Dimensions: 595 x 595 x 147mm
Scratch Resistance: No
Washable: No
Performance
Functionality: Diffusion
Absorption Frequency Range: Medium frequencies
NRC: 0.25
Fire Rate
Europe: Euroclass F
Packaging Information
Units/Box: 4
Box Dimensions: 710 x 615 x 615mm
Box Gross Weight: 11.4kg
Installation
Accessories: Flexi Glue Ultra, VicFix Base
Specifications
Raw Material: Expanded Polystyrene
Functionality: Diffusion
Absorption Frequency Range: Medium Frequencies
NRC: 0.25
Units/Box: 4
Place: Ceiling and Wall
Weight & Dimensions
23.4'' x 23.4'' x 5.8''
595mm x 595mm x 148mm