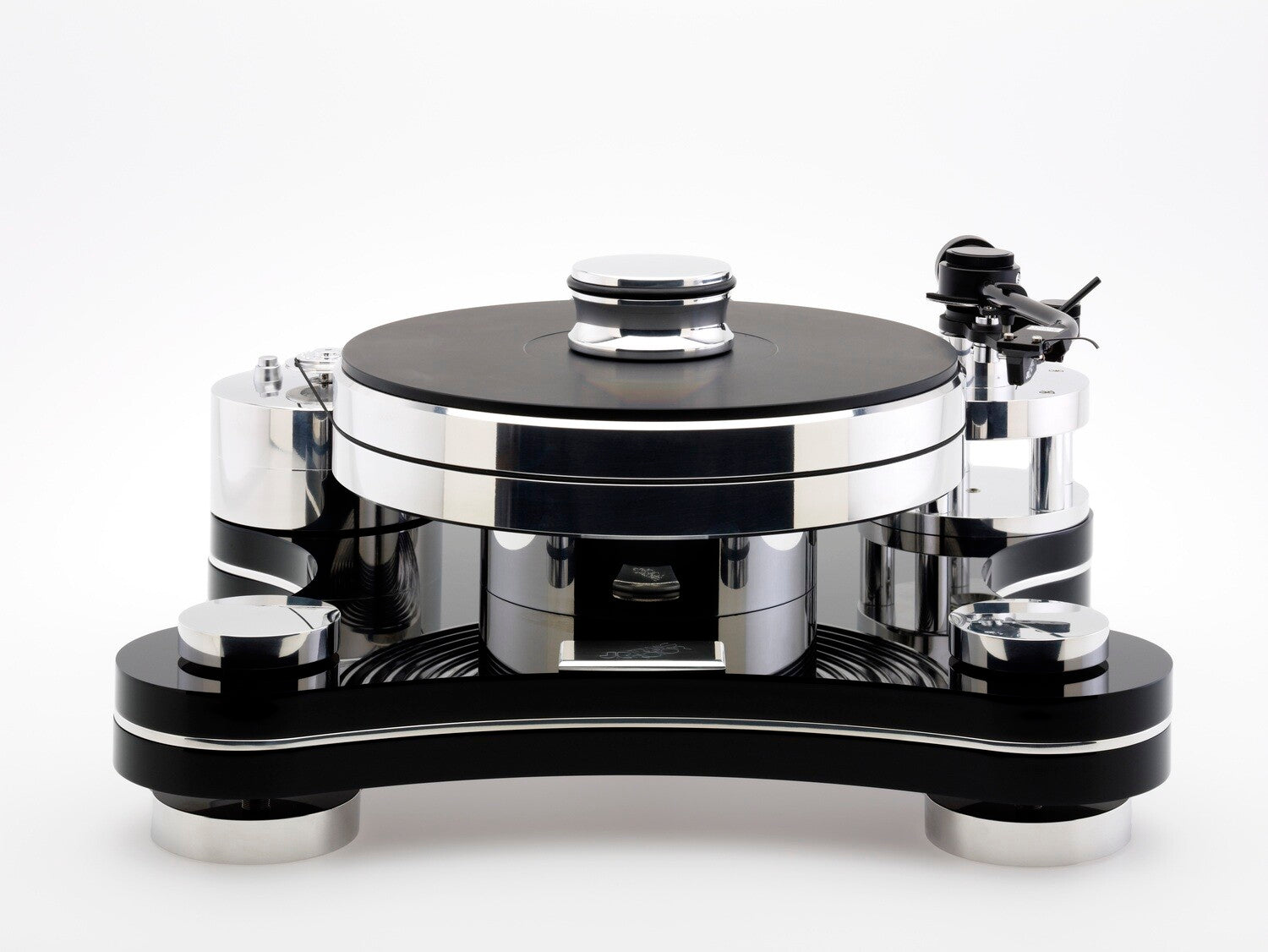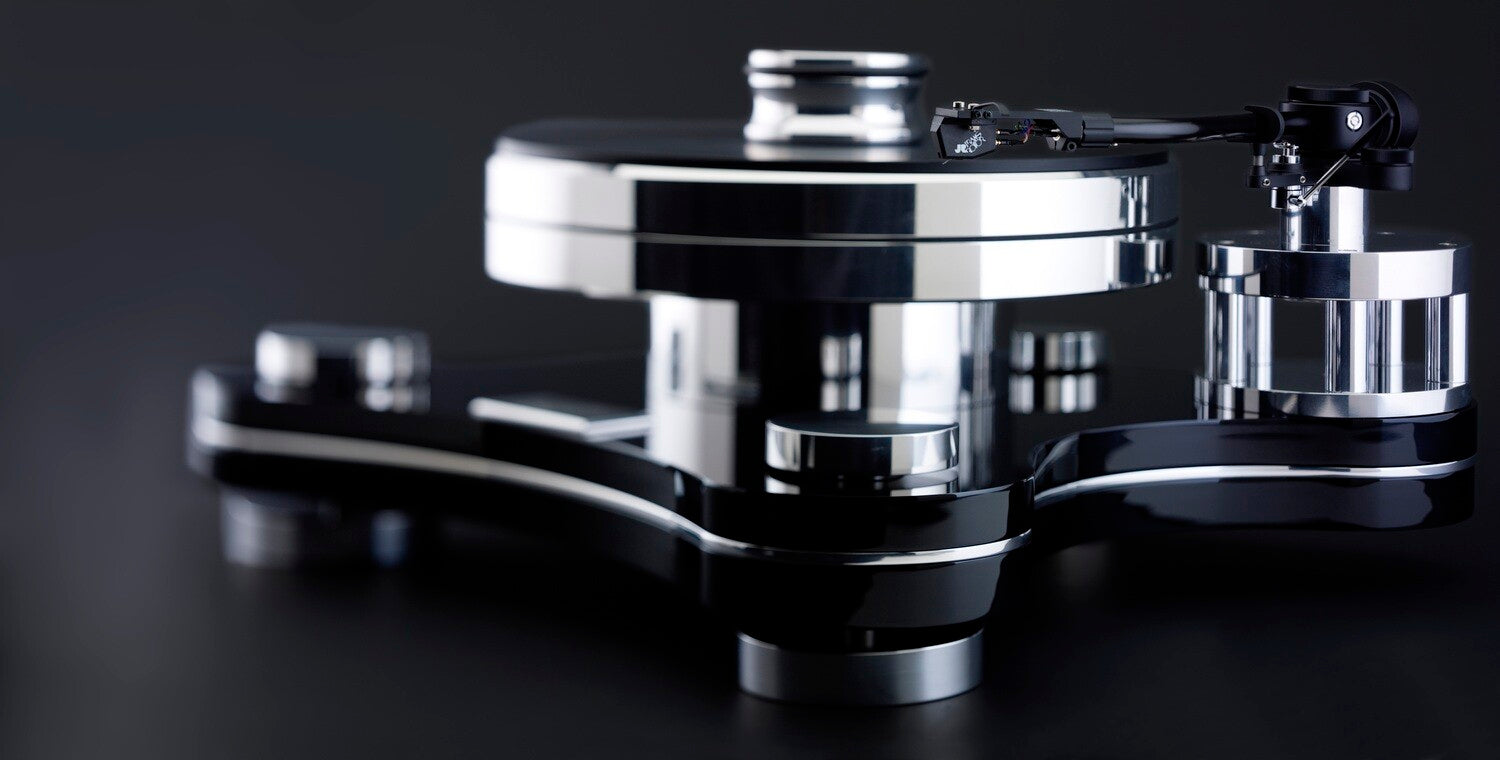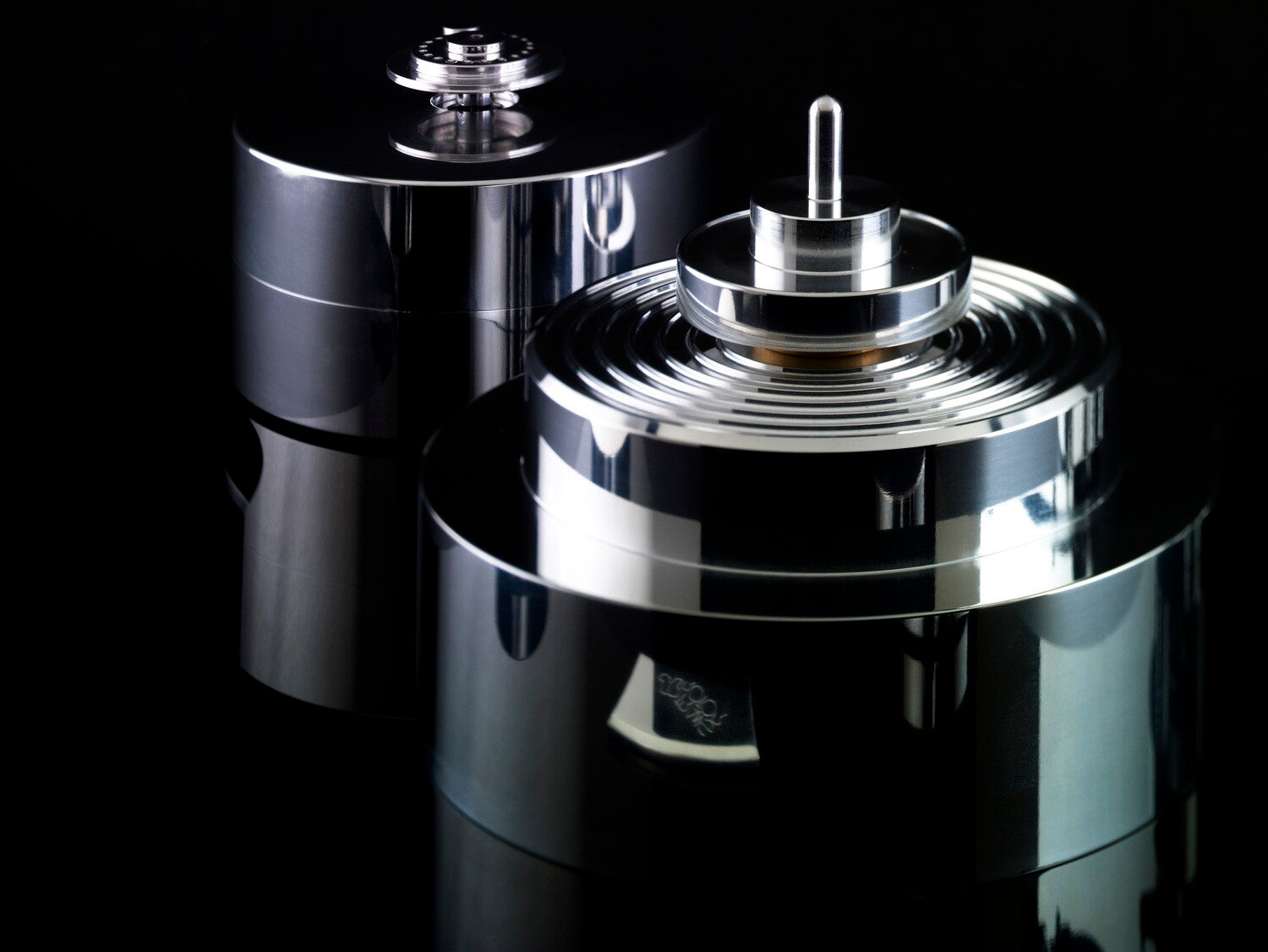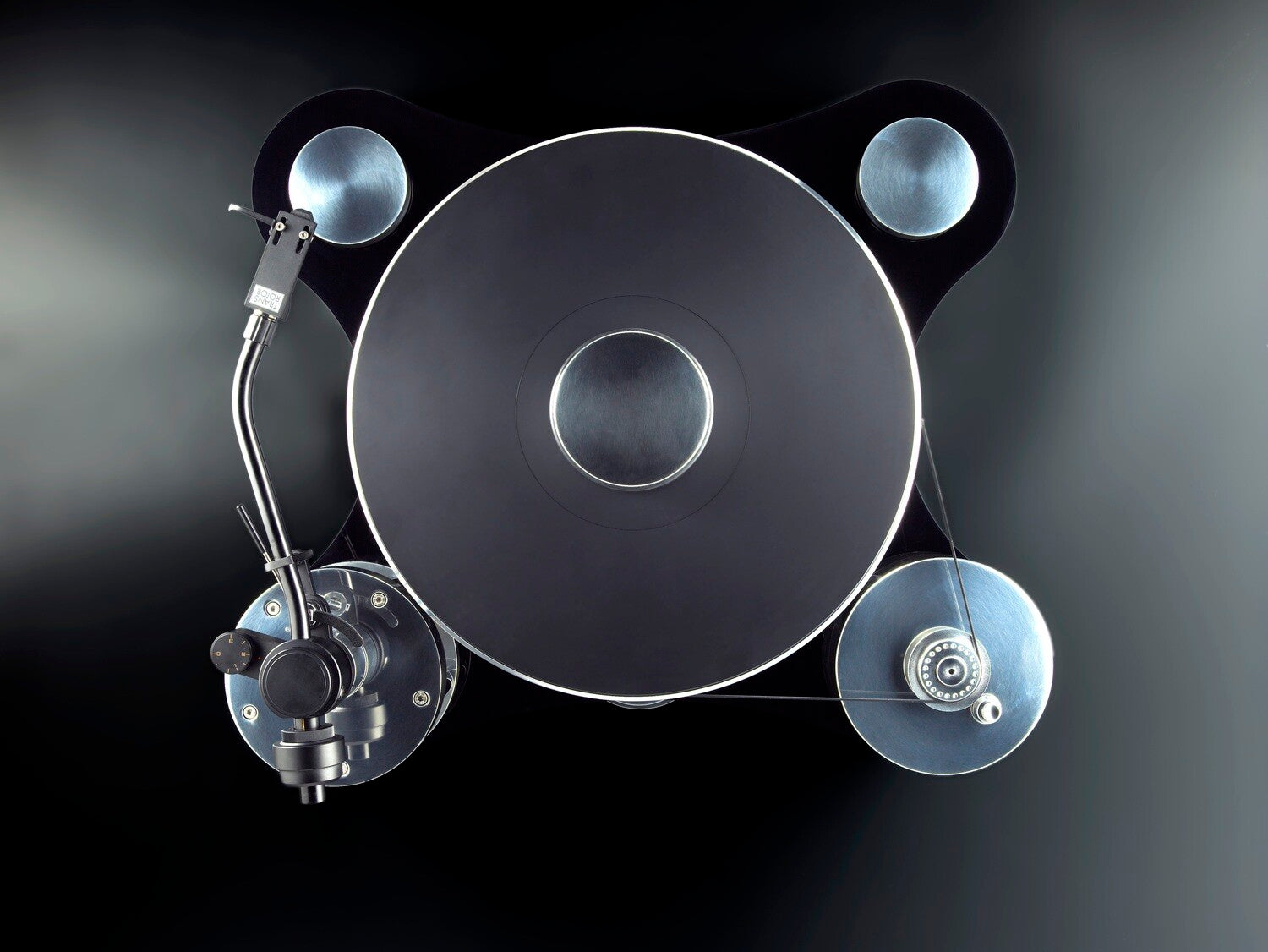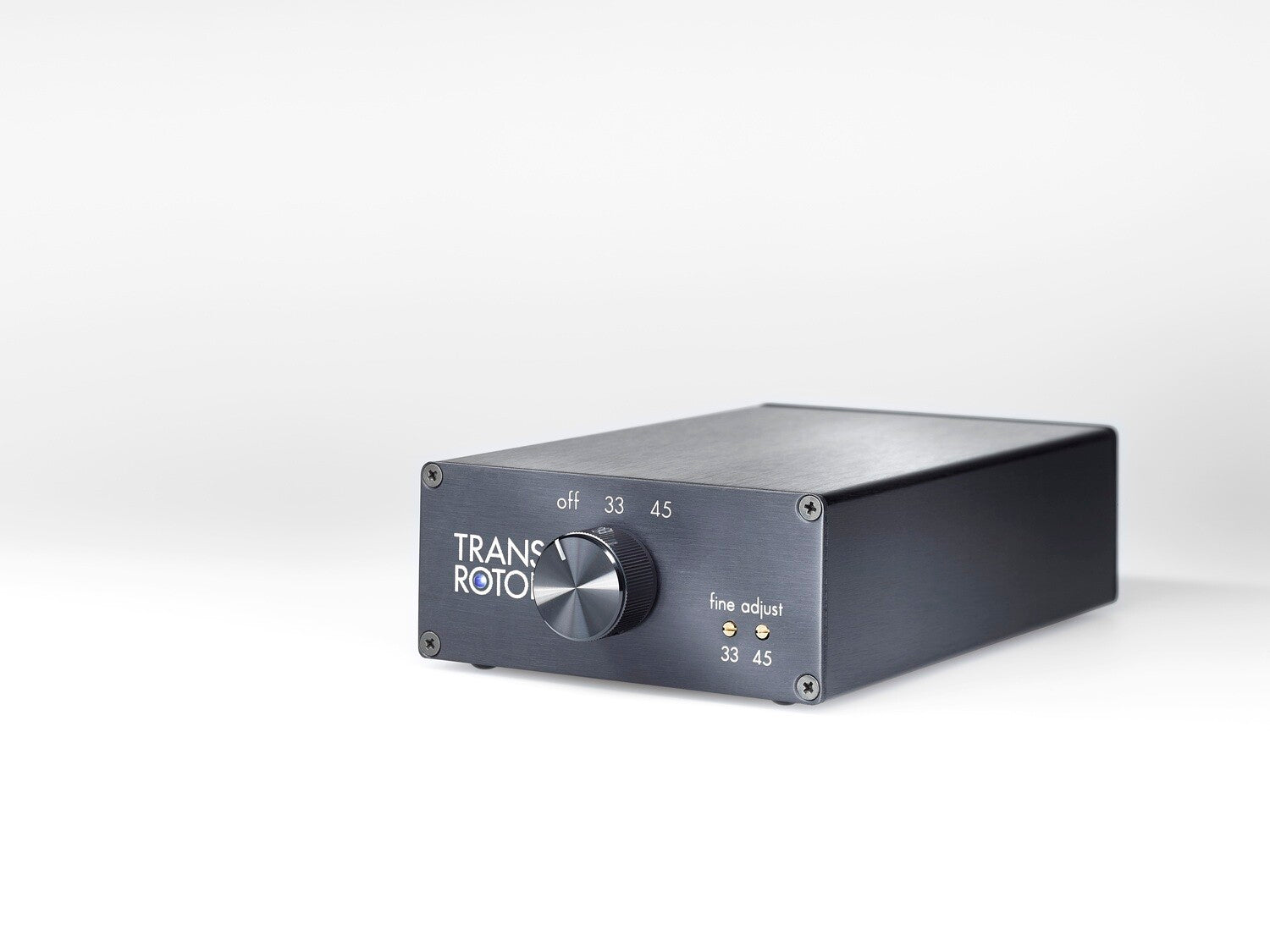 Transrotor Zet 3 Turntable
FREE Ground shipping on any order over $600.00! (Some exceptions apply)
If item is in stock, it will ship within 2 business days, please contact the store to ensure availability.
905-881-7109
Info@audioexcellence.ca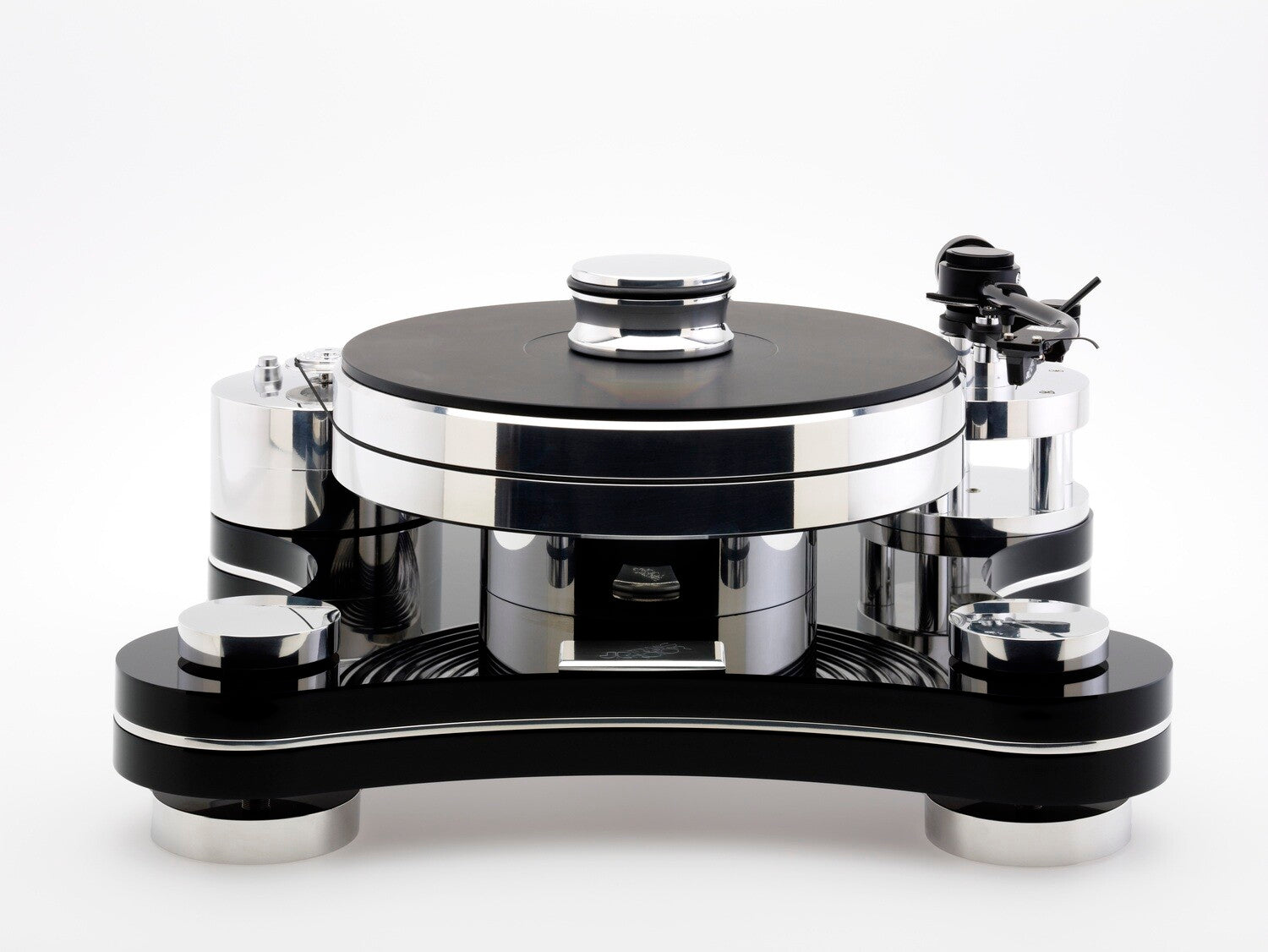 Transrotor Zet 3 Turntable
Unleash the full potential of your vinyl collection with the Transrotor Zet 3 Turntable, a stunning masterpiece of engineering and design. This turntable boasts exceptional precision and clarity in its sound reproduction, delivering an immersive listening experience that will captivate even the most discerning audiophile. With its high-quality materials and impeccable craftsmanship, the Zet 3 is a testament to Transrotor's commitment to excellence in analogue sound. Order the Transrotor Zet 3 Turntable now from Audio Excellence Canada and experience the ultimate in vinyl sound.
Features
• New platter Aluminum 70 mm, 12 kg
• Frame in Acrylic: Aluminum & Acrylic Polished (Sandwich Construction)
• Rega RB 330 Tonearm
• Record Clamp Aluminum (370 Gram)
• Standard Bearing
• One Motor
• Konstant Studio Power Supply
• 2-year manufacturer warranty
Weight & Dimensions
45cm W x 40 cm D x 23cm H
34 kg