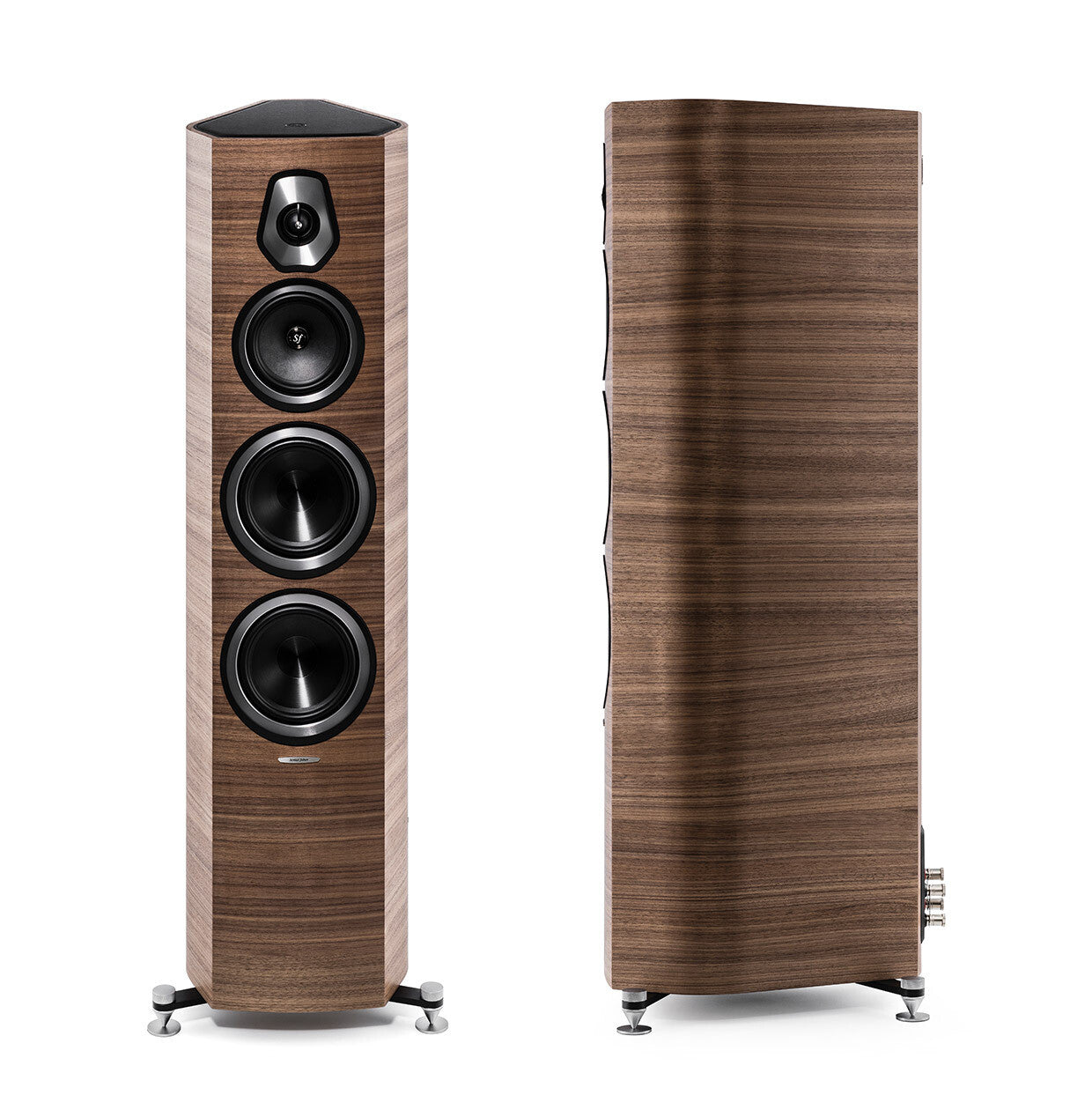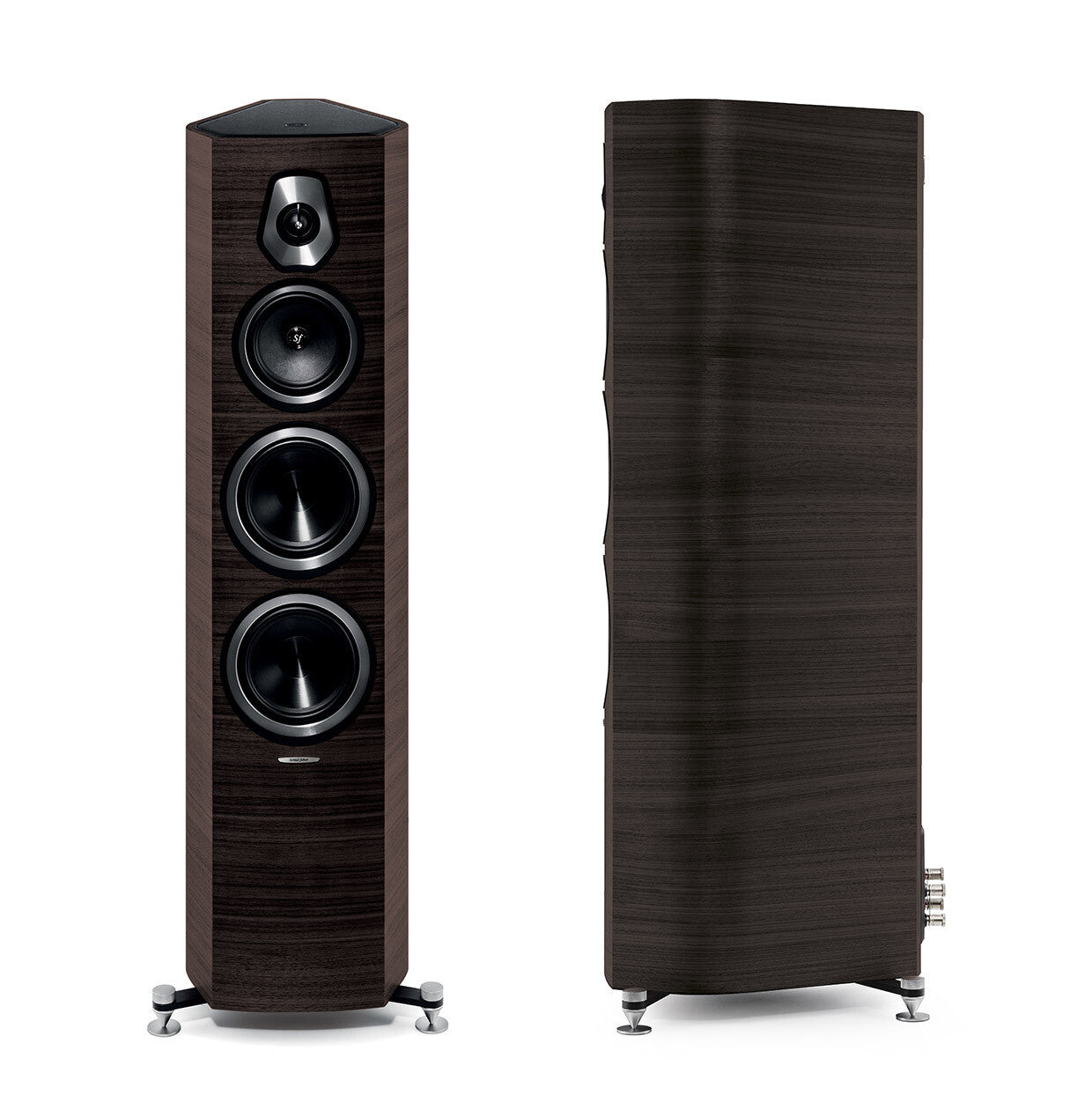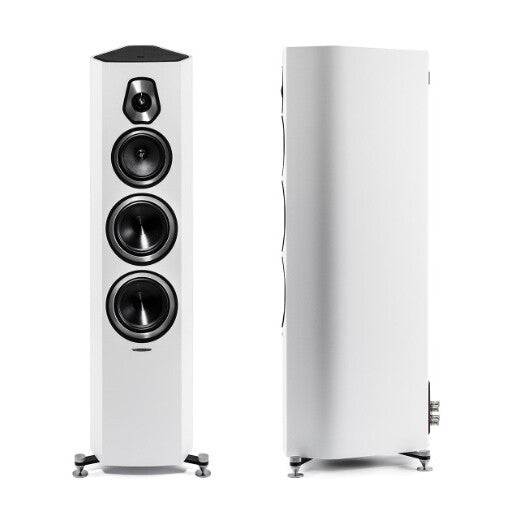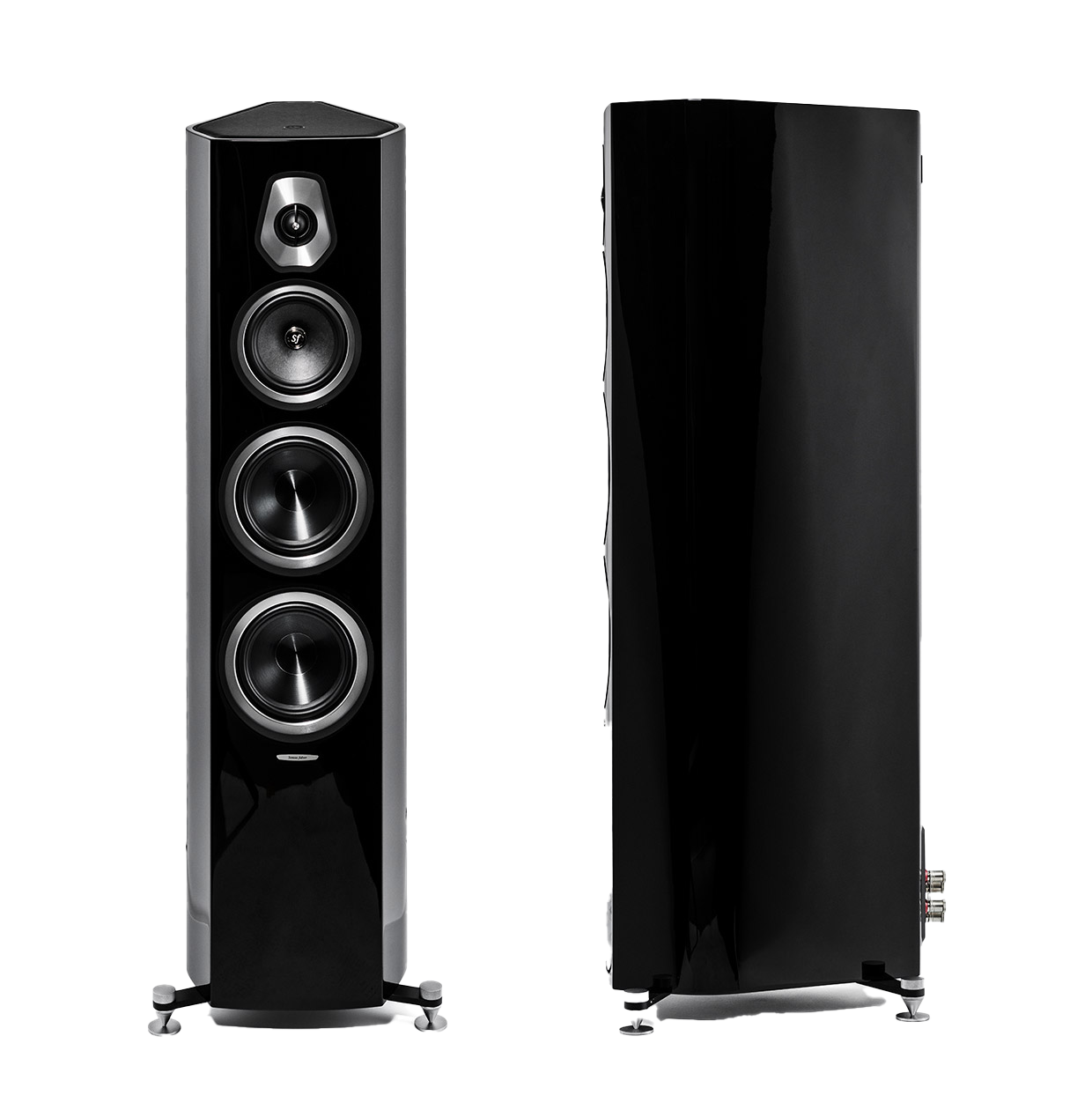 Sonus Faber Sonetto V (Please call/In-Store Only)
FREE Ground shipping on any order over $600.00! (Some exceptions apply)
If item is in stock, it will ship within 2 business days, please contact the store to ensure availability.
905-881-7109
Info@audioexcellence.ca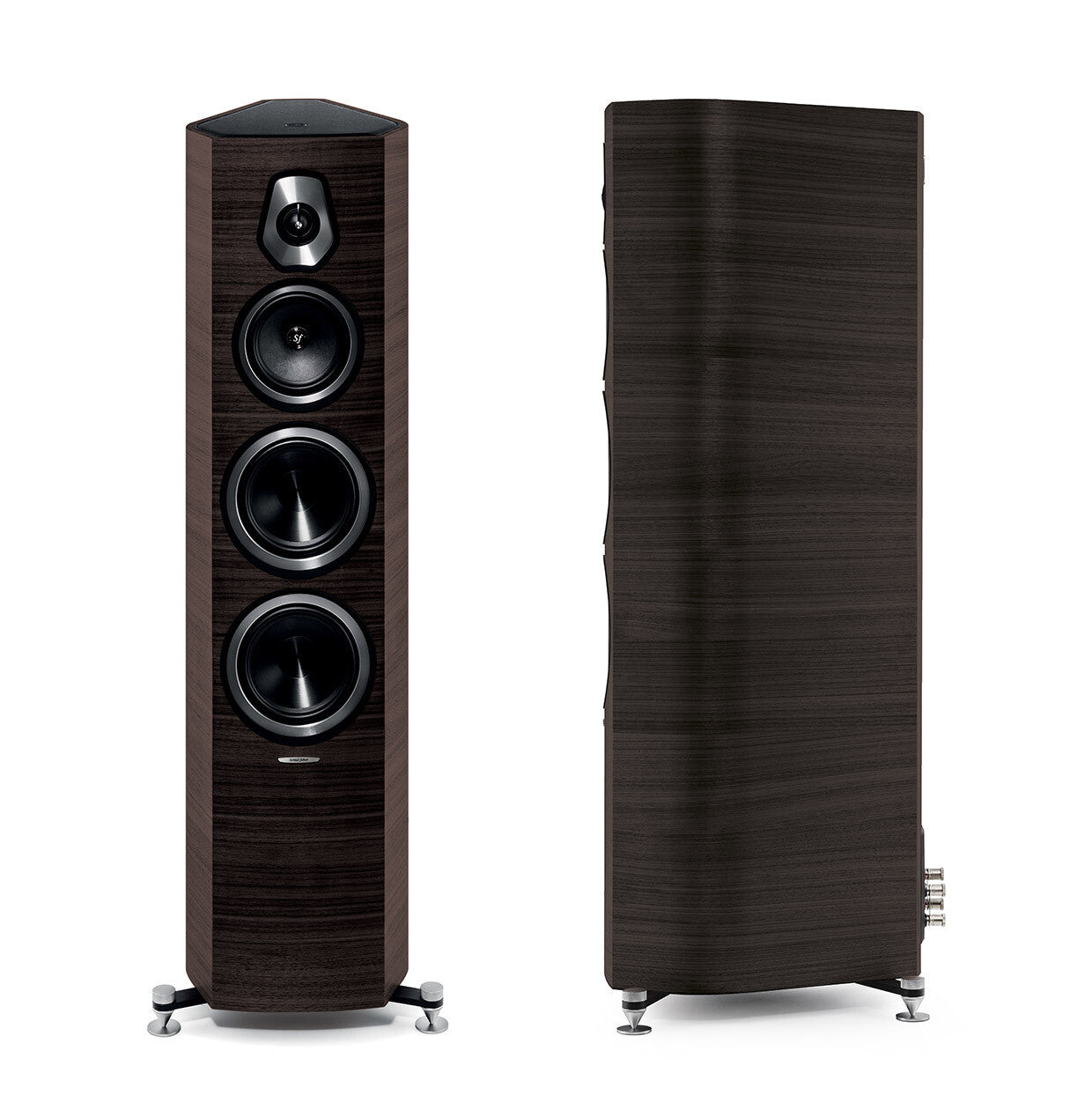 Sonus Faber Sonetto V
Discover the exquisite craftsmanship and unrivaled sonic performance of the Sonus Faber Sonetto V speakers. With their elegant Italian design and meticulously engineered components, these speakers deliver an immersive audio experience that captivates the senses. Featuring advanced technologies such as the D.A.D. (Damped Apex Dome) tweeter and the innovative Paracross topology, the Sonetto V effortlessly reproduces every nuance of your favorite music with remarkable clarity and depth. Whether you're a discerning audiophile or a music enthusiast, elevate your listening experience to new heights with the Sonus Faber Sonetto V speakers.
Features
A 3-way floorstanding speaker able to characterize even the largest rooms, with a rich and lively sound.
- LEATHER TOP
- LUTE SHAPE
- REFLEX PORT
- STRUCTURAL RIGIDITY
- THE VOICE OF SONUS FABER
- MIDRANGE AND WOOFER
- WOOFER
Specifications
- SYSTEM: 3-way floorstanding loudspeaker system. Vented box design.
- LOUDSPEAKERS: Tw: High Definition DAD™ driver. DKM dome diaphragm, Ø 29mm Md: Custom diaphragm made with cellulose pulp and other natural fibers, Ø 150mm W: Ultra-free compression basket, aluminum cone for maximum speed. Ø 2x180mm cone drivers.
- CROSSOVER: 235Hz - 3.000Hz
- FREQUENCY RESPONSE: 38 Hz – 25.000 Hz
- SENSITIVITY: 90 dB SPL (2.83 V/1m)
- NOMINAL IMPEDANCE: 4 ohm
- SUGGESTED AMPLIFIER POWER OUTPUT: 50W – 300W, without clipping
Weight & Dimensions
- DIMENSIONS (HXWXD):
1072 x 258 x 409 mm
42 x 10 x 16 in
- WEIGHT:
22,6 Kg ea – net weight
49,8 Ib ea – net weight