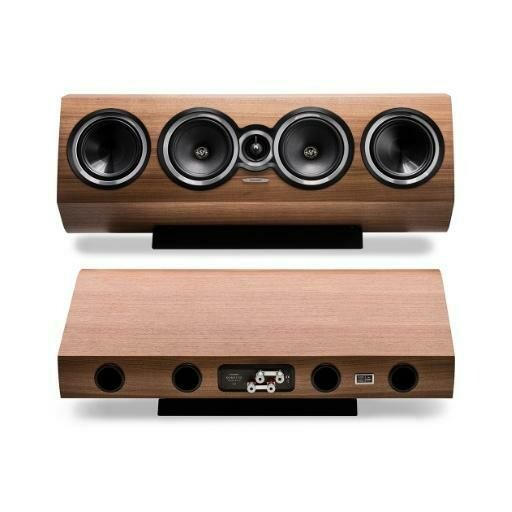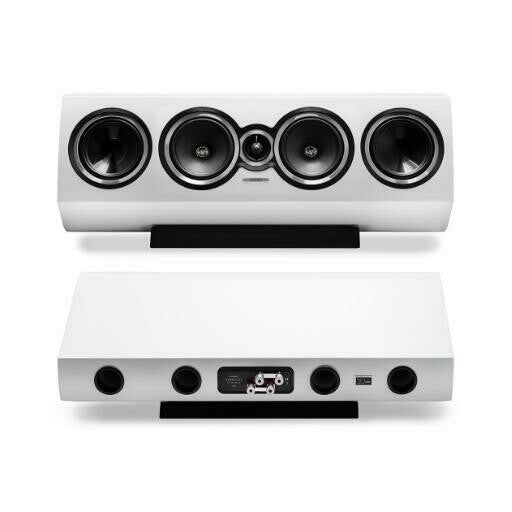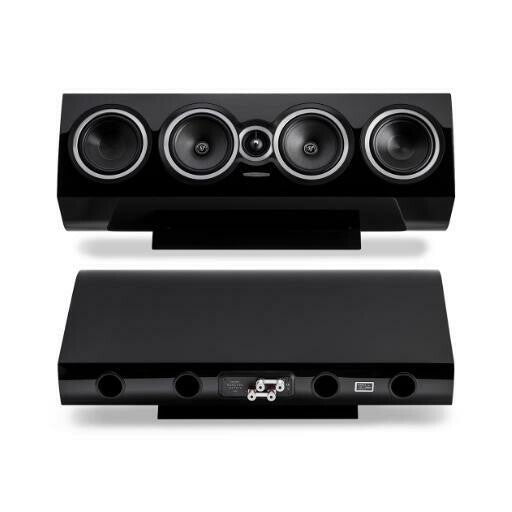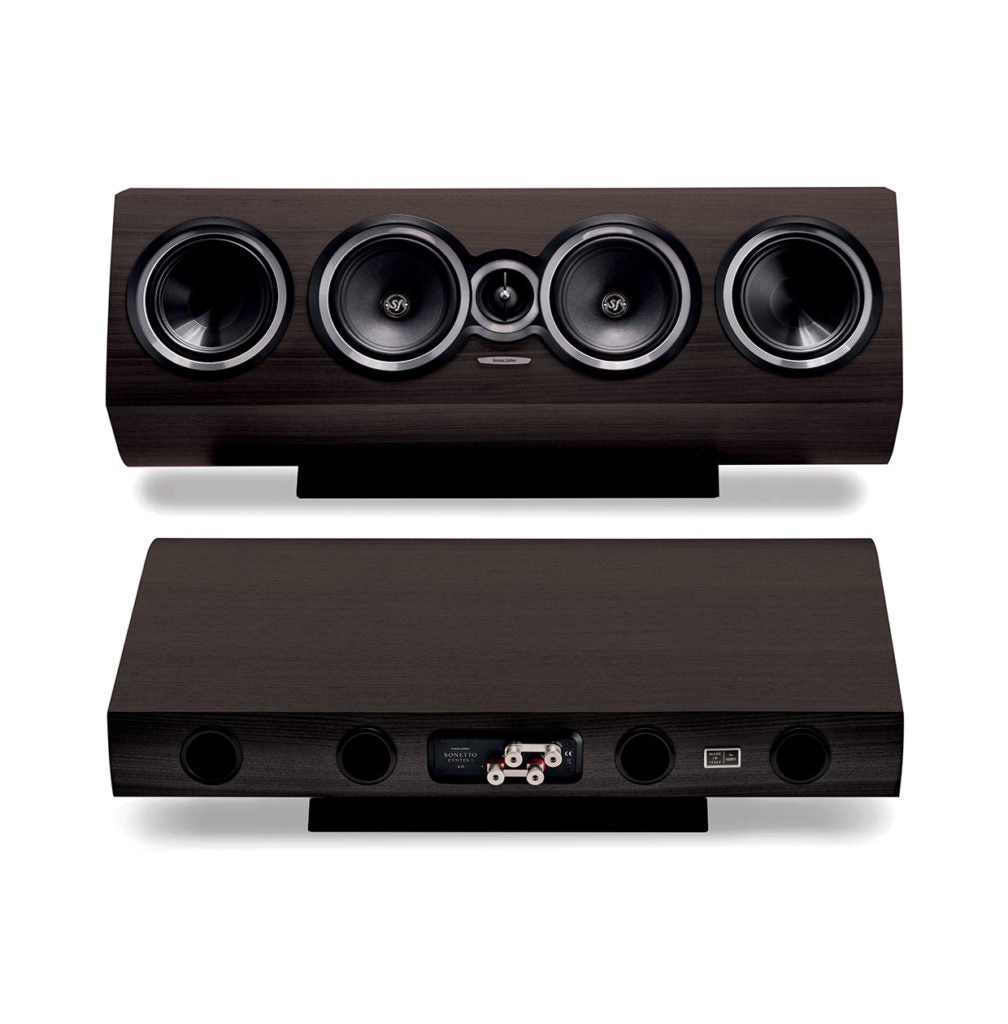 Sonus Faber Sonetto Center II (Please call/In-Store Only)
FREE Ground shipping on any order over $600.00! (Some exceptions apply)
If item is in stock, it will ship within 2 business days, please contact the store to ensure availability.
905-881-7109
Info@audioexcellence.ca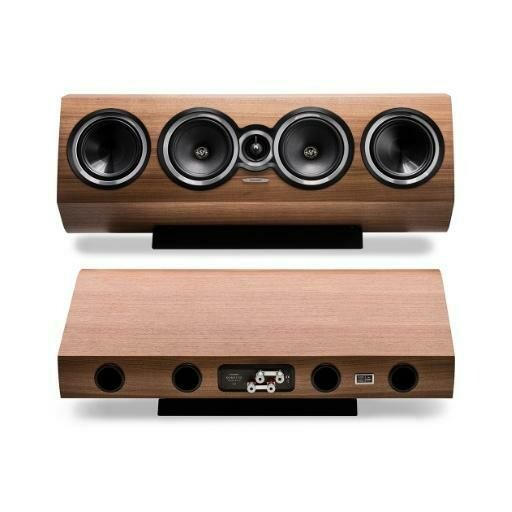 Sonus Faber Sonetto Center II
Experience cinematic audio excellence with the Sonus Faber Sonetto Center II. Designed to bring your home theater to life, this center channel speaker delivers crystal-clear dialogue and immersive soundstage for an unparalleled movie-watching experience. Meticulously handcrafted in Italy, the Sonetto Center II features Sonus Faber's renowned craftsmanship and attention to detail. With its advanced driver technology and precisely tuned crossover, this speaker reproduces vocals and intricate sound effects with astonishing accuracy and depth. Elevate your home theater setup to new heights with the Sonus Faber Sonetto Center II and enjoy every nuance and detail of your favorite films like never before.
Features
The largest center channel of the Sonetto collection,
an emotional voice ready to surprise at the first listening.
- LUTE SHAPE
- WOOFER
- TWEETER AND MIDRANGE
- ESSENTIAL DESIGN
Specifications
- SYSTEM: 3-way horizontal loudspeaker system. Vented box design.
- LOUDSPEAKERS: Tw: High Definition DAD™ driver. DKM dome diaphragm, Neo Magnet system. Ø 29mm Md: Ultra-free compression basket. Custom diaphragm made with cellulose pulp and other natural fibers, Ø 2 x 150mm cone drivers. W: Ultra-free compression basket. Custom diaphragm made with cellulose pulp and other natural fibers, Ø 2 x 150mm cone drivers.
- CROSSOVER: 220Hz - 1.650Hz
- FREQUENCY RESPONSE: 42 Hz – 25.000 Hz
- SENSITIVITY: 91 dB SPL (2.83 V/1m)
- NOMINAL IMPEDANCE: 4 ohm
- SUGGESTED AMPLIFIER POWER OUTPUT: 50W – 300W, without clipping
Weight & Dimensions
- DIMENSIONS (HXWXD):
289 x 743 x 409 mm
12 x 30 x 16 in
- WEIGHT:
16,2 Kg ea – net weight
35,7 Ib ea – net weight