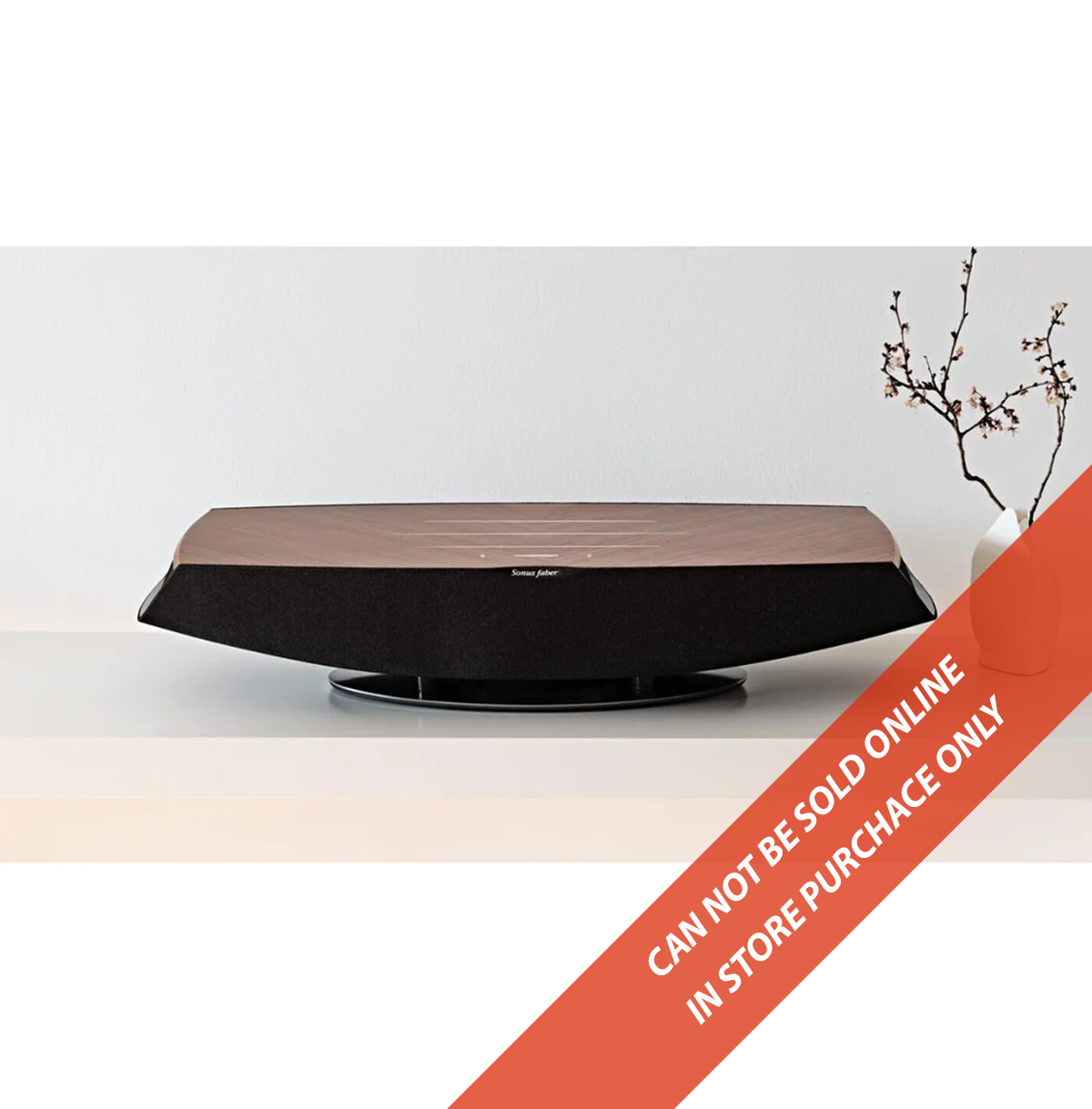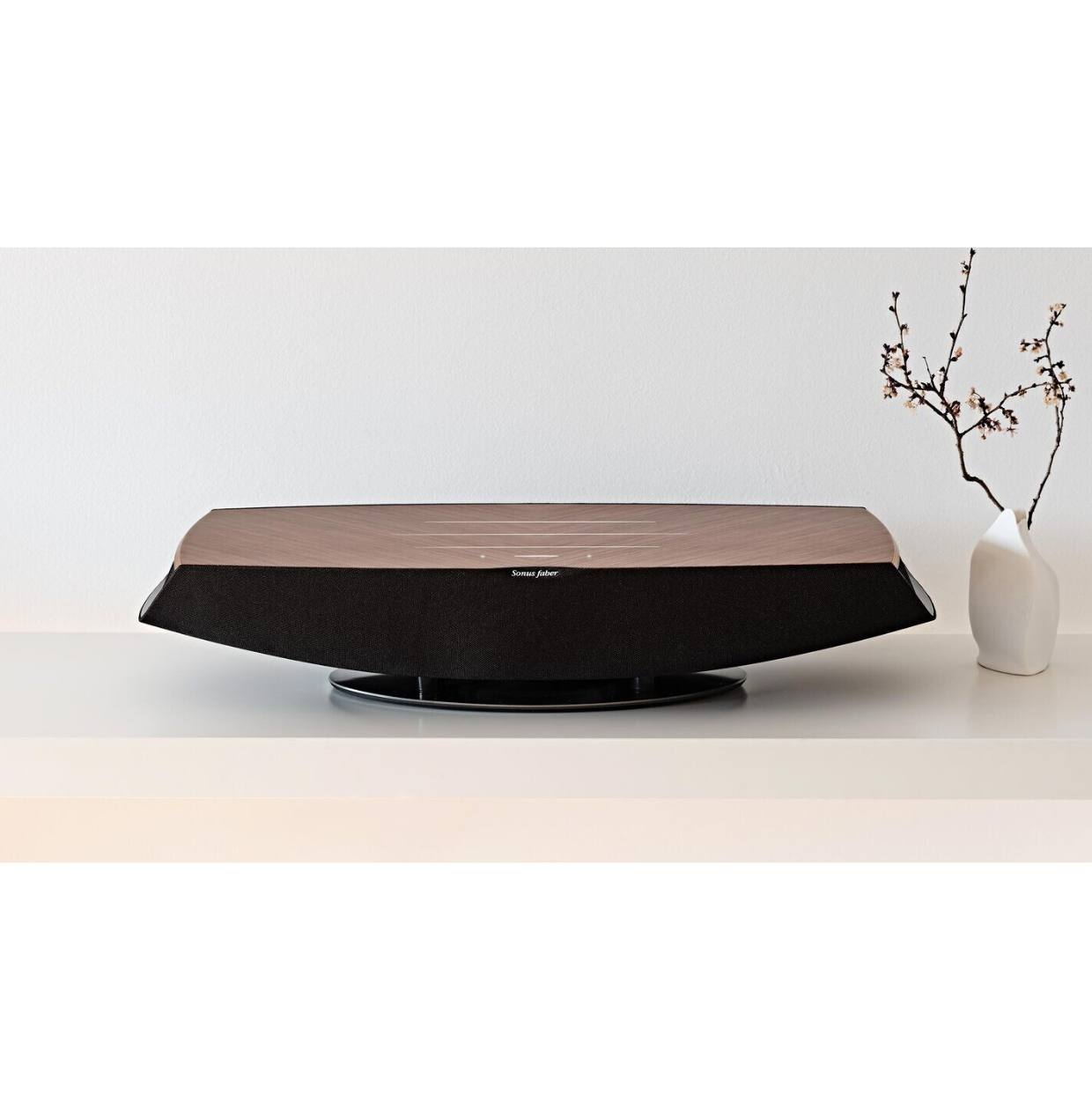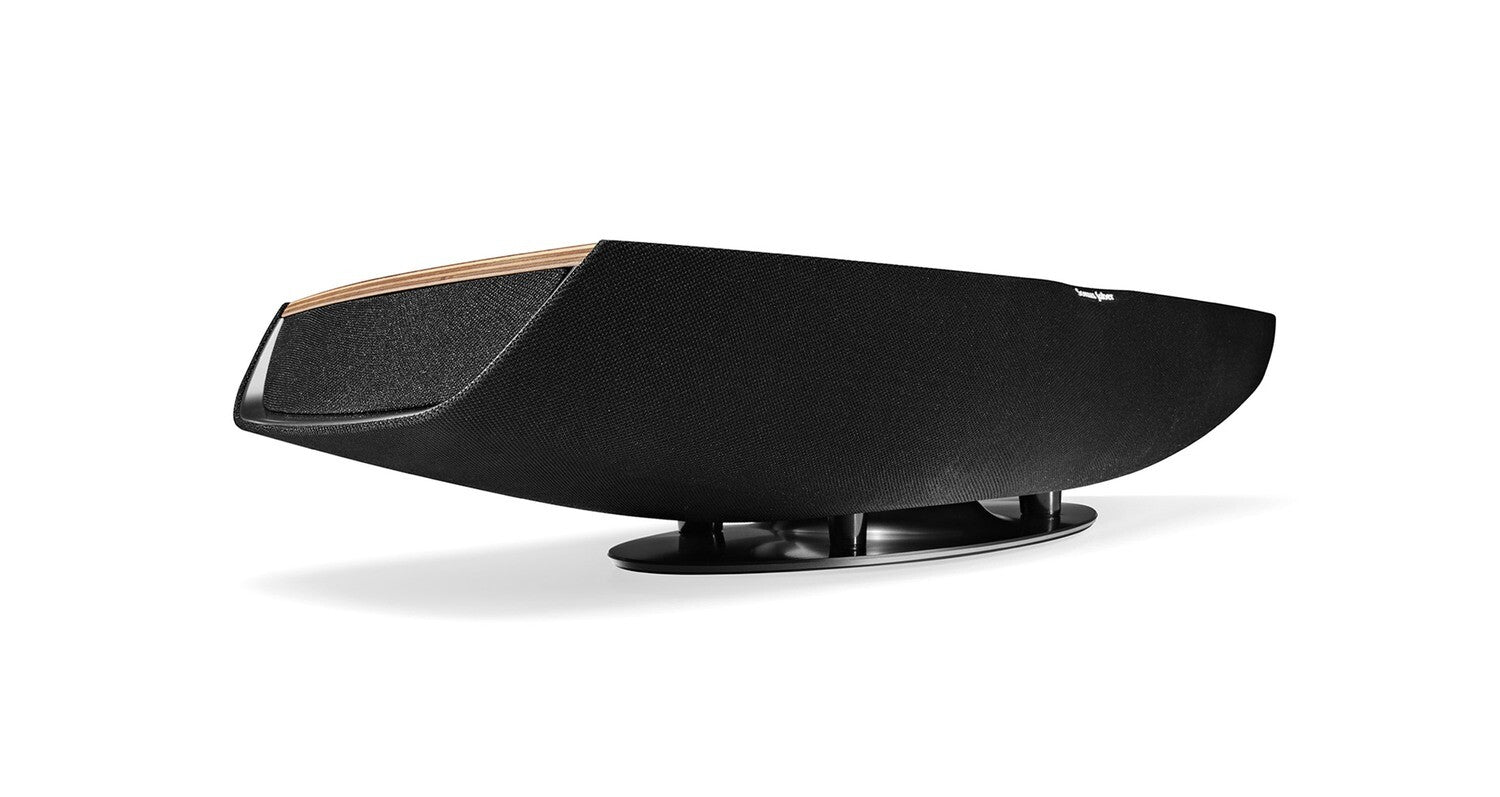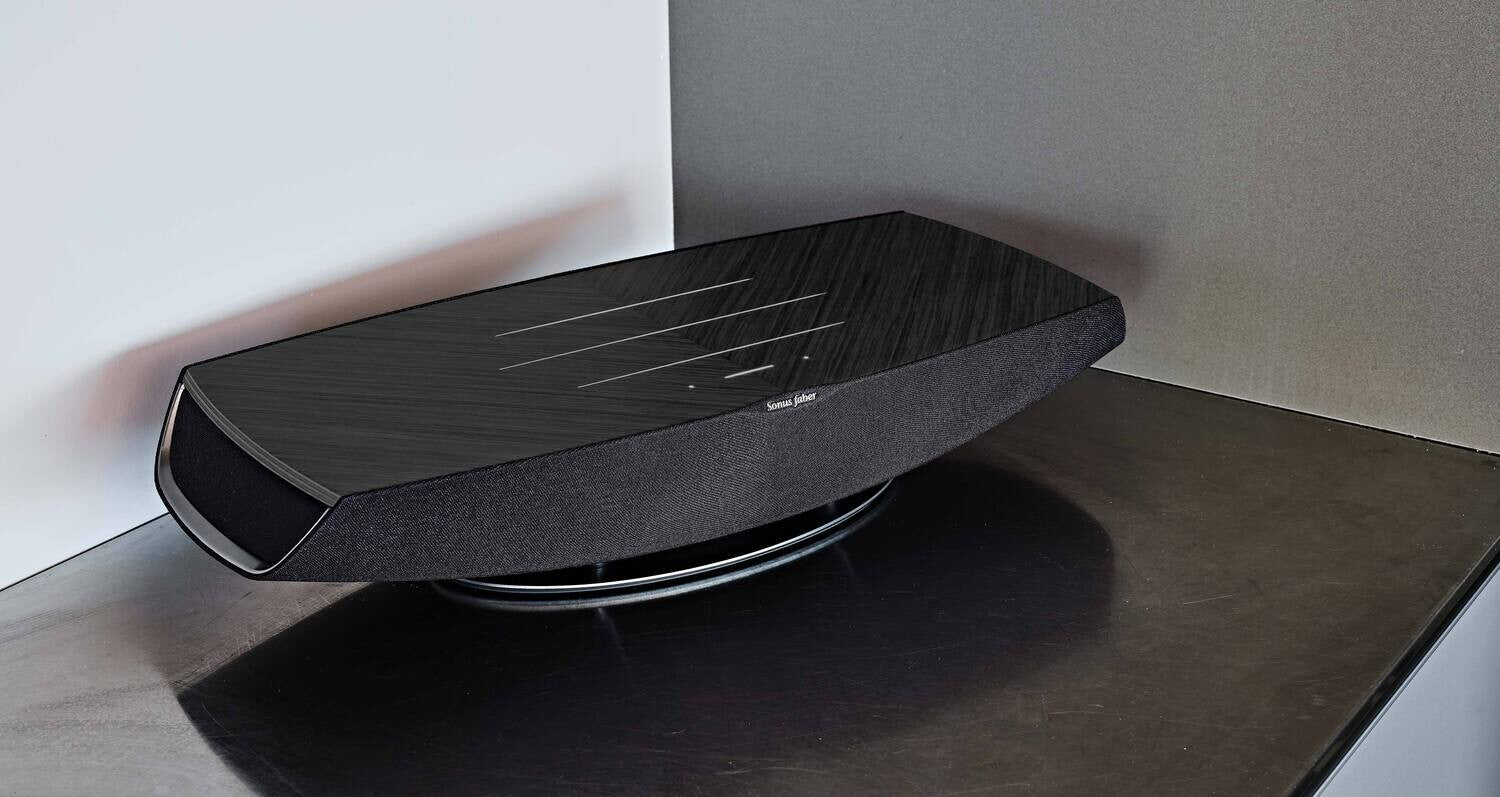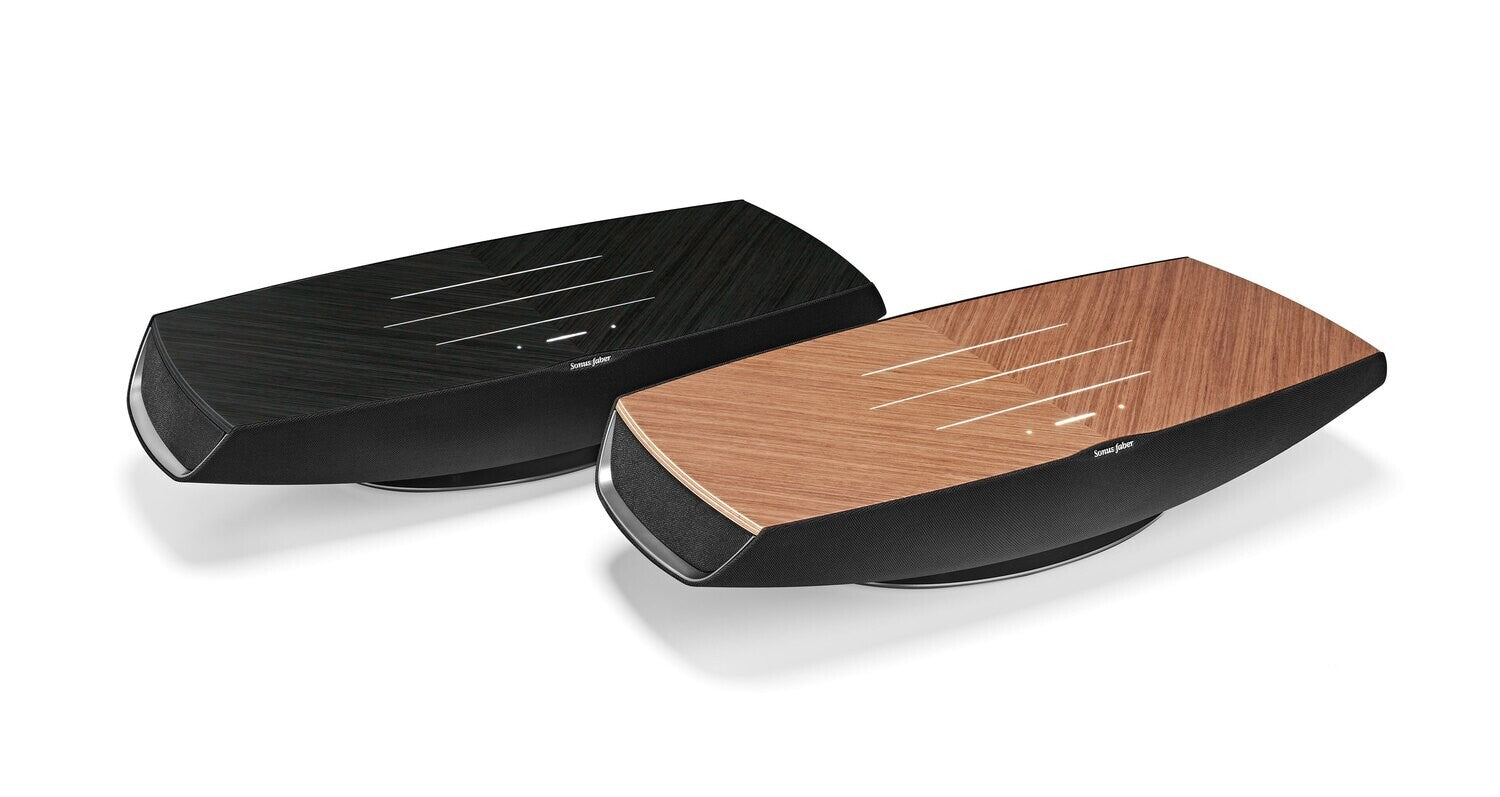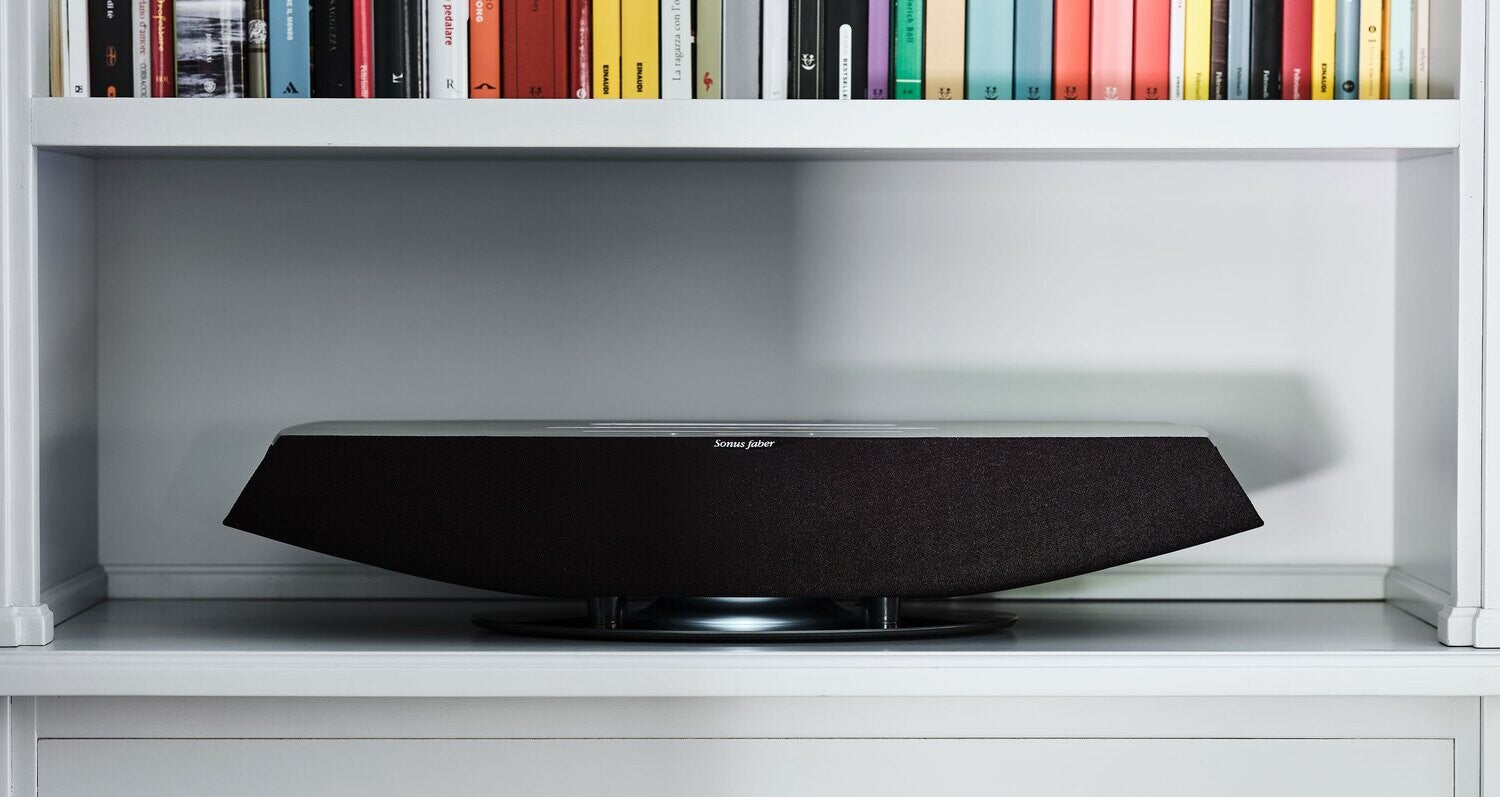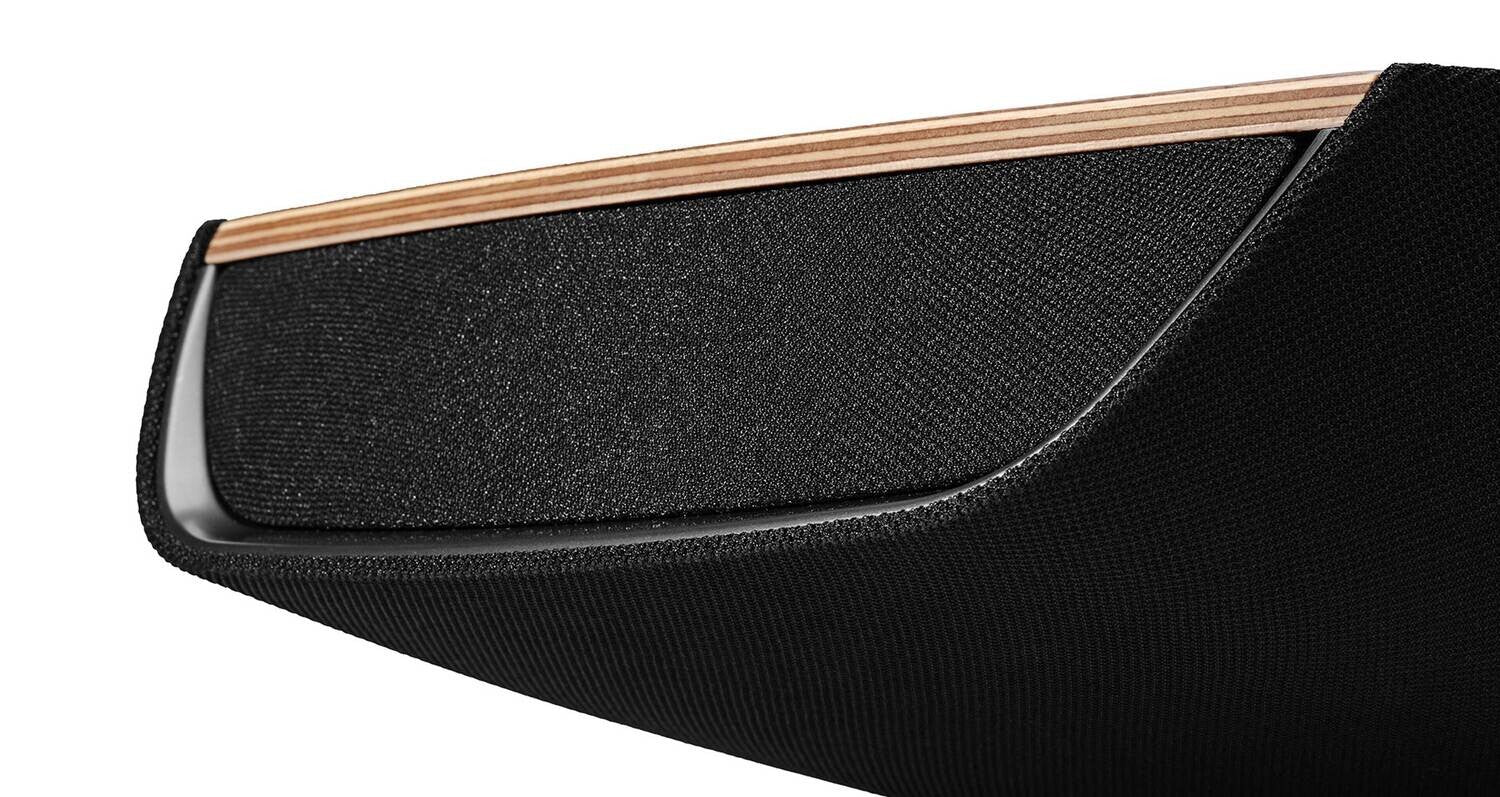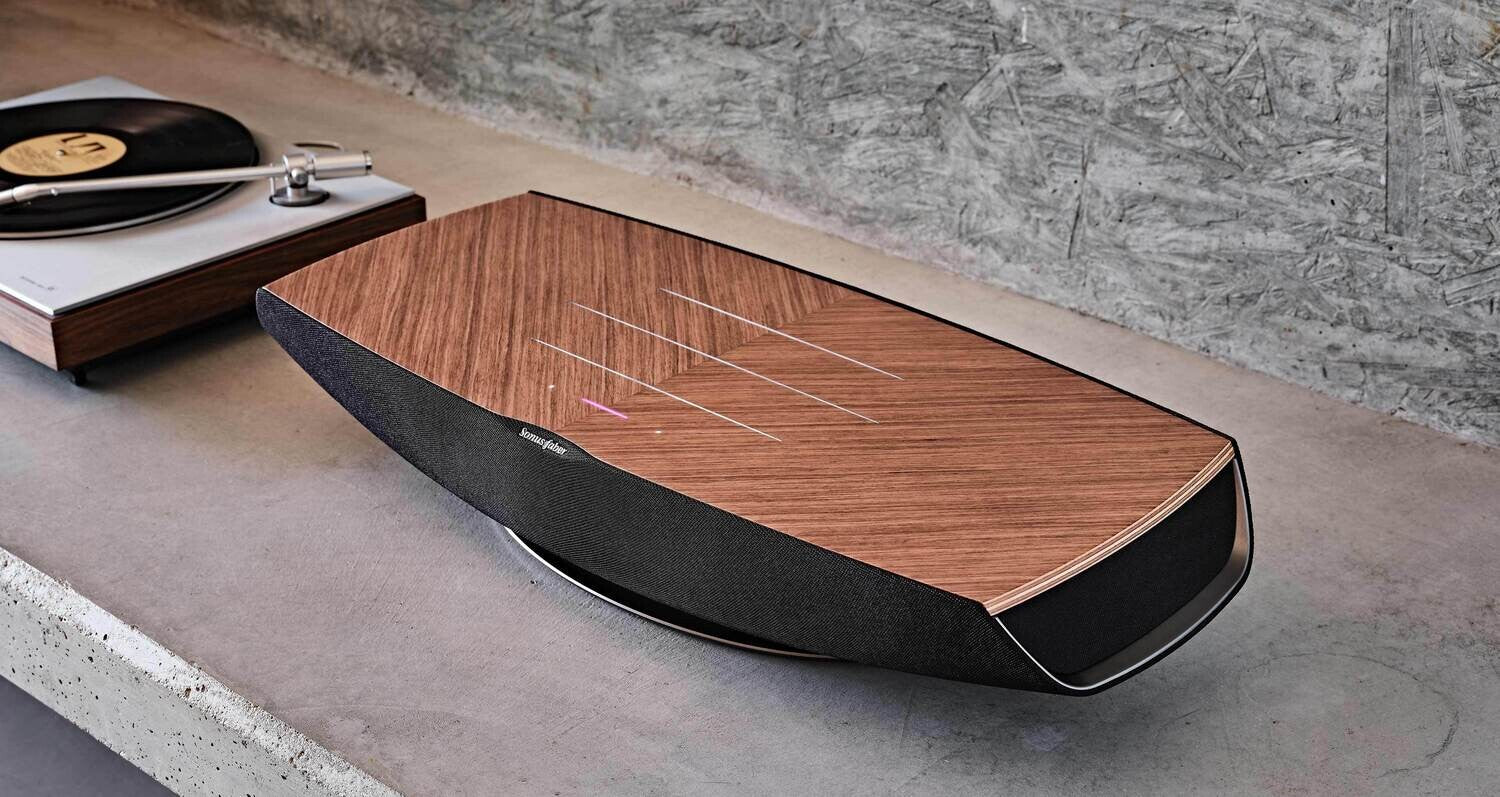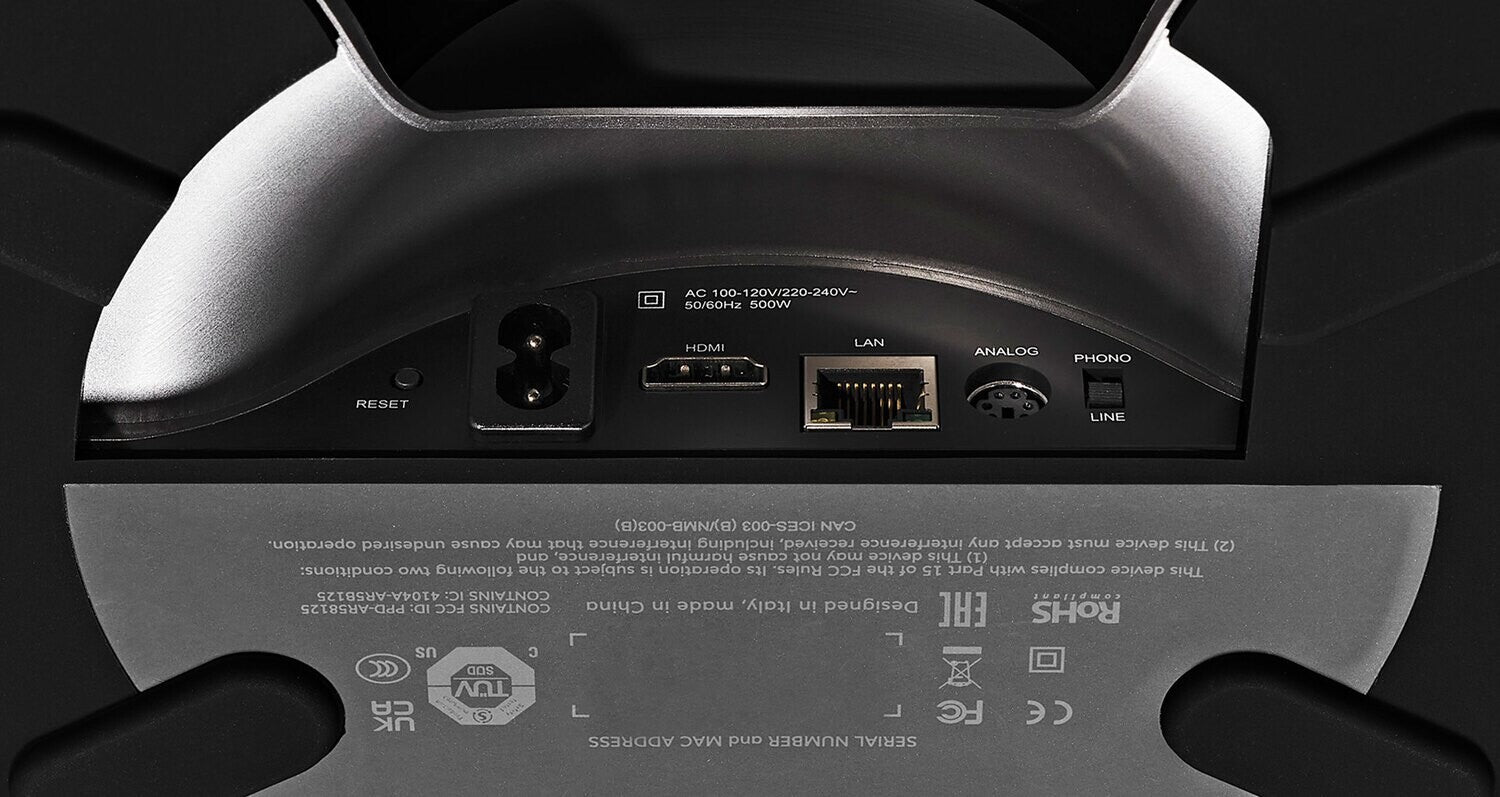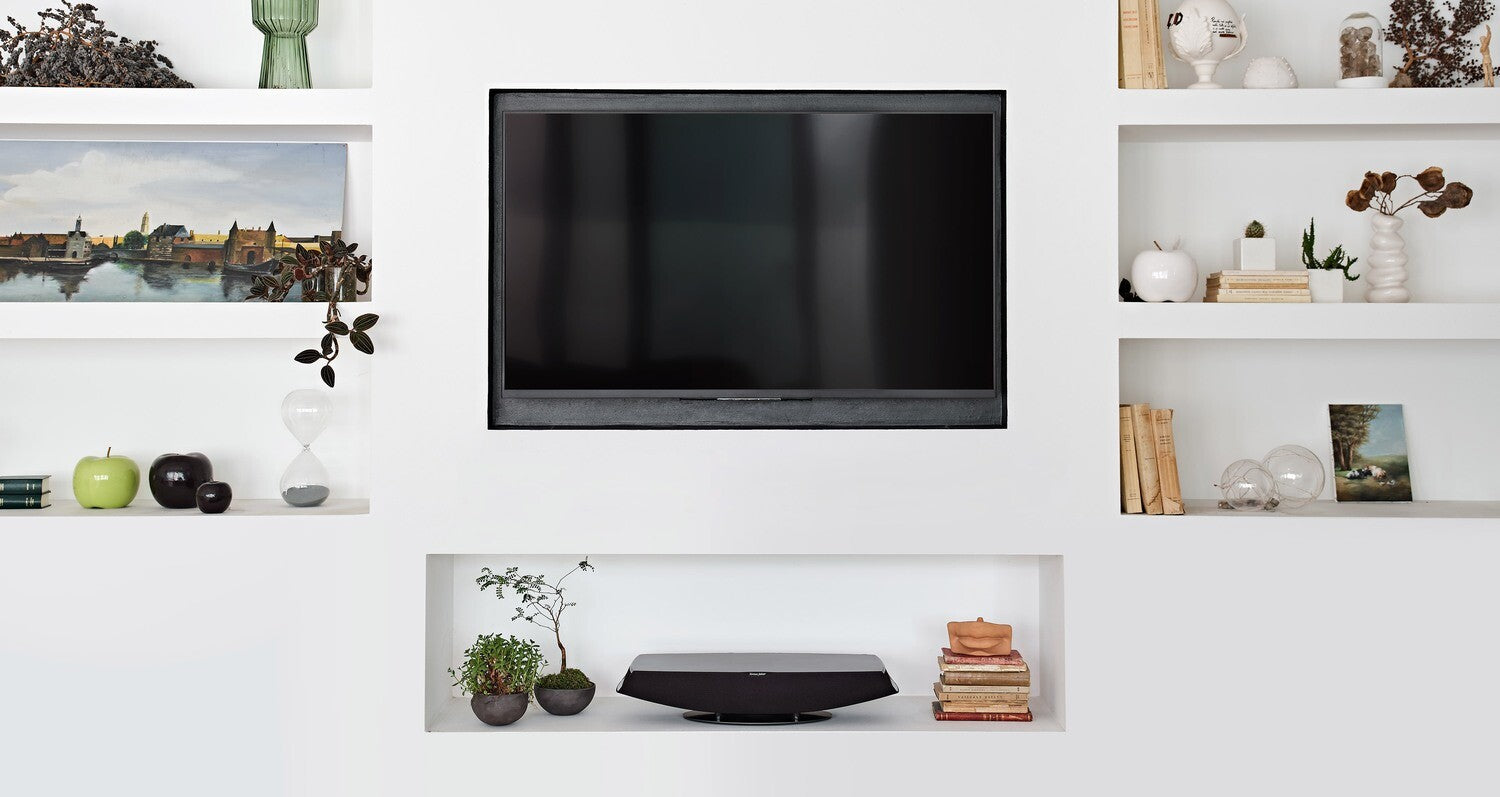 Sonus Faber Omnia (In Store Only)
FREE Ground shipping on any order over $600.00! (Some exceptions apply)
If item is in stock, it will ship within 2 business days, please contact the store to ensure availability.
905-881-7109
Info@audioexcellence.ca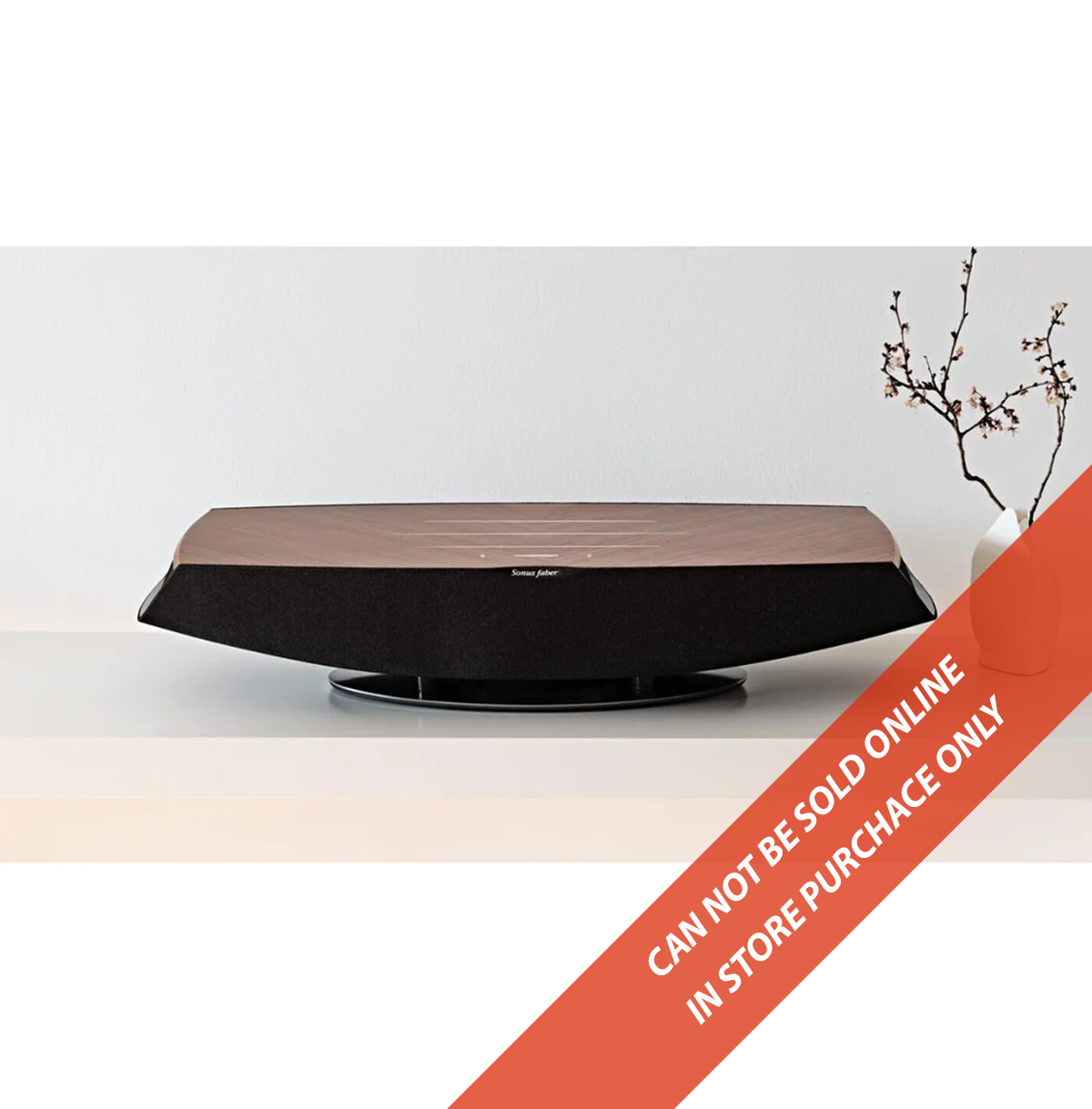 Sonus Faber Omnia
The high-fidelity wireless speaker from Sonus faber

- DESIGN:
Italian elegance meets high-fidelity sound.
- POWER:
7 interior speakers, limitless sound. Advanced signal processing delivers nuanced sonic performance at 490 watts of power.
- IMMERSIVE SOUND:
Hear your music like never before.
Omnia immerses your home in 360° sound.
- CONNECTIVITY:
Designed for connection. Omnia pairs seamlessly with streaming devices, turntables, and TVs.
- TURNTABLE READY
PHONO STAGE BUILT IN:
Designed with a built-in phono stage, Omnia connects easily to turntables.
Build your HiFi system with just two components.

PRODUCT HIGHLIGHTS

- CRESCENDO™:
CRESCENDO™ technology uses advanced signal processing with two full range side speakers, rendering greater dimensionality and immersivity. It creates a crisp wavefront that mimics a live performance, delivering Sonus faber's signature natural sound.
- SENSO™:
SENSO™ is Omnia's tactile illuminated wooden top panel. It allows the user to control sound and other settings directly on the device. Users can also control from a distance using Omnia's remote control or a streaming device.
Specifications
- SYSTEM: Stereo 4-way. DSP-optimized closed box system.
- SPEAKERS: Tw: Ø 19mm silk dome driver Mr: Ø 76mm paper pulp cone drivers Fr: Ø 44,5mm cellulose pulp membrane drivers W: Ø 165mm long-throw aluminum cone driver
- POWER RATING: 100-120V/220-240V~50/60Hz 490W
- FREQUENCY RESPONSE: 30Hz to 25kHz (@-6dB)
- AUDIO INPUT: HDMI Arc 2 channel Analog input: MM Phono/line-in
- NETWORK CONNECTIVITY: Ethernet (10/100 Mbps) Wi-Fi dual band 2x2 802.11 b/g/n/ac (2.4GHz and 5.2GHz)
Weight & Dimensions
- DIMENSIONS (HXWXD):
130 x 650 x 280 mm
5,11 x 25,59 x 11,05 in
- WEIGHT:
7,6 Kg
16,75 lb