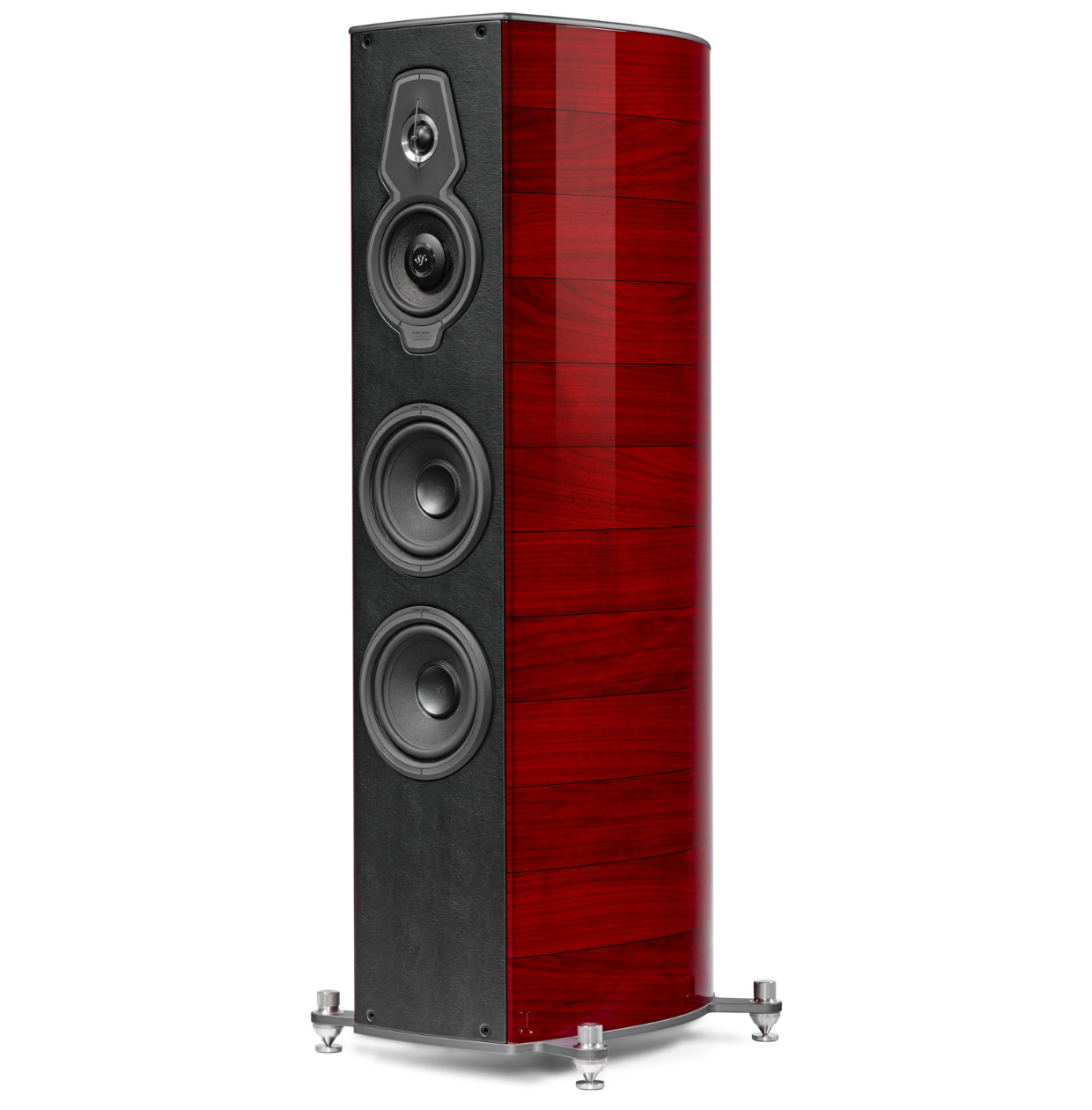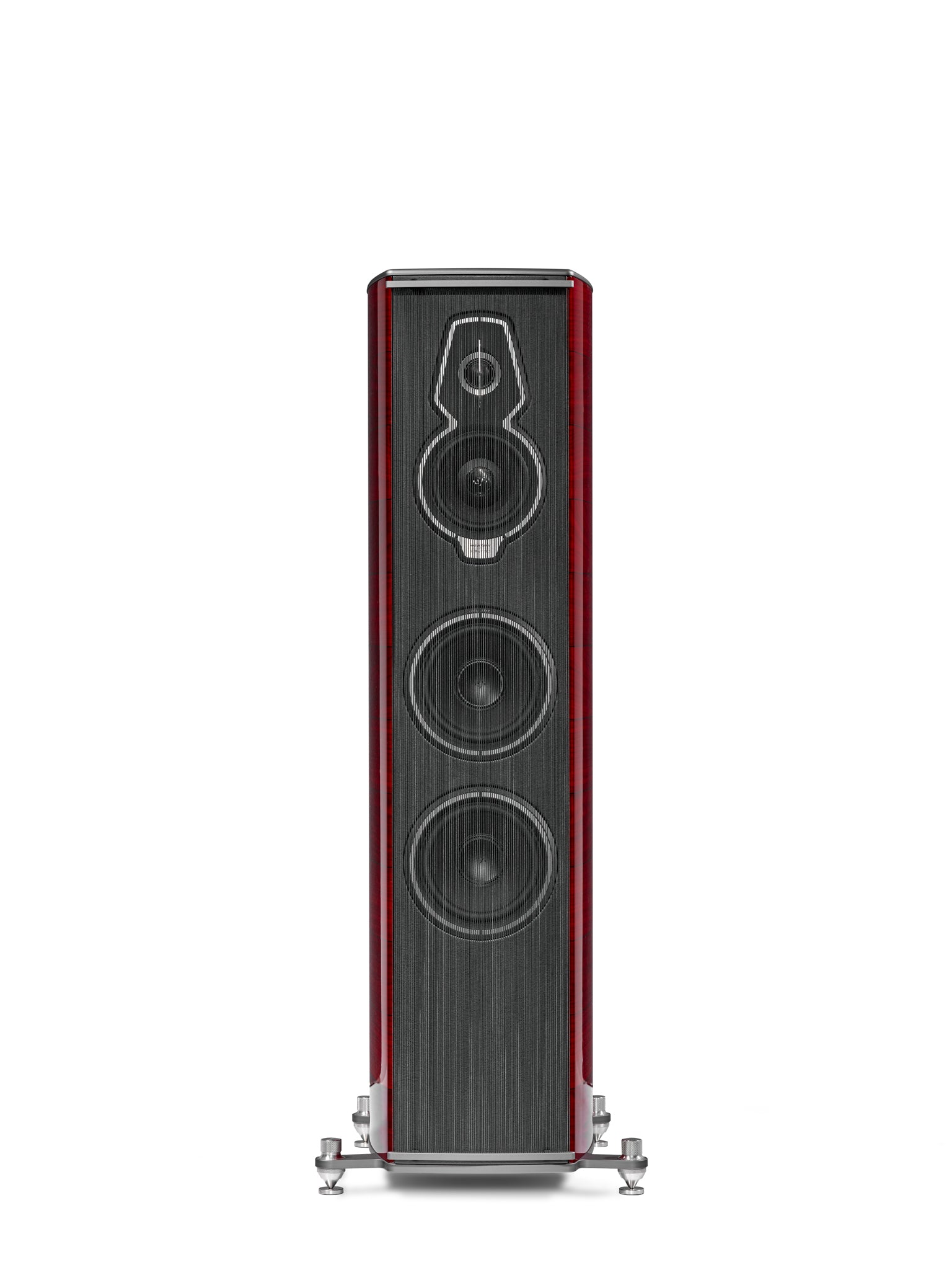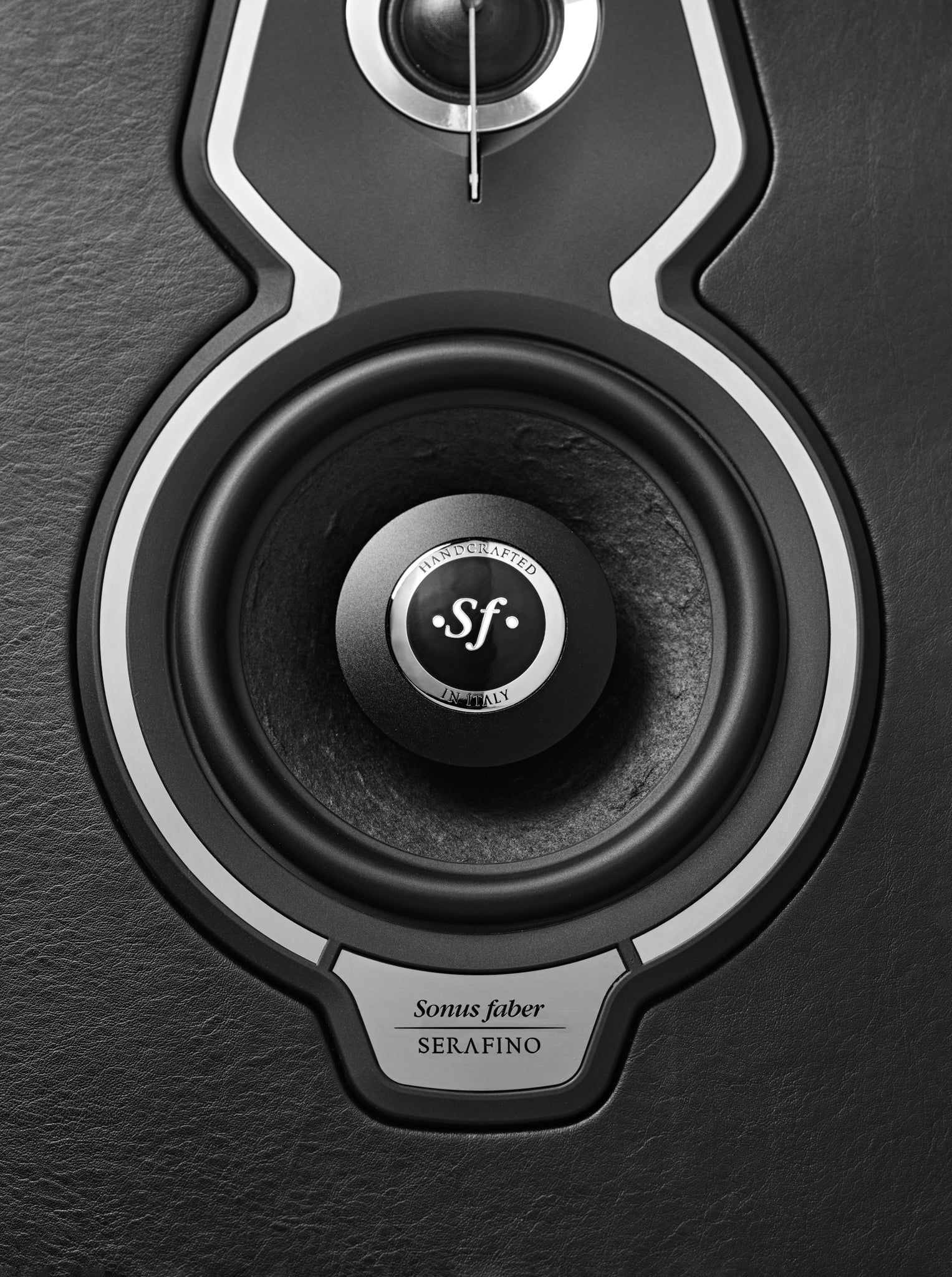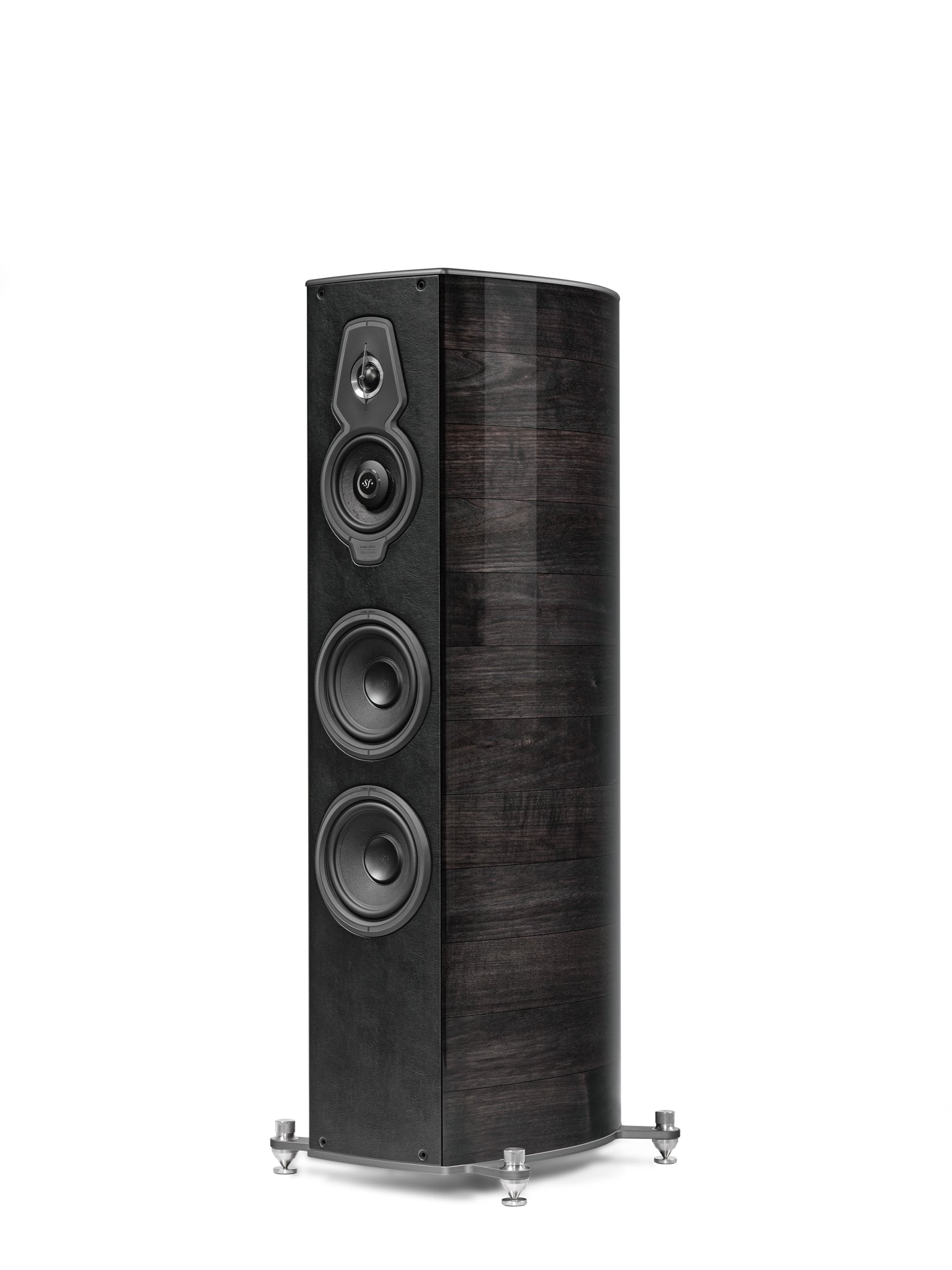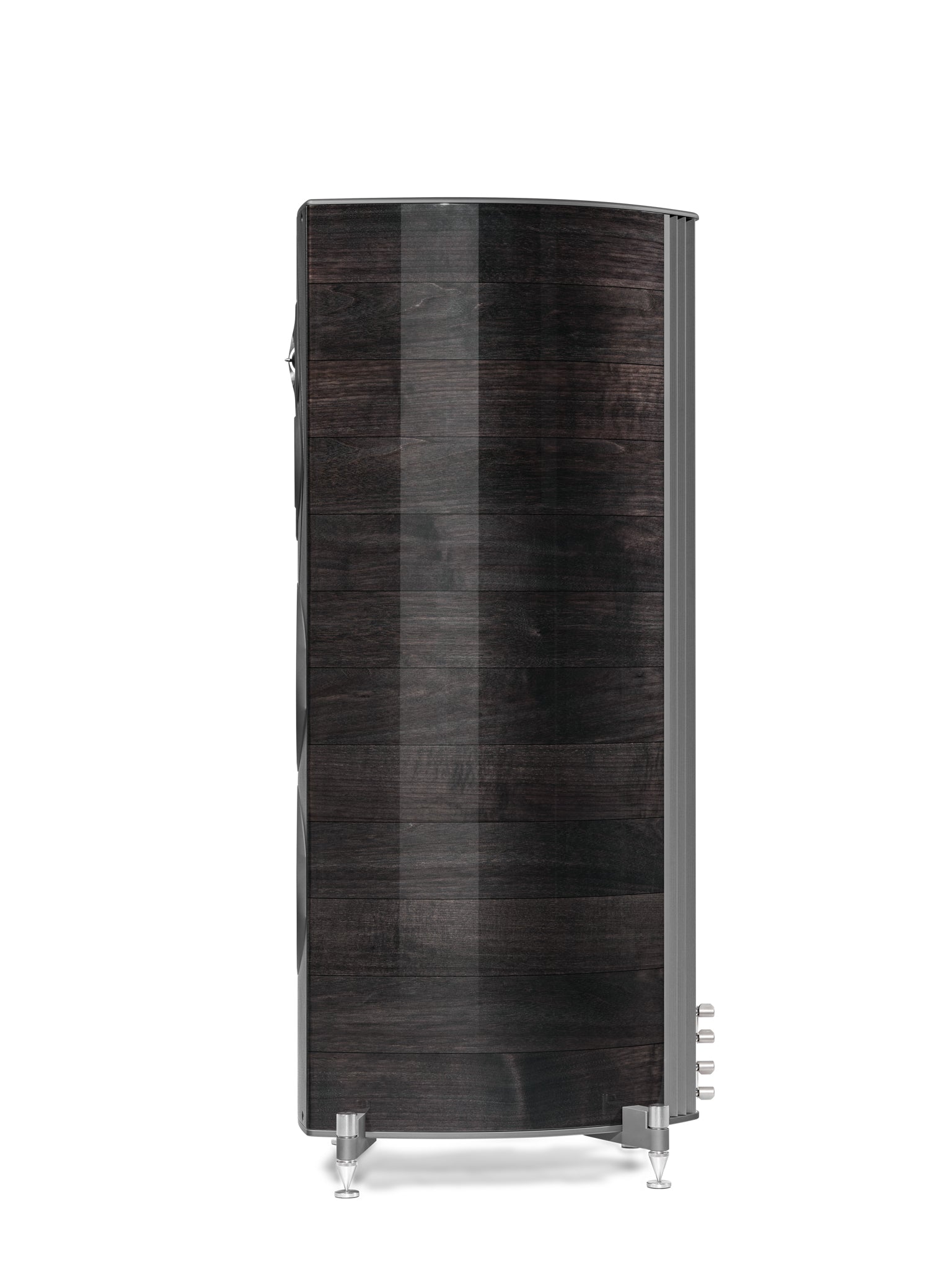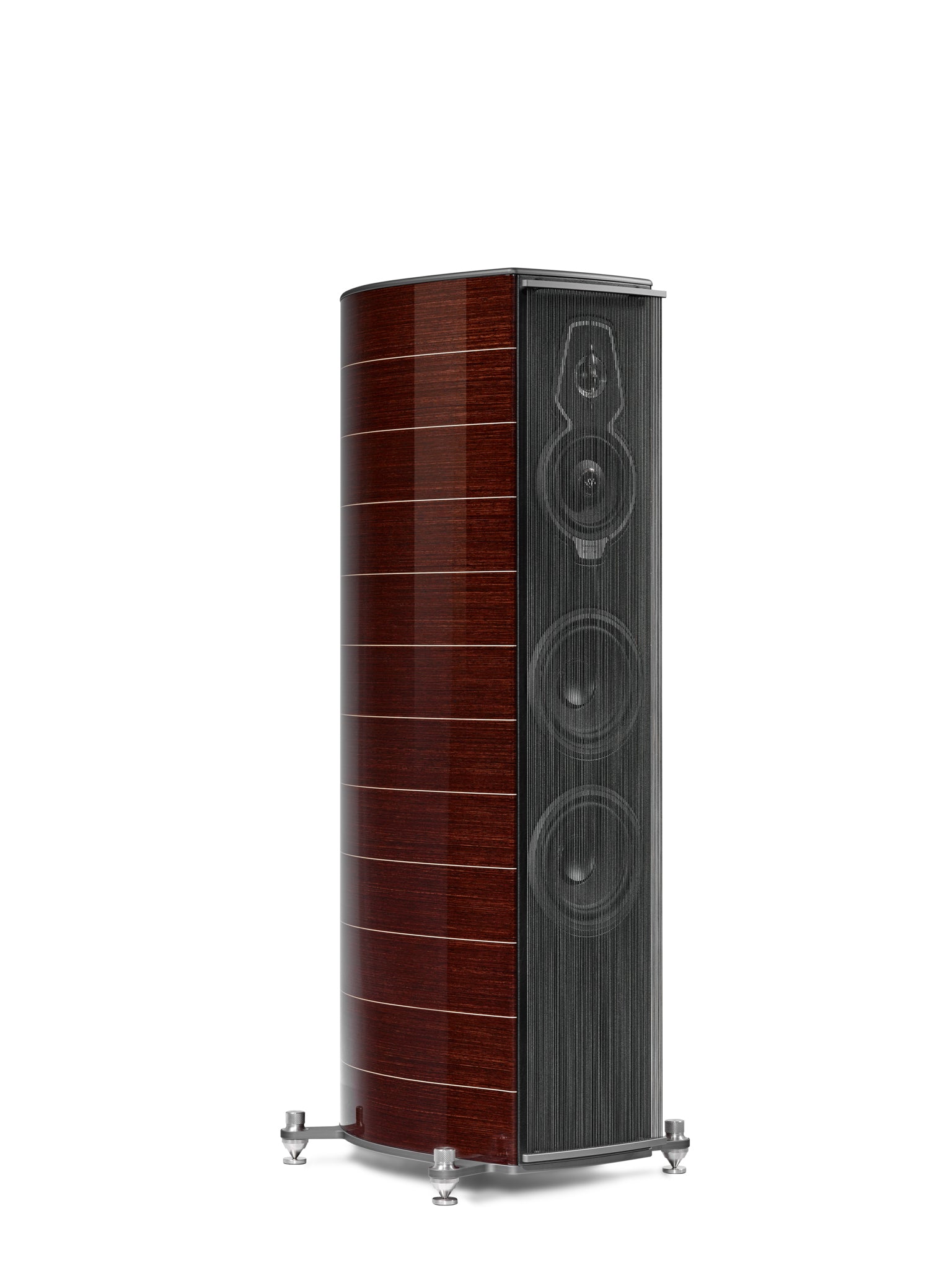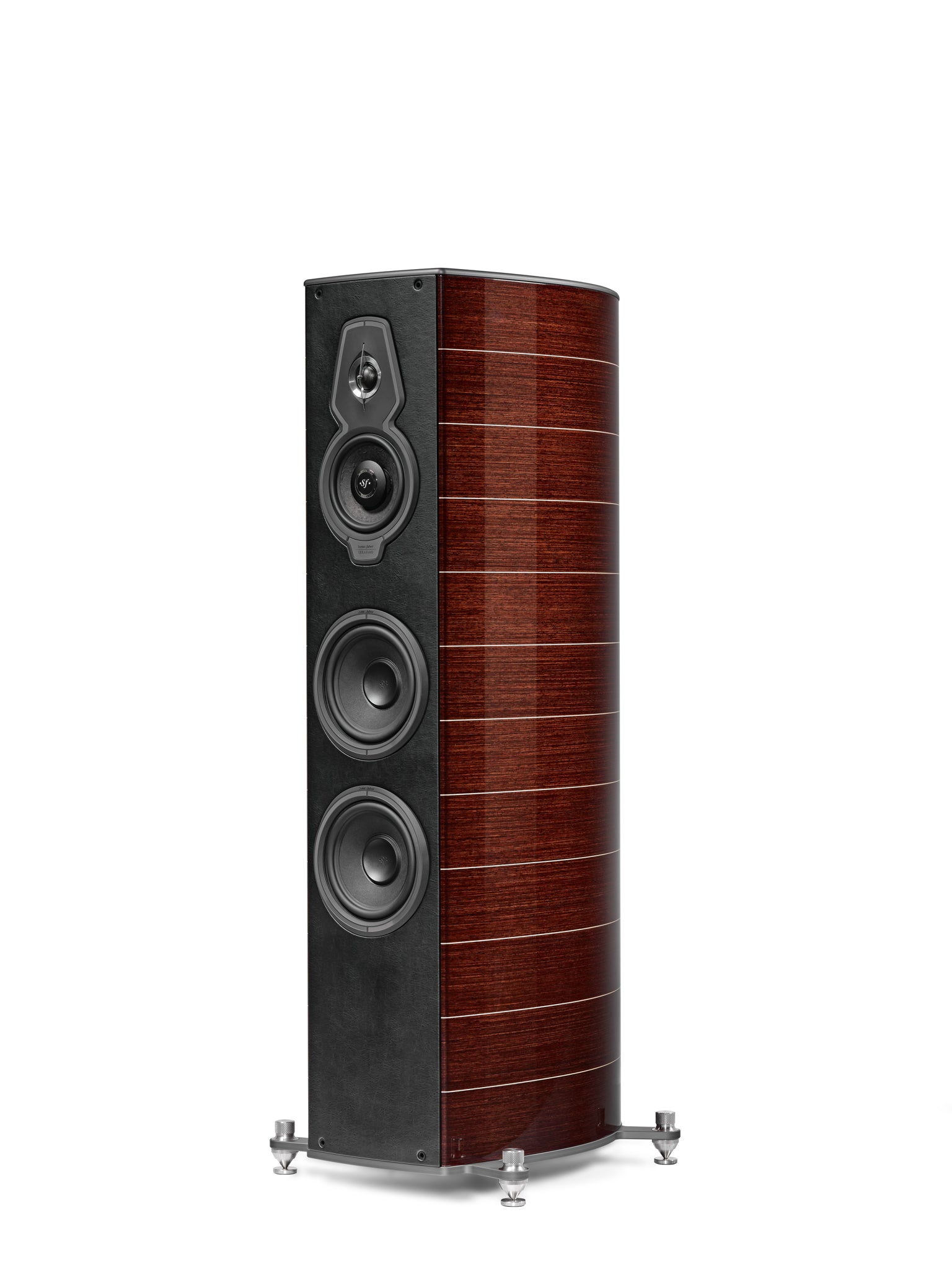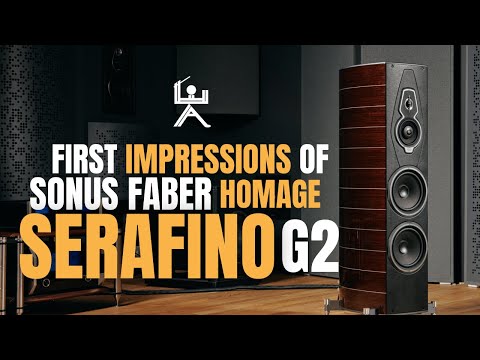 Sonus Faber Homage Serafino G2 Speaker (Please call/In Store Only)
FREE Ground shipping on any order over $600.00! (Some exceptions apply)
If item is in stock, it will ship within 2 business days, please contact the store to ensure availability.
905-881-7109
Info@audioexcellence.ca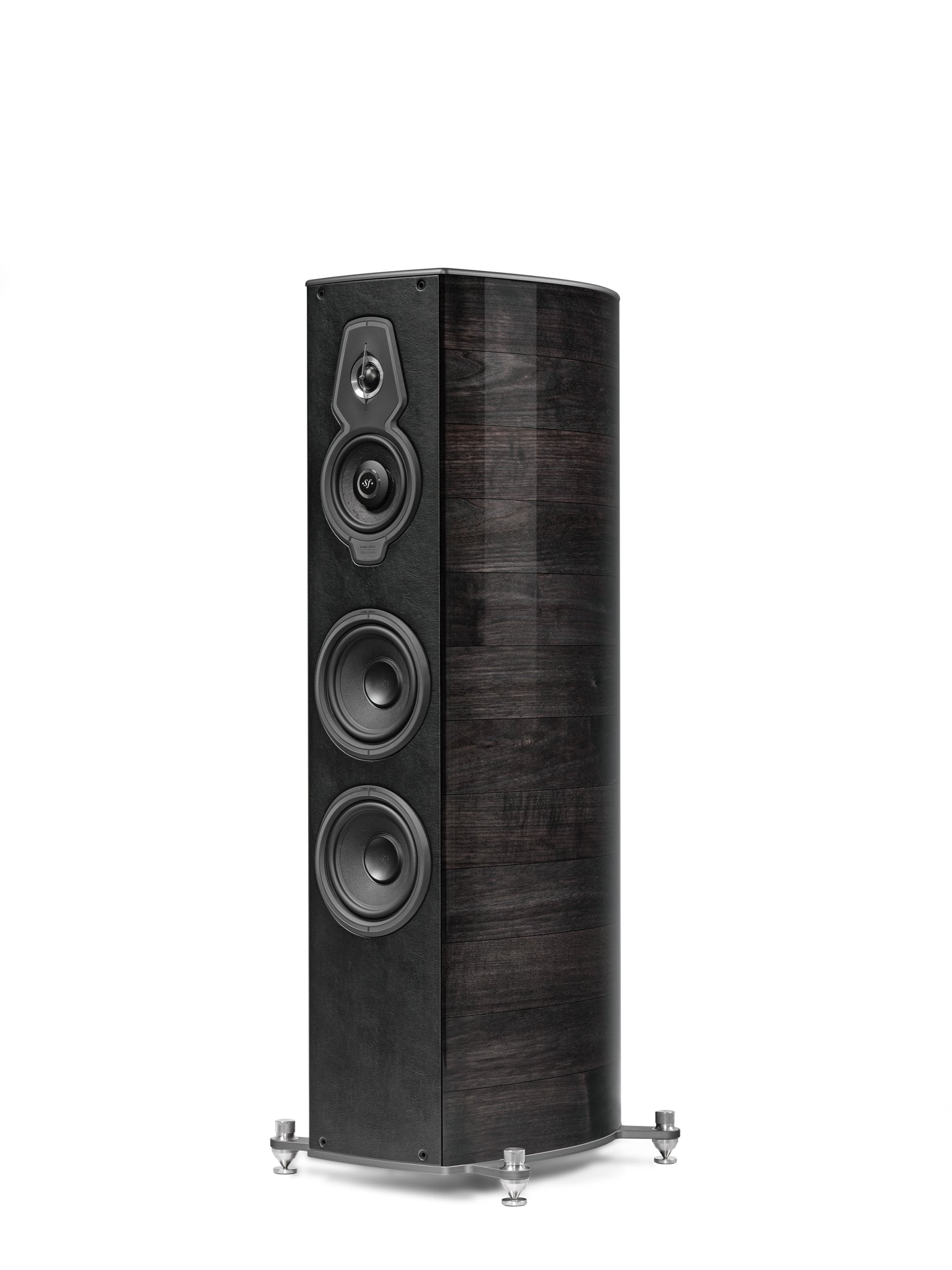 Sonus faber Serafino G2
In eighteenth century Venice, Santo Serafino masterfully built violins with matching beauty and sound. In keeping with his legacy, the second generation of the Sonus faber Serafino speakers marries artistry and sonic excellence. Enhanced technology creates the sensation of a live performance, delivering pristine and powerful sound.

Introducing the Sonus Faber Homage Serafino G2 Speaker, an epitome of sonic artistry and craftsmanship. Immerse yourself in a world of exquisite sound reproduction with this floorstanding marvel. With its meticulously engineered drivers, including a precision-crafted 28mm silk dome tweeter and a powerful 180mm midrange driver, the Homage Serafino G2 delivers breathtaking clarity and depth across the entire frequency spectrum. Experience lifelike audio reproduction and unparalleled musicality as you indulge in your favorite tracks. The elegant and timeless design of the Homage Serafino G2 adds a touch of sophistication to any living space, making it a centerpiece of both audio excellence and aesthetic beauty. Unleash the full potential of your music collection with the Sonus Faber Homage Serafino G2 Speaker, where sonic perfection meets timeless elegance. Elevate your listening experience to new heights and immerse yourself in pure audio bliss.
Features
•The D.A.D. tweeter of the Serafino ensures better high-frequency reproduction by dampening the apex of the silk soft dome tweeter, avoiding anti-phase behavior.
•The new phase plug of the mid-driver is a new innovation which reduces turbulence while guiding soundwaves to reinforce their propagation into a more consistent wave pattern at listening distances, resulting in a smoother frequency response with higher clarity, on and off axis.
•The Serafino G2 woofers have been enhanced with a new voice coil and spider material, creating greater air movement and bass extension.
•9 layers of natural wood are combined according to the grain and finishes with 9 coats of lacquer
•Phase Coherent Crossover is designed to deliver immersive. three-dimensional sound throughout the room
•Stealth Ultraflex improves the aerodynamic flow of the air stream emitted by the reflex ducts and is an integral part of the system.
Specifications
System: 3.5 way - Midrange sealed box with Intono Woofers vented box "Stealth Ultraflex" system
Tweeter: DAD Arrow Point, Ø 28 mm
Mid: Neodymium Magnet System, Ø 150 mm
Woofers: 2 x Ø 180 mm
Crossover: 200Hz - 250Hz – 2.400Hz
Frequency Response: 30 Hz – 35,000 Hz
Sensitivity: 90 dB SPL (2.83V/1 m)
Nominal Impedance: 4 ohm
Suggested Amplifier Power Output: 50W – 300W
Weight: 48.5 kg (106.9 lbs) ea – net weight
Weight & Dimensions
43" x 15.6" x 19"
1091 x 396 x 485 mm