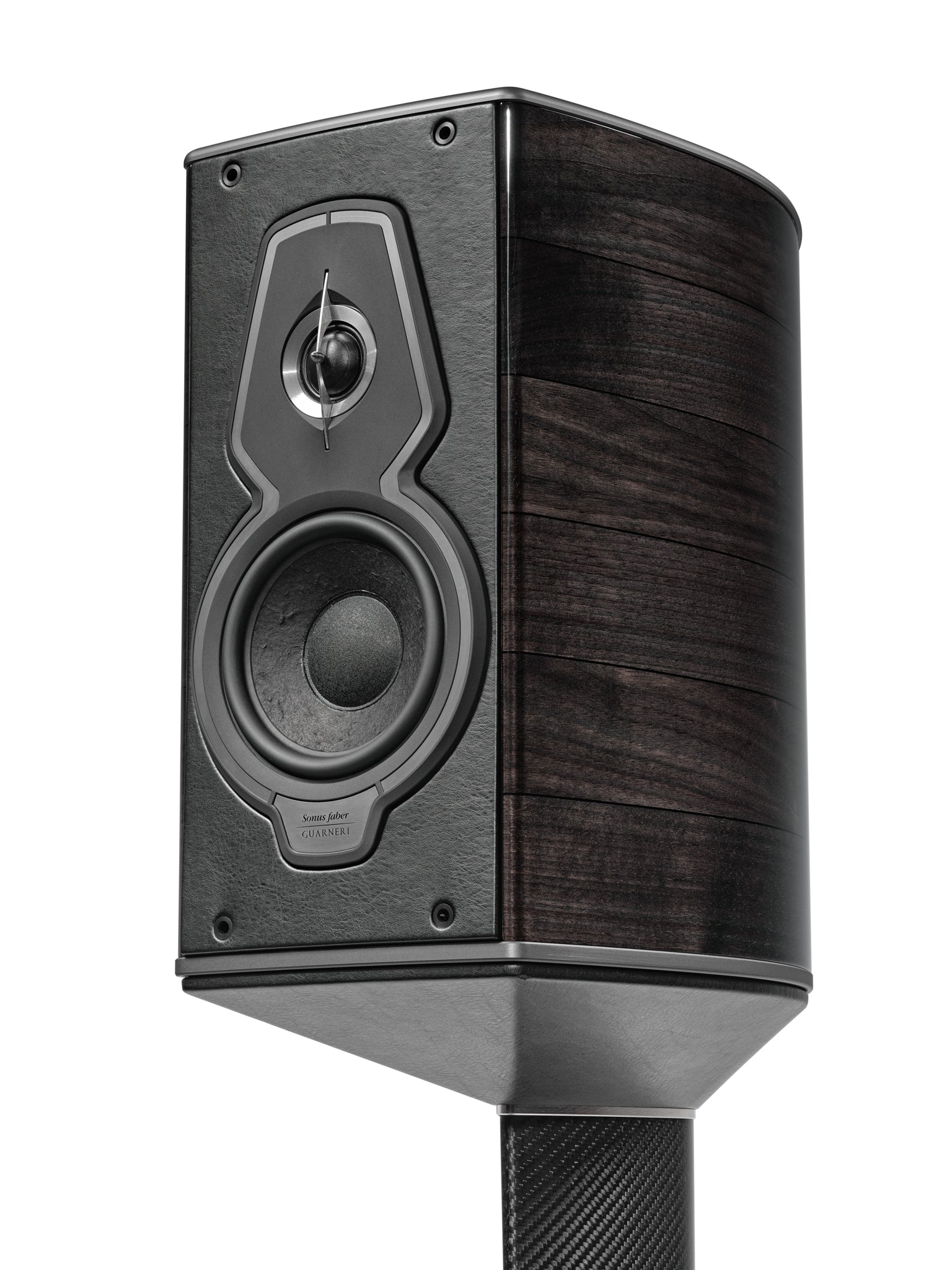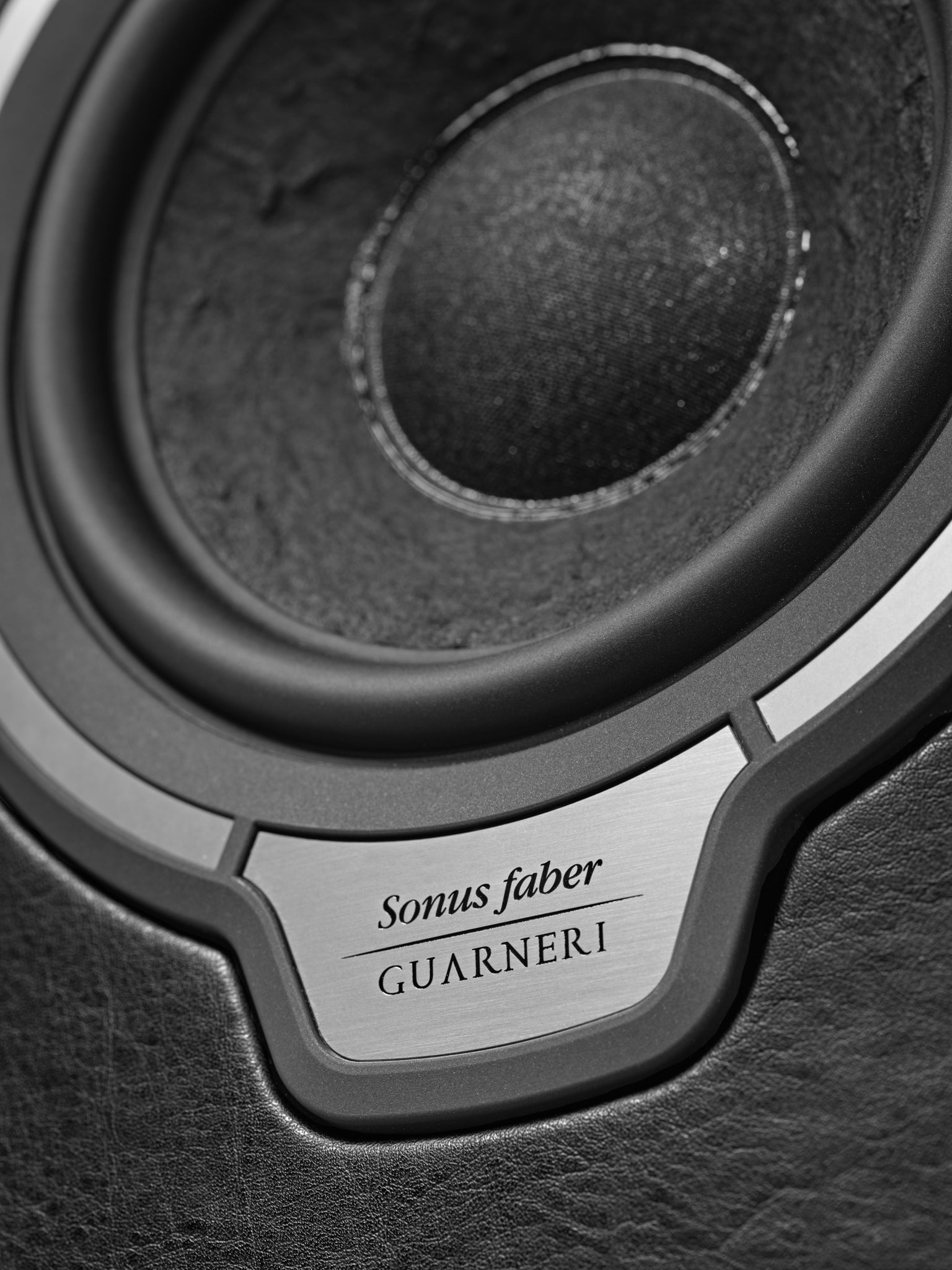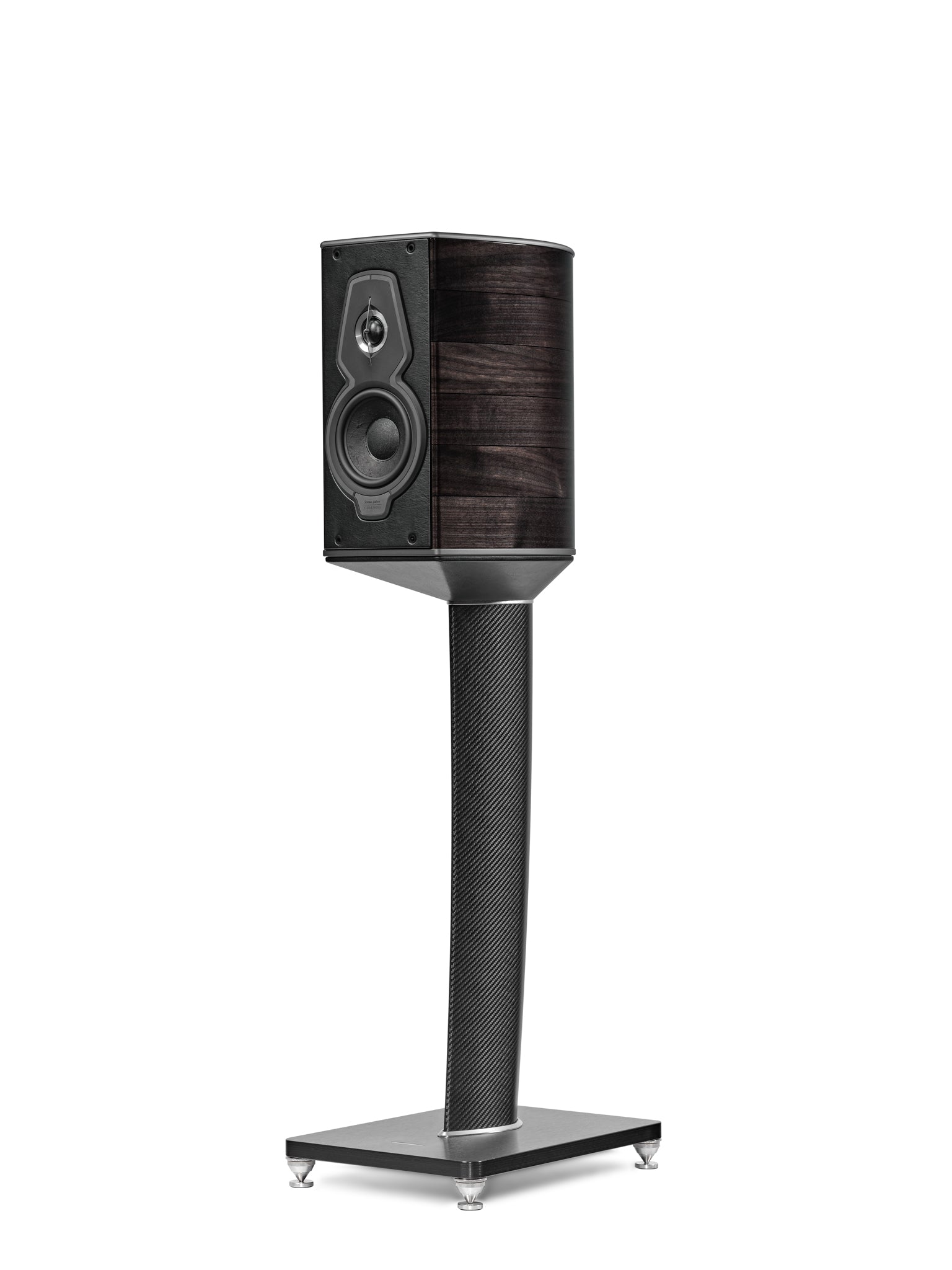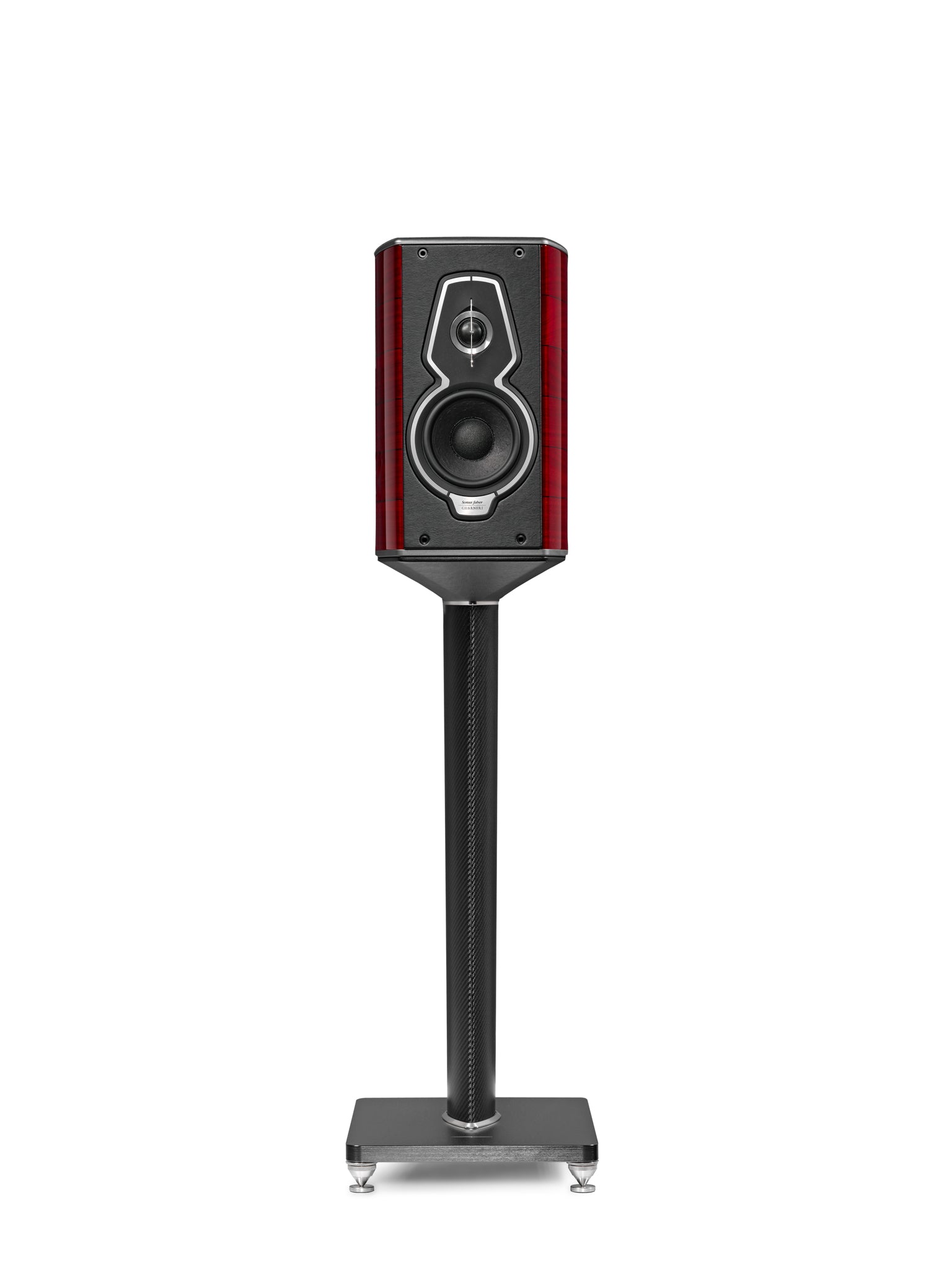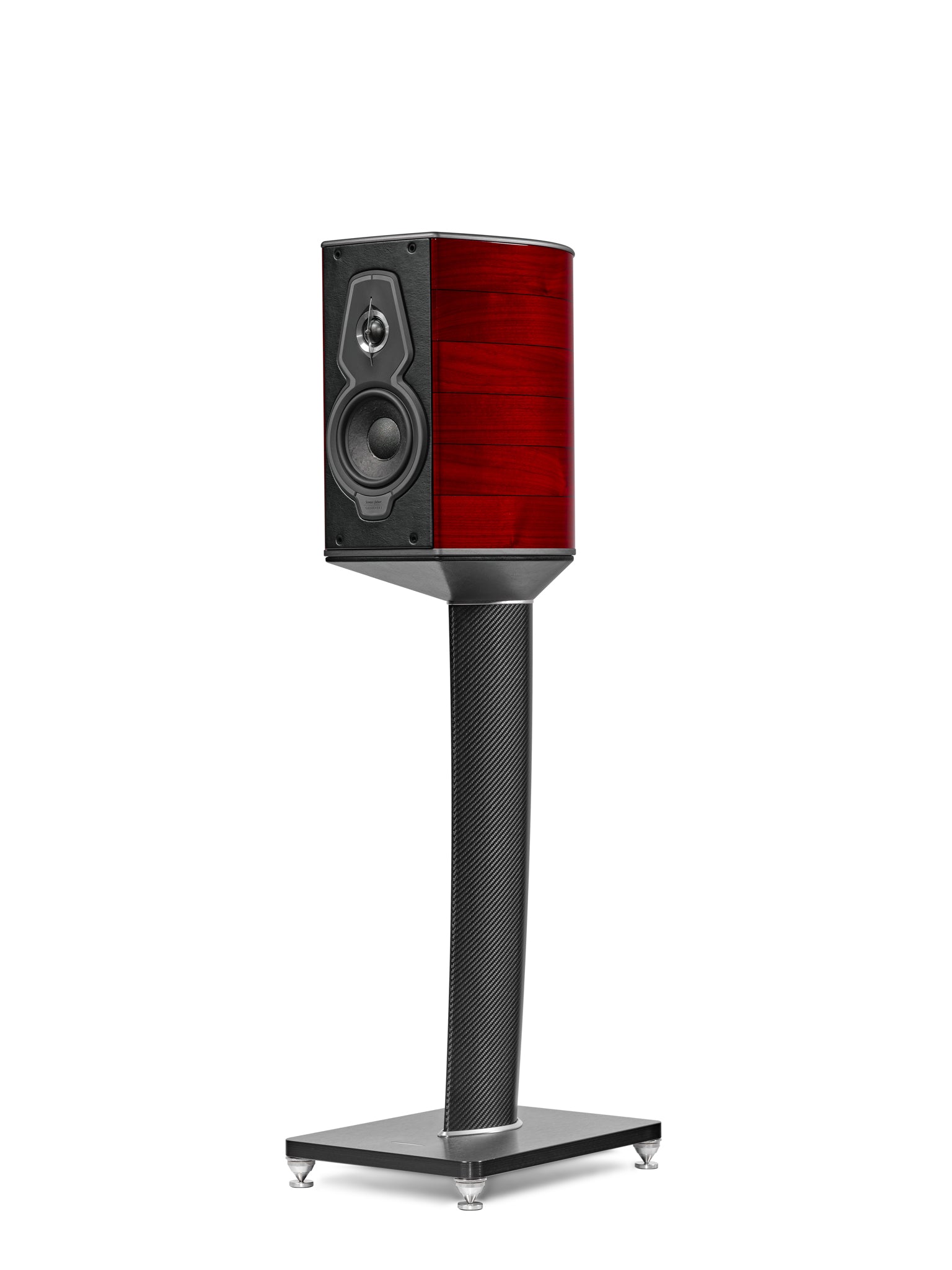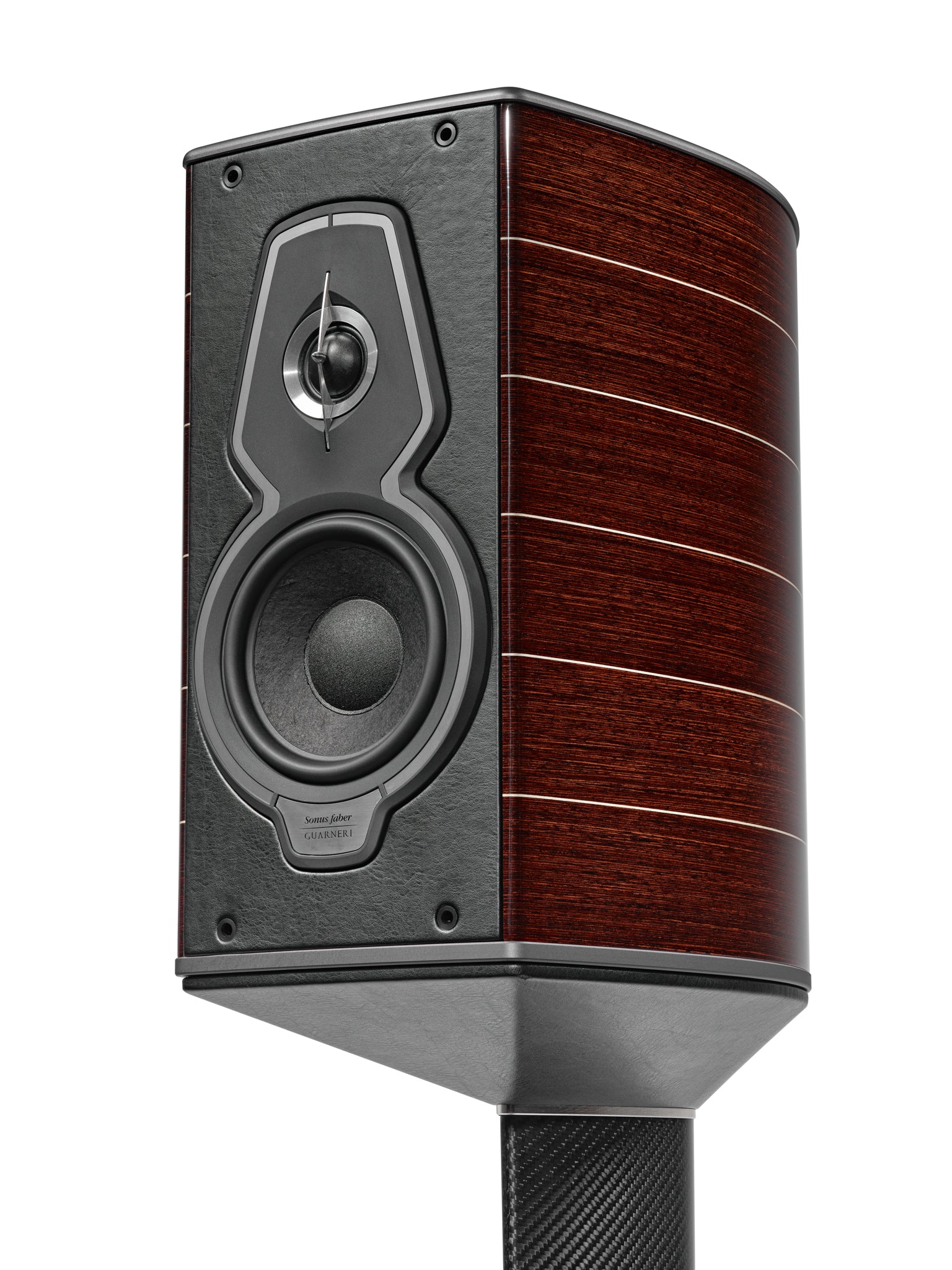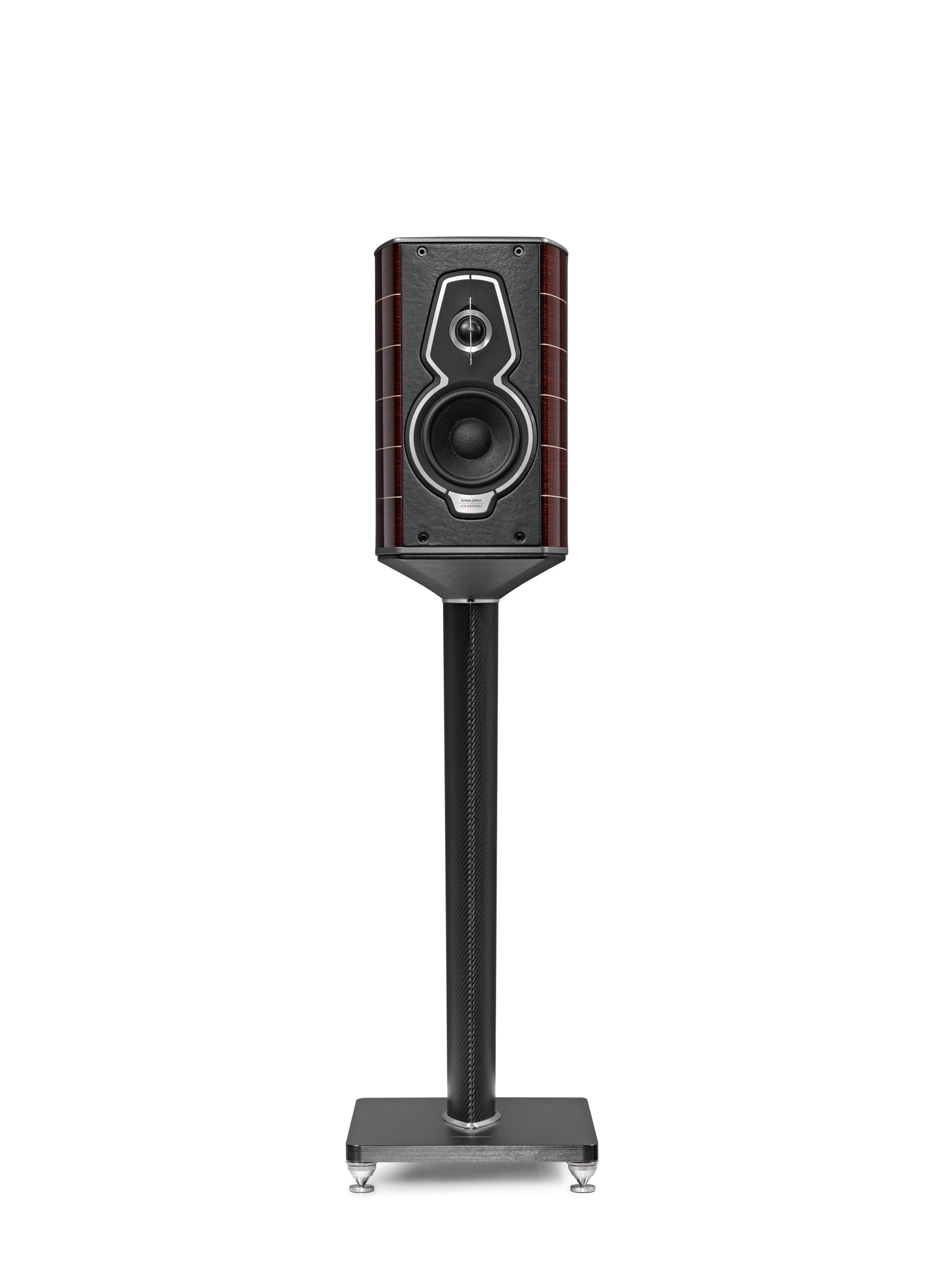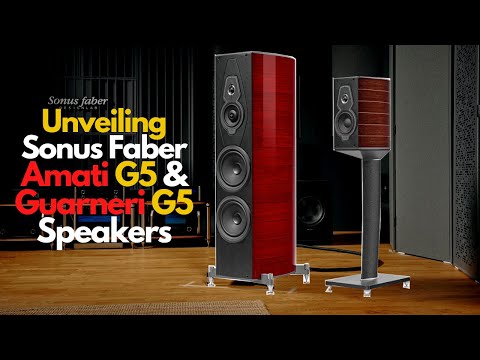 Sonus Faber Homage Guarneri G5 Speaker (In Store Only)
FREE Ground shipping on any order over $600.00! (Some exceptions apply)
If item is in stock, it will ship within 2 business days, please contact the store to ensure availability.
905-881-7109
Info@audioexcellence.ca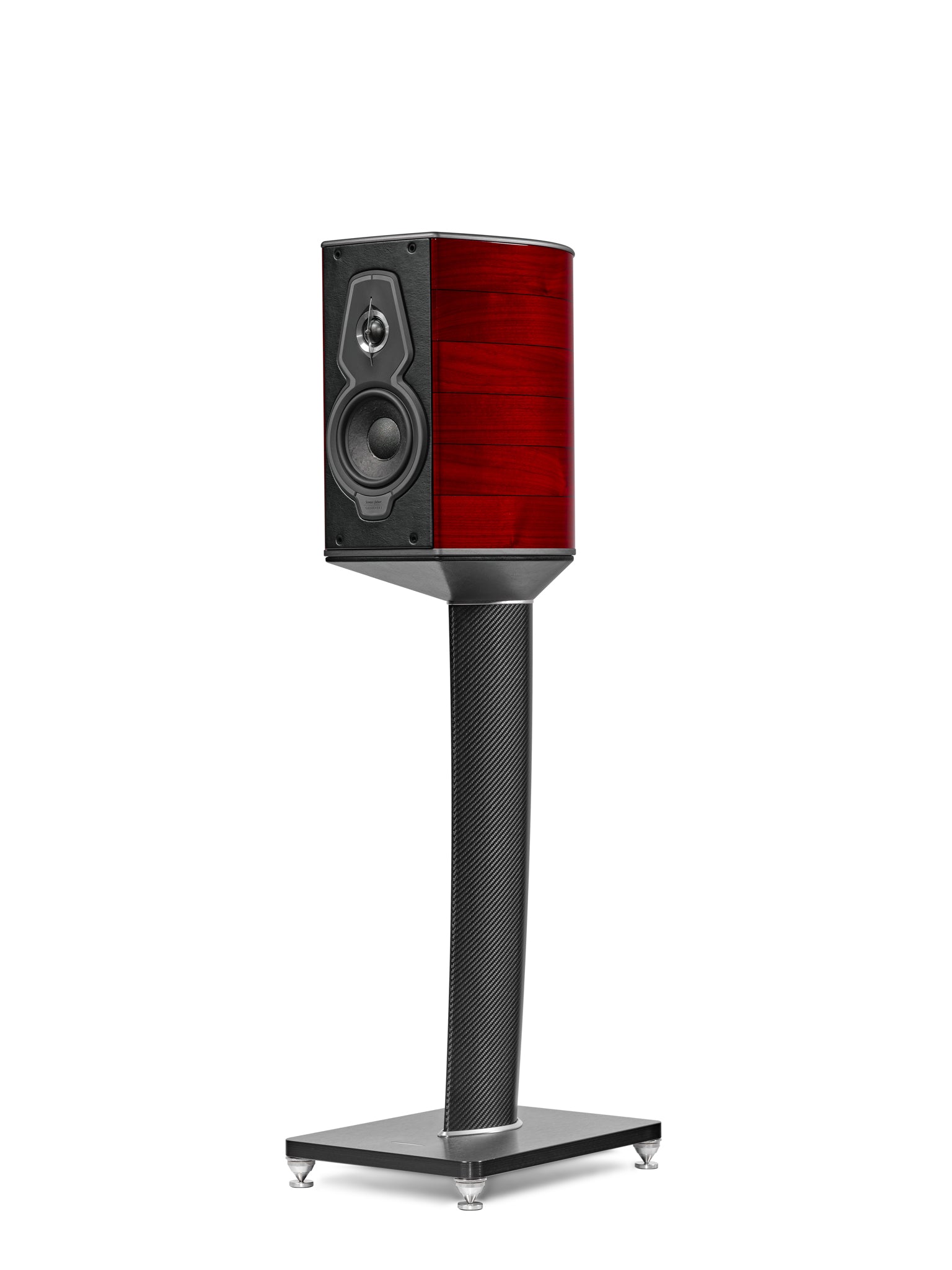 Sonus faber Guarneri G5
*stand included*

Introducing the Sonus faber Guarneri G5, an exquisite bookshelf speaker that combines artistry and cutting-edge audio technology. Experience the pinnacle of sonic performance with its meticulously crafted drivers, including a 28mm silk dome tweeter and a 150mm midrange driver, delivering unparalleled clarity and precision. The Guarneri G5 boasts an acoustically optimized cabinet design, ensuring exceptional sound dispersion and imaging for an immersive listening experience. With its elegant craftsmanship and luxurious finishes, this speaker is a visual masterpiece that enhances any space with its timeless beauty. Whether you're a discerning audiophile or a music lover seeking perfection, the Sonus faber Guarneri G5 offers an extraordinary combination of form and function, providing you with the ultimate musical journey. Elevate your audio experience to new heights with the Guarneri G5 and discover the true essence of sonic bliss.
Features
-The D.A.D. tweeter dampens the apex of the silk soft dome tweeter, avoiding anti-phase behavior and ensuring better high-frequency reproduction.
-The pristene neodymium motor system of the midwoofer delivers powerful sound without distortion.
-Nine layers of natural wood are combined according to grain and finished with nine coats of beautiful lacquer.
-Phase Coherent Crossover is designed to deliever immersive, three-dimensional sound throughout the room.
-Stealth Ultraflex improves the flow of the air stream emitted by the reflex ducts. The extruded aluminum parts also provide rigidity for the cabinet and comes finished in a deep beautiful grey.
-The special carbon fiber stand is an integral part of the entire speaker and has been developed in collaboration with Pagani Automobili.
Specifications
System: 2 way - Vented box "Stealth Ultraflex" system
Tweeter: DAD Arrow Point, Ø 28 mm
Midwoofer: Neodymium Magnet System, Ø 150 mm
Crossover: 2,200Hz
Frequency Response: 40 Hz – 35,000 Hz
Sensitivity: 86 db SPL (2.83V/1 m)
Nominal Impedance: 4 ohm
Suggested Amplifier Power Output: 30W – 125W
Speaker Net Weight (ea) : 32.19 lbs (14.6 kg)
Stand Net Weight (ea) : 28.6 lbs (13 kg)
Weight & Dimensions
Speaker:
14.8" x 9.4" x 14.7"
377 x 239 x 375 mm

Stand:
29.8" x 11.8" x 15.3"
758 x 300 x 390 mm