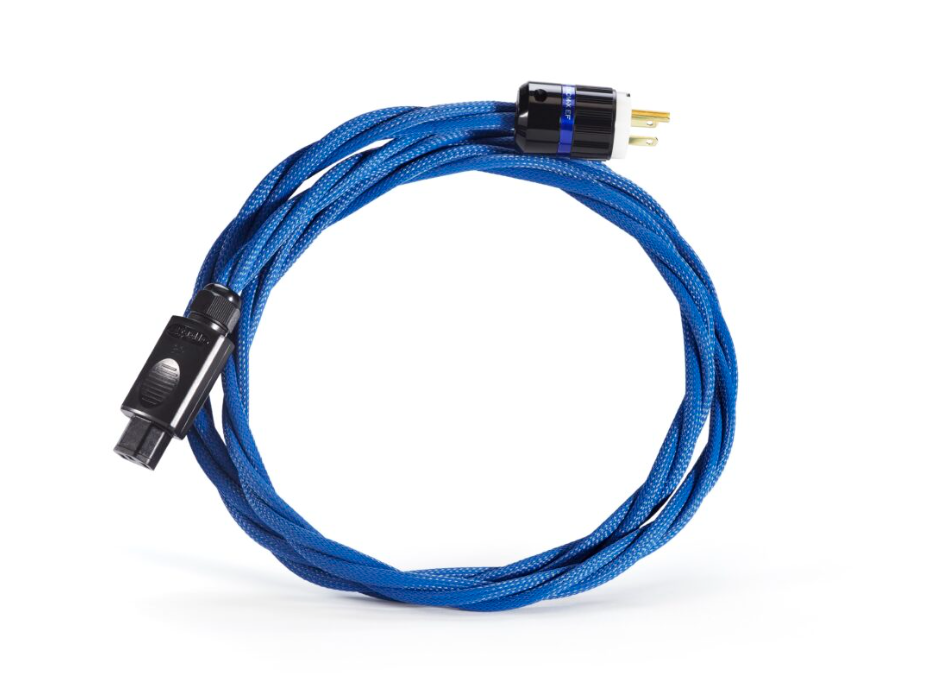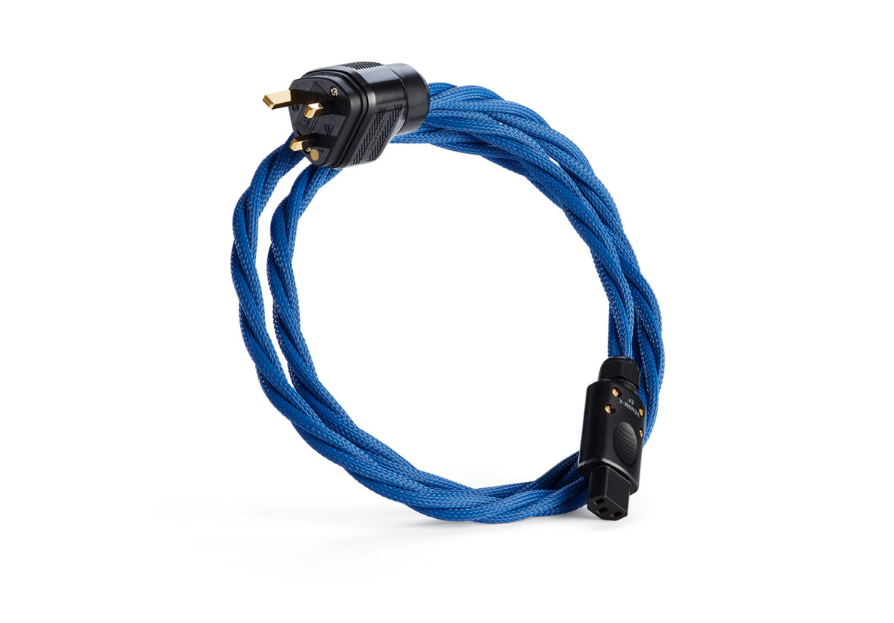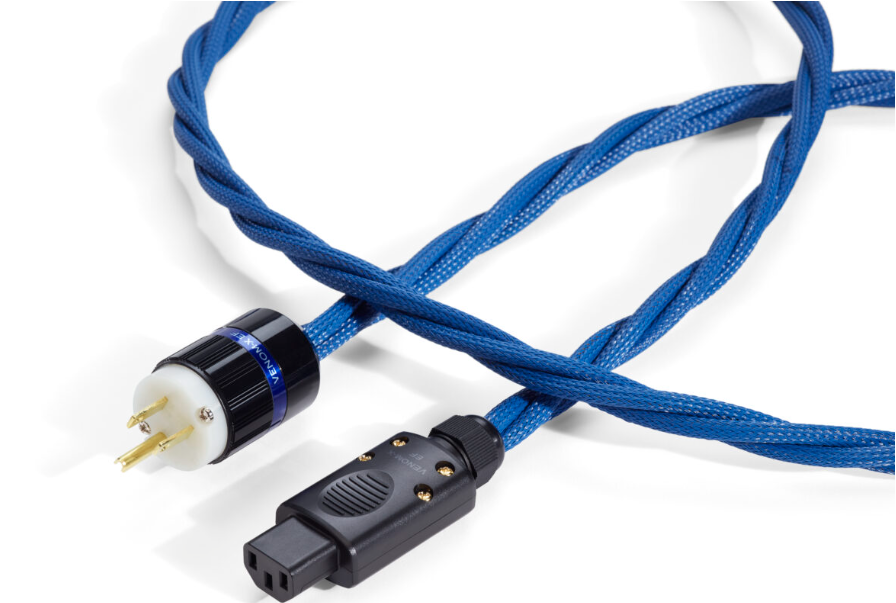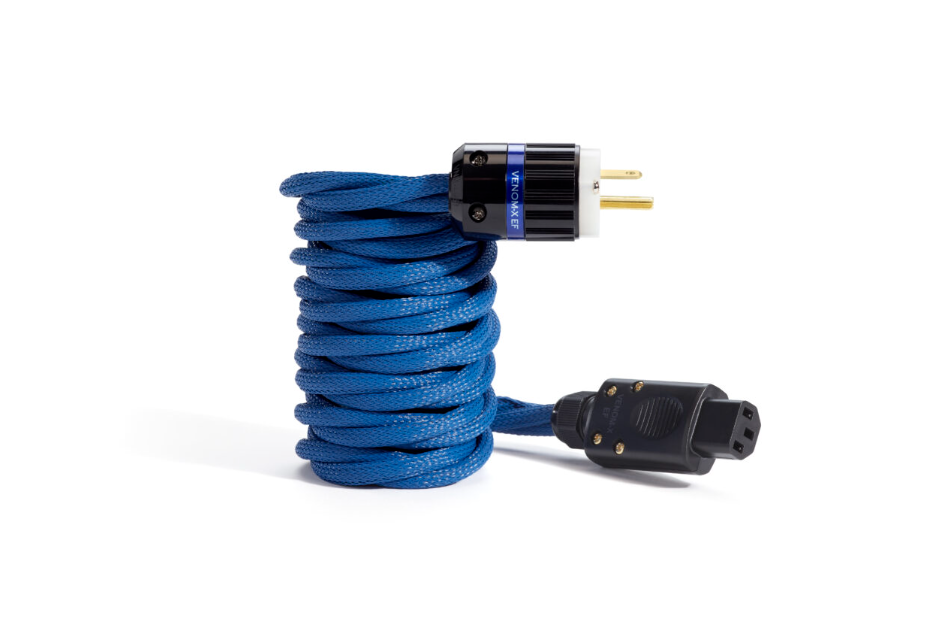 Shunyata VENOM-X EF Power Cable
FREE Ground shipping on any order over $600.00! (Some exceptions apply)
If item is in stock, it will ship within 2 business days, please contact the store to ensure availability.
905-881-7109
Info@audioexcellence.ca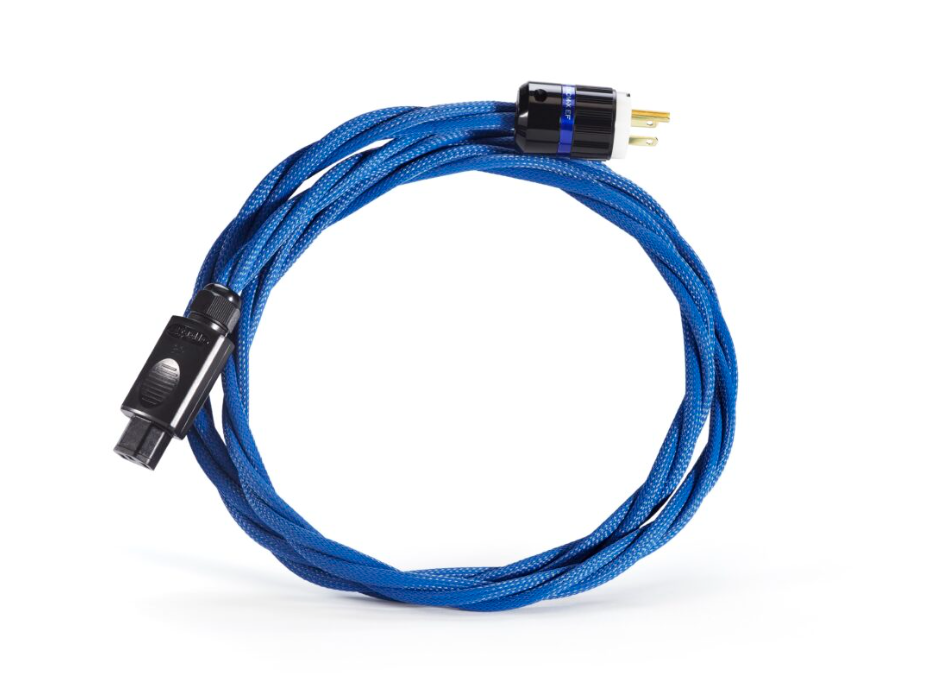 Shunyata VENOM-X EF Power Cable
For alternative lengths, it is an extra $69/0.25 meters, please contact us if you would like to purchase a different length.

**Extreme Flexibility By Design**
The Shunyata Research VENOM-X EF is a power cable on a mission. Designer Caelin Gabriel set out to create a power cable that is truly reference-grade while still being flexible enough to route through the finest custom cabinetry.

The VENOM-X EF power cable takes flexibility and ease of use to an unprecedented level. You can literally wrap the cable around a soda can, making it ideal for tight spaces and extreme angles.

**SPECIAL FEATURES**
VENOM-X EF's silver-copper VTX-Ag conductors and fluorocarbon dielectrics were developed for Shunyata Research's more expensive reference Alpha and Sigma power cables. The exclusive CopperCONN® connector sports gold-plated, solid copper contacts. This elegant, flat IEC connector allows the VENOM-X EF power cable to be used with components that have constrained or obstructed power cord entrances such as projectors and other home theater equipment.

The VENOM-X EF's 10-gauge conductors and non-reactive design make it compatible with high power amplifiers and a wide variety of components including; solid-state, tube, analog and digital. Every facet of the VENOM-X EF power cable has been optimized for application flexibility, ease of use, and superb performance.

**THE SOUND OF VENOM-X EF**
The VENOM-X EF power cable immediately impresses with an energetic and tonally balanced presentation. It has a rhythmic dynamic quality and an effortless sense of timing. This is realized as an apparent increase in dynamic range and loudness without a trace of strain or edge. It delivers an even-handed, natural tone that invites hours of listening.


Weight & Dimensions
Conductors: 10 gauge VTX-Ag

Dielectric: fluorocarbon

Connectors: CopperCONN EF-C15

Standard Length: 1.75 meters

KPIP Processing: 4-days

Safety Assurance:
Continuity and Polarity Tests – by two technicians
HiPOT Tests for each cable
Cable spools tested for insulation breakdown @ 4,000 VAC