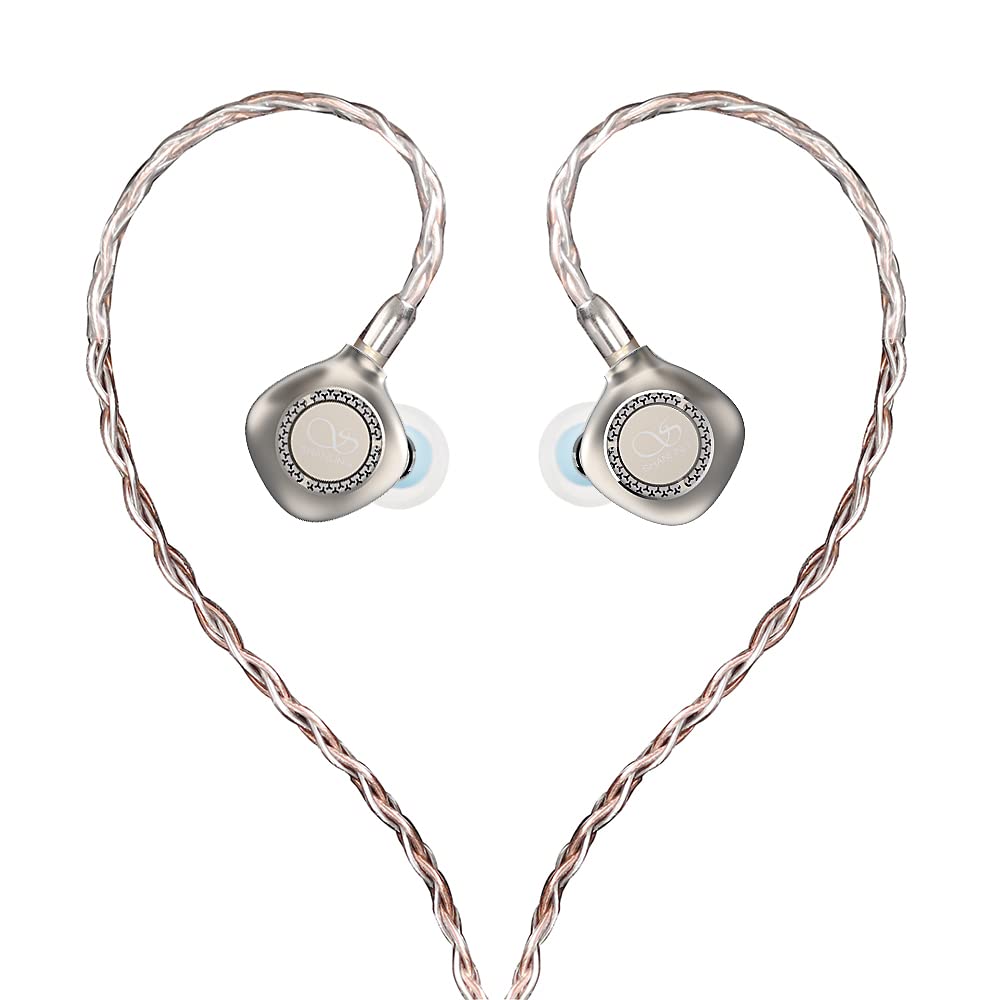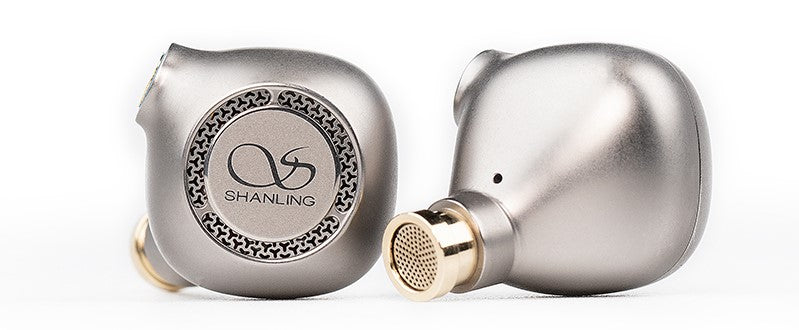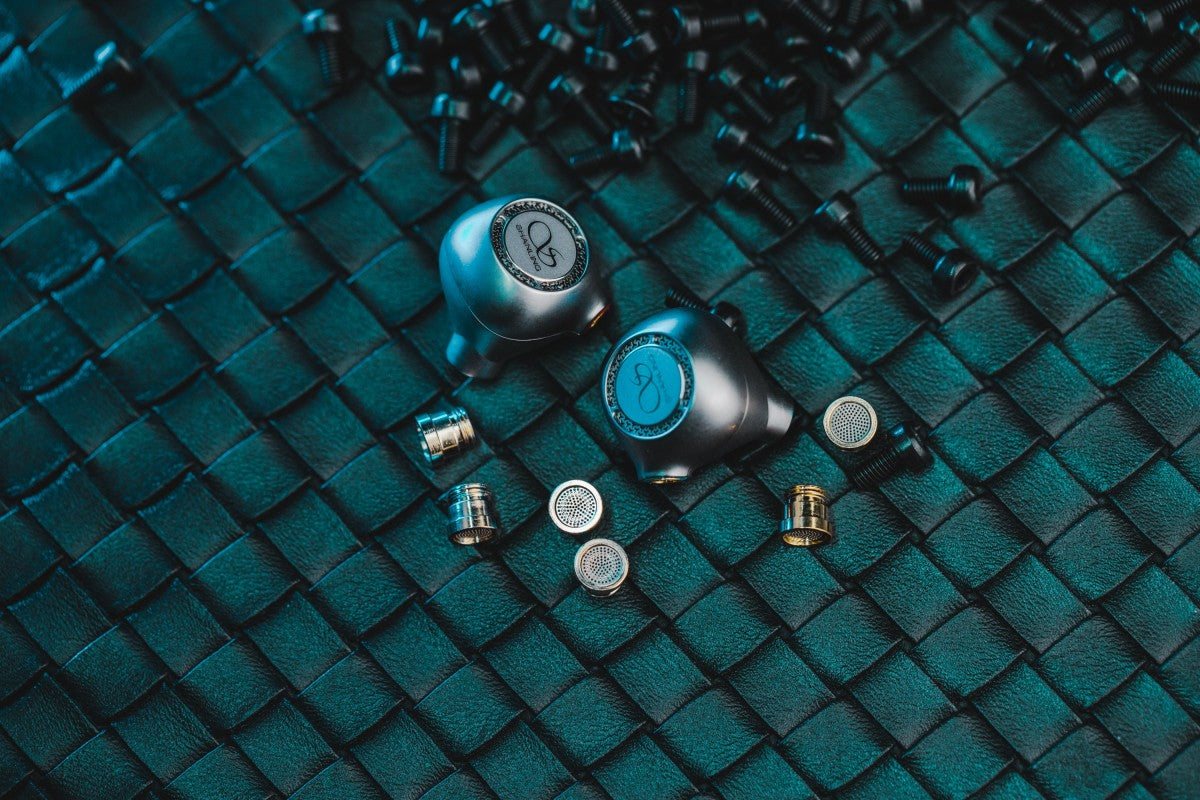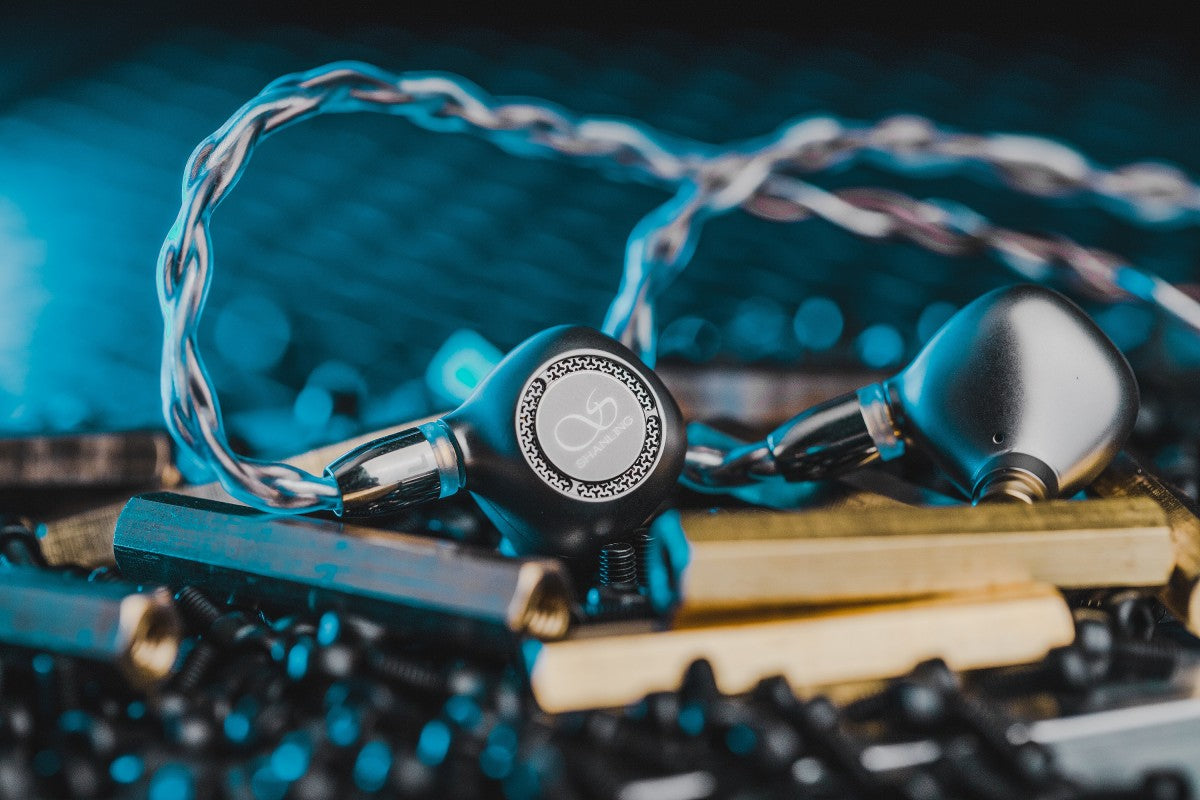 Shanling MG800 In-Ear Monitors (Titanium)
FREE Ground shipping on any order over $600.00! (Some exceptions apply)
If item is in stock, it will ship within 2 business days, please contact the store to ensure availability.
905-881-7109
Info@audioexcellence.ca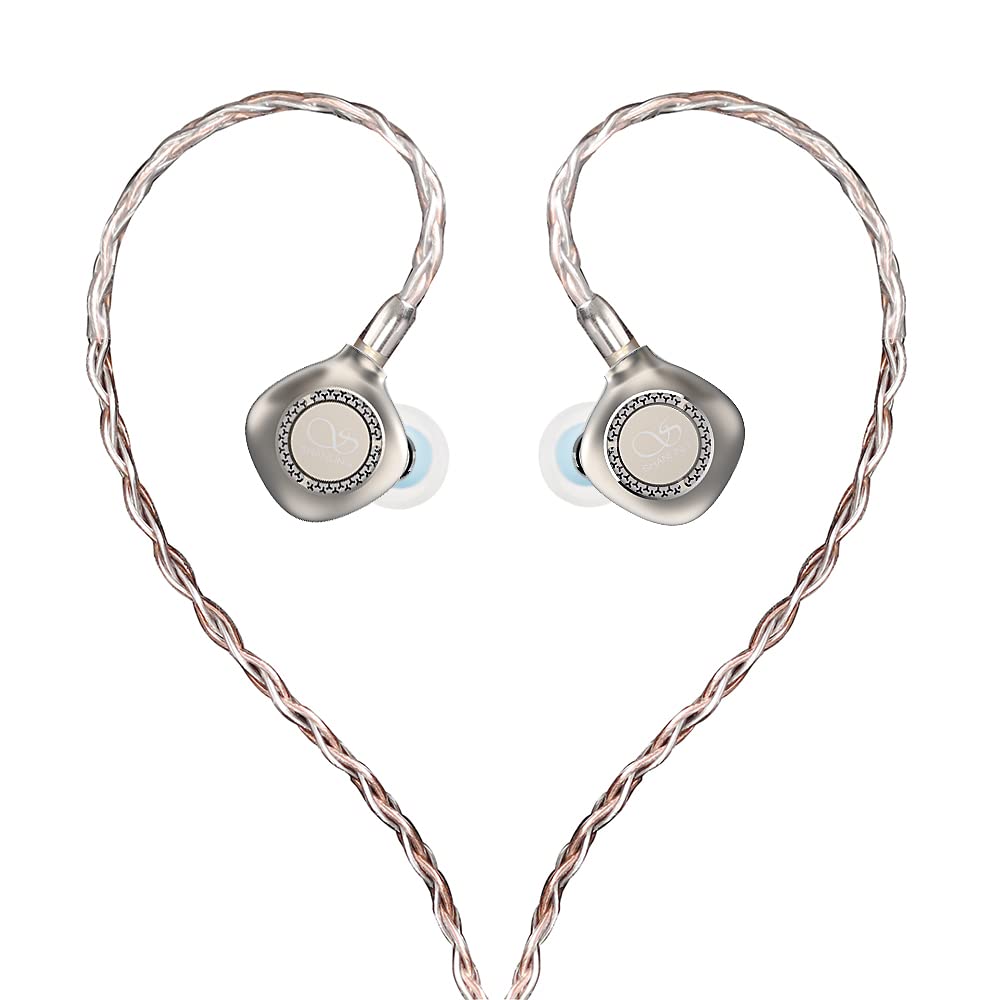 Shanling MG800 In-Ear Monitors (Titanium)
The MG800 boasts a dynamic driver that incorporates an innovative 11mm design. This driver utilizes a dual N48 magnet configuration, combined with an ultra-fine Daikoku voice coil and a Diamond-Like-Carbon (DLC) plated diaphragm. Encased within an aviation-grade titanium shell crafted through highly precise 5-axis CNC machining, the MG800 offers exceptional build quality.

With its semi-open acoustic design, the MG800 enables natural sound diffusion, resulting in a wider soundstage and reduced listening fatigue during extended sessions. To further enhance clarity, our engineers have implemented a flexible driver suspension, effectively eliminating unwanted vibrations between the driver and the shell.

The tuning of the MG800 aims to provide a balanced presentation, while still delivering impactful bass with ample quantity and extension. In contrast to the warm and thick midrange of the MG600, our new flagship model prioritizes faster and cleaner midrange and treble frequencies, emphasizing accuracy over simple enjoyment.

Experience the MG800's exceptional sound reproduction, refined design, and meticulous attention to detail. It represents a significant step forward in our pursuit of delivering high-quality audio products that cater to audiophiles seeking both precision and immersive listening experiences.
Features
Newly-developed 11mm dynamic driver.

Dual N48 magnetic circuit.

Ultra-fine Daikoku Voice Coil.

High-quality DLC(Diamond-Like Carbon)-plated diaphragm.

Semi-open back design.

Aviation-grade Titanium alloy shells.

High-precision 5-axis CNC machining process.

Three interchangeable Brass Tuning nozzles.

Balanced & detailed sound.

High-purity Opta-core Furukawa cable with modular termination plug system.