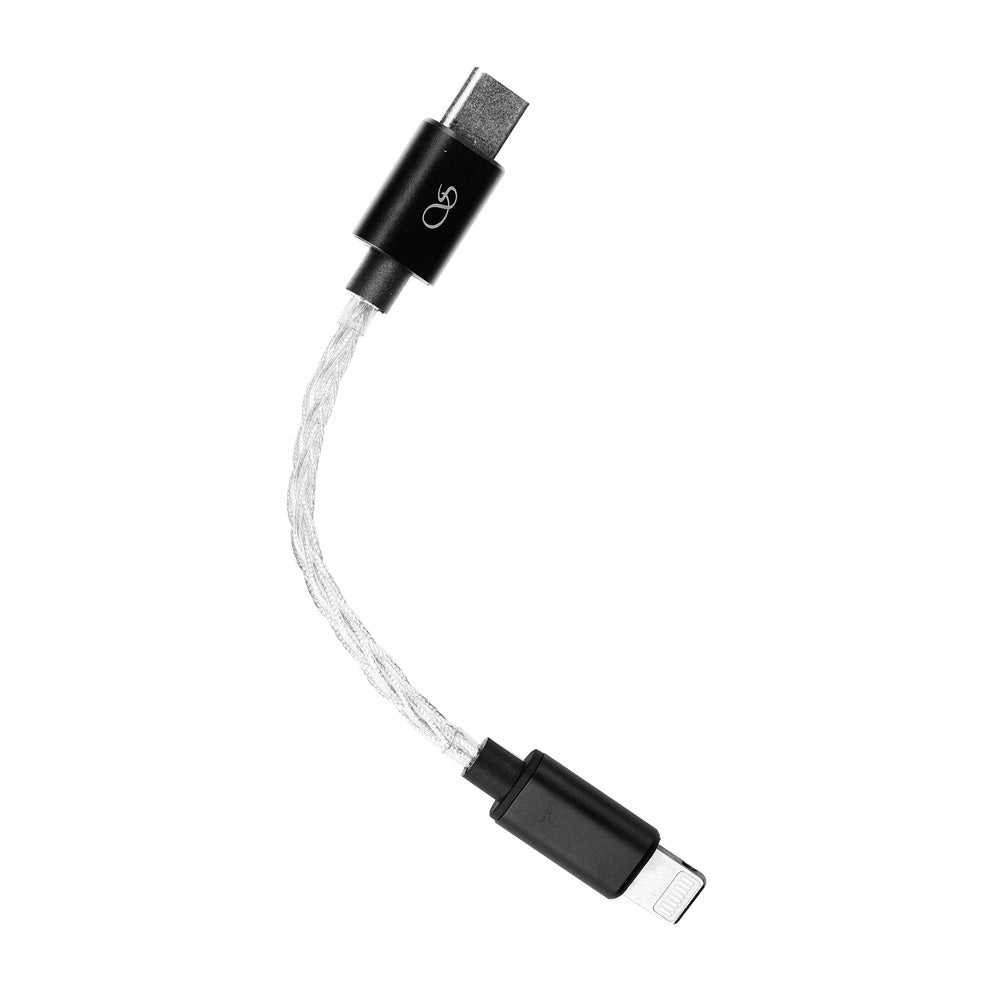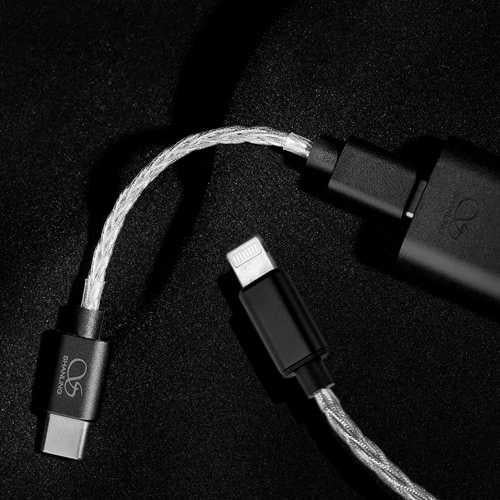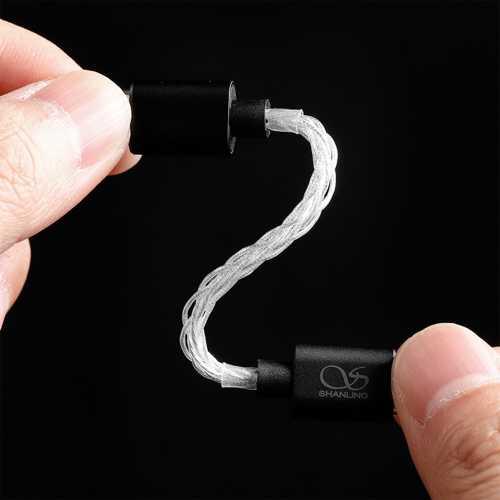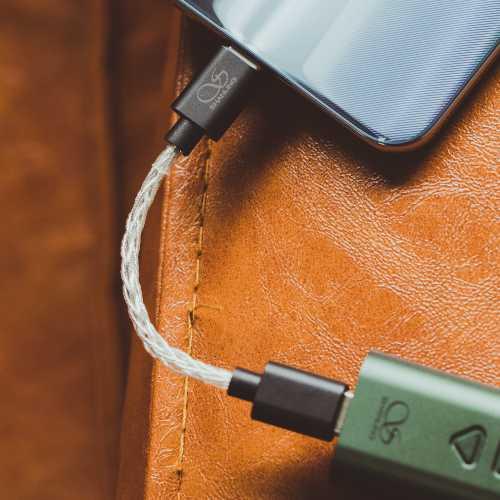 Shanling L3 C-L cable - Sold as a Single
FREE Ground shipping on any order over $600.00! (Some exceptions apply)
If item is in stock, it will ship within 2 business days, please contact the store to ensure availability.
905-881-7109
Info@audioexcellence.ca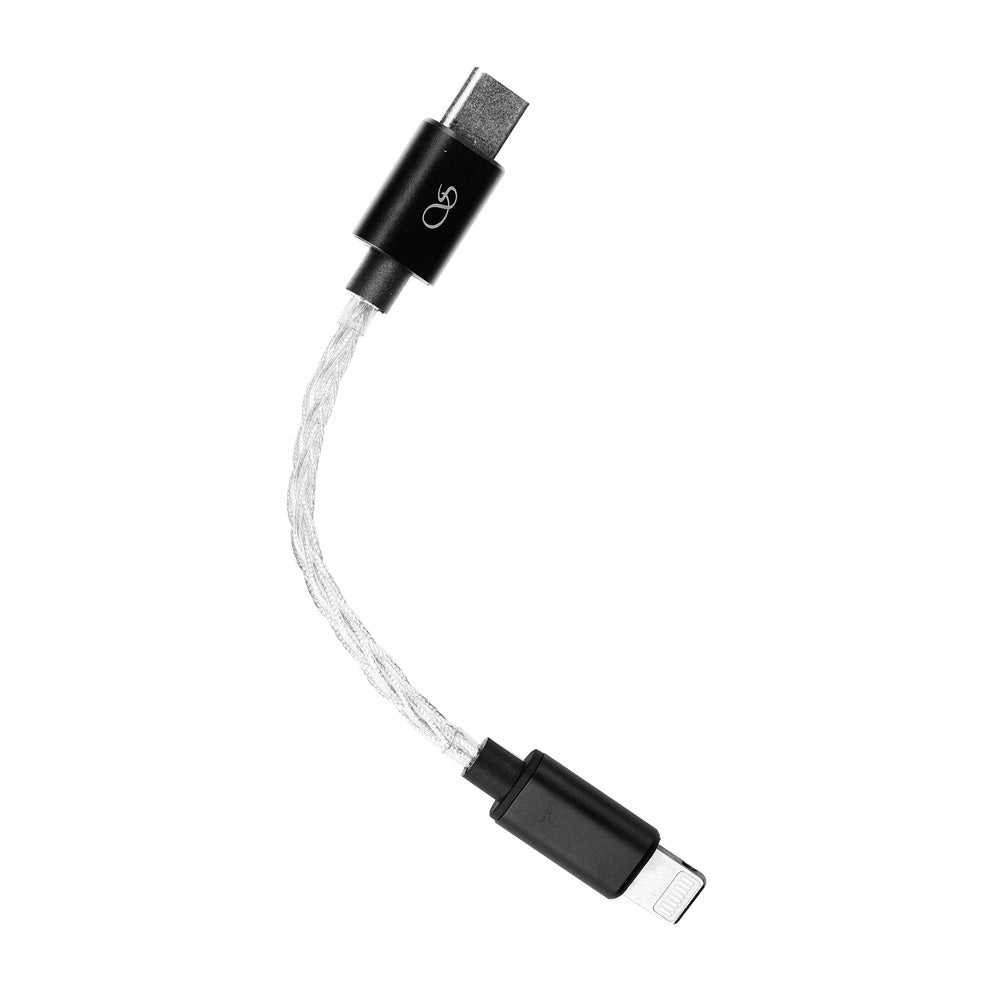 Shanling L3 C-L cable
*SOLD AS A SINGLE*

The L3 Data Transfer Cable is designed specifically for data transfer purposes and is not intended for charging. It is compatible with iPhone, iPad, and other iOS devices, as well as portable decoding amps/DACs such as SHANLING UA2, UA3, UA5, UP5, H7, and others.

With its classic and universal Type-C interface, the L3 ensures a secure and reliable connection to your portable decoding amp and other compatible equipment. The reinforced SR lengthened mesh end is designed to withstand bending and has undergone rigorous tests, including repeated 90° violent bending, without cracking.

Featuring 8 strands of high-purity Bandung silver foil wire, with each strand consisting of 4 cores, the L3 ensures pure signal transmission and delivers a richer sound quality. The silver foil material used in the L3 effectively reduces stress and surface effects, resulting in a more natural, transparent, and pure sound transmission. You can expect improved height and longitudinal direction in the sound field, enhanced imaging, and significantly enhanced spatial performance.

Please note that the L3 Data Transfer Cable is specifically designed for data transfer and does not support charging functions.