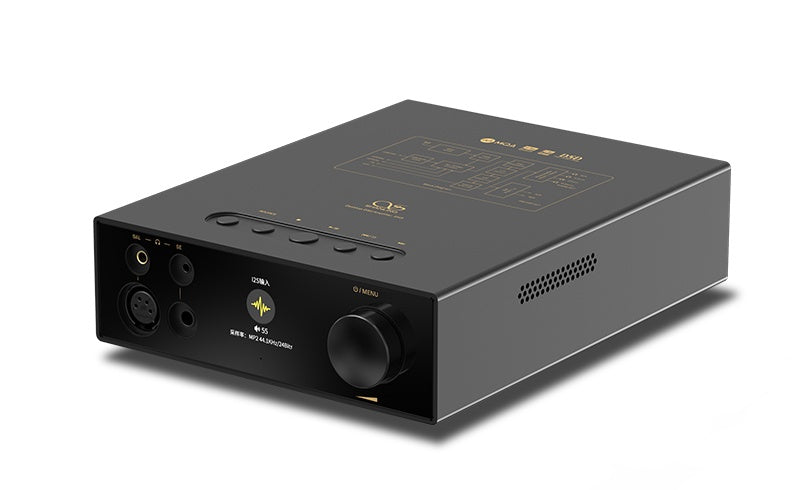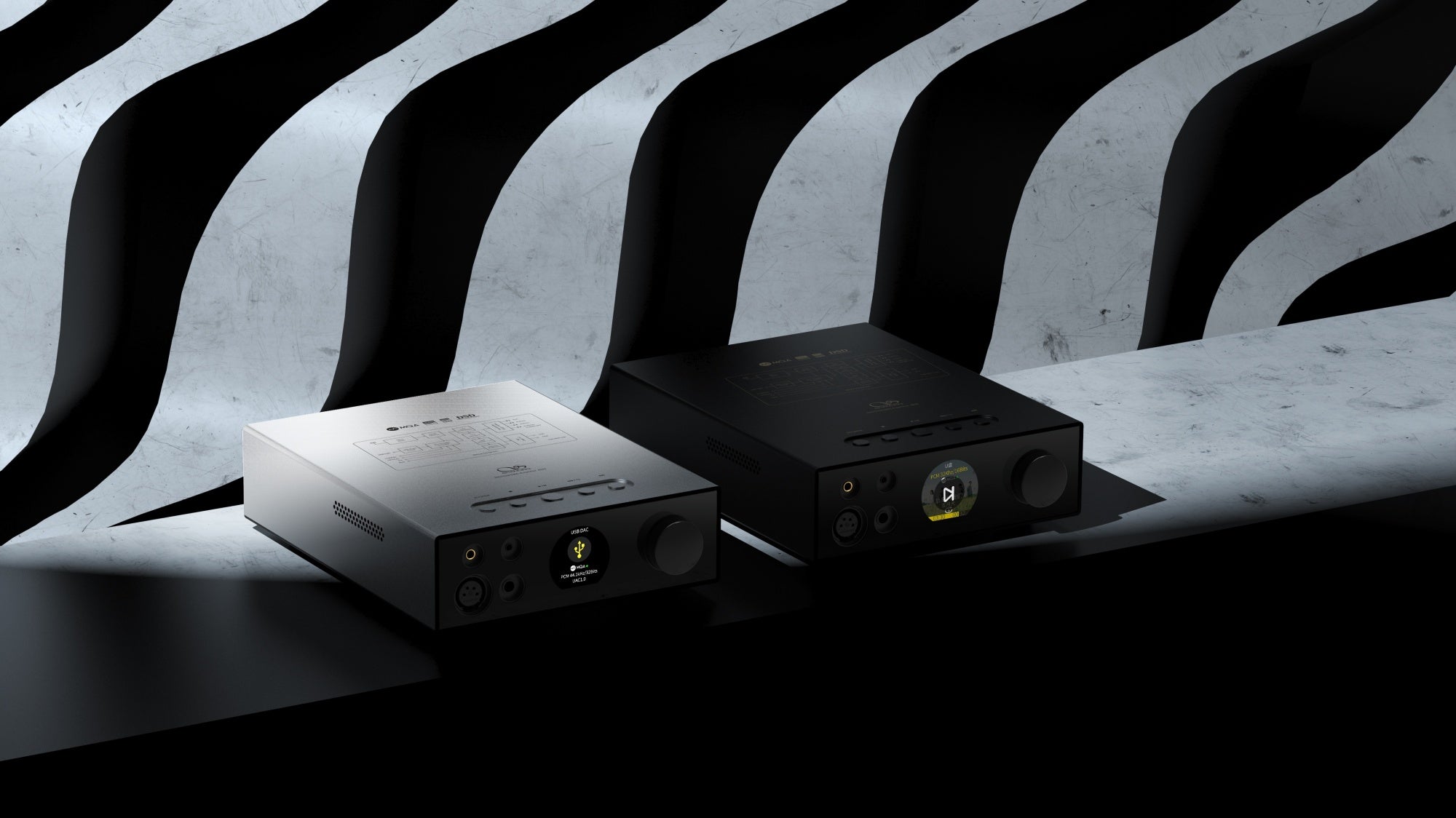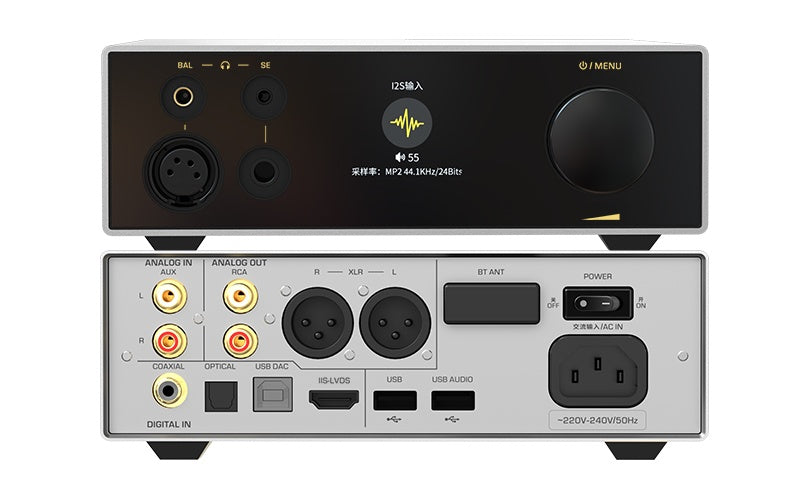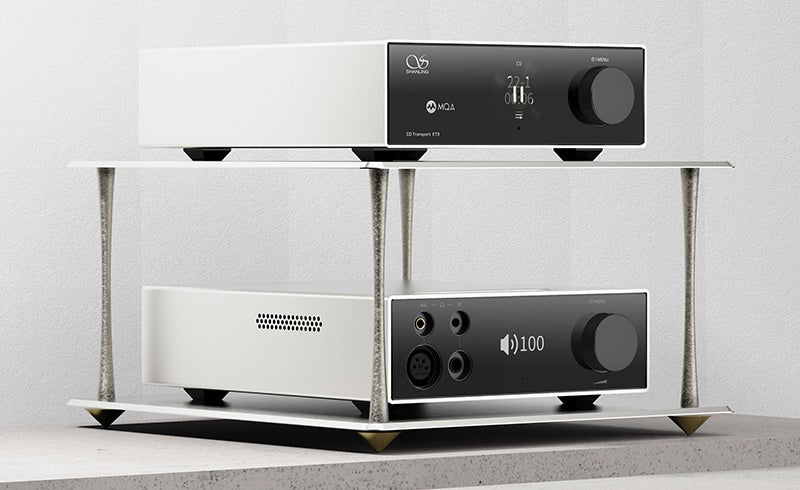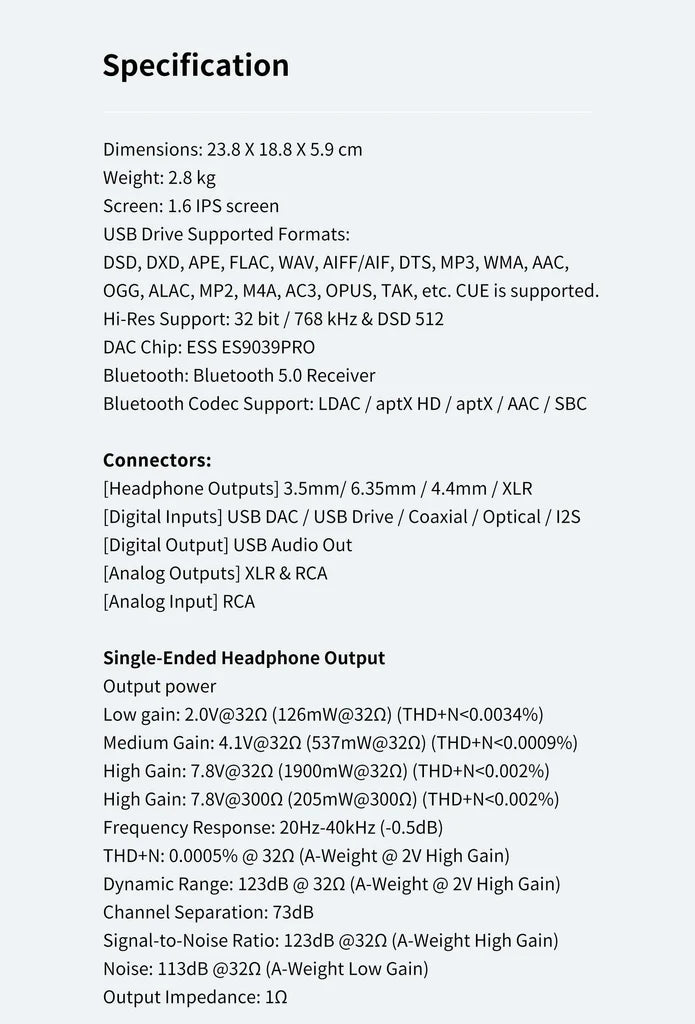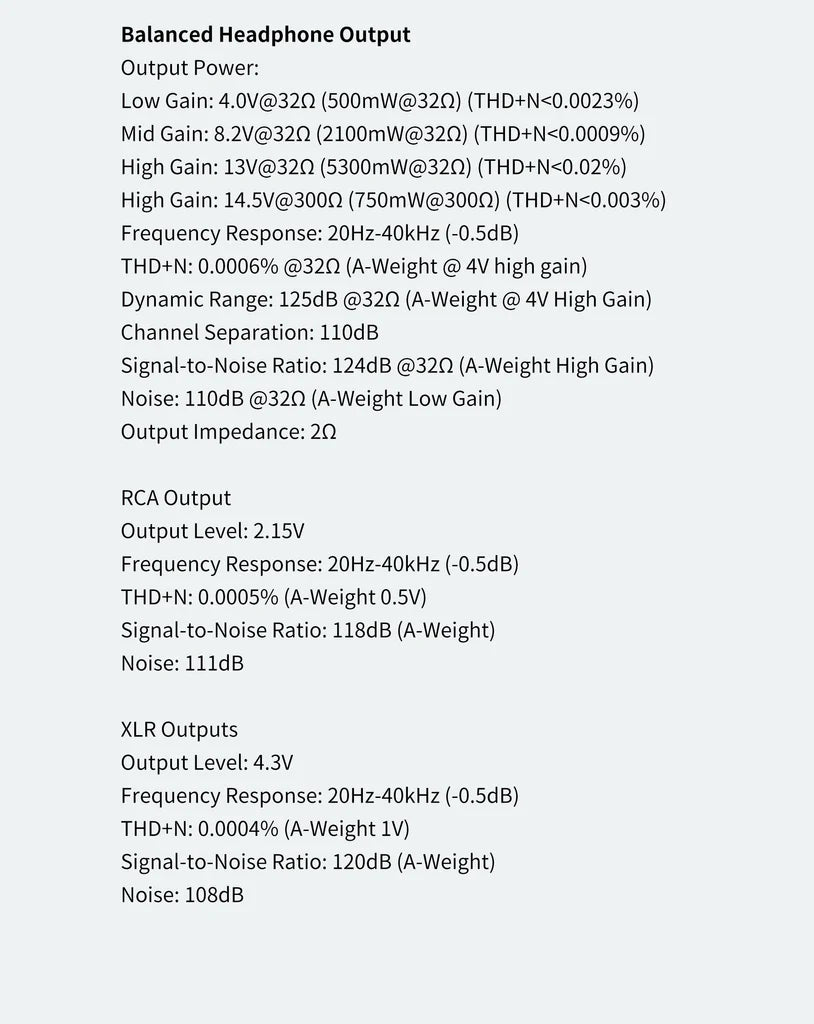 Shanling EH3 DAC and Headphone Amp with Wireless Playback (EXPECTED NOVEMBER 2023)
FREE Ground shipping on any order over $600.00! (Some exceptions apply)
If item is in stock, it will ship within 2 business days, please contact the store to ensure availability.
905-881-7109
Info@audioexcellence.ca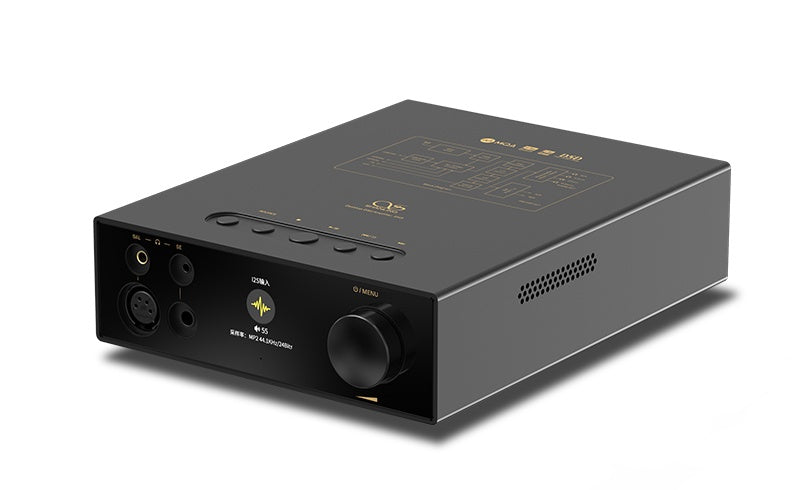 Shanling EH3 DAC and Headphone Amp with Wireless Playback (EXPECTED NOVEMBER 2023)
Expected November 2023. Please contact us if you have any questions!

After years of crafting portable devices and Android streamers, we're thrilled to unveil our latest innovation: the EH3 Desktop DAC/AMP. It's a return to simplicity, but with a modern twist. We've incorporated cutting-edge connectivity options like Wi-Fi DLNA/Airplay, Bluetooth support, and USB Drive compatibility, all designed to deliver independent and fully lossless playback. Get ready to immerse yourself in an unparalleled audio journey.

**Unparalleled Sound Quality**

At the heart of the EH3 is the flagship ESS ES9039SPRO 8-channel DAC paired with a fully balanced amplifier built around four OPA1612 chips. Our in-house developed FPGA, precision KDS crystal oscillators, and the mighty XMOS XU316 USB Chip ensure High-End performance that's second to none.

With EH3, you'll experience up to 1,900 mW @ 32 Ohm and 205mW @ 300 Ohm in Single-Ended mode, or a jaw-dropping 5,300 mW @ 32 Ohm and 700mW @ 300 Ohm in Balanced mode. It's the second most powerful amplifier in our lineup, guaranteeing the muscle needed to drive even the most demanding Audiophile headphones.

**Intuitive Control and Versatility**

The EH3 utilizes the same system and control setup as our acclaimed ET3 CD Transport, making navigation a breeze. The main multifunctional wheel handles volume control and menu navigation, while dedicated playback and input buttons sit atop the device. To streamline your experience, the circular screen on the front of the EH3 allows you to easily access the simplified system. Plus, control is at your fingertips with the Eddict Player app on your smartphone or tablet. And for added convenience, we've included a simple remote controller with the EH3.

But here's where the EH3 truly stands out: it enables independent local playback from a USB Drive, offering fully lossless playback directly on the DAC, eliminating the need for a separate digital source or computer. It supports all major audio formats and Hi-Res files up to PCM 32/768 and DSD512.

**Seamless Connectivity**

EH3 is engineered for seamless wireless playback. It boasts Bluetooth and Wi-Fi connectivity, allowing you to use it as a versatile Bluetooth receiver with support for LDAC, aptX HD, aptX, and AAC. For local networks, the EH3 effortlessly syncs with Airplay 1 and your favorite DLNA app and local server.

The rear panel offers a myriad of inputs and outputs, making the EH3 a versatile addition to any Hi-Fi setup. Connect it as a DAC via USB, Optical, Coaxial, or I2S HDMI. Use it as a pure amplifier with a pair of RCA Analog inputs. When you're ready to connect the EH3 to a power amplifier or active monitors, the combination of RCA and XLR Analog outputs can be configured in both line-out or pre-amp modes.

**Versatile Headphone Outputs**

The EH3 caters to all headphone enthusiasts with its four different headphone outputs. It ensures compatibility with the vast majority of headphones on the market. Choose between single-ended output through 3.5mm and 6.35mm jacks, or go for the balanced output via the 4.4mm jack and 4-pin XLR connector.

**The Perfect Companion: EH3 and ET3**

Designed as a companion to our ET3 CD transport, the EH3 creates a synergy that's truly exceptional. Connected via the high-quality I2S connection and using our new L8 cable, it offers All-to-DSD processing for the ultimate CD and MQA CD Playback experience.

Discover audio excellence with the EH3 Desktop DAC/AMP. It's where innovation meets simplicity, and where modern connectivity meets timeless sound quality. Elevate your audio experience today with the EH3 by [Your Brand Name].