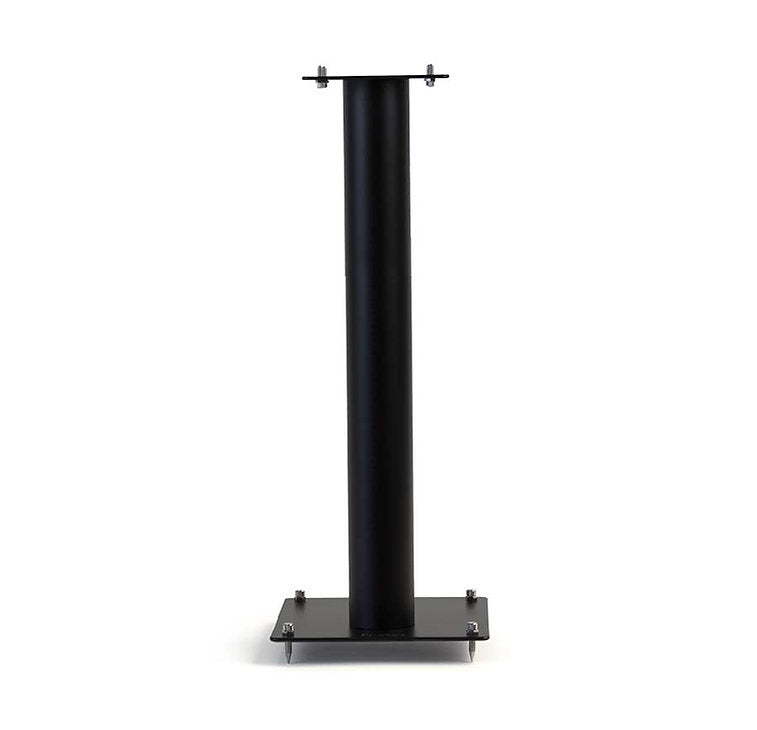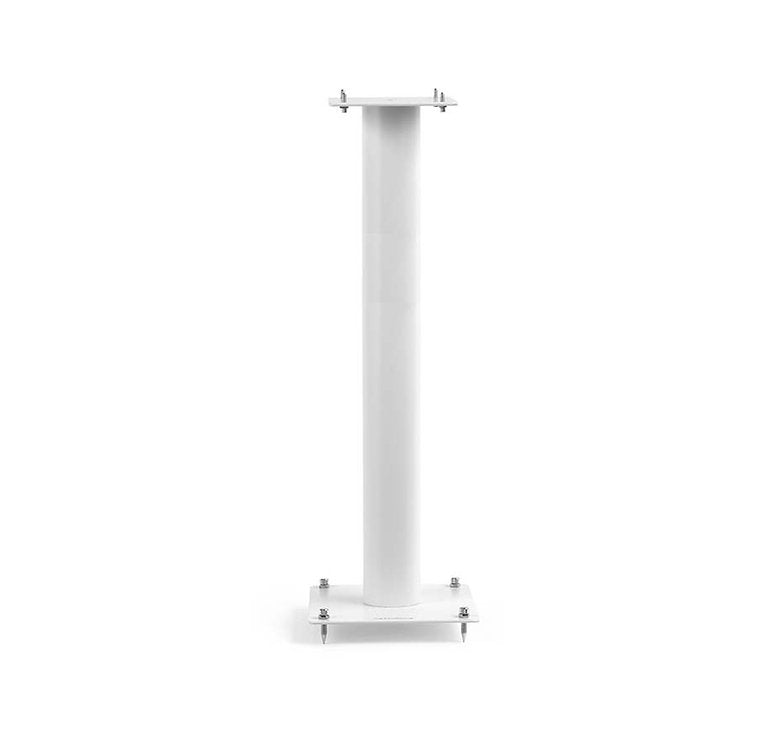 Norstone Stylum 3 Speaker Stand
FREE Ground shipping on any order over $600.00! (Some exceptions apply)
If item is in stock, it will ship within 2 business days, please contact the store to ensure availability.
905-881-7109
Info@audioexcellence.ca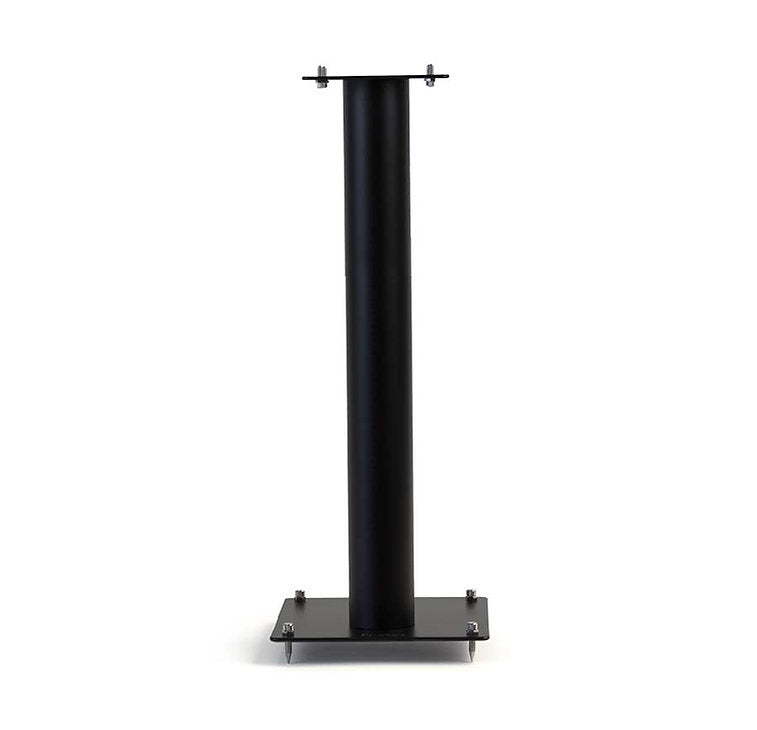 Norstone Stylum 3 Speaker Stand
Introducing the Stylum range of feet – a masterpiece meticulously crafted by an audiophile, exclusively for fellow audio enthusiasts. With adjustable top and bottom tips designed for a perfect fit, these feet guarantee flawless stability, elevating your speaker setup to new heights. Renowned for their exceptional rigidity, Stylum stands don't just support; they actively enhance speaker bass, ensuring every note resonates with unparalleled richness. Immerse yourself in a world where audiophile design meets extraordinary performance – Stylum, where stability and sonic excellence unite for an unparalleled listening experience.
Weight & Dimensions
MAX LOAD
Speaker stand: 50 kg

DIMENSIONS
Top tray (W x D): 165 x 220 mm
Base (W x D): 250 x 250 mm
Height: 800 mm