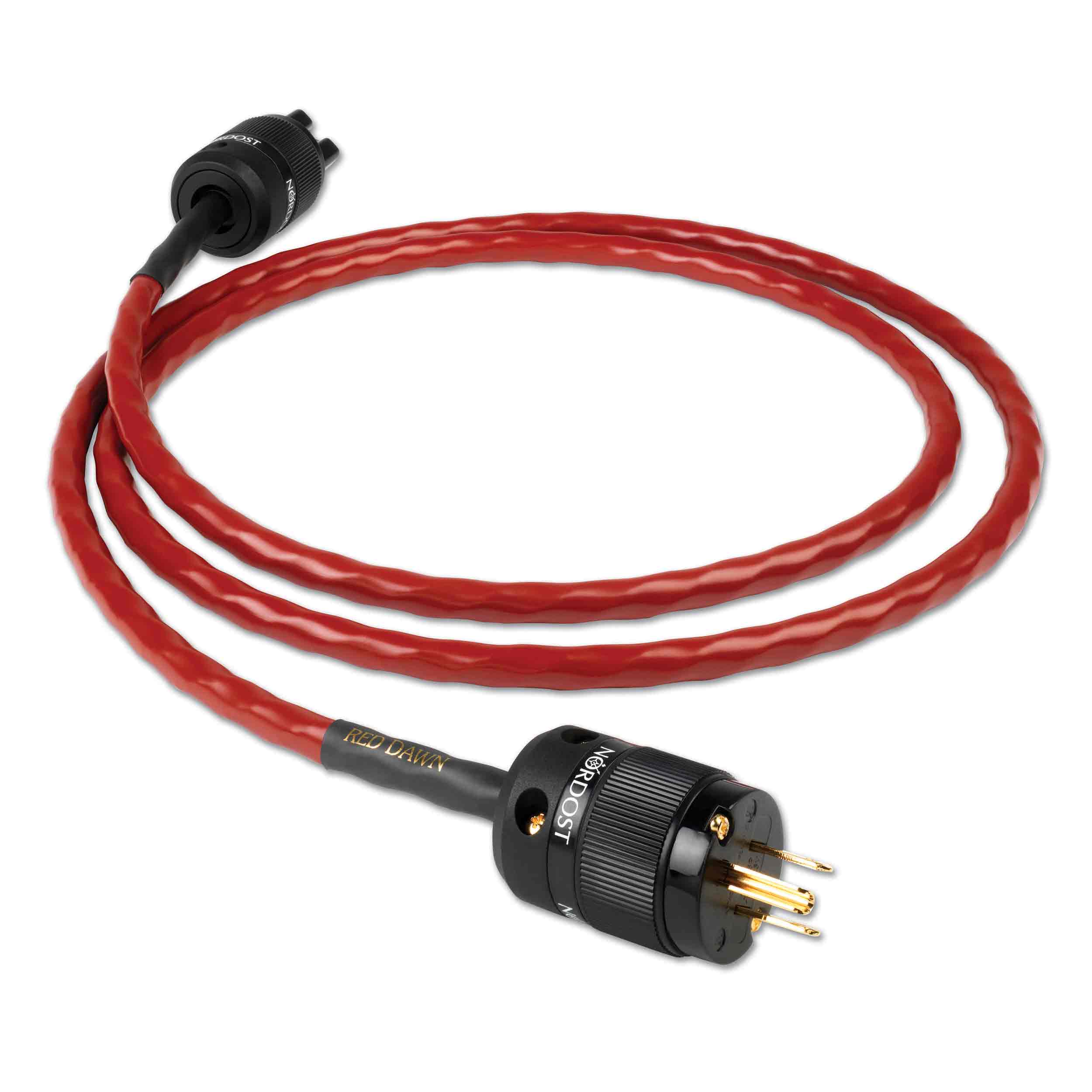 Nordost Red Dawn Power Cord - Sold as a Single
FREE Ground shipping on any order over $600.00! (Some exceptions apply)
If item is in stock, it will ship within 2 business days, please contact the store to ensure availability.
905-881-7109
Info@audioexcellence.ca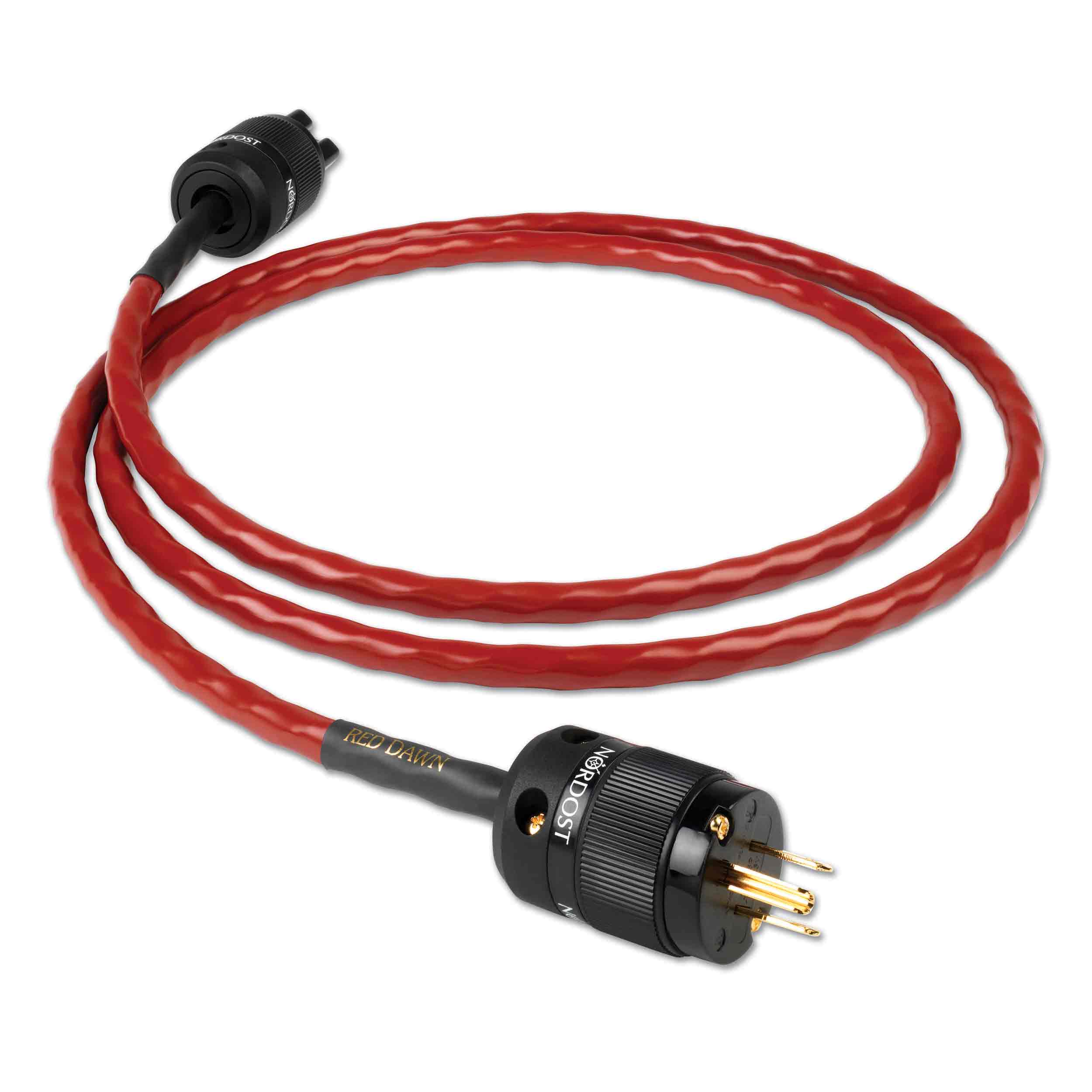 RED DAWN POWER CORD
*SOLD AS A SINGLE*

Audio Excellence Canada brings the ultimate HiFi experience to Toronto with our premier collection of audio products. Upgrade your listening experience with the Red Dawn Power Cord from Nordost. This power cord features high-speed, low-loss, heavy gauge 3 x 14 AWG Micro Mono-Filament conductors sheathed in FEP insulation. The Red Dawn Power Cord ensures that power is transported as directly as possible to your equipment, while maintaining the low source impedance of your AC supply and ensuring superior grounding. Transform your system's performance with the Red Dawn Power Cord, available now at Audio Excellence Canada in Toronto.
Product Specifications
Insulation:
Fluorinated Ethylene Propylene (FEP)
Construction:
Mechanically tuned lay, Micro Mono-Filament design
Conductors:
3 x 14 AWG
Material:
105 strand 99.9999% OFC
Capacitance:
10pF/ft
Inductance:
0.10 μH/ft
DC Resistance:
2.8 Ohms per 1000ft
Velocity of Propagation:
81%
Termination:

US (Nema), EU (Schuko), UK or AUS to IEC-C15 or IEC-C19 connectors. Figure 8 IEC-C7 also available