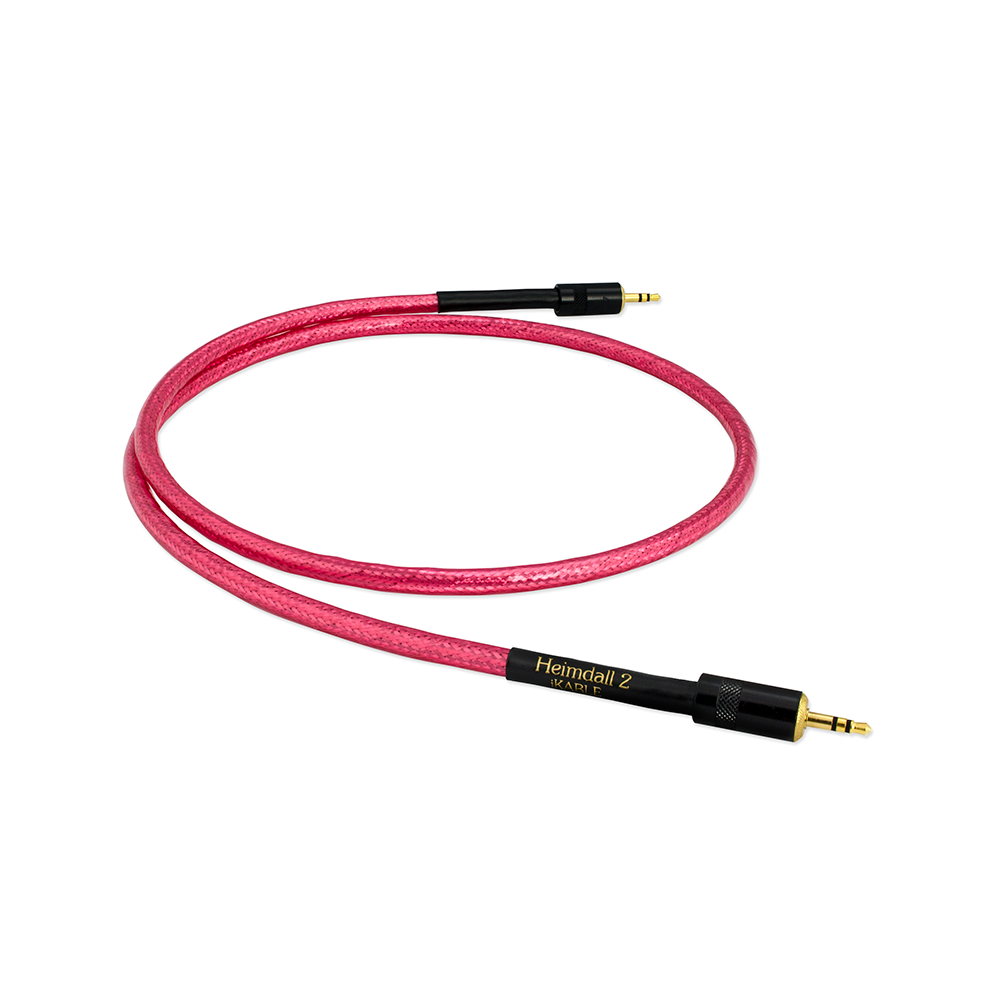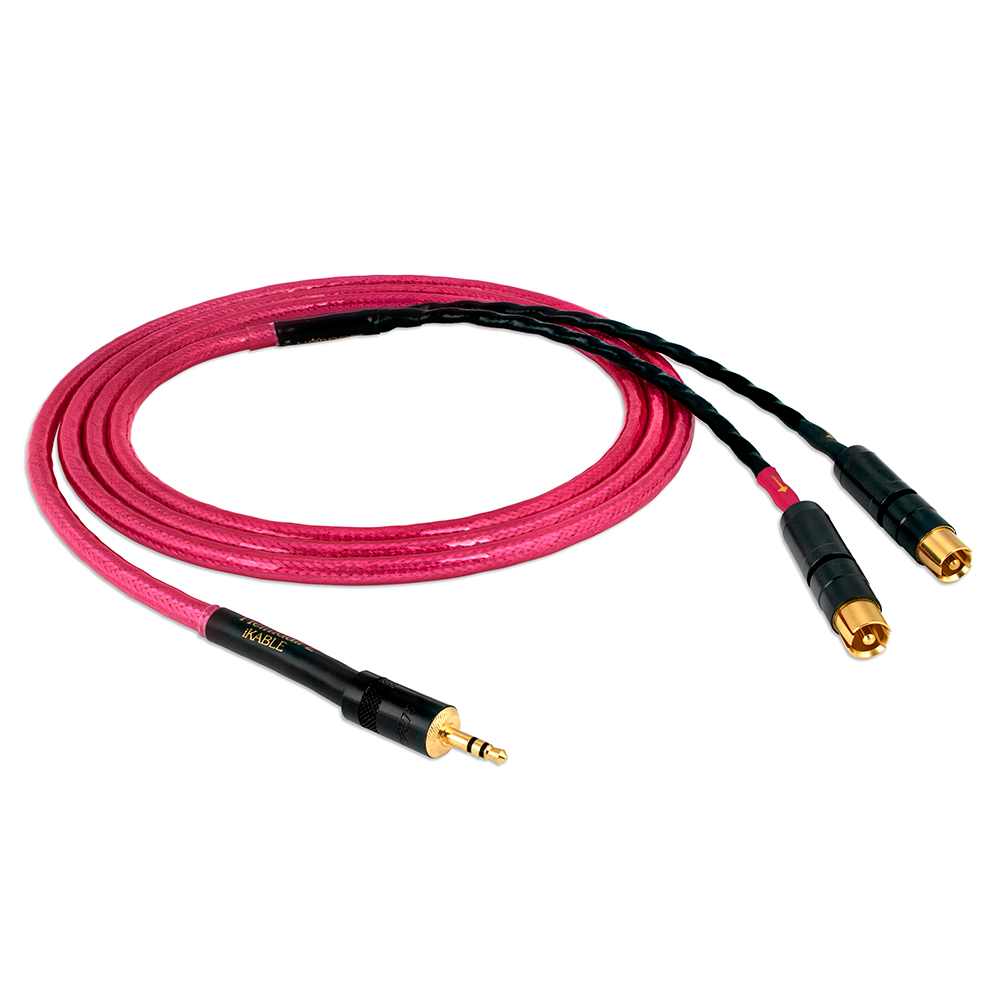 Nordost Heimdall 2 iKable - Sold as a Single
FREE Ground shipping on any order over $600.00! (Some exceptions apply)
If item is in stock, it will ship within 2 business days, please contact the store to ensure availability.
905-881-7109
Info@audioexcellence.ca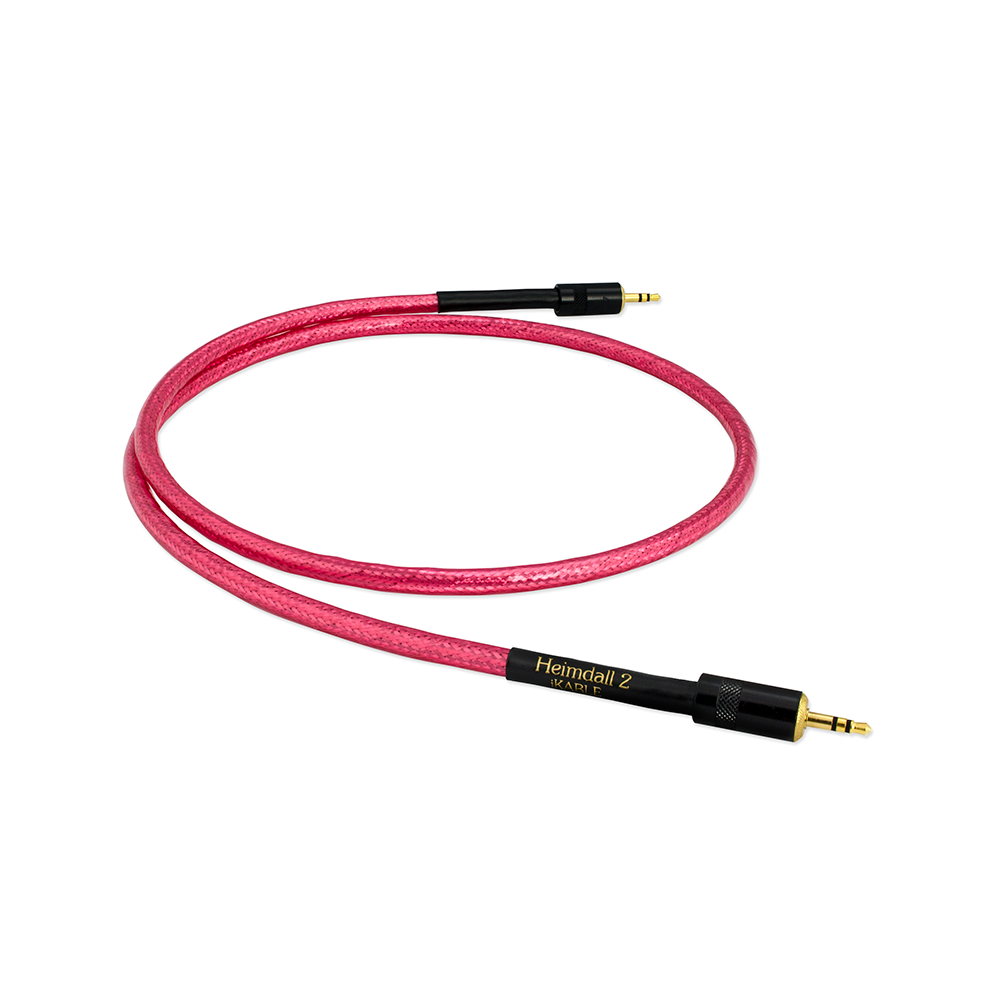 Nordost Heimdall 2 iKable
*SOLD AS A SINGLE*

Please contact us for custom lengths.
(905) 881-7109 and info@audioexcellence.ca

The Norse 2 Series now makes it possible to deliver your digital music library with a clarity and precision not previously thought possible. The Heimdall 2 iKable combines silver-plated, OFC solid core conductors with Nordost's proprietary Dual Mono-Filament technology to create a virtual air dielectric for maximum mechanical damping. Additionally, the Heimdall 2 iKable employs mechanically tuned lengths, further reducing internal microphonics and high frequency impedance resonance. The result is the ideal electrical and mechanically controlled construction for ultra-fast, low-loss signal transfer.

The Heimdall 2 iKable finally makes it possible to realize the full performance potential of portable audio devices. Whether applied in your car or home audio system, the dynamic effects that Norse 2 technology will achieve are remarkable.
Specifications
Insulation: Fluorinated Ethylene Propylene (FEP)
Construction: Mechanically tuned lay, length and Dual Mono-Filament design
Conductors: 4 x 24 AWG
Material: Silver-plated 99.99999% solid-core OFC
Capacitance: 25.0pF/ft
Inductance: 0.06μH/ft
Overall Shield Coverage: 97%
Velocity of Propagation: 85%
Termination: Gold-plated connectors available in (2x) Nordost MoonGlo® RCA, 3.5mm stereo mini to 3.5mm stereo mini, (2x) XLR