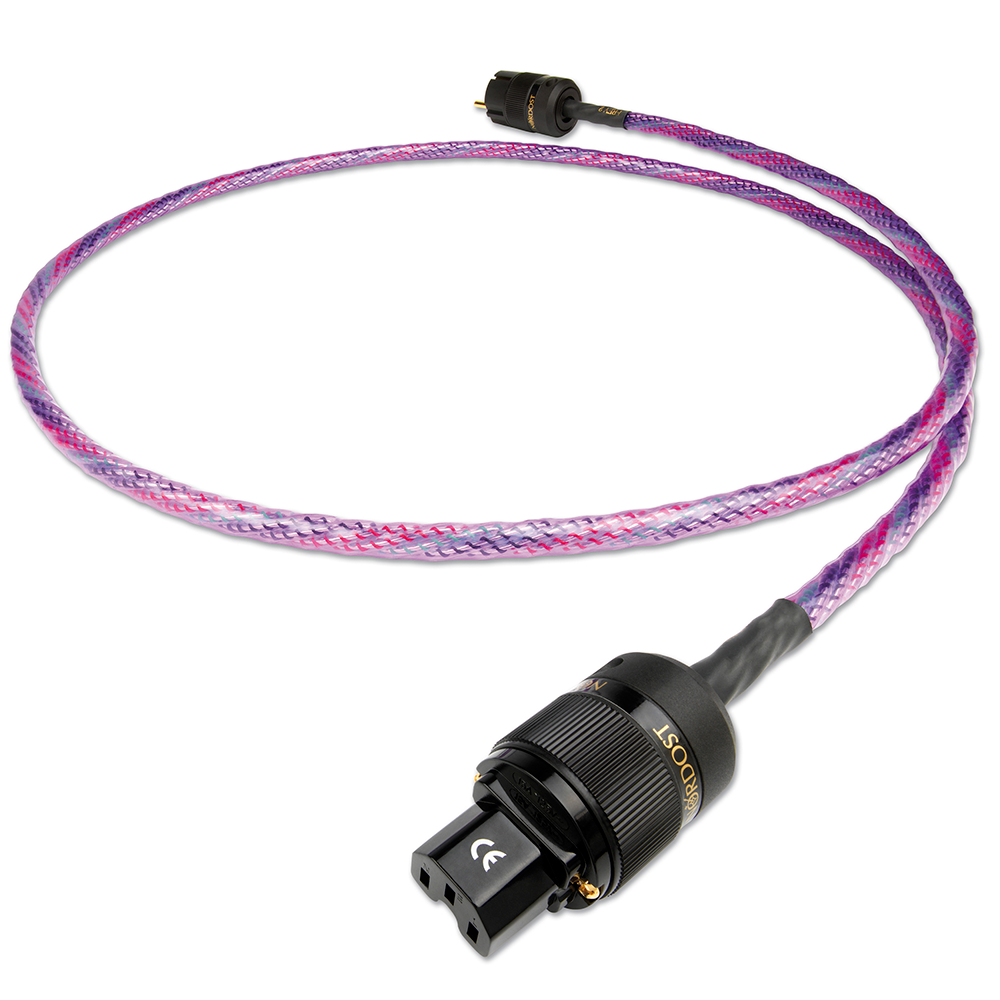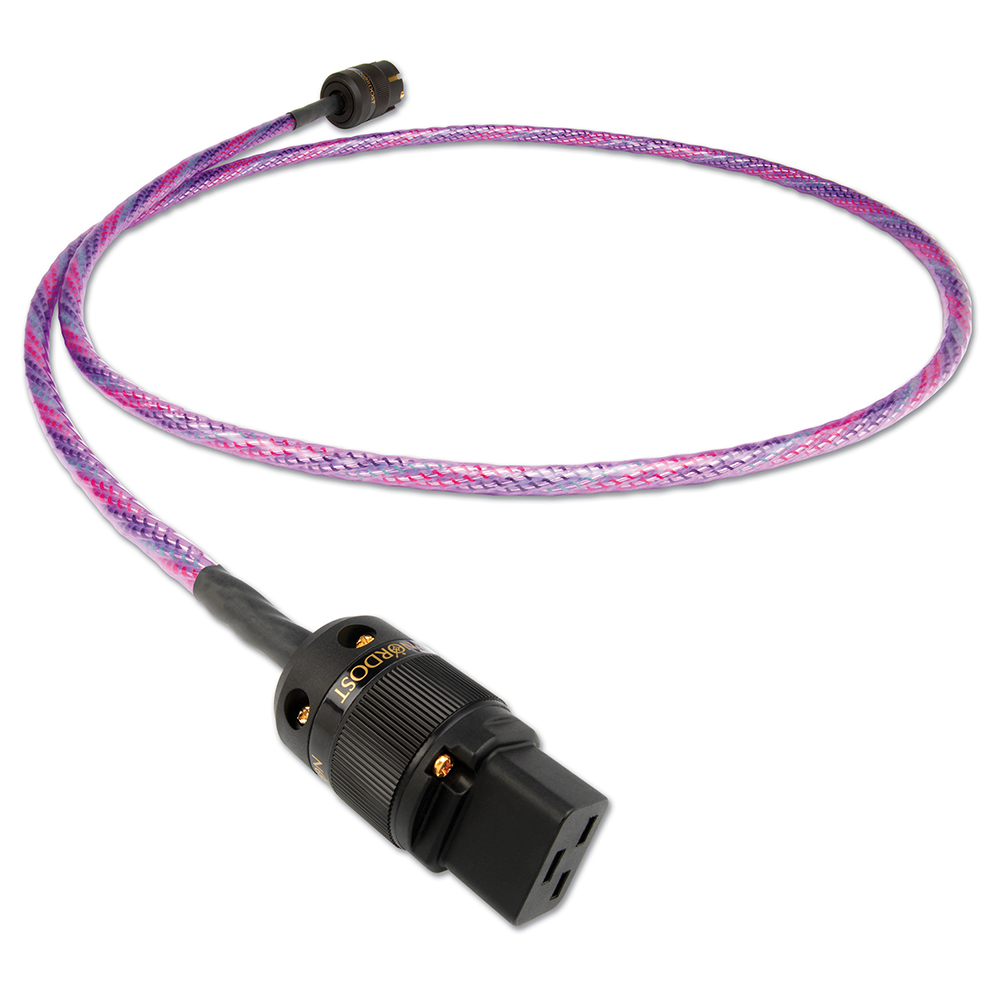 Nordost Frey 2 Power Cord - Sold as a Single
FREE Ground shipping on any order over $600.00! (Some exceptions apply)
If item is in stock, it will ship within 2 business days, please contact the store to ensure availability.
905-881-7109
Info@audioexcellence.ca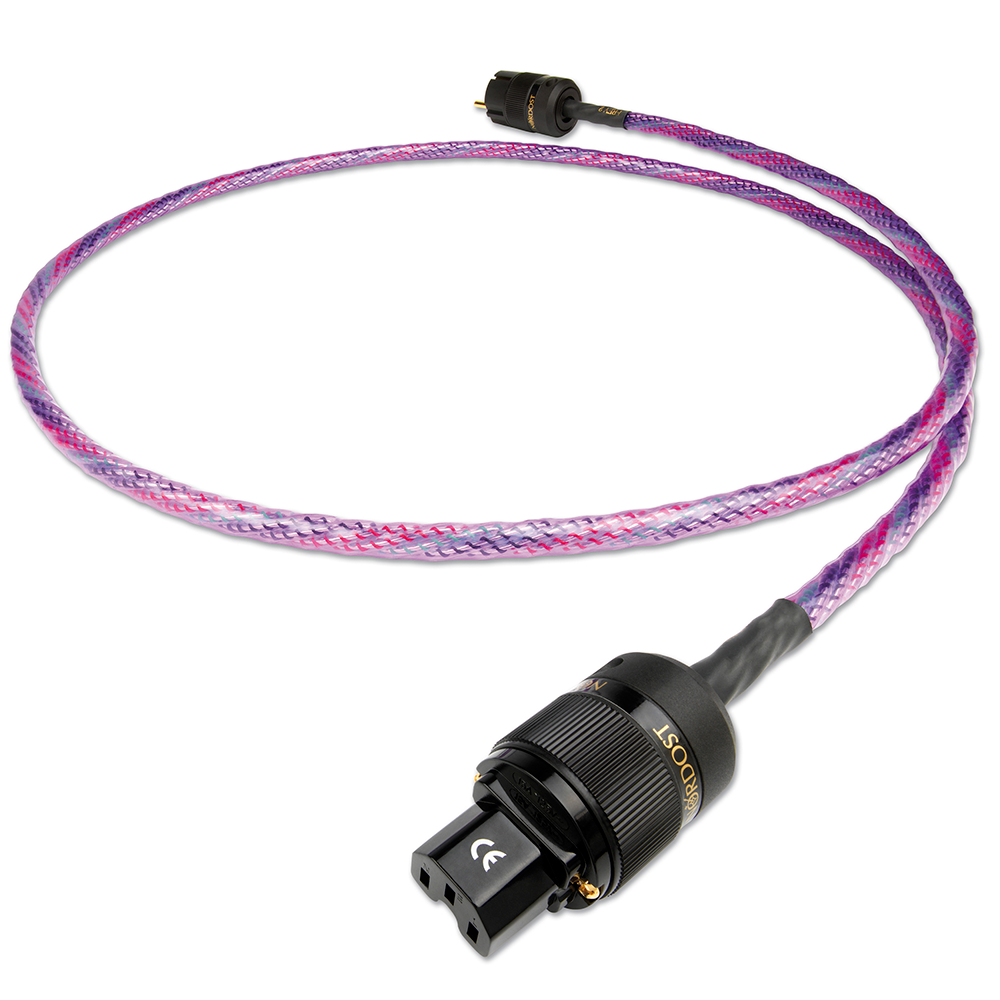 Nordost Frey 2 Power Cord
*SOLD AS A SINGLE*

Please contact us for custom lengths/terminations.
(905) 881-7109 and info@audioexcellence.ca

Norse 2 Series power cords deliver a level of performance not previously possible at their price points. Nordost's proprietary Micro Mono-Filament construction creates a virtual air dielectric complete with an elegantly engineered suspension system. When combined with silver-plated OFC solid core conductors and FEP insulation throughout, the result is the ideal electrically and mechanically controlled construction for ultra-fast, low-impedance current and voltage transfer.

The complex topology of Micro Mono-Filament conductors is especially effective in dissipating mechanical energy present on the AC line, which otherwise enters your delicate electronics rendering dynamic responses sluggish and blurry. Consistency of design and materials across the entire Norse 2 Series means that you can easily create a clearly prioritized, no compromise system-wide cable solution, from wall socket to loudspeaker terminals, with each link in the chain specifically optimized for purpose, finally unleashing your equipment's full performance potential.
Features
"The Nordost cables get out of the way of the music and the environment in which it was recorded. The focus is in the quality playback and not the cables elbowing for top billing. As such, they have outstanding synergy."

– Anthony Kershaw, Audiophilia
Specifications
Insulation: Fluorinated Ethylene Propylene (FEP)
Construction: Mechanically tuned lay, length and Dual Mono-Filament design
Conductors: 5 x 24 AWG
Material: Silver-plated 99.99999% solid core OFC
Capacitance: 28.0pF/ft
Inductance: 0.055μH/ft
Overall Shield Coverage: 97%
Velocity of Propagation: 85%
Termination: Gold-plated Nordost MoonGlo® RCA or XLR